Hotfix Update
This quick update is mainly to address game play issues that came up from 0.4.9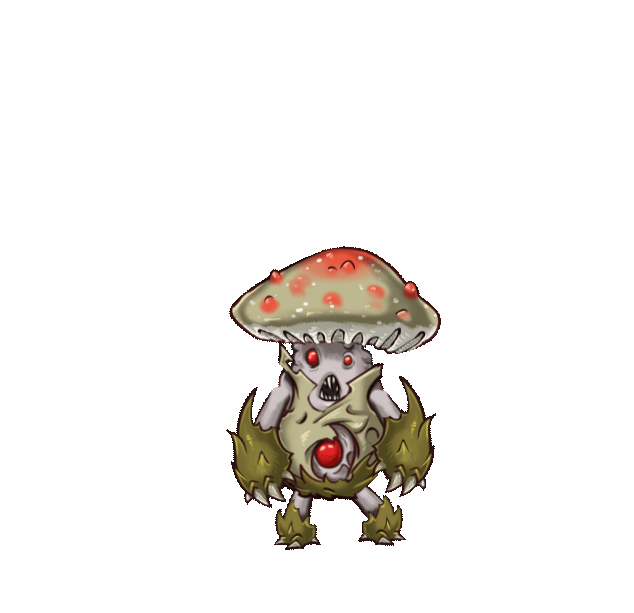 REQUIREMENTS
COMMUNITY LINKS
ECONOMY
More equipment can now be salvaged into scrap. All armor can now be field repaired with repair kits. You may need to get a new recipe book from the skill trainer to get all the new skills if you play an older character.
FIXES
UI Placement fixed for selling and buying from merchants
Crafting UI made larger
Missing tooltip information for quests has been resolved
More work on optimization
KNOWN ISSUES
Friend requests currently do not work.
When you are killing mobs for a quest, those mobs do not seem to give XP
Chat does not default to Main Chat when first opened, you'll need to click/tap Main Chat to switch to the proper channel.
HELP WANTED
Do you or someone you know have experience in UI Design? We're looking for a talented individual to assist us with design and artwork for our new UI.
We are also looking for a talented sfx/composer to assist us with sound and music composition.
Positions currently are for freelancers on a contractual basis. All inquiries related to UI Design, Graphics Design, and SFX/Music composition may submitted via email to careers@exuberantgames.com