1) On the first demo map, the lighting was reworked and the weather changed from a light rain to a thunderstorm.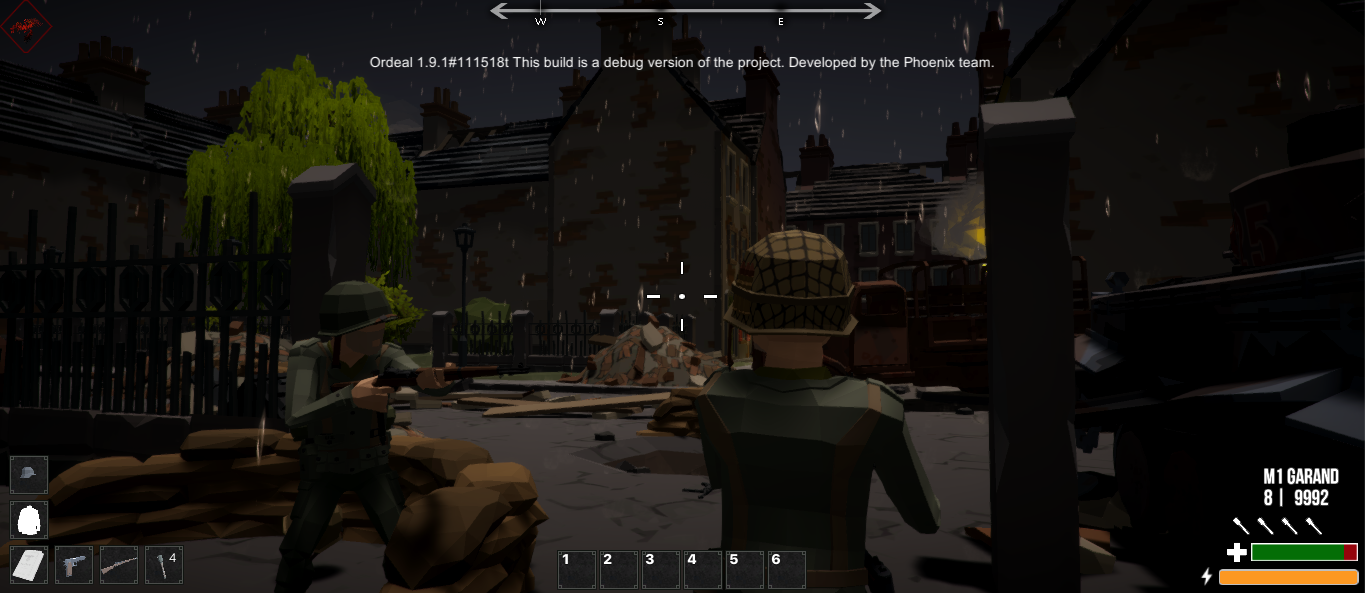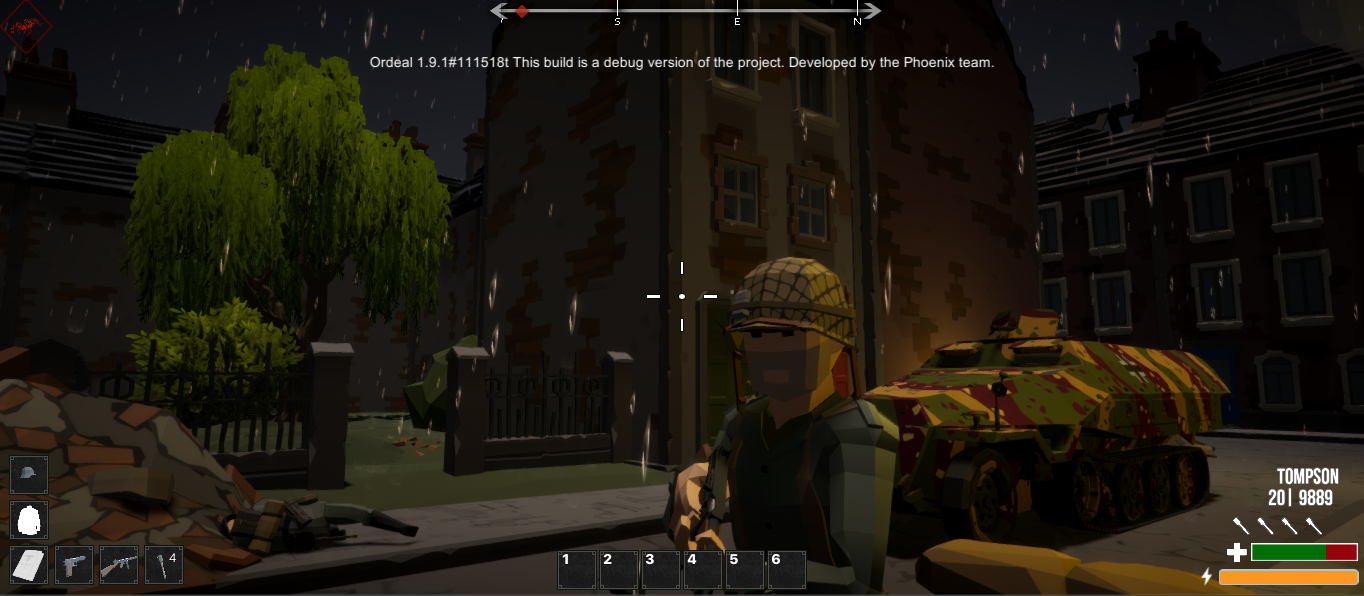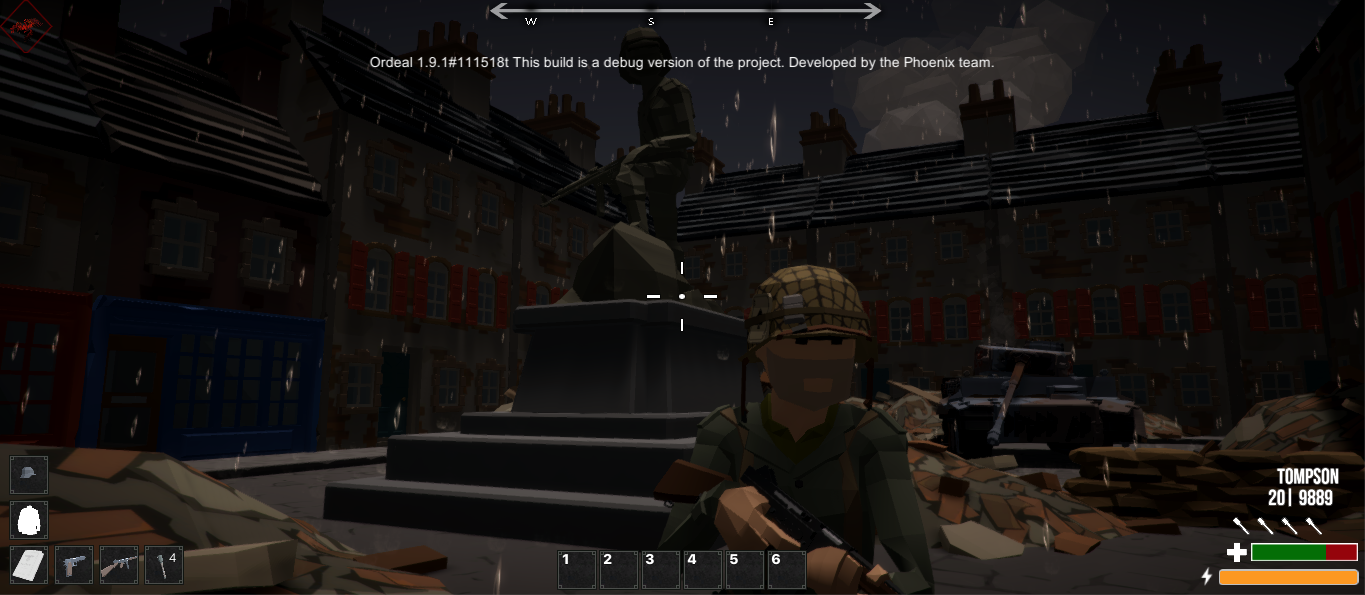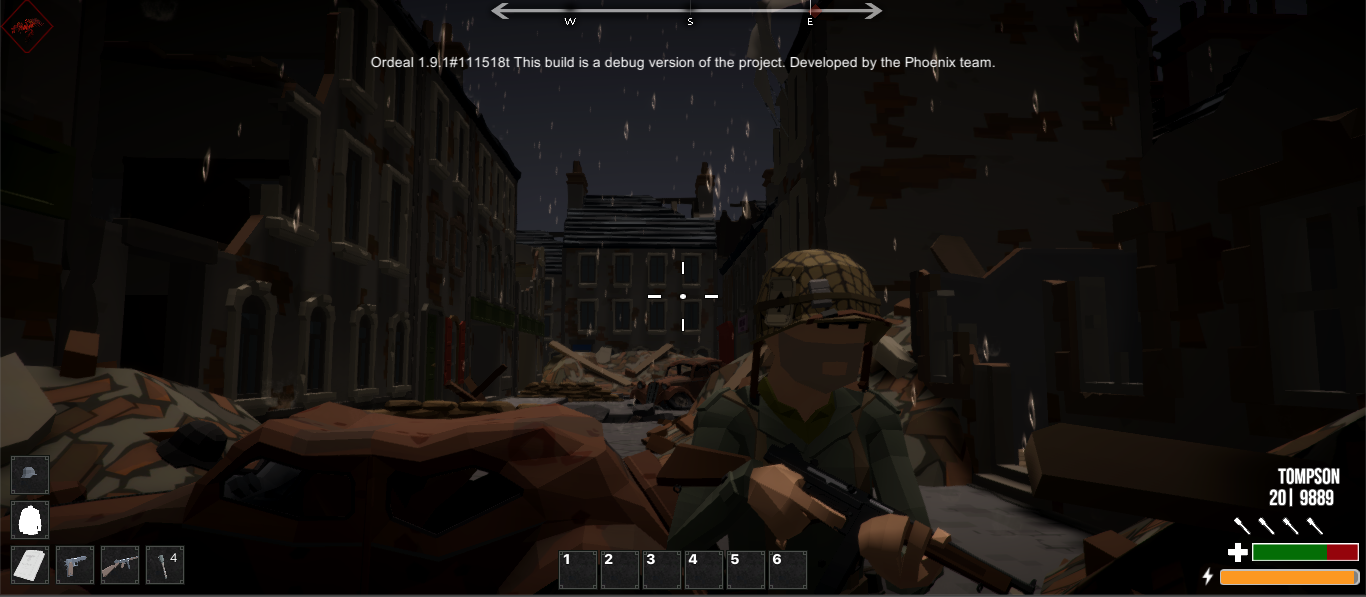 2) Balance edits for weapons (mainly rate of fire)
3) Changed the damage to the player (in the future there will be a difficulty setting on this parameter)
4) New player information system (Labels, new tasks, and more)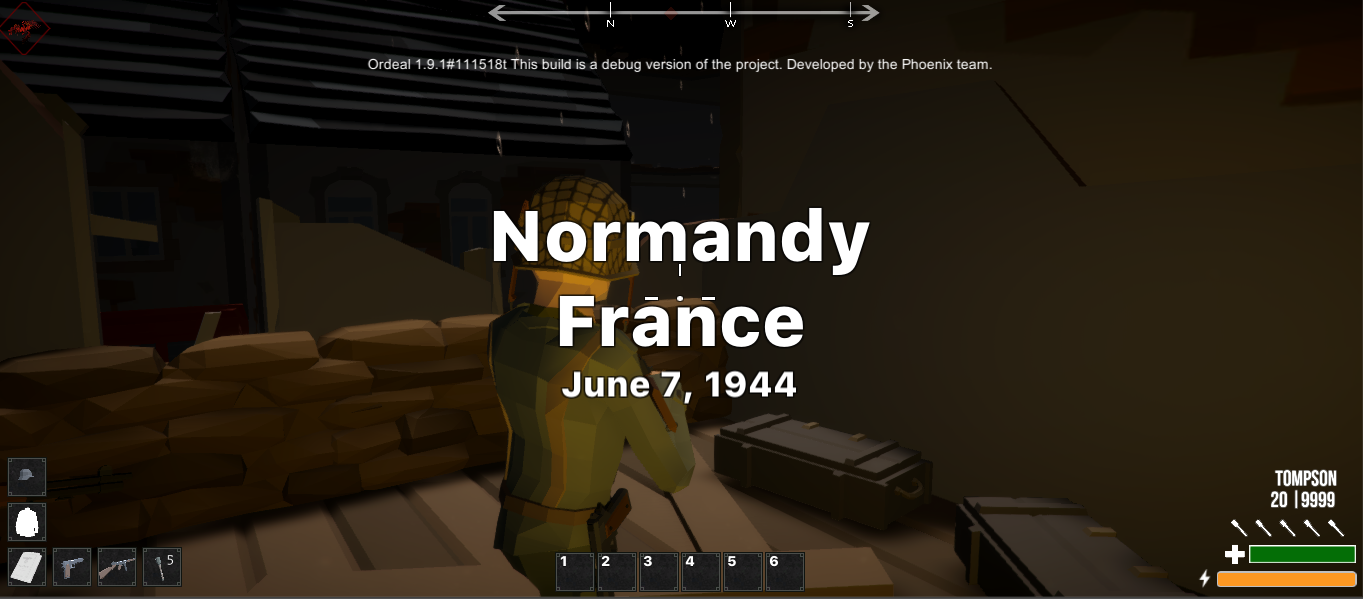 Hope you enjoyed this article. Thanks for attention.