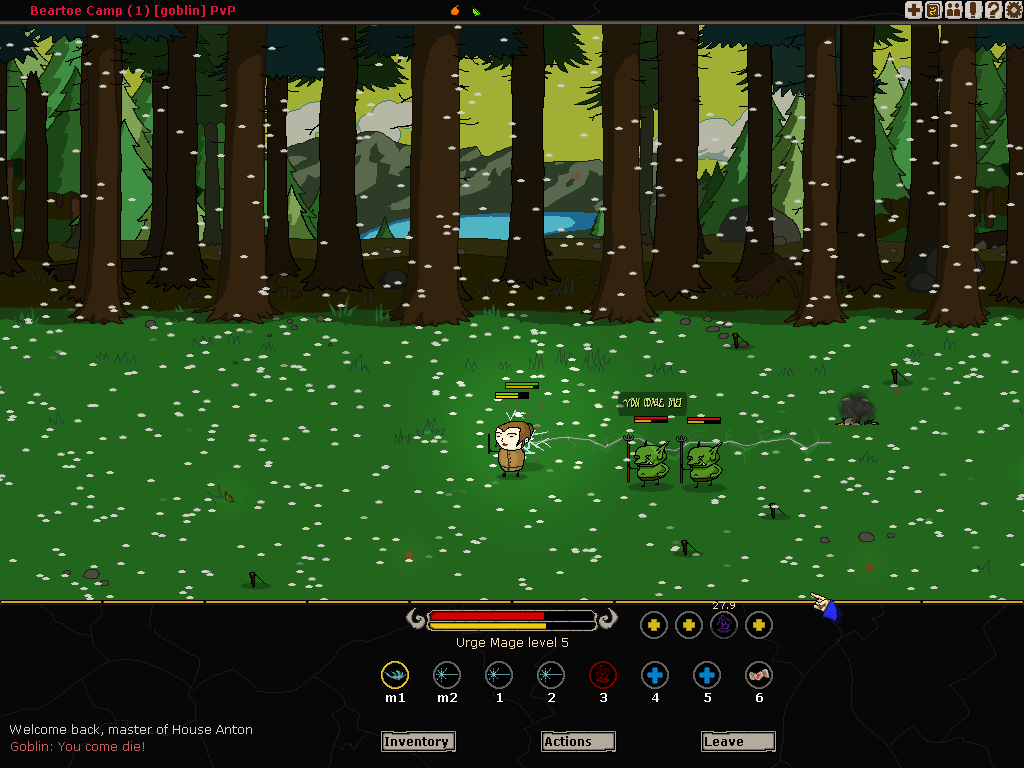 Patch is up and with it a whole new bag!
All classes have received Perk 3 abilities adding 34 new abilities to the game ranging from summoning pets to creating magic portals to allow easy transport.
Perk 3 abilities are intended to give a wider range of options to characters and a lot of them are utility spells allowing for a change in plays style.
All buffs have been streamlined to make later balance changing easier, this have caused some buff abilities to become very unbalanced and we would, as always, appreciate any reports on unbalanced abilities. If you find an ability to be unbalanced or not to be working please report your findings on the forum or directly to support@erethic.eu a well balanced game is much more fun for everybody!
I have to decided to add modding support in the new patch as well, this allows for 3rd party texture and sound packs - read the forum for further information on modding.
We hope you enjoy the new patch!