Hey
Today's update for Past Fate brings completely redone foliage for the game and some new class abilities.
Classes & Specializations
Right now our playable classes are Warrior, Necromancer and Mage, but more will be introduced later. Pirate and Priest will be introduced for the Early Access and later on Shaman and Dragon Hunter.
Secret classes that are combined to main classes are Cultist and Crusader. These classes are hidden, but once found your character can use their abilities and skills!
Here you can see early look of how the classes work. These are still work in progress and there will be changes.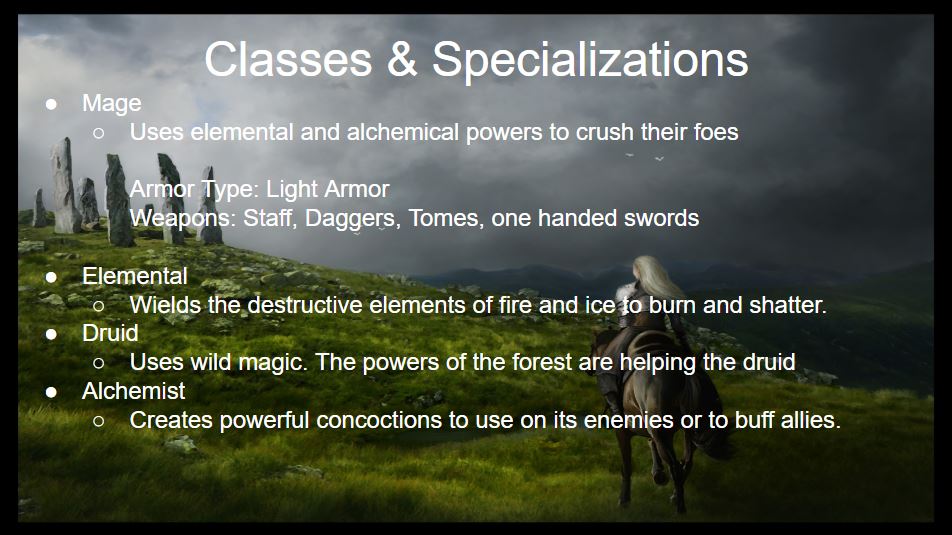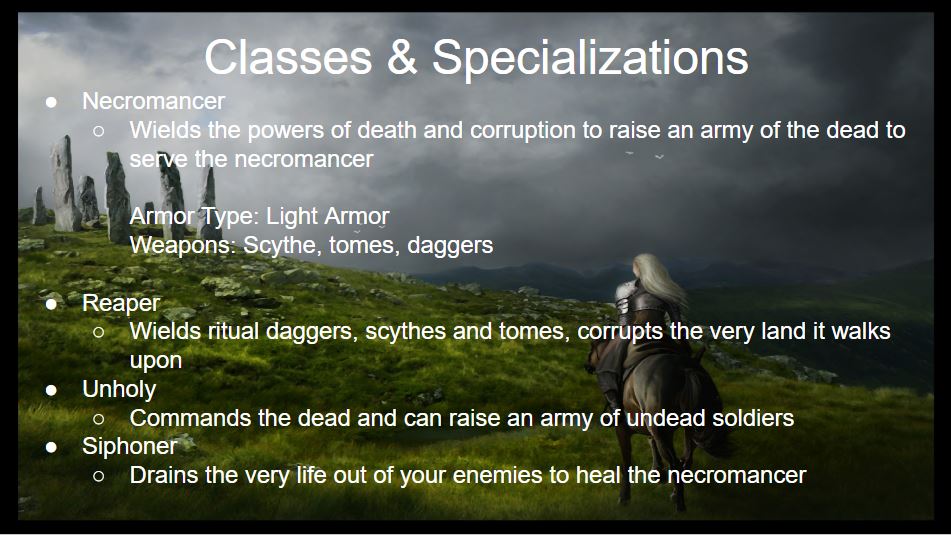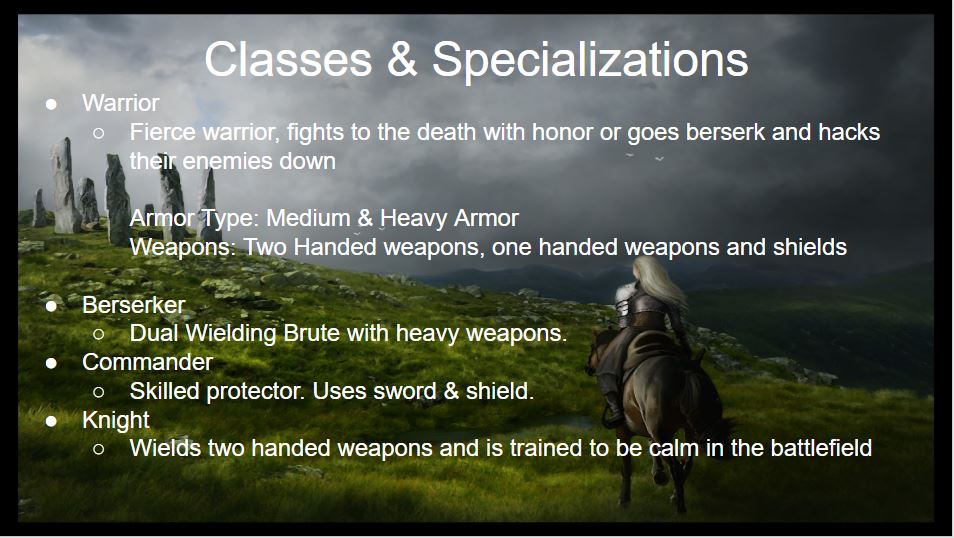 Gameplay Information
Our latest build has the beginning area almost fully completed. We played through the area for hours trying to break the game as much as possible to see how stable it is and what to fix. We did find few bugs but those were mainly affecting 2 quests, making them impossible to complete, but other than that our current build is pretty stable.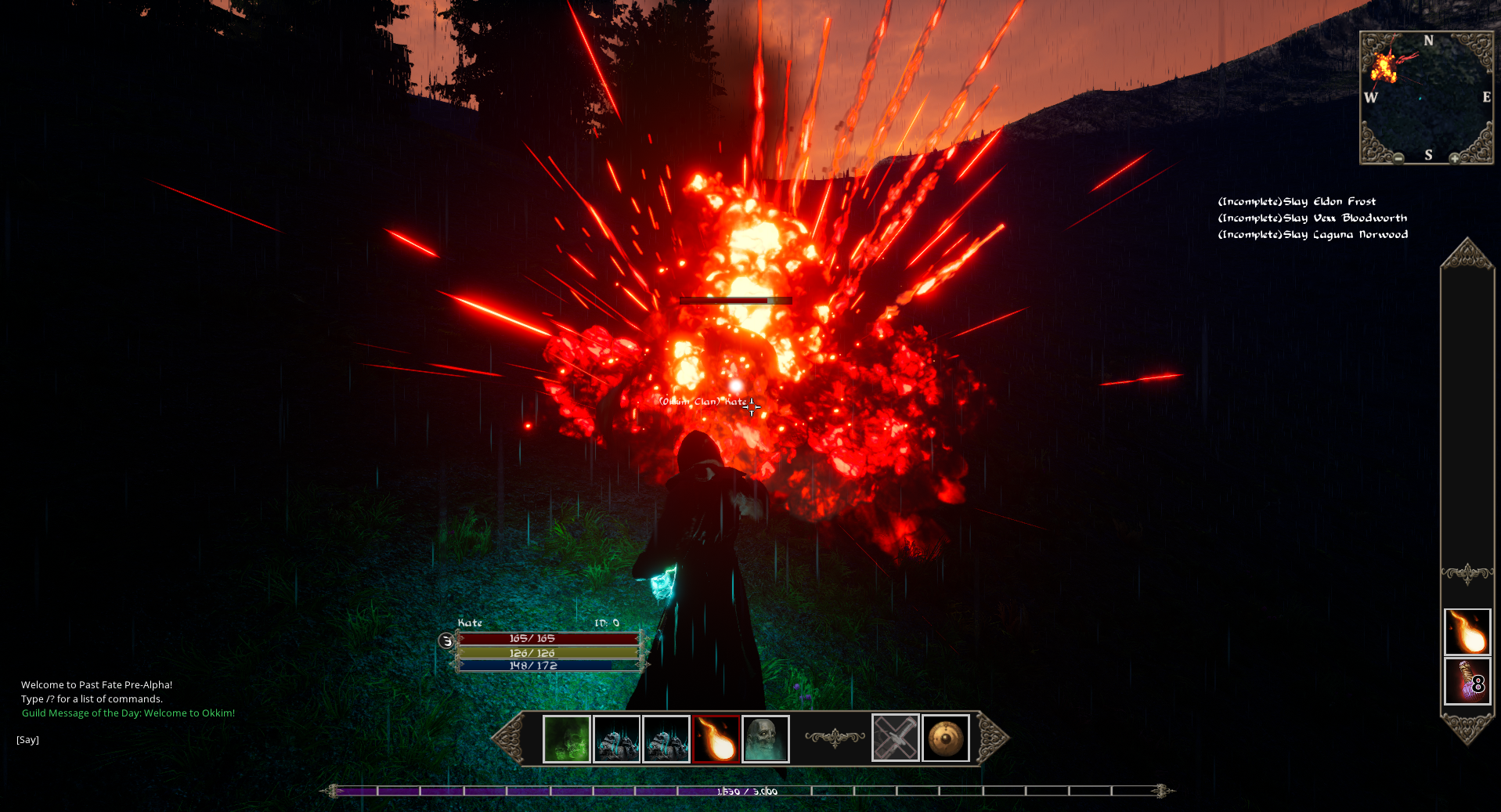 In the picture above is Necromancer, but we took few spells from the Alchemist class to test out. In here you can see "Explosive Potion". The Alchemist throws a potion that explodes on impact, stunning the target for 1 second and dealing heavy damage.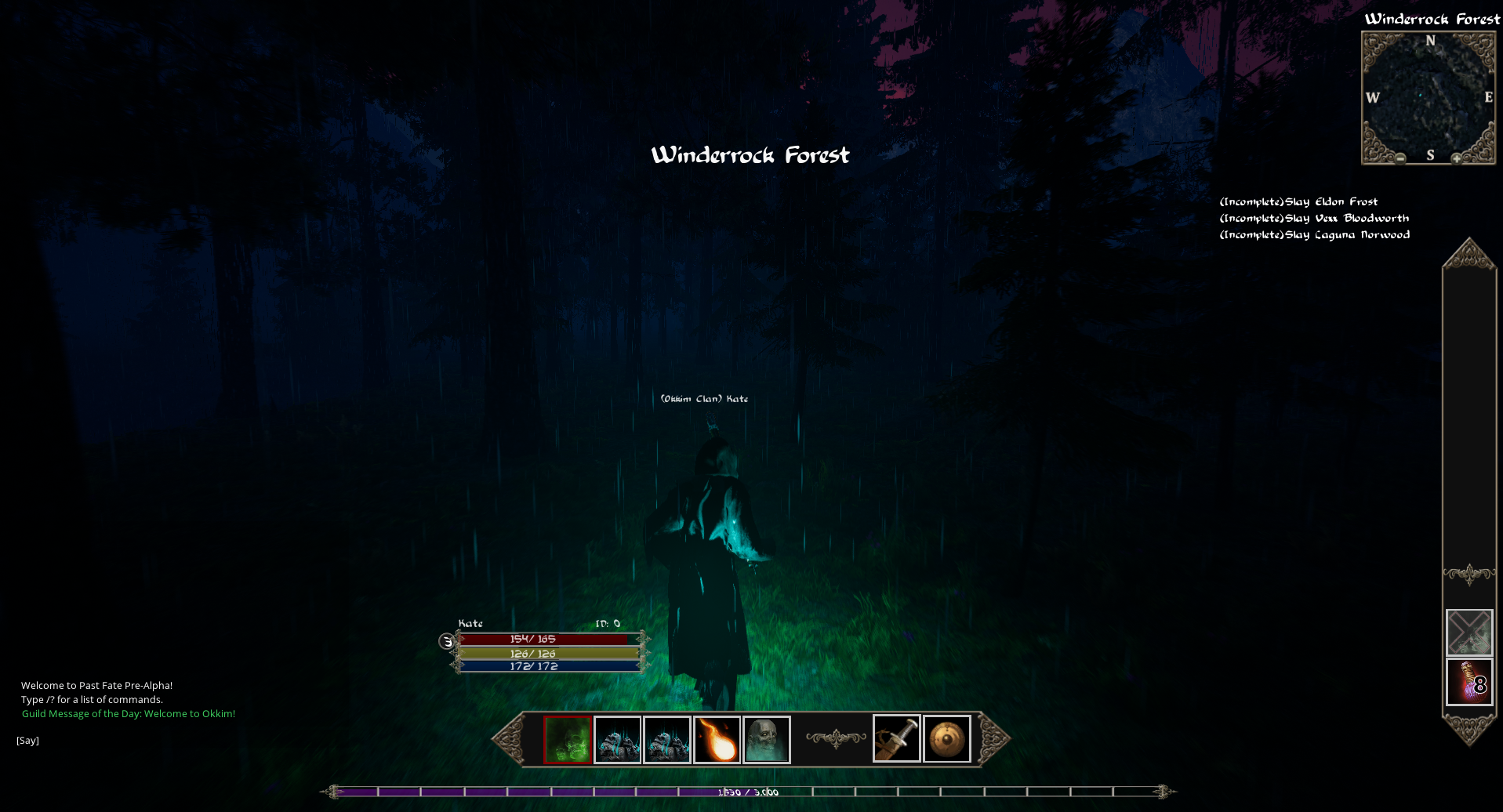 Here is our latest area. Winderrock Forest, which is home to wolves and other type of animals. The residents of Noston might give you a task to thin out some of them.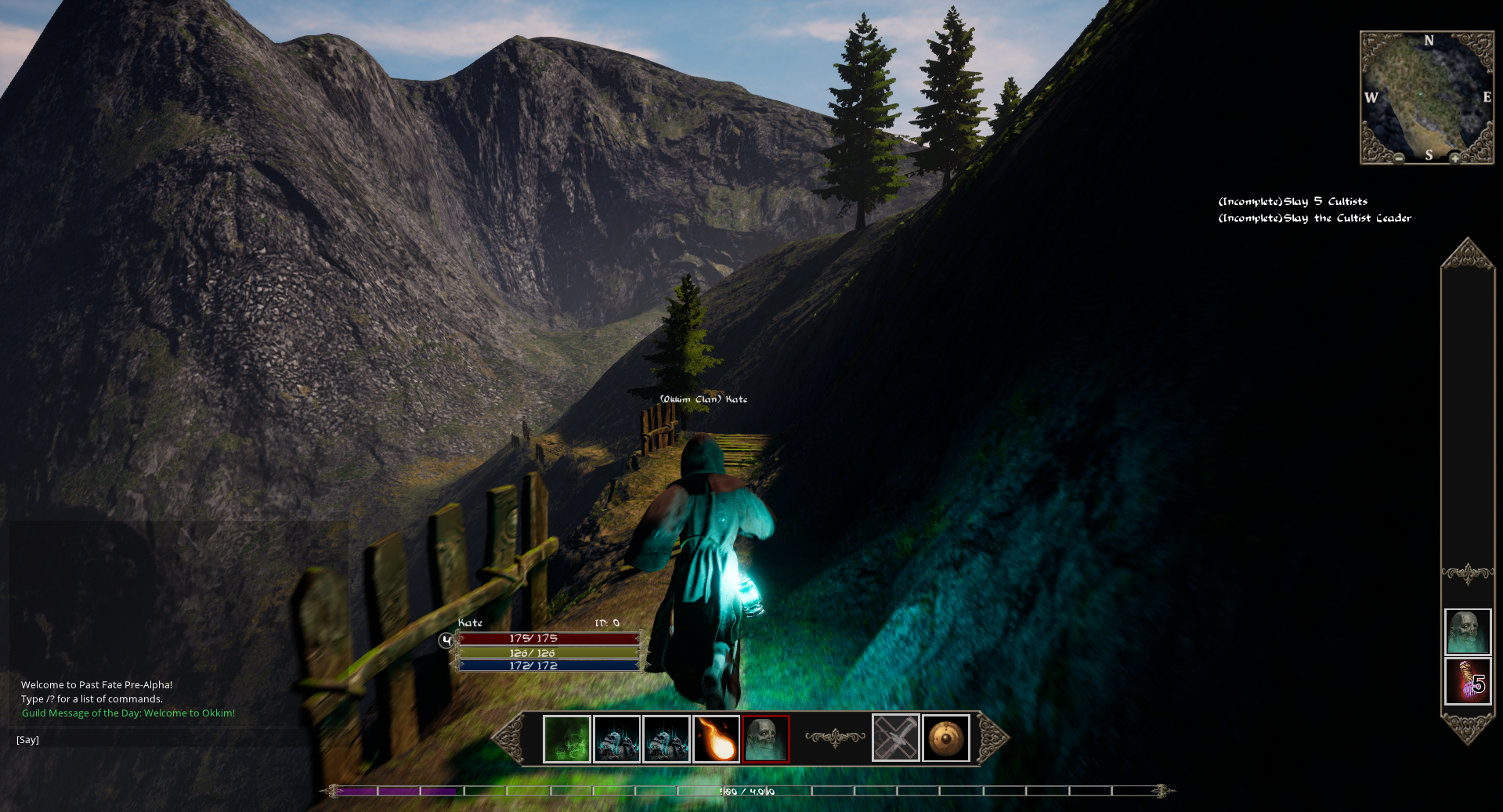 This area is above the Pirate Cove, an area surrounded with Pirates who are quite huge threat to the village of Noston.
We are pleased of how far this project has come, and we can't wait to show more what is in store!