Greetings, recruits.
Early Access & Kickstarter
Past Fate has had tons of changes and updates during this past month. We are almost completely done with the UI and we are also getting closer with our early access release. We think early access will be extremely helpful with the game as it allows us to hear the communitys opinions.
We have also decided to start our kickstarter soon which will grant immediate access to play the alpha. More about the kickstarter will be coming later!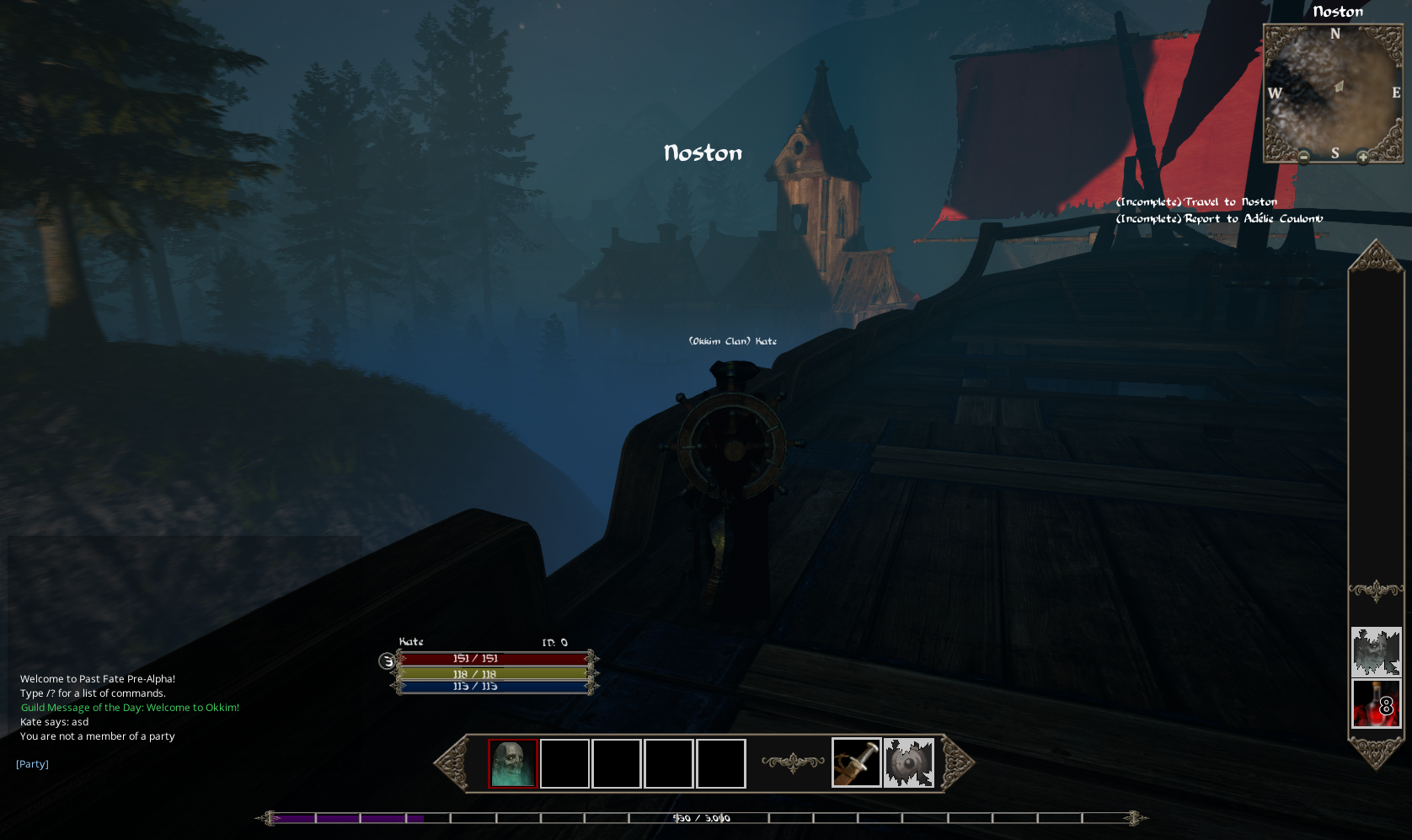 Updates to our build
Changes of user interface.
Added shop and currency (finally able to sell those extra swords you gain from enemies!).
We are also going to be getting some placeholder models replaced soon since they will be ready before August.
Noston is now about 30% complete when it comes to quest design, but Kingdom of Edaria (Noston is one of the town in it) is only 5% complete. The Kingdom is huge, and this is only 1 out of many. This project in itself is huge but we are passionate about it and we can't wait to show you more in the future!