Hi.
News about Past Fate
Past Fate now has loot tables for each of the enemies, some will even drop higher quality gear if the player is lucky. We want to let some of these items be really unique and feel special when the player gets their hands on them. Of course level also affects this as higher level enemies will drop better items for higher leveled players.
We want items to feel special and rewarding, which is why higher and more sought for items will come from harder content (slaying ancient creatures with your friends, dungeons and raids).
We've gone really far with Past Fate now to ensure everything works perfectly. Most of our models are still placeholders when it comes to players and NPC's but those will be changed soon.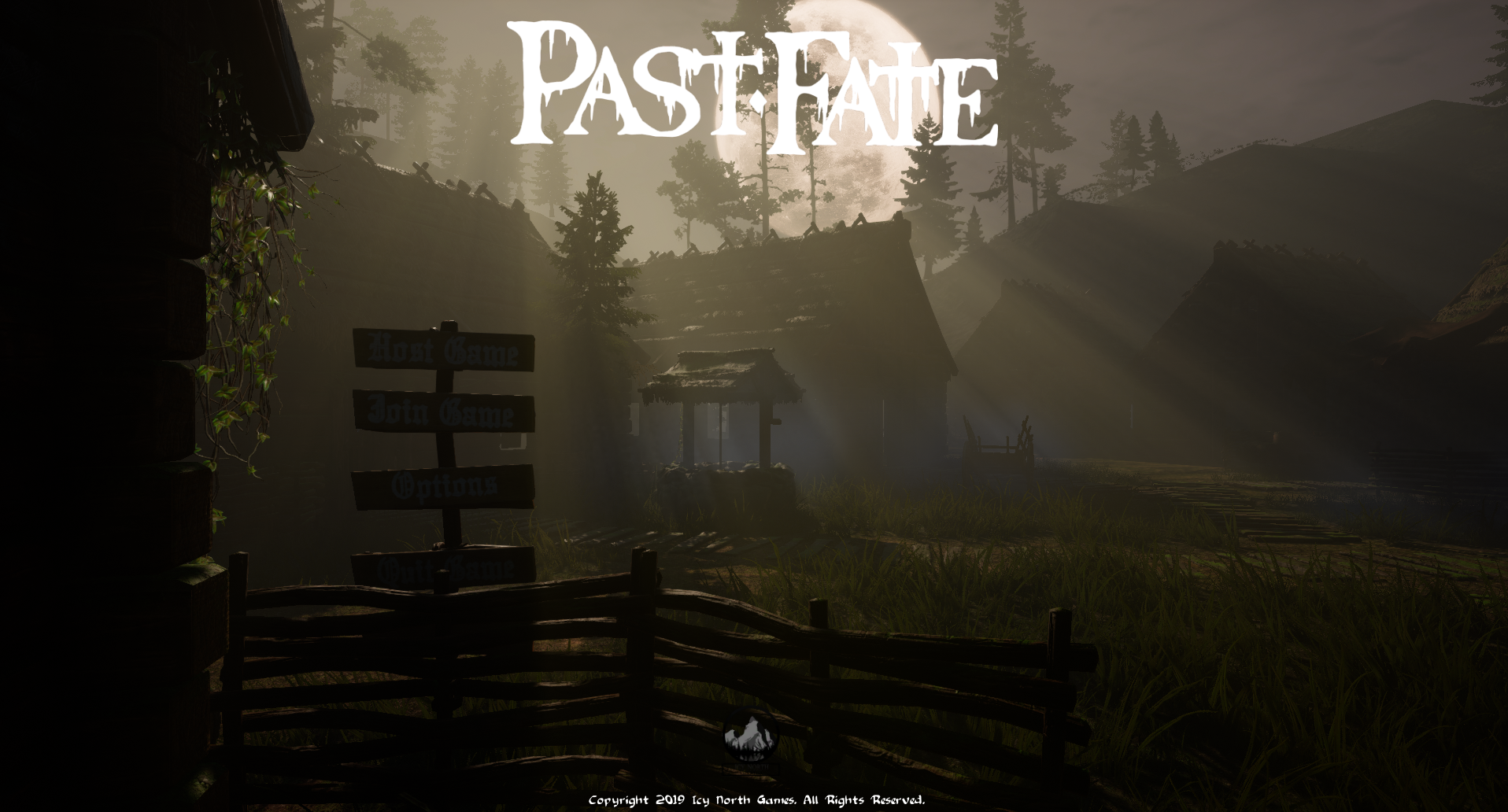 Kickstarter?
We have been thinking about doing a kickstarter to help fundraise for the development of Past Fate, but we are also in sort of a way against the idea as we think most of our focus should go towards the game and not to design cool shirts for kickstarter campaign, but we'll see!
What's next?
For now we're focusing on mechanics and making everything work. We are still tweaking our quest system, AI, combat and naval system. We do have rough working naval combat model, but we want it to be more realistic and to feel really epic when the player gets to fight others in the open waters with their crew. Our vast profession system will also be tweaked withing few weeks to be completed!
Thank you all and huge thanks to our watchers! Hope you all have a good summer.