Past Fate Kickstarter is now Live!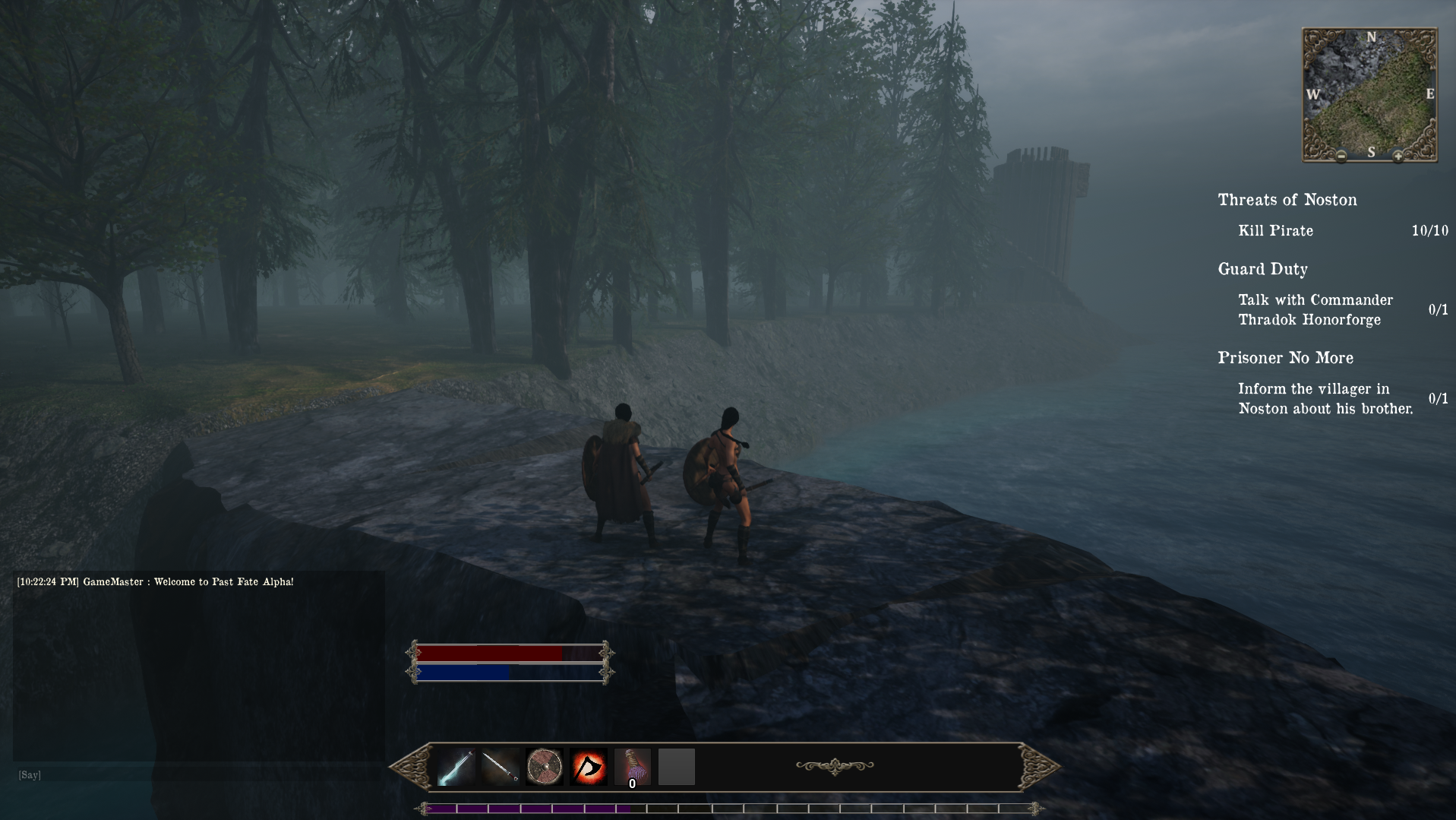 We launched our second Kickstarter while giving potential backers the option to try our open alpha first before backing to see if it's something they like!
You can back Past Fate by visiting our Kickstarter Kickstarter.com
Open Alpha Information
To play Past Fate open alpha you need to ask for open alpha steam key on our Discord
We are also going to introduce our newest patch July 24th! The patch will heavily improve combat, add more items in the game, fix item stats, fix crafted item stats and much more!
To learn more about our open alpha visit Pastfate.com