Hello everyone,
I have a some news!
The Game Exhibition - GStar 2015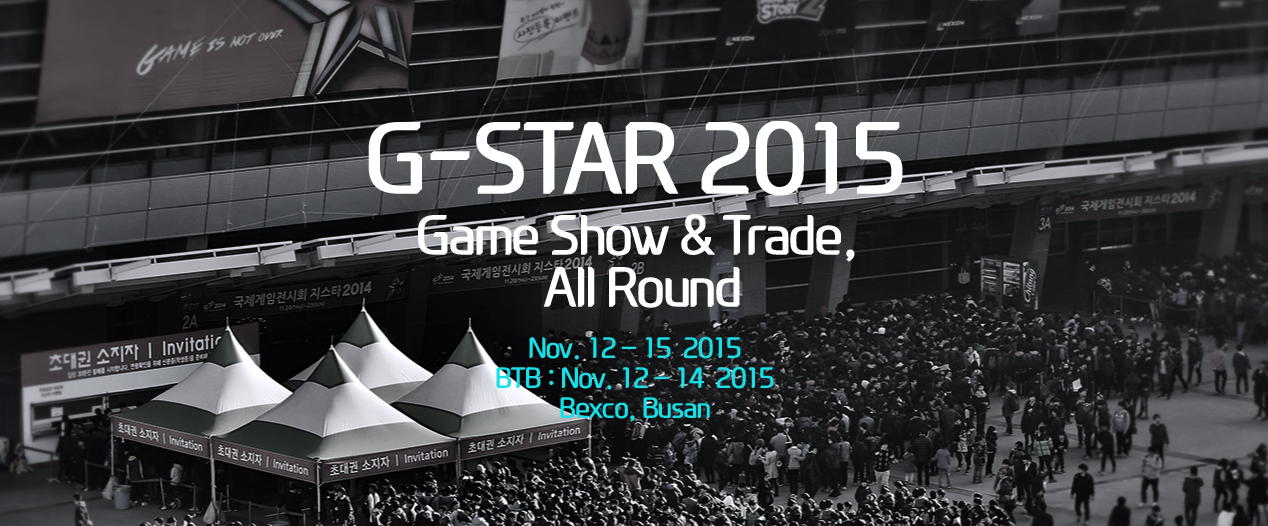 We are going to Participates in the Game exhibition 'G - star 2015' in Busan, South Korea
We receive e-mail that 'Islet online' is selected as one of entries in Kocca Serious Game booth Today.
Title: Global Game Exhibition G-STAR 2015 (Game Show & Trade, All-Round)
Dates: 12th(Thu) ~ 15th(Sun) November, 2015, 4 days
Venue: BEXCO, Busan, Korea
G - star 2015 Homepage : Gstar.or.kr
If you visit the G-STAR 2015 and you will be able to see us.
And We have Participated in 'Busan Indie Connect Festival 2015' in Busan, South Korea last Sep.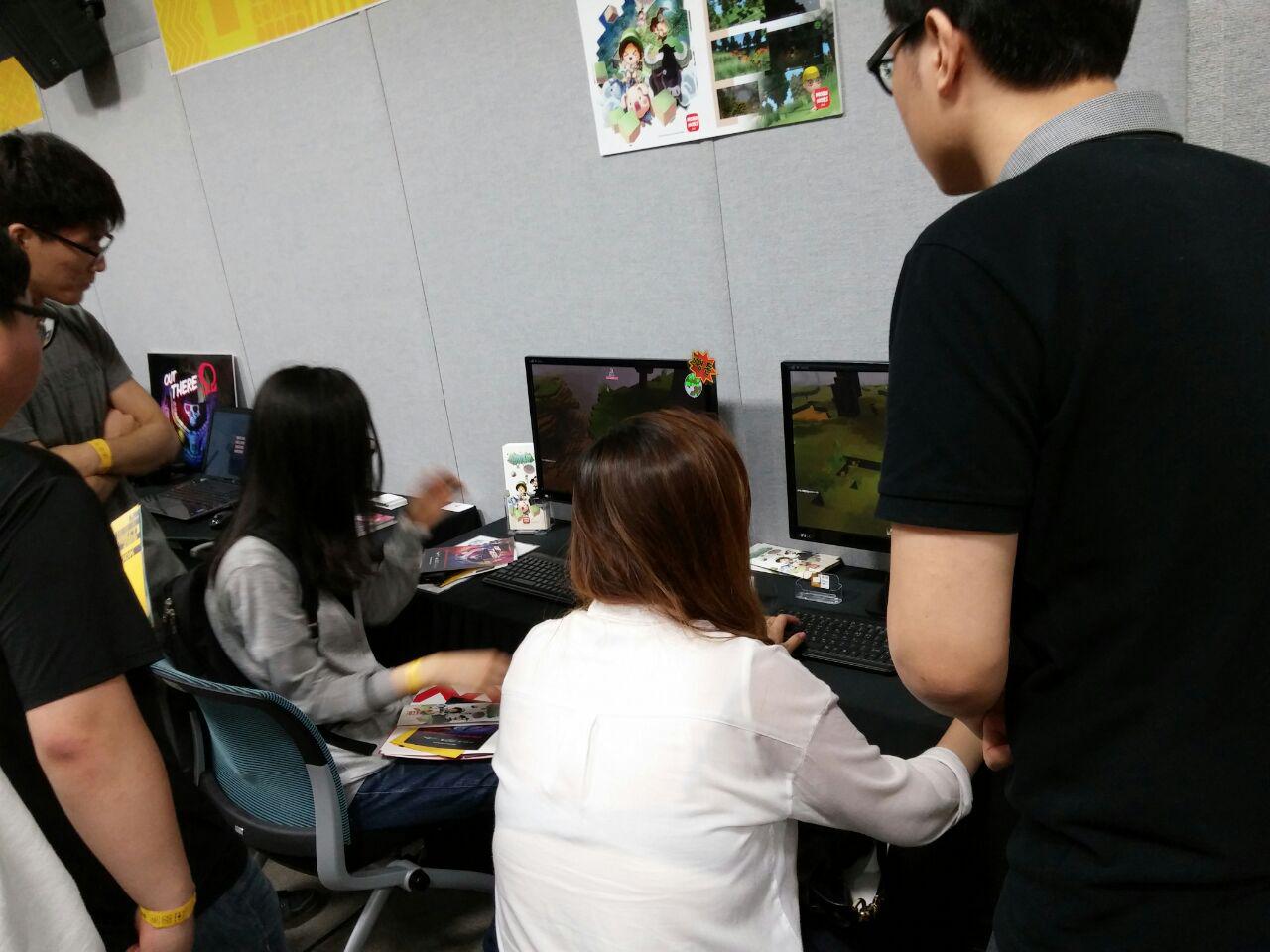 Updated Tree Model.
We updated Tree model( 4 type )
Tree is based Block, but different shape and drop the item!
we will do our best, for better quality of 'Islet online'.
Thank you!