MOD Preview
Hi Friends! Where have we been you ask! Let me catch you all up. The two major tasks we've been working on is performance and workshop/mods. Now, we understand there is some serious game re-balancing, and bug fixes that are still to be done – but – from a technical perspective we would save a lot of work doing the performance improvements first for Parkasaurus. And the thing about performance work is that I rarely have any cool pictures to show. BUT, performance work also means us getting very close to implementing workshop/mods into the game. I'd like to reveal a little of what is to come:
Update:
MOD: Dino Textures
MOD: Dino Meshes (body)
MOD: Swap-able buildings
New mystery dino
Performance Improvements!
Discord VERIFIED!
MOD: Dino Textures
We created Parkasaurus with the ideal skin textures for the spirit the game. Of course, we also always loved the idea for people to experiment and play the game the way they want, and if that means gritty Stegos or rainbow Stegos, then so be it.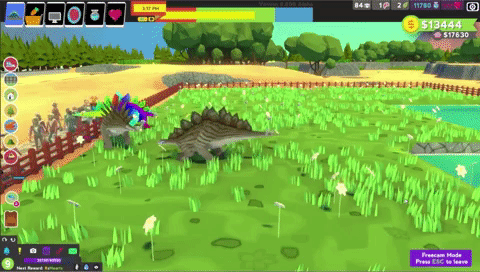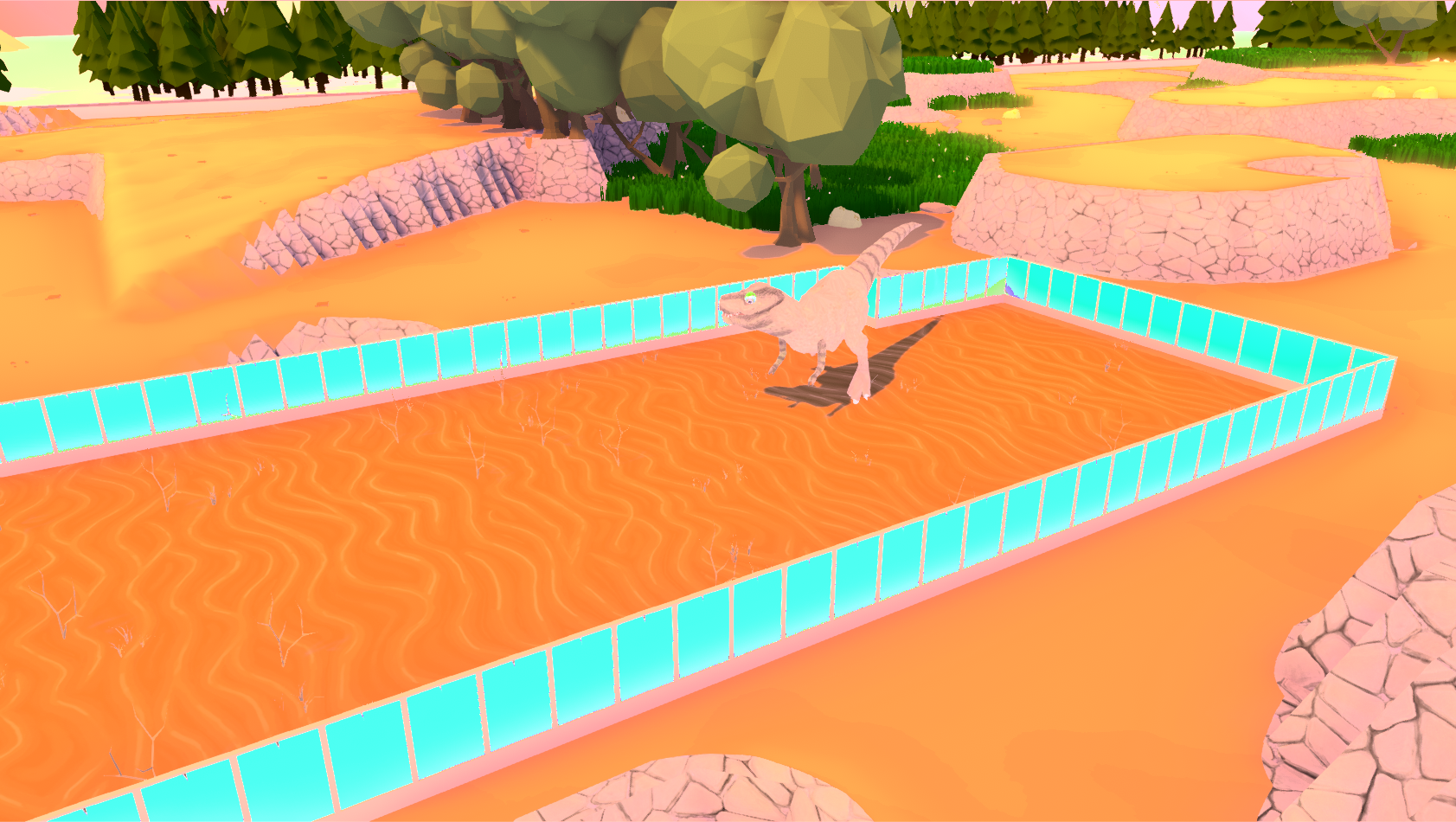 Dino Meshes (body)
For those really brave souls with some mad 3D modelling/rigging skills why not create any dino that you want? Well, within reason. Also, why stop at dinos? Go crazy!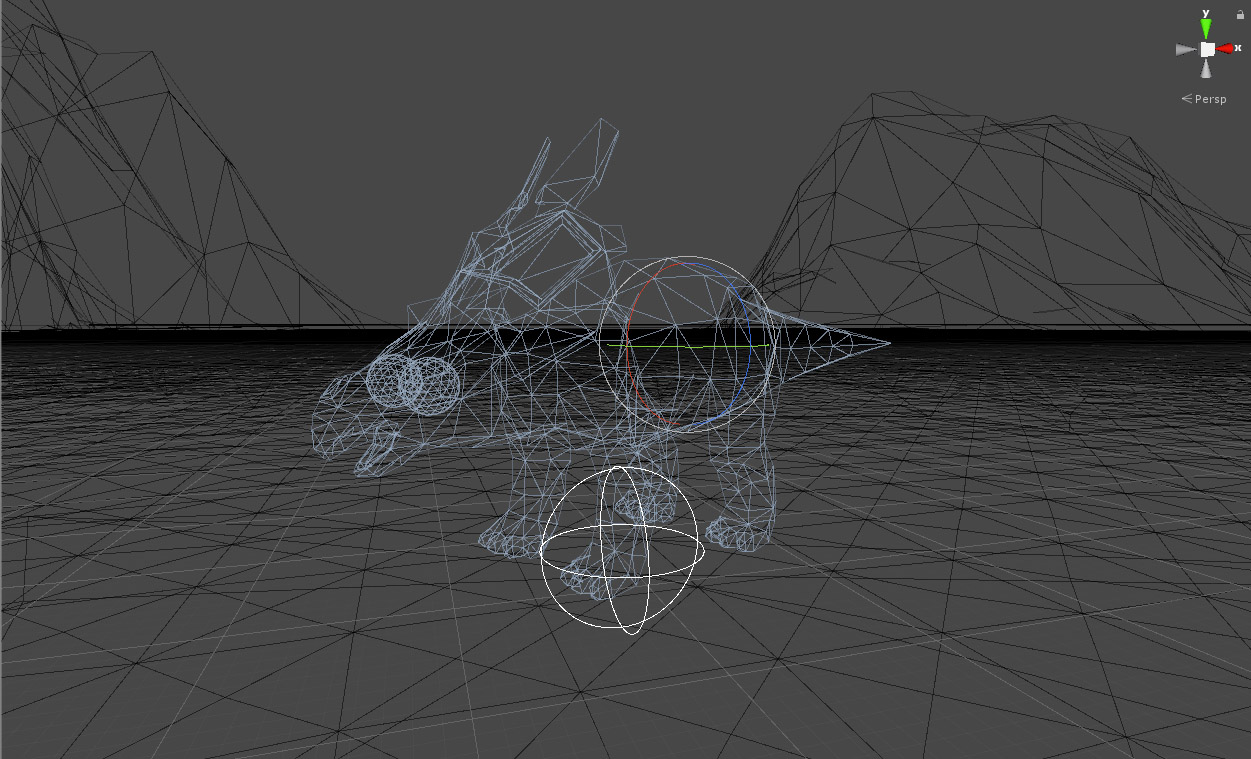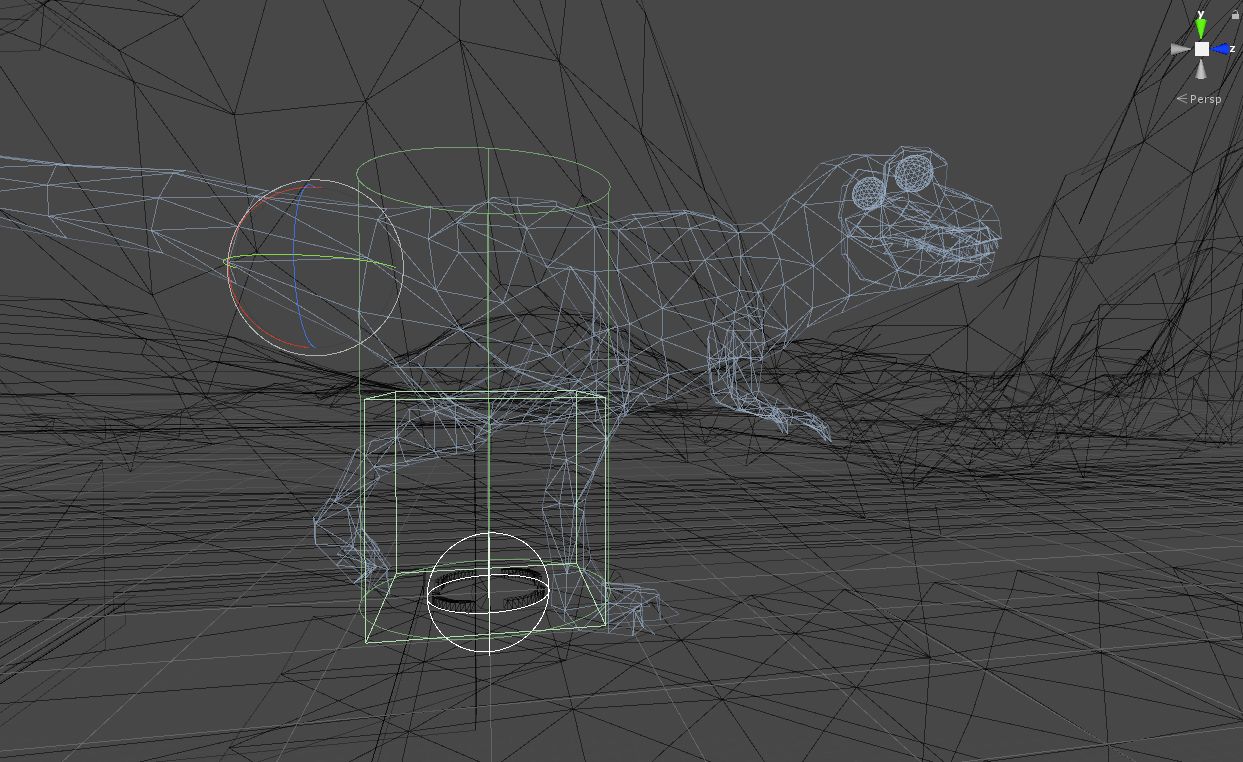 MOD: Swap-able buildings
Do you want to add your favourite TV show reference like a Banana Stand in Parkasaurus? Maybe you want to make a restaurant called "The Max", or create a mini Eiffel Tower? There is a possibility you also will be able to change the stats and values of the building– although we're still investigating the details on this.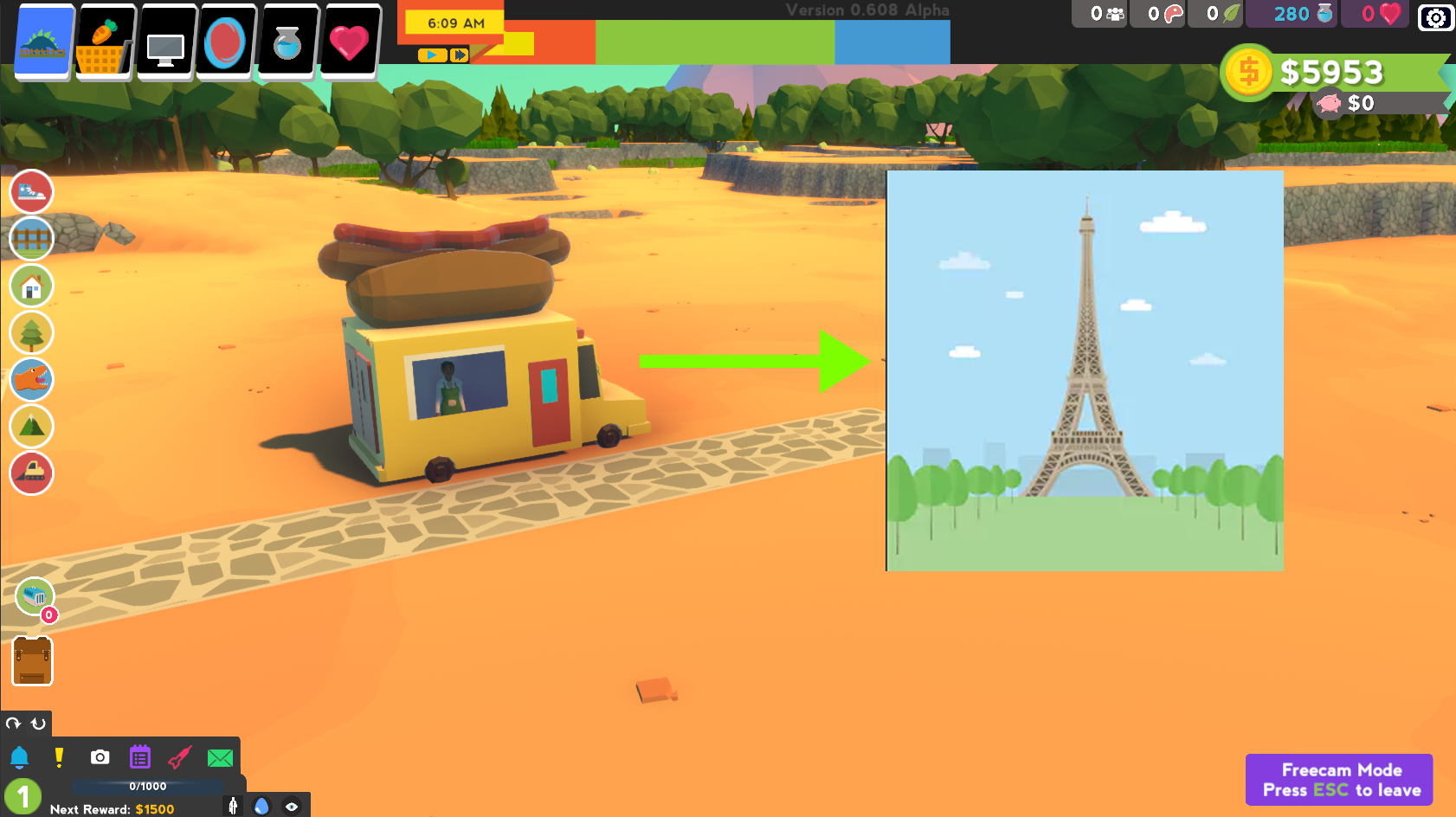 New mystery dino
New dinos will be populating Parkasaurus as we move forward into the new year. Any guesses?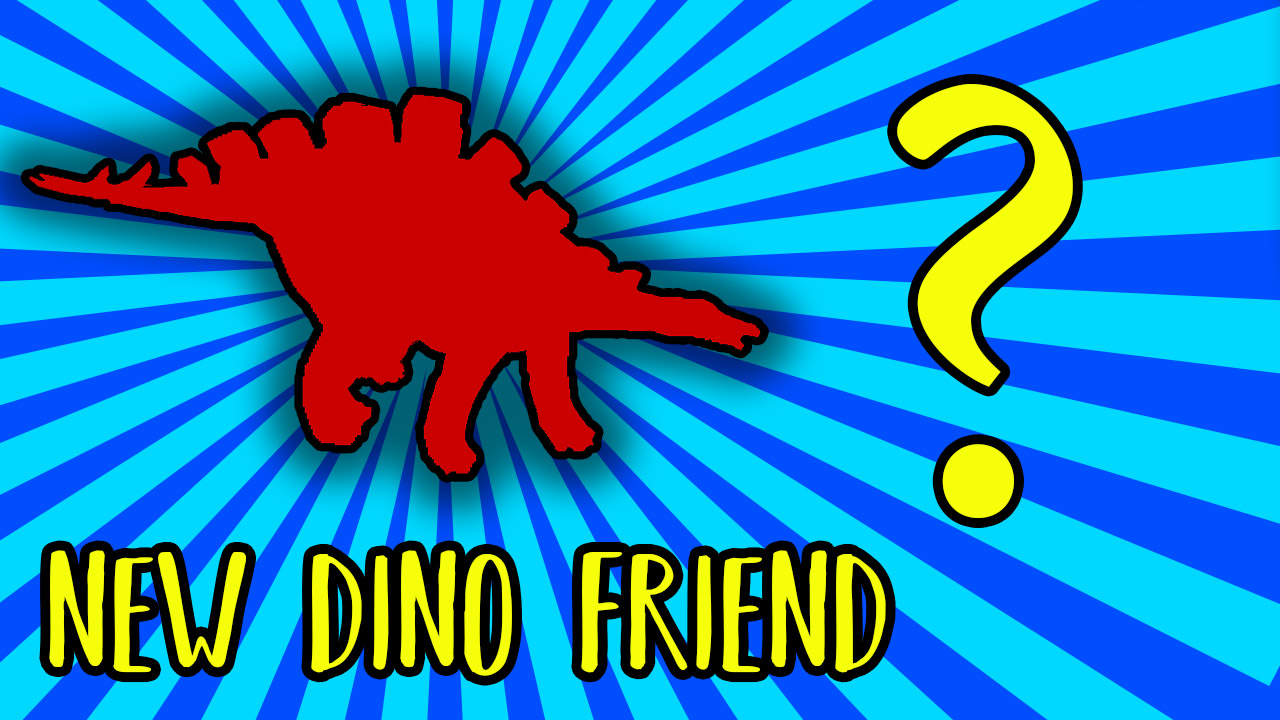 Performance Improvements!
We lifted up the hood on Parkasaurus and looked at the issue of your parks slowing down with a lot of guests. We cut wires, re-routed all the megabits, and added a few extra dino-RAM hertz cycles. Doing a few last checks – and we'll soon be rolling out what we hope will be a nice performance boost. More details next update.
Discord VERIFIED!
Our awesome best friends over at Discord helped us out with a new verified Discord link:
Discord.gg


To all you early supporters – thanks a ton. Don't worry, we're still thinking of something awesome to give everyone who has helped us in Early Access.
Thanks. xoxo
The two of us are trying our hardest to get the Parkasaurus word out to the interwebz, and we see all of you helping out! Keep it up! Write a Steam review or trick your friend into buying a copy. Thanks. xoxo
Here are a few ways to follow us:
Disclaimer: Any crazy features we write about might change by the Early Access version