We've just launched a free update for Wishmere, titled Paragon Ascension! In this new update, we've added a new game mode called Paragon Battle. This mode is an epic boss battle where you fight against Elreed, the God of Dreams in a boss battle that is inspired by RPGs (like Omega Weapon in Final Fantasy 7) and final bosses in fighting games, especially SNK fighting games.
In other words, this dude is really quite difficult! He can be a little rage-inducing, but it's nothing once you get the hang of his moveset. The mode is entirely optional, and is designed for players who love a challenge. Though, we really hope we didn't overdo it on the 'hard to beat' thing. :\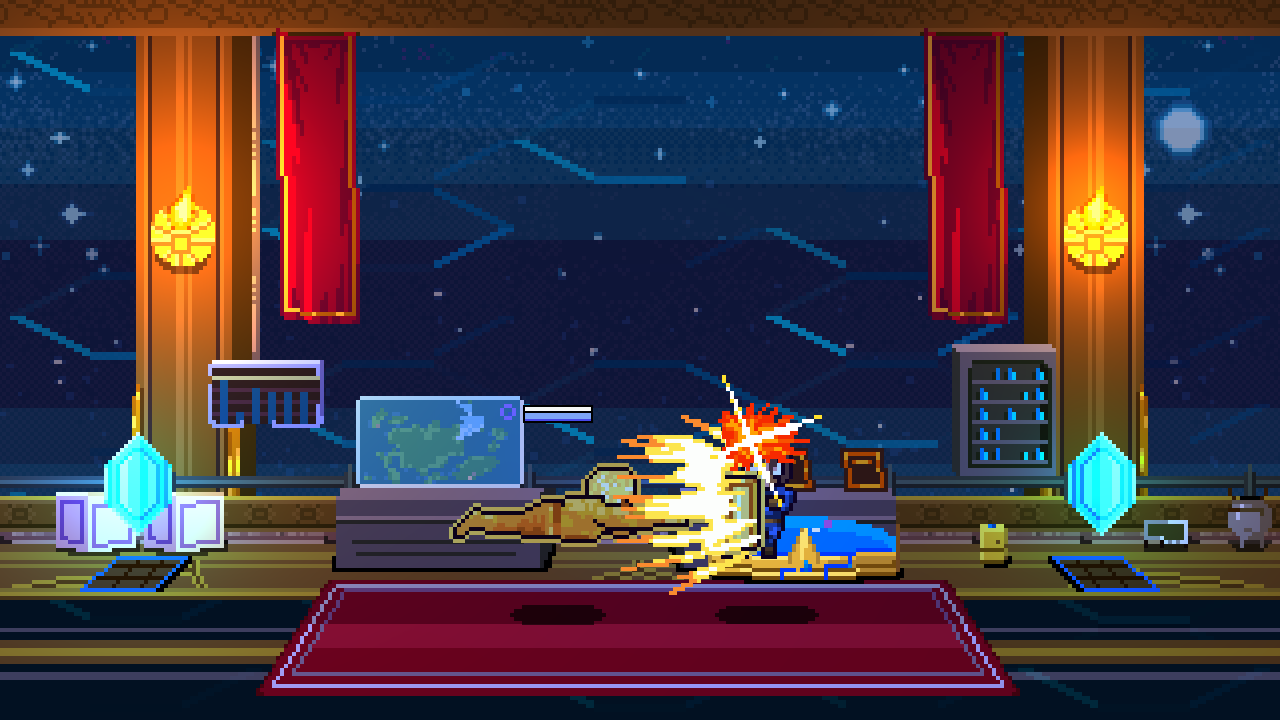 Beating him will allow players to unlock a taunt and some lore items for a character of their choosing.
Check out the trailer and let us know what you think!