Hola!
A few hours ago we just posted an update on our village, Raylea Village along with other new feature enhancements. And here we are again announcing that Parachronism is participating in Steam seasonal sale, Autumn Sale!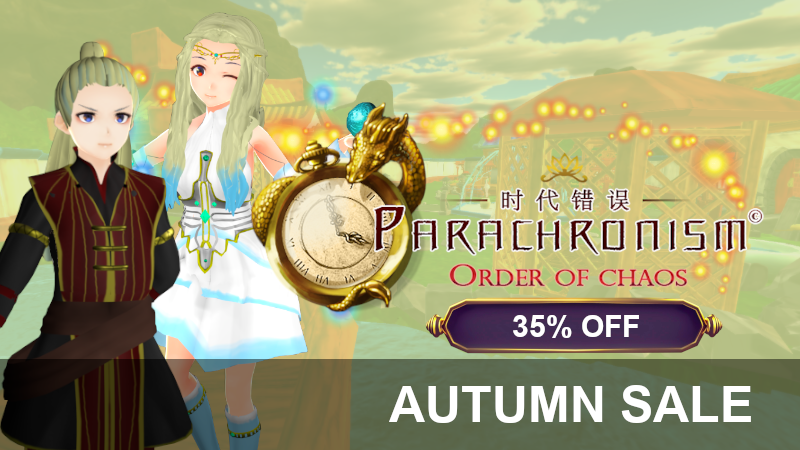 Parachronism: Order of Chaos is now 35% OFF on Steam. Grab it now before the sale ends!
Even during the sale period, Parachronism will still be updated with new features and enhancements. Don't miss the opportunity!
NEXT UPDATE PREVIEW:
* Game Control Enhancements
* UI (User Interface)
* Overall Performance