PANTROPY DEVBLOG 5
Last week we finished the plastic SCM setup wich is running fine now. But we´re having trouble with the patcher again wich is really annoying. We´re waiting for the support to send us a solution.
Julian implemented the final building assets, created the demolition objects for all parts and was working on a dynamic batching solution for the building parts and colliders. That´s still experimental and we have to do some testing.
Personal note : Do not include weapons when you want to test the building system in multiplayer!


Osman finished the building asset atlas, did some fixes and finalized the elevator model.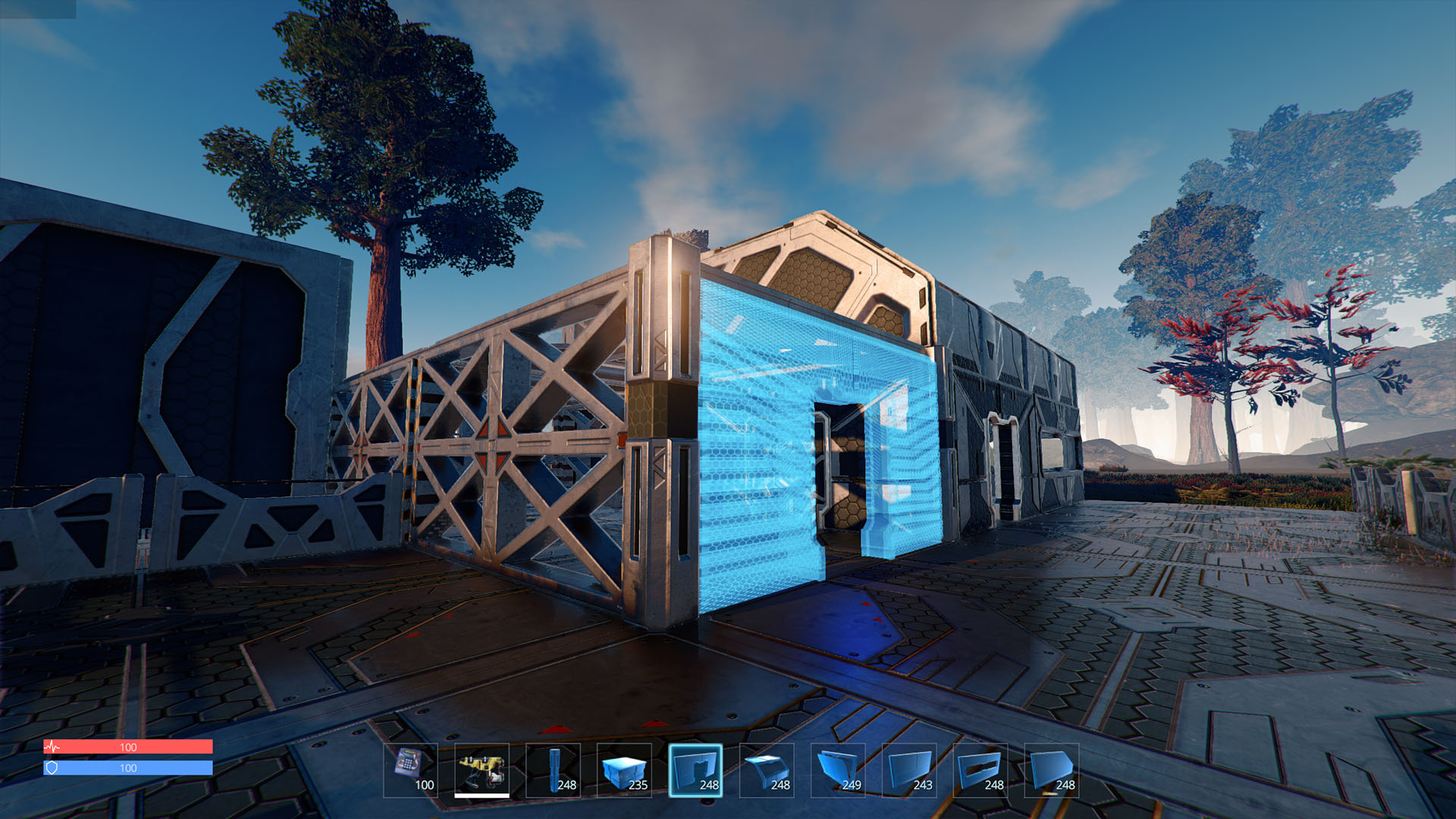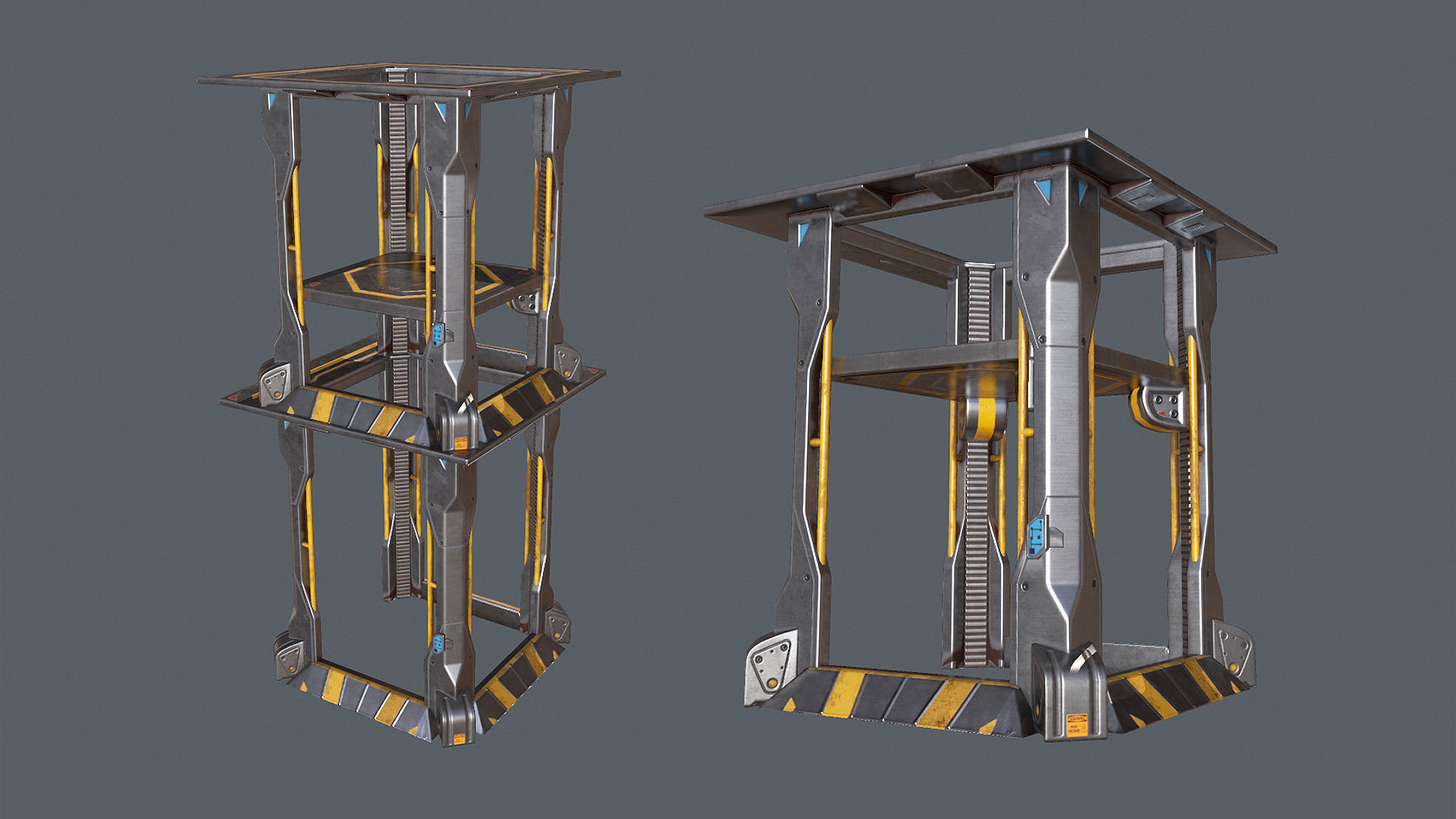 Florian is working on the artillery mech rig and animations.


Dmitry finalized the model of our first base turret. I am sure there will be more turrets in the future.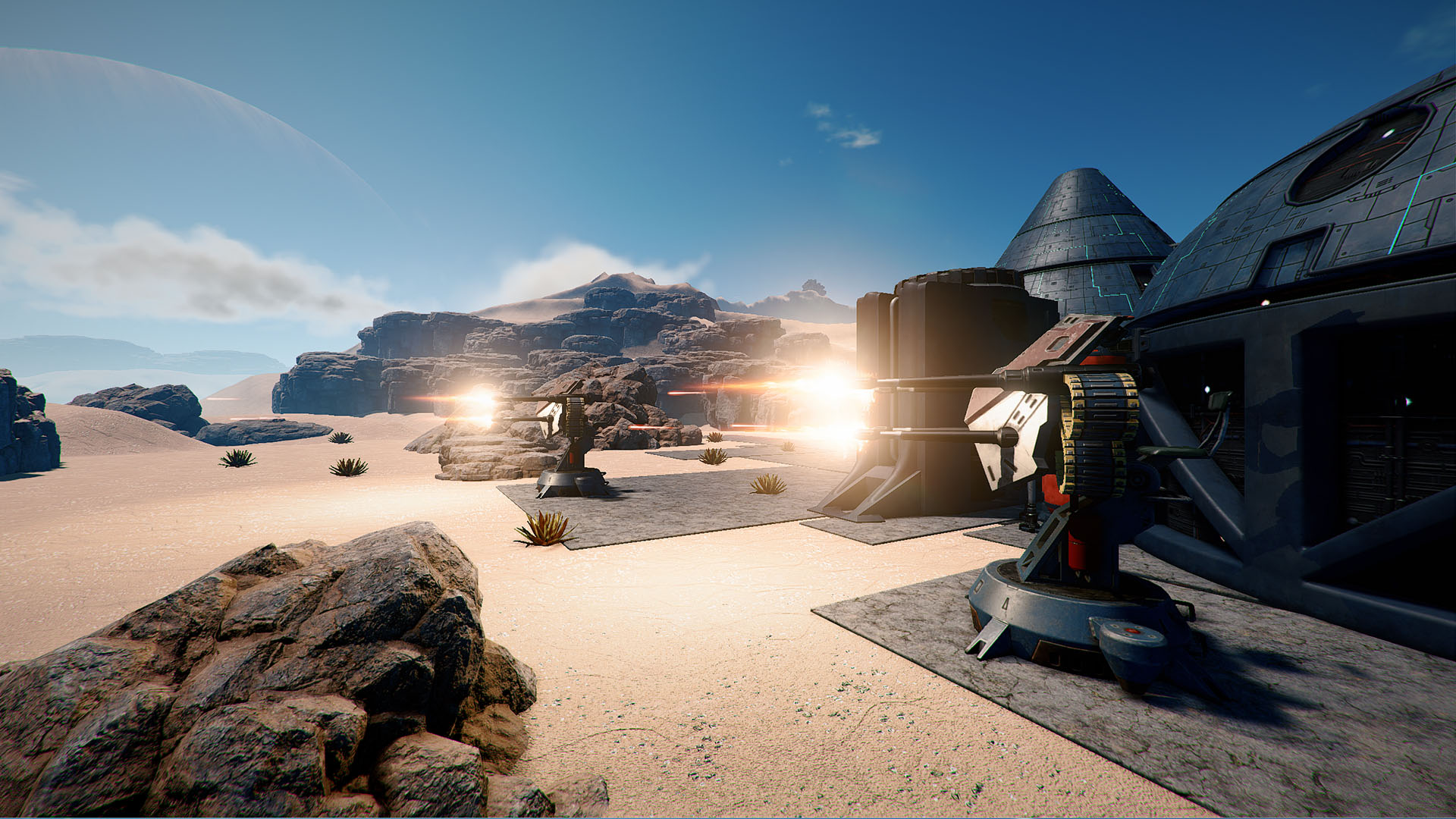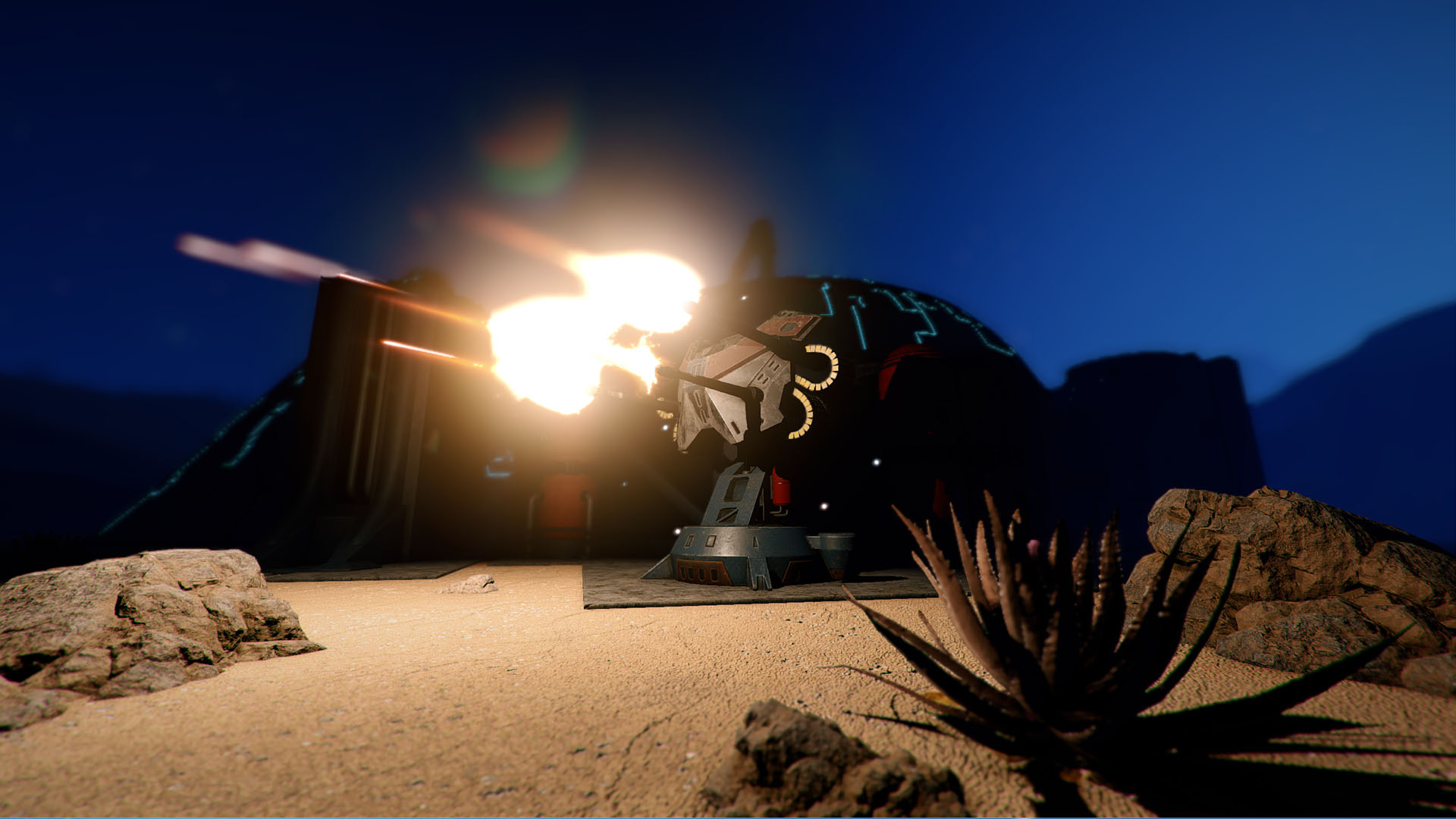 Jim is still working on the 3d model of the creature design we bought from Alex Ries.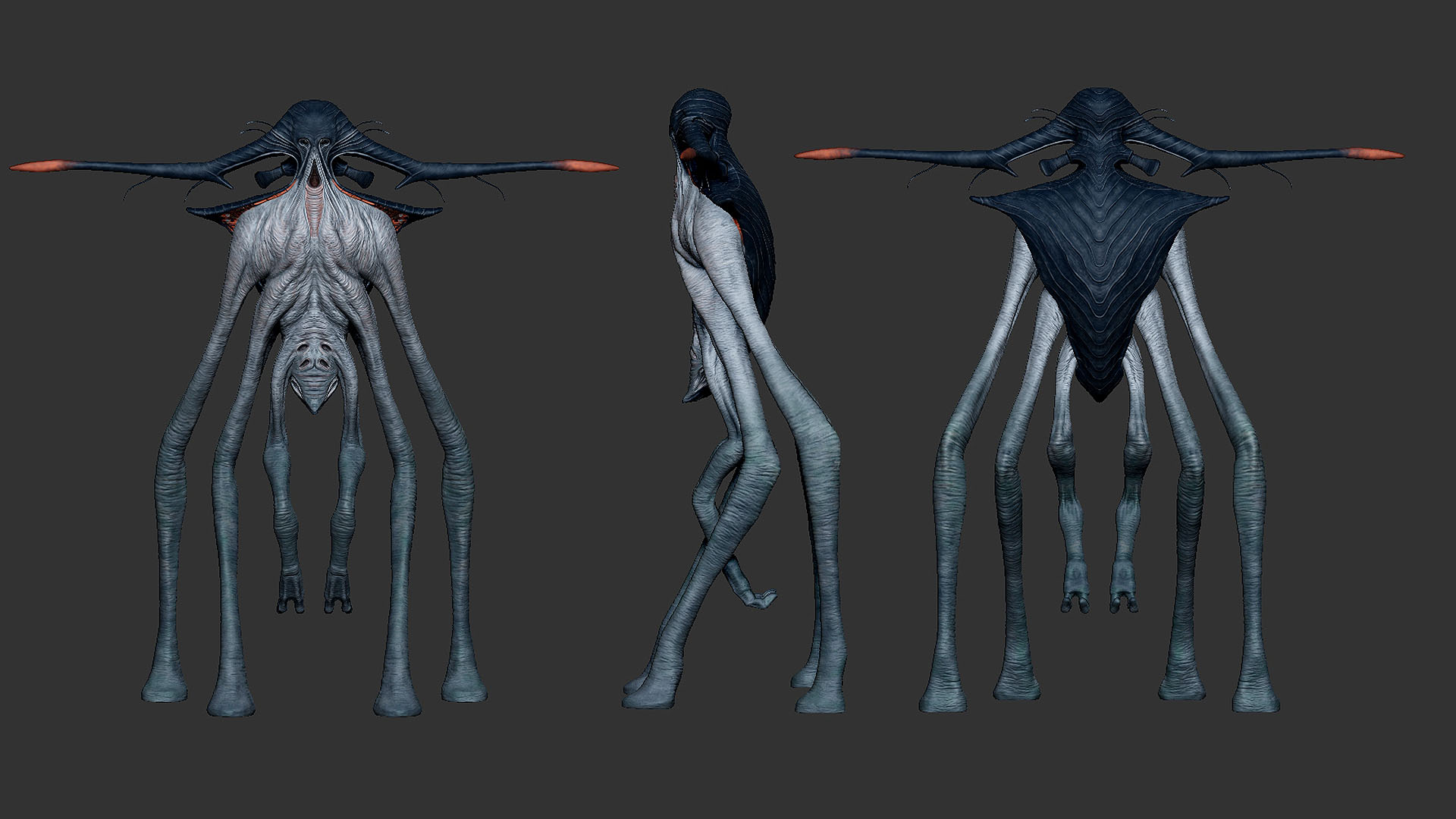 Our AI coder Vasya is busy creating the code for our latest two creatures, the drop ship and mech.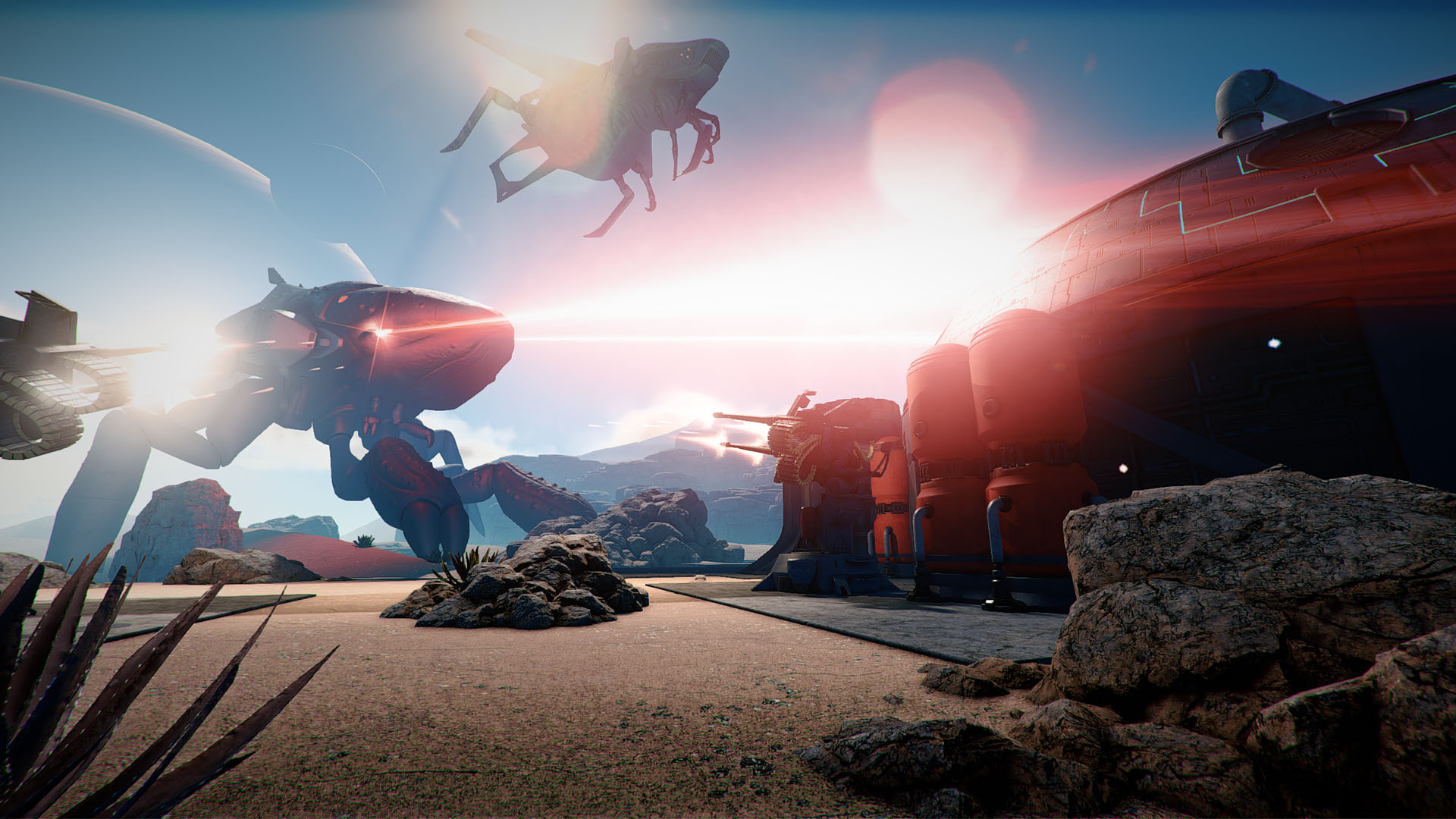 Vinod has finished animations for the drop ship and mech. This will be an exciting one. And quite a challenge.


Tyson was busy creating the final sketches of the enemy seeker mech and drone concept.
The final designs are based on the communities favorite sketches.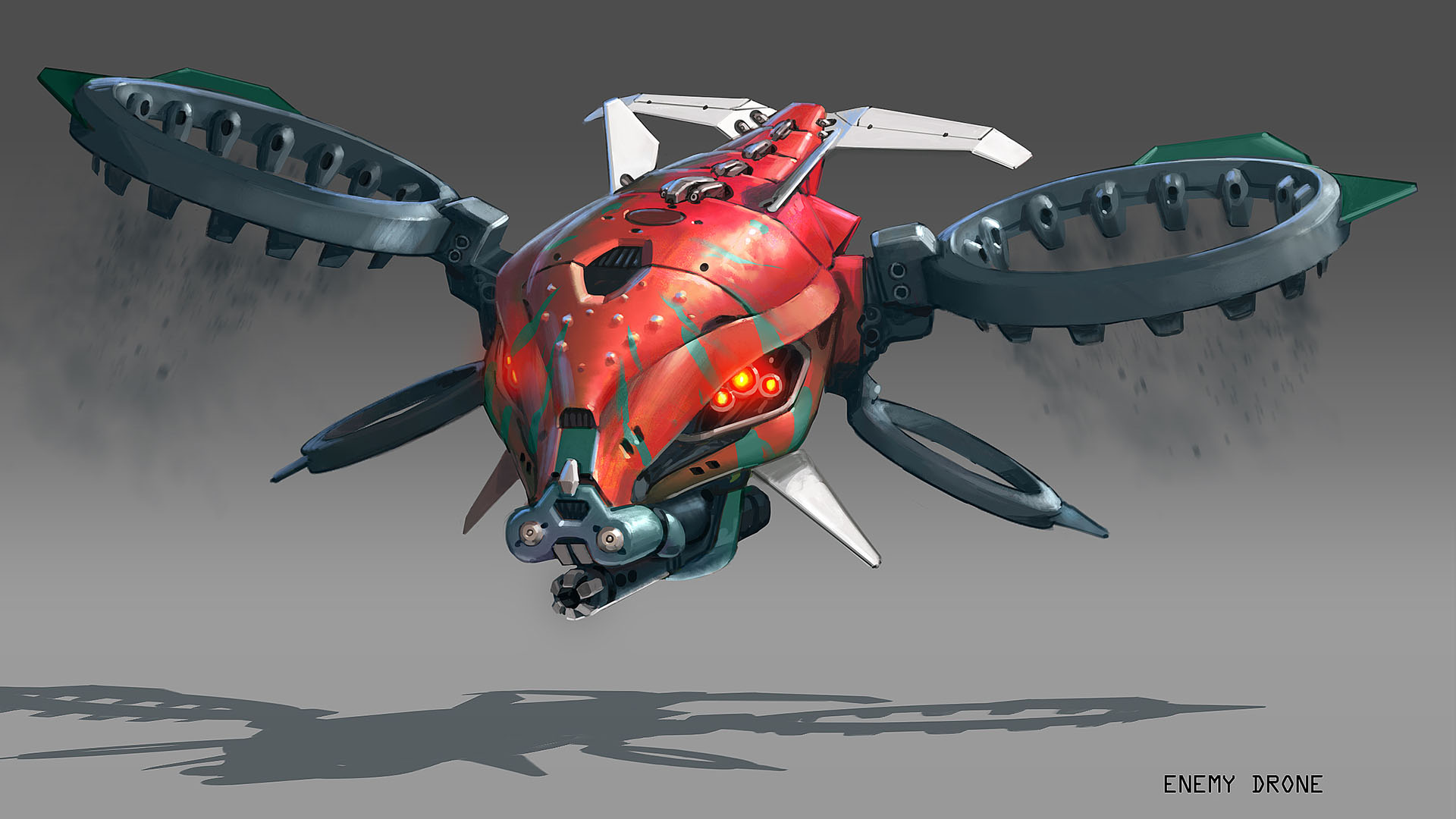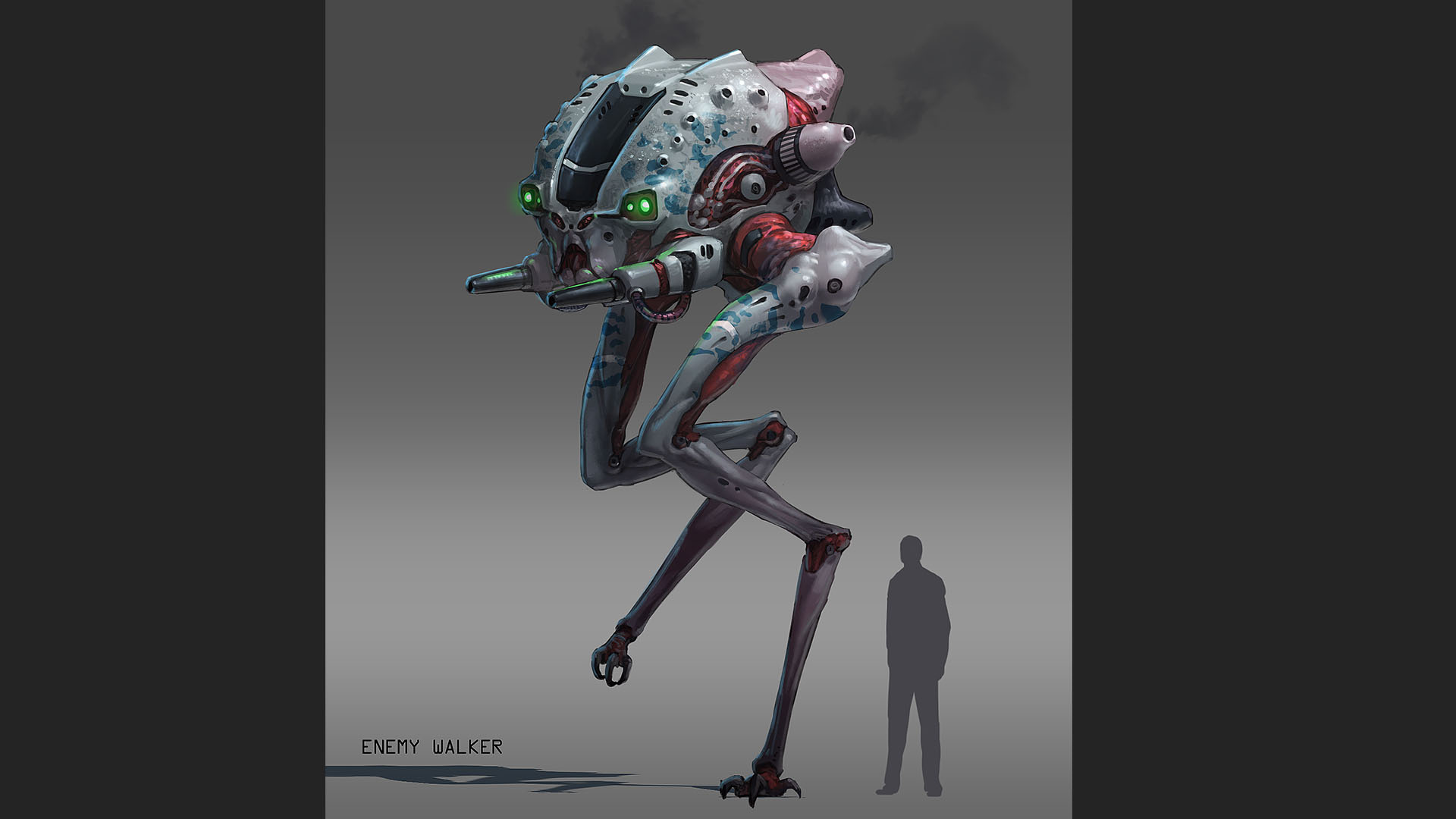 Anjar is working on the low poly model of the heavy armor.


Lukasz has made some more nests sketches for our new spider creature.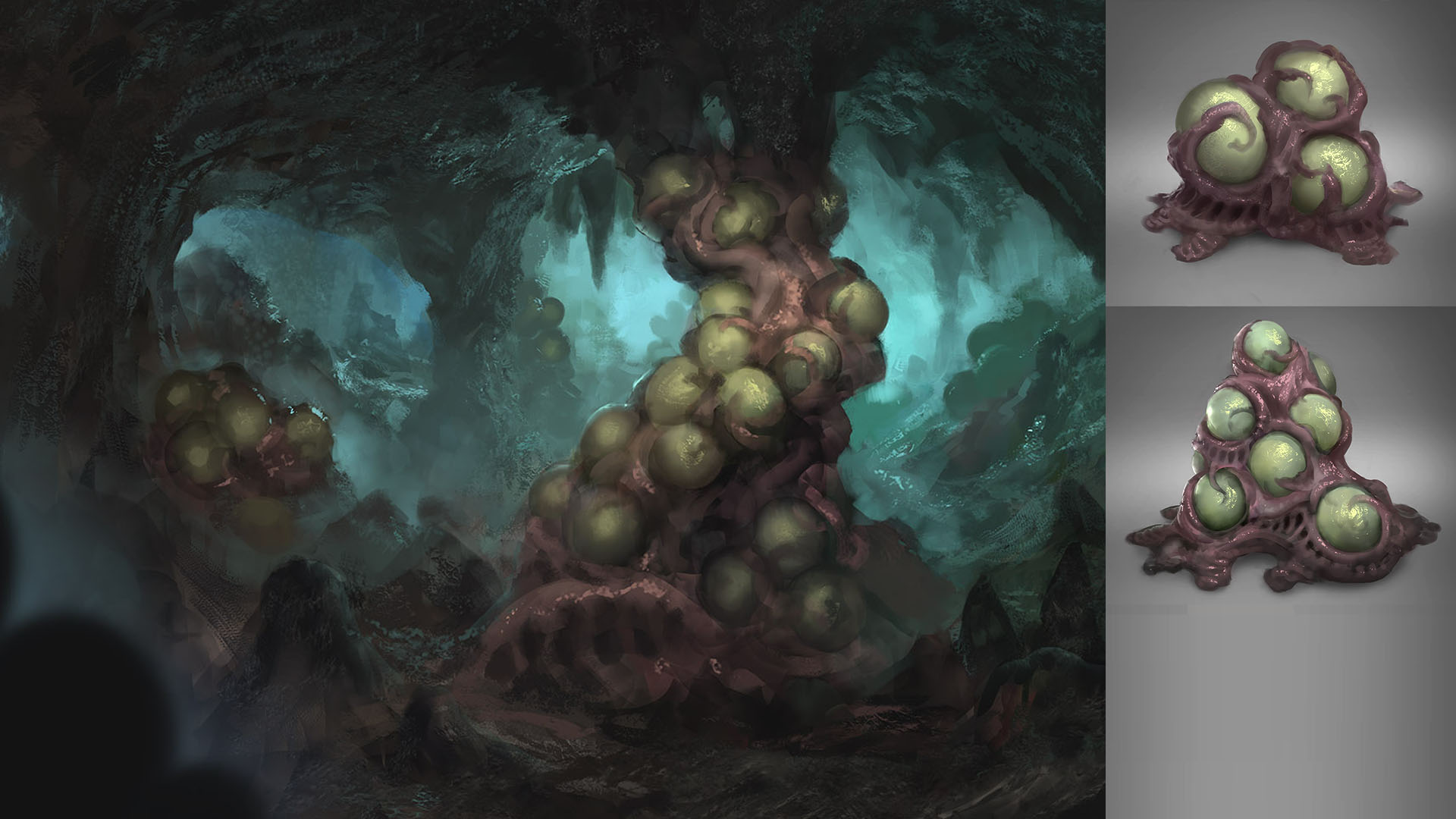 I´ve been busy with the new map.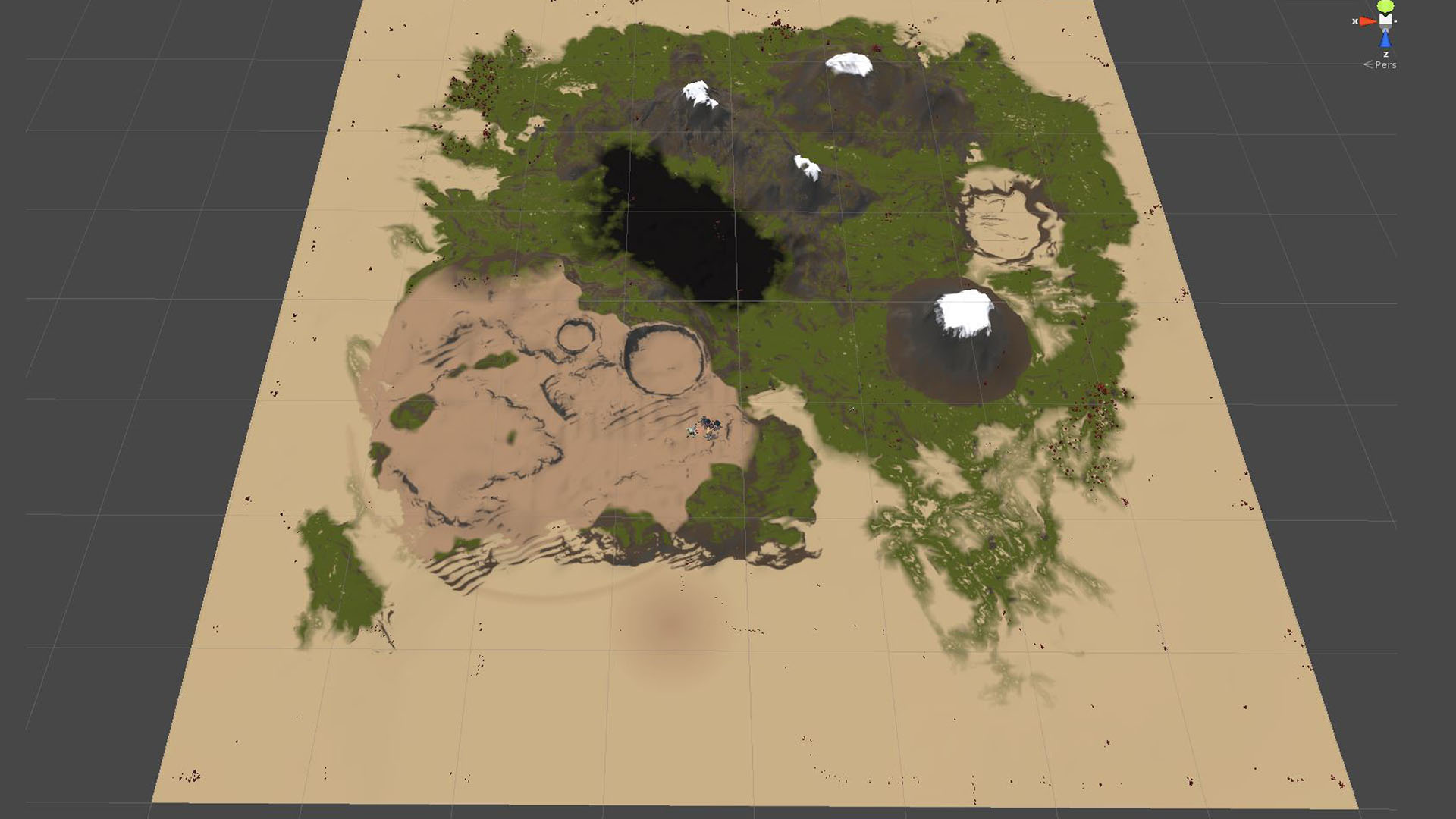 Sebastian Kaulitzki