Another week went by. There´s not much to show this week. We have been super busy with all the mining and crafting stuff.
Julian worked on a new loading system that should reduce loading times on servers with many big bases. We polished the ore spawning system and all mining related stuff.
We brought crafting back and worked on a alot of improvements. Mining and crafting will be part of the next patch.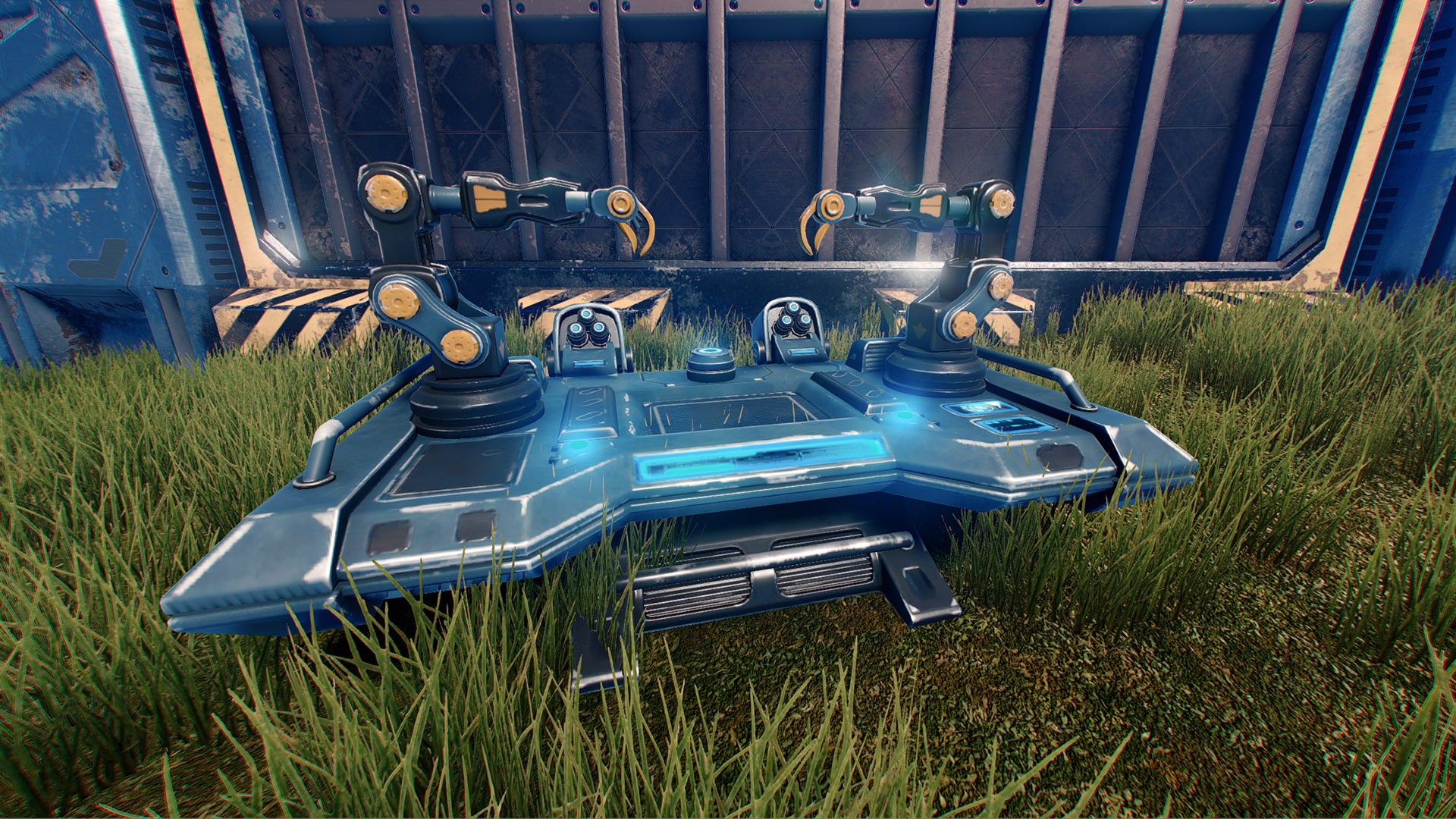 Tyson made some concepts for the additional building tiers. There will be 3 building Tiers in the end. The current one will be Tier 2. Nope – there won´t be any wood buildings.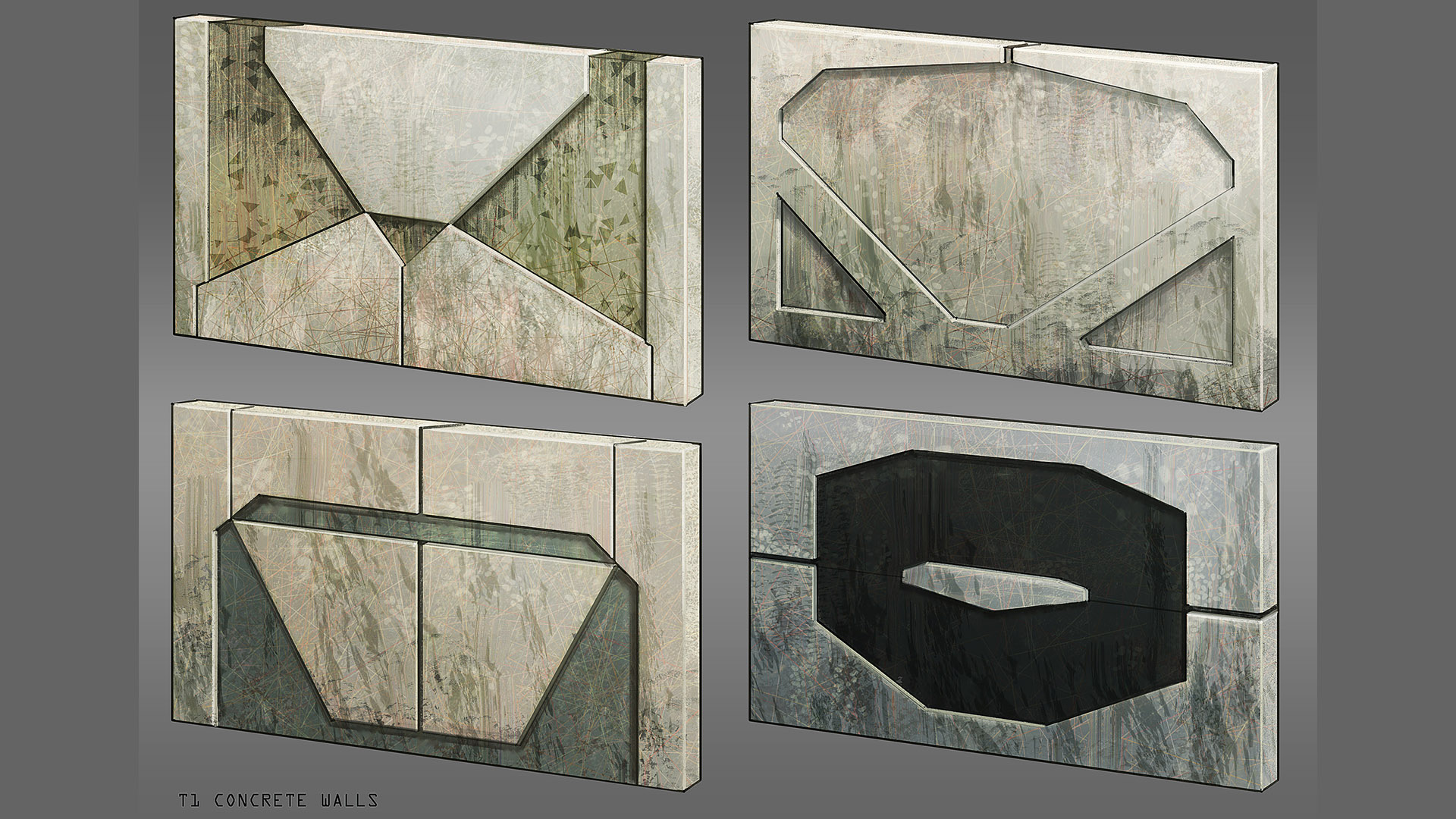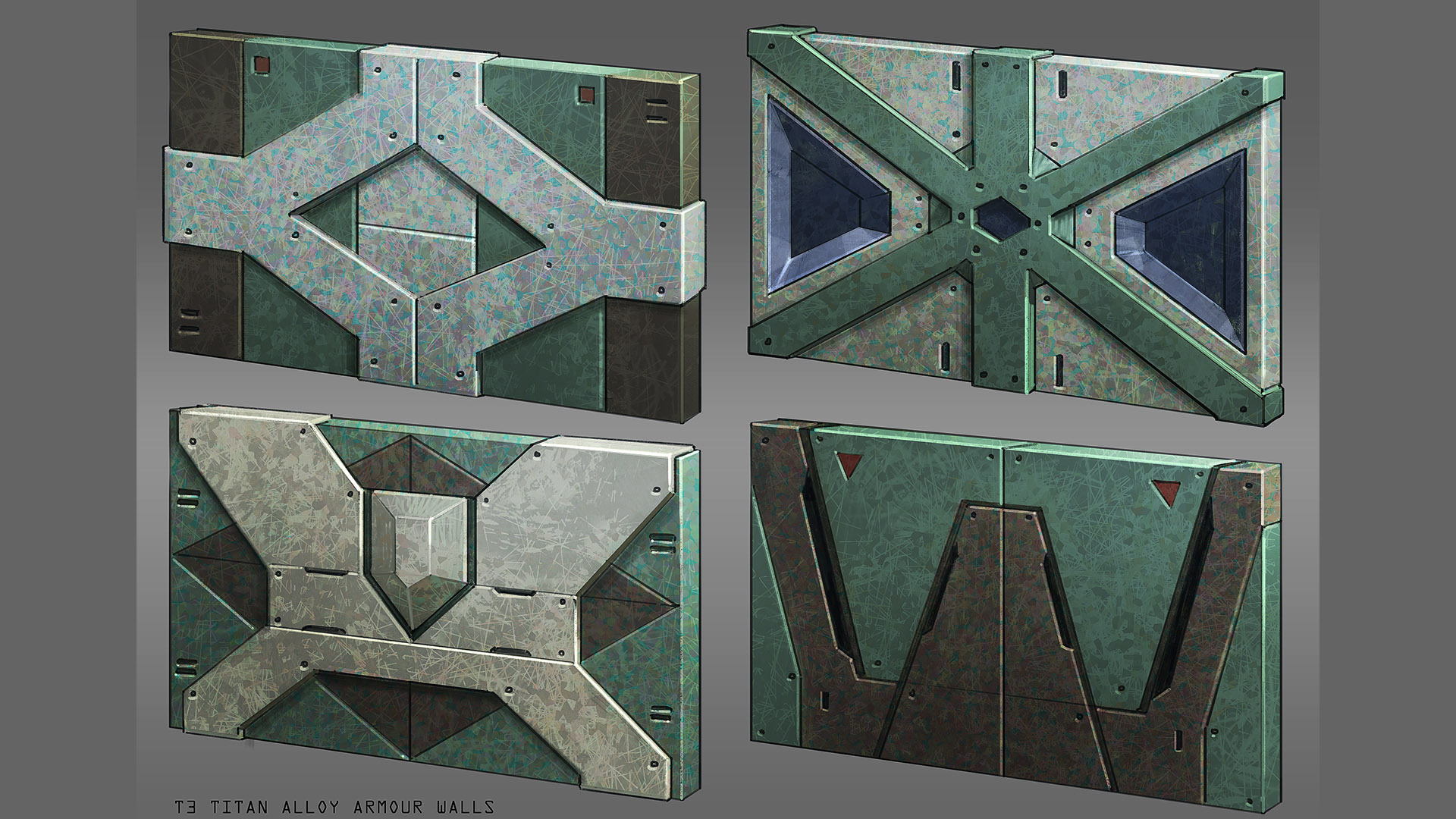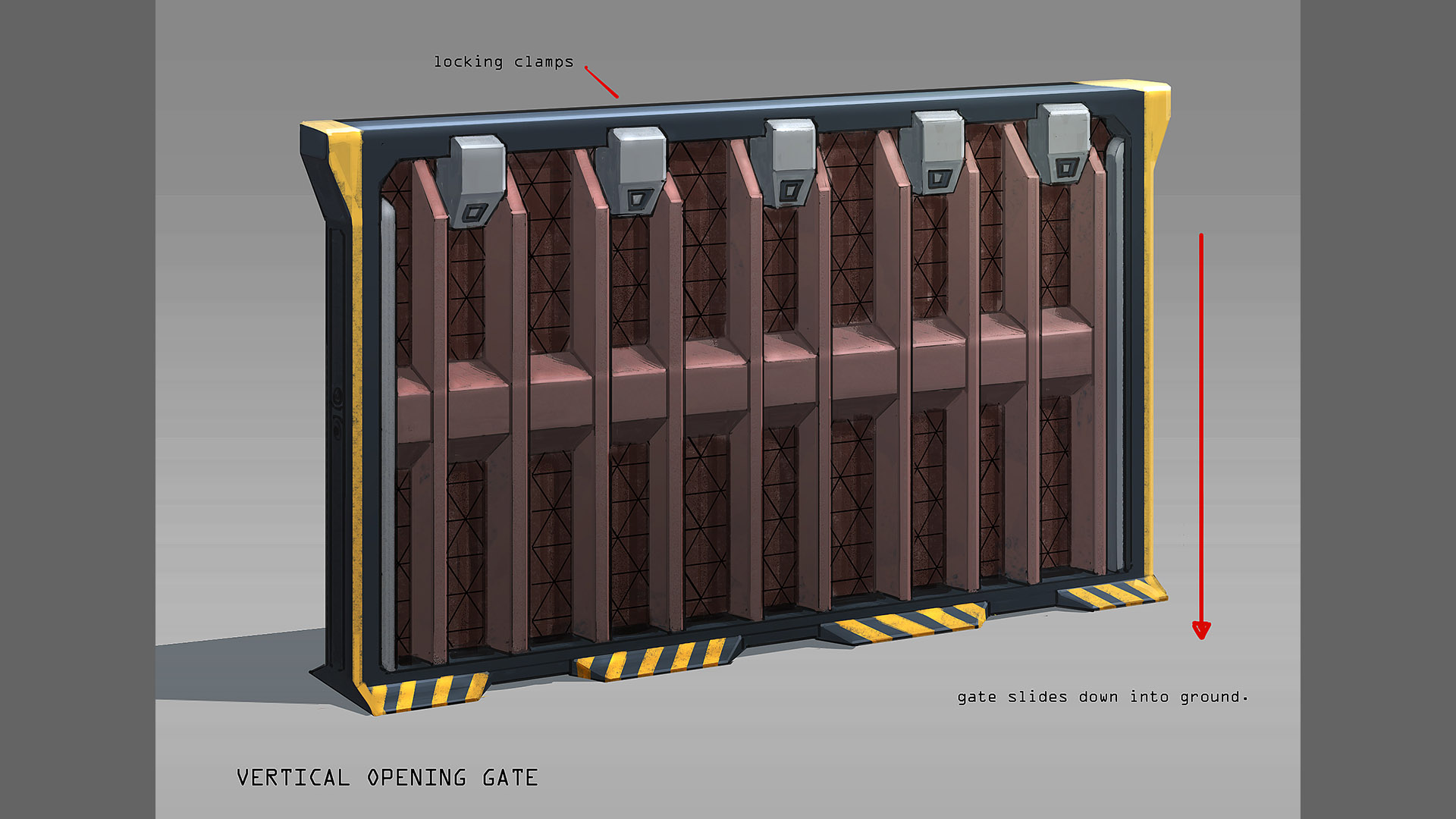 Lukasz is working on a new spider creature design which shall replace our current turbosquid spider model. He also finished the emp bug.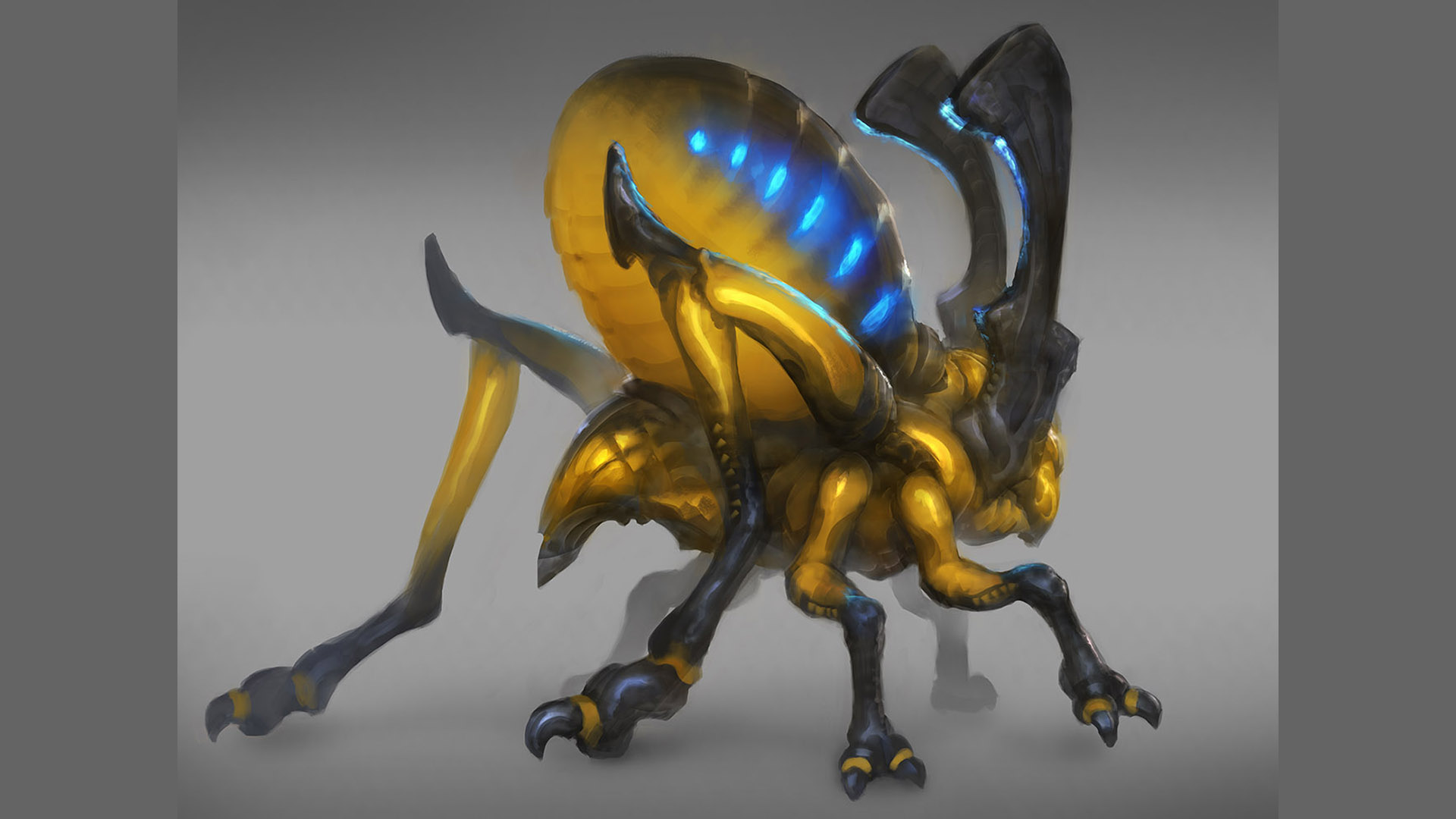 Osman finished the perimeter walls and gate. These will help a lot to secure your bases.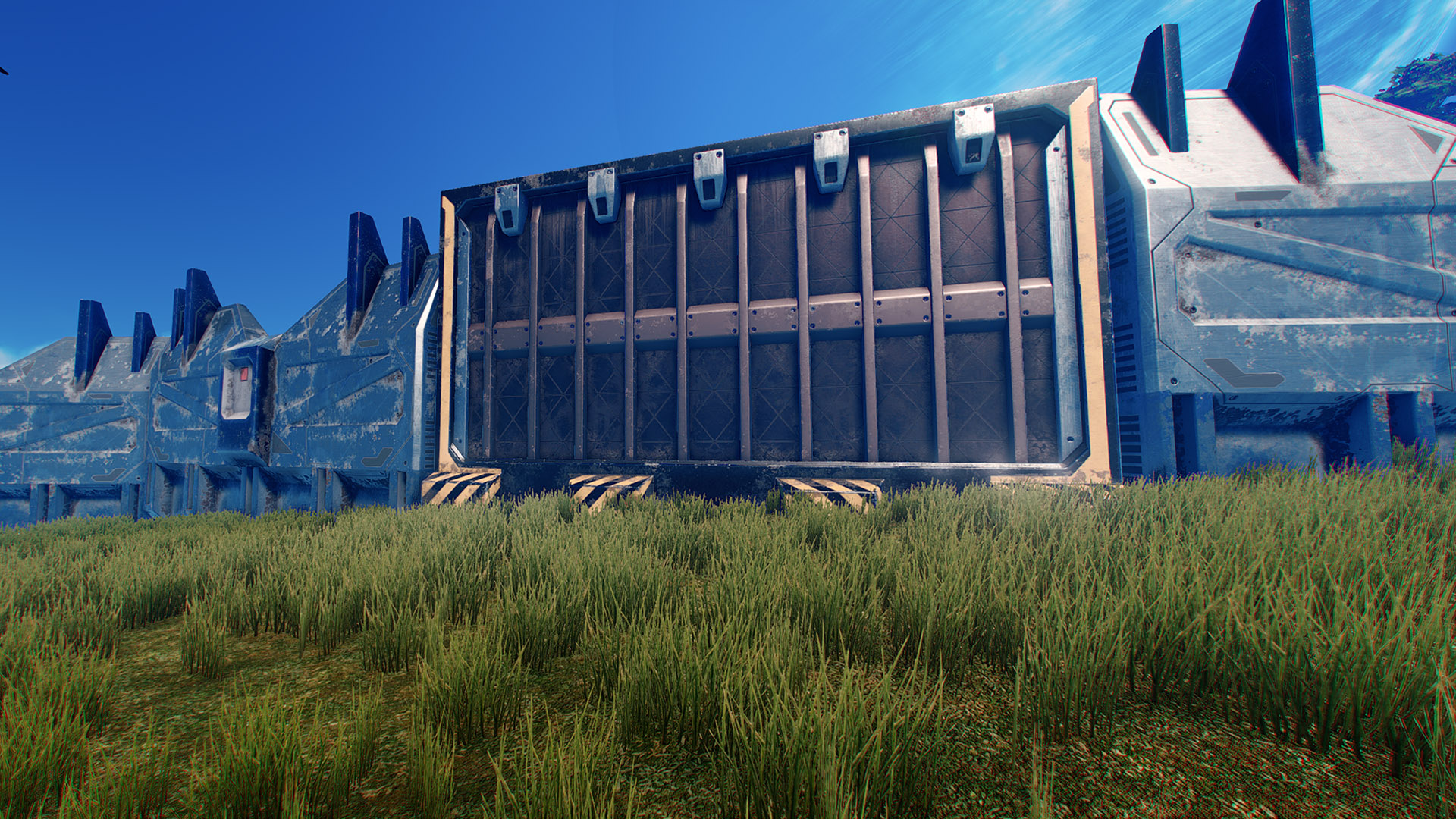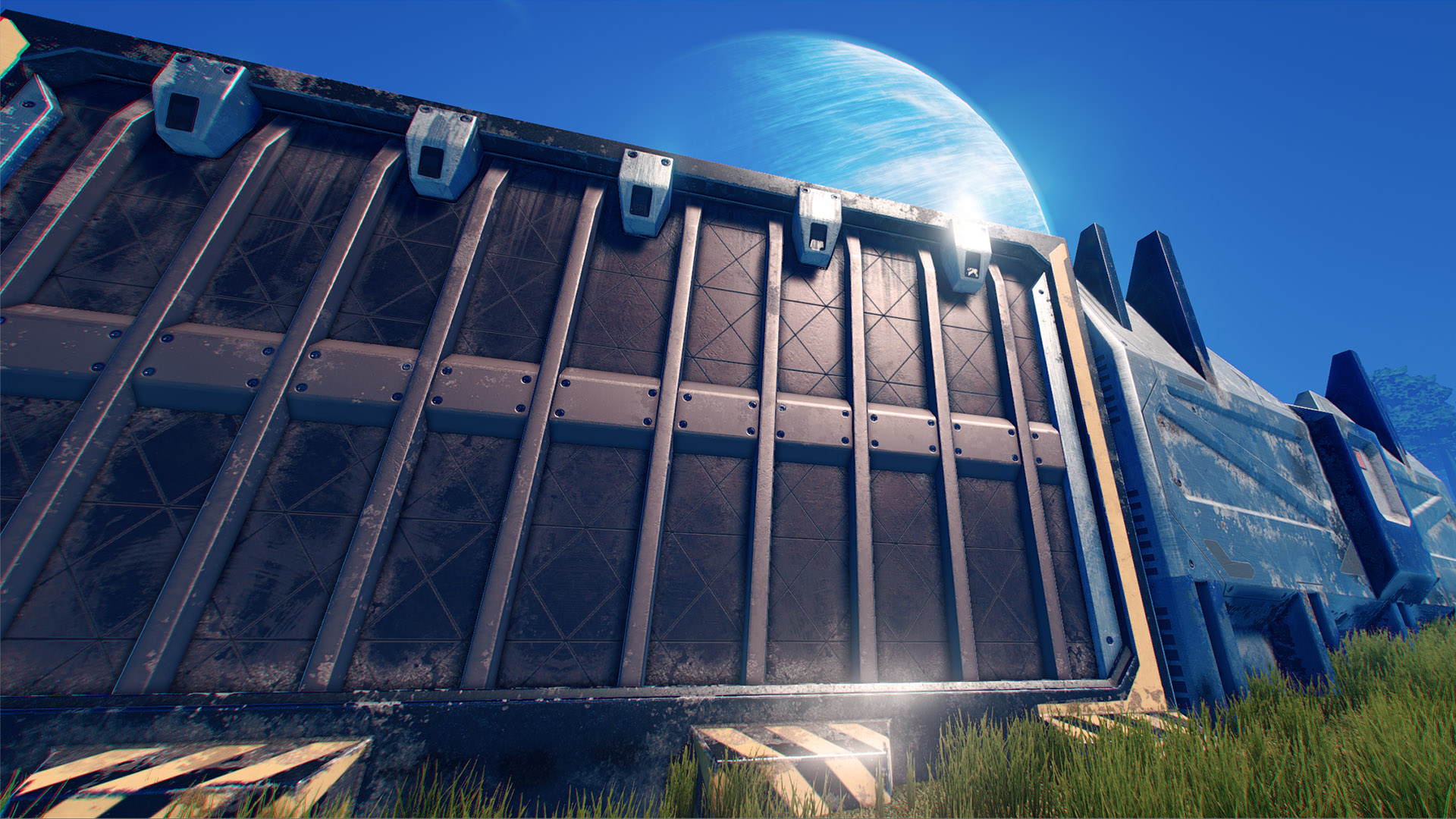 Anjar is still working on the light mech. It will be the cheapest mech in Pantropy.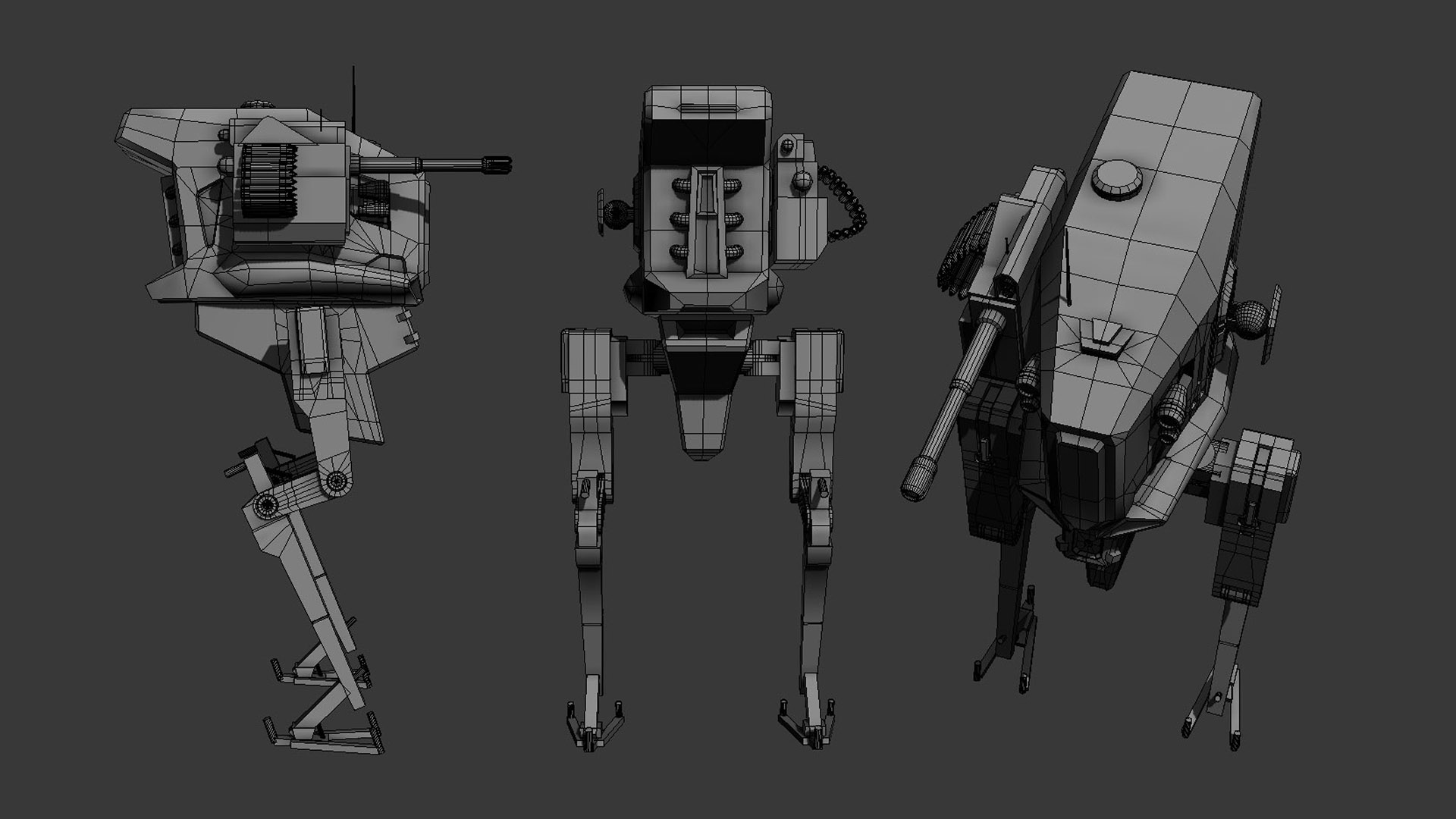 Vinod finished some animations for the player holding the glowstick. We will hopefully have some time to implement these soon.
Jim is busy working on the next tree model. It´s still an early draft and needs a bit more love.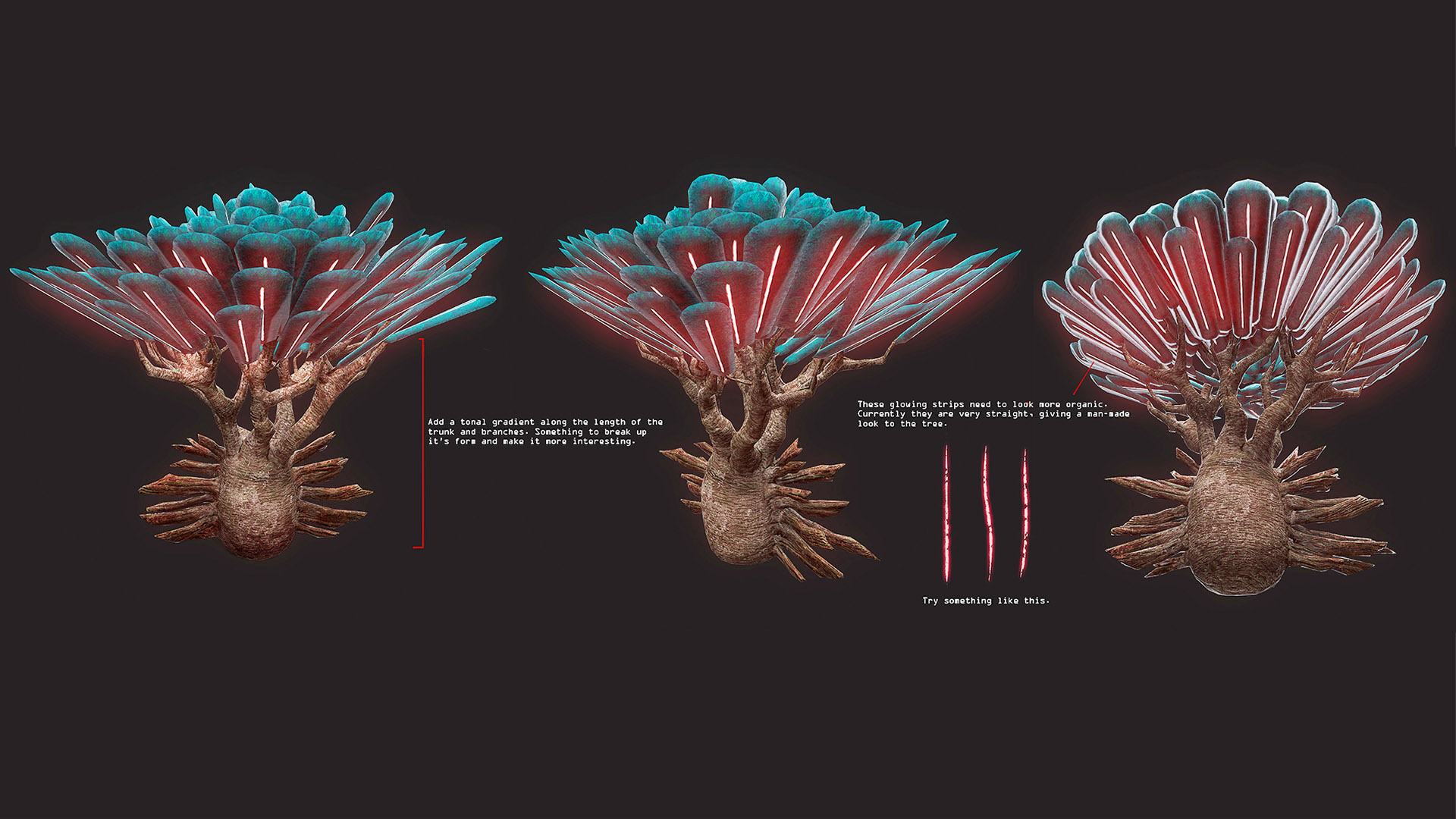 Ivan has added LODs and collision models to the power plant. You´ll soon be able to explore it ingame!
Dmitry finished the basic drone model. We´ll soon add it to the game. You can use it to explore an area or carry stuff around.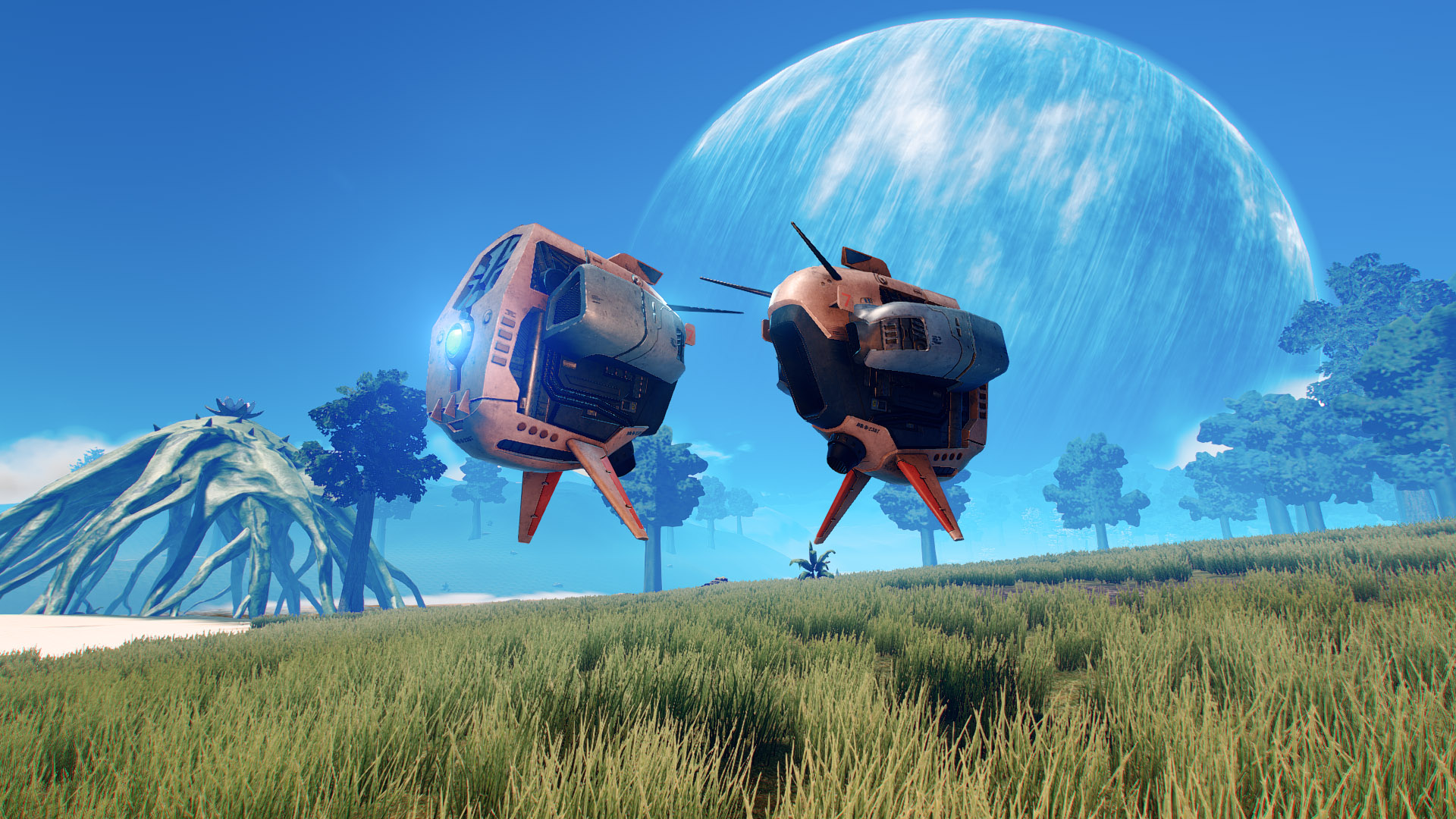 Sebastian Kaulitzki