Good news everyone!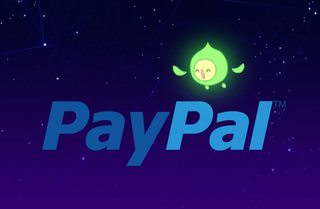 Given the fact that the game's release is coming soon, we've decided to close the PayPal campaign.
The question which is certainly on your minds now : was this campaign a success ?
Well... We're bringing you today an excellent news : Thanks to you, Pankapu will be released on Nintendo home console! Pankapu The Dreamkeeper will well and truly be released on WiiU on 2017! (Or NX, who knows ?!)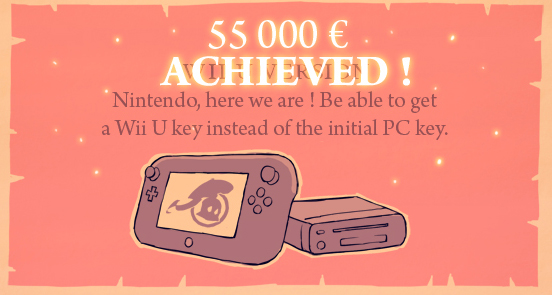 It's such a great honor to think that our own small game has got bigger and will be associated to those that brought us so much fun memories when we were kids! This then means that whatever your console/PC, you'll be able to play Pankapu!
Thank you so much everyone for supporting us during this campaign!
One last important thing : Now that the PayPal is closed, we are going to send you the surveys for the backers. Please check out your emails during the next weeks!
Bonus: Back from Evry Games city 2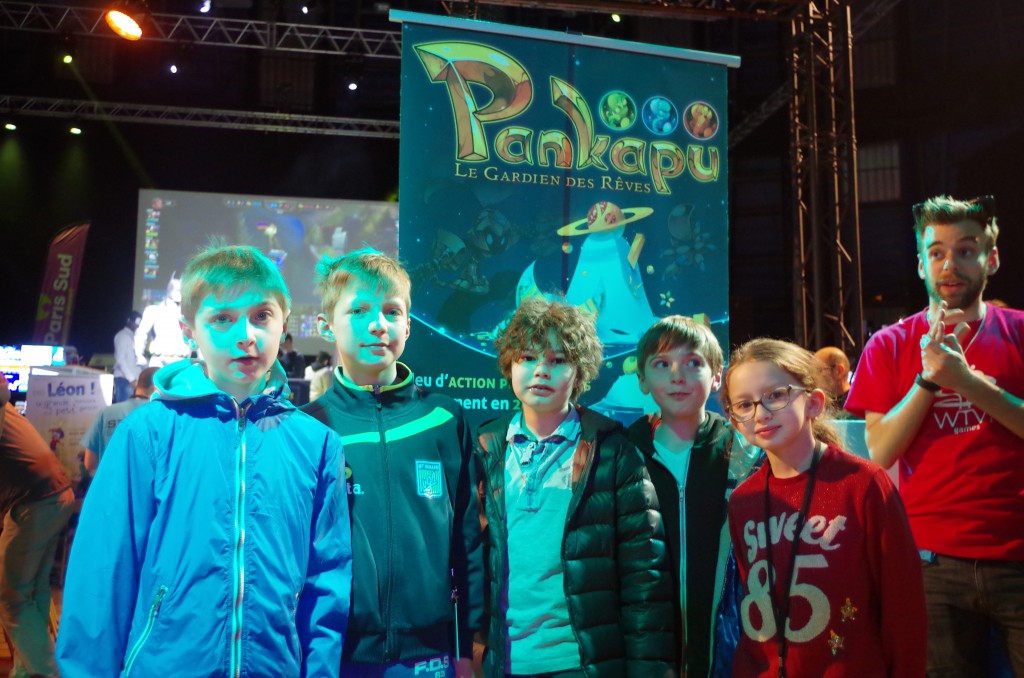 On April 16th-17th 2016, in Evry (near Paris, France), the city organized the Evry Games City2. This year, French independent studios had the place of honor! About 40 indie game studios were present! And, of course, so were your humble servants from Too Kind Studio ! During the week-end, many people came to see us! Little ones and grown-ups tried the demo of Pankapu:The Dreamkeeper.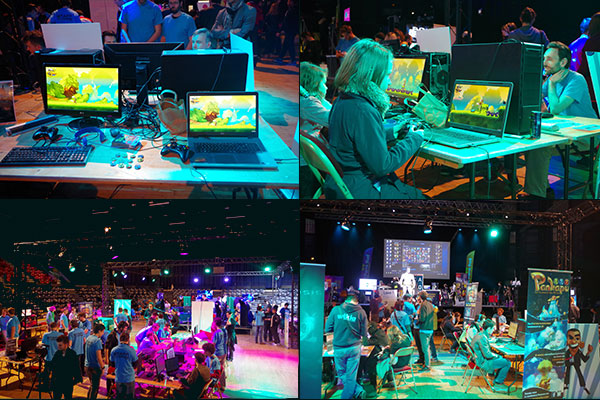 Your positive feedbacks pleased us, and we're now back in our office in Lille, more determined than ever, and with many memories in our heads!
For those who couldn't make go to Evry, we'll be attending the "Geek Days" event in Lille Grand Palais (April 23-24th 2016). If you're in Lille this week-end, don't hesitate to say hi!
We love you!!
All the Too Kind Studio team