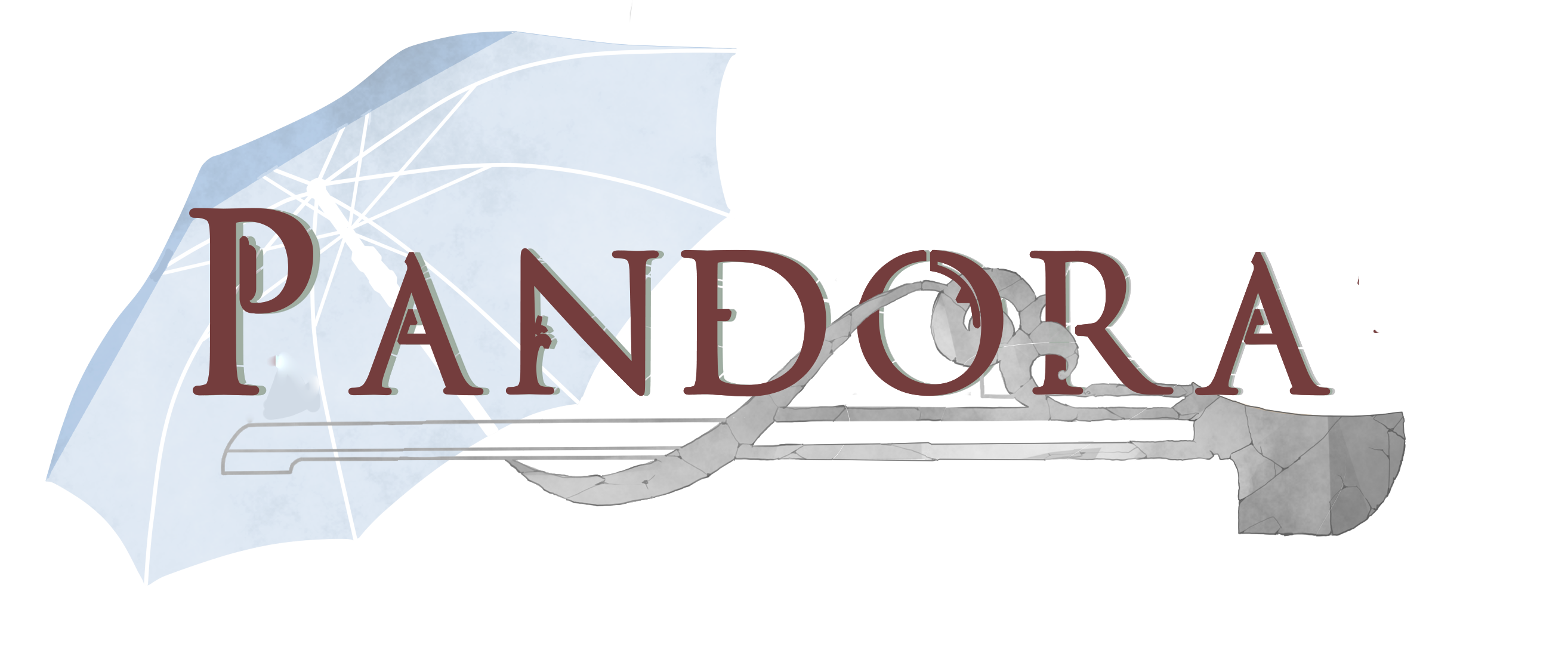 Hey guys,
We haven't posted in a while which is a shame. The team hasn't been working as much on Pandora as we liked to unfortunately but hopefully, over the next couple of weeks we can get back into it!

We seem to be at that stage every indie developer gets to. We have a bit of content, but where do we go from here? Discussions will go on, not everyone will agree and it can be a real tough time. I'm sure a lot of you out there reading this will understand if you have been at the midway point in the development process.

We are currently looking at getting some systems implemented into Pandora, like the core gameplay but only having one programmer can be certainly hard! So we are going a bit slowly at the moment and looking for new programmers to join us. Finding people to work on your game can sometimes not just be about the money, but also if that person who is willing to work for free believes in your game.

This month we have the opportunity to show some of our Pandora work at E3 by pitching it on slides. This is really great and we can't wait to hear if we can get any good/ bad feedback on what we have been working on. Keep your fingers crossed for us!

Take a look below at some of our in-game screenshots and let you know what you think! Also, let us know if you have had any problems in development and how you have solved them!
Take care,
Nareice