Welcome survivors! We come to you with our progress. So let's start by saying that we released a demo that was available during Steam Next Fest. We wanted to thank everyone who played the demo for giving us a chance and leaving feedback. Thanks!
Things have changed a bit in our game since then.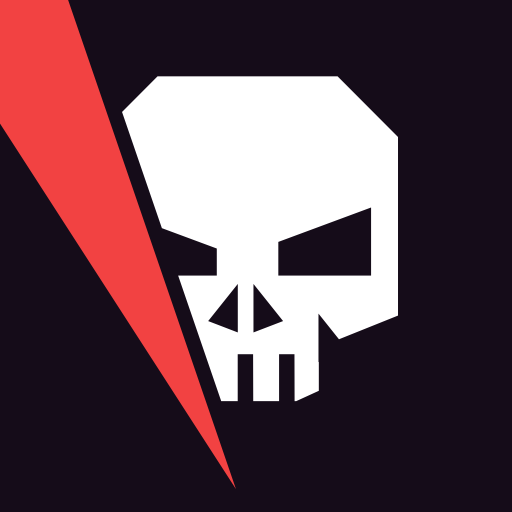 One of them is that loot from enemies is being introduced into our game. You will be able to collect some extra ammo, food or water, or even the entire body of an enemy! We have discussed this with the players on our Discord server where you are welcome! The voting link will be posted there soon! You will be able to vote on the design of this loot and you will be able to choose one of our three proposals. Maybe it will be the look you choose and it will make its way to Pandemic Train ;)
the second news is the medical wagon, where the bodies of collected enemies will be placed ;) That's all for today, but soon we will provide you with another dose of news. Until the next time!
You are also welcome to visit our steam page and add the game to your wishlist!