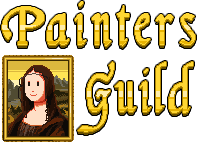 We just released Painters Guild on Steam! It's been a long road, but you can finally enjoy what we've been working on for years now. Painters Guild is a Renaissance art academy simulator. You can paint artwork, hire painters and expand your guild.
Two giants are launching the same day, Mad Max with a huge ad takeover and MGS with all its fame. It's going to be hard to be noticed, so I ask the indie community for help. Please tell your friends about Painters Guild, let's fight ads with love!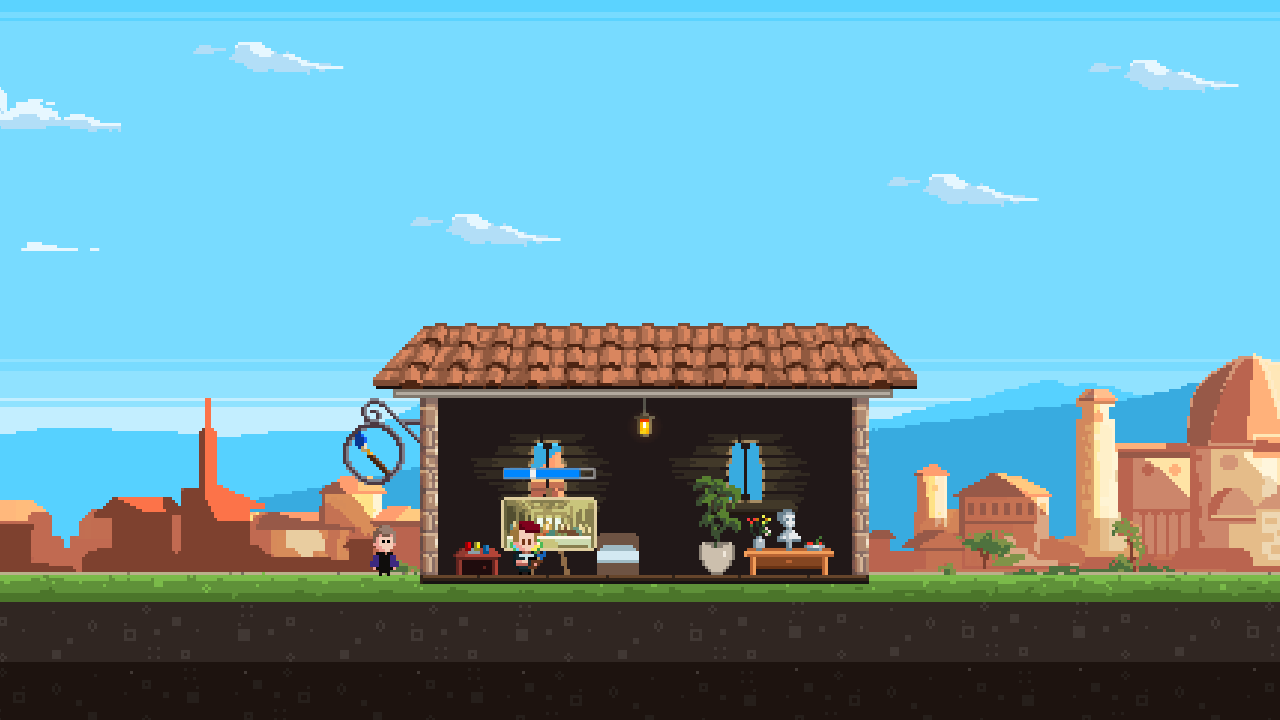 Painters Guild is as humble as a small art academy in Renaissance Italy. It's an artisan's craft, made by me and a friend, so we have no hope or ambition to defeat giants. We just want what we created to be appreciated by the world in its own small space.
And with your help we can do it! :) Get Painters Guild on Steam.