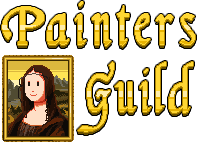 I have been working on Painters Guild for over 2 years now. My name is Lucas, I am a History teacher who also loves games and art. I wanted to translate the Renaissance into a game, and so Painters Guild was born. Now it's time to show my baby to the world, and I hope people love it as much as I do.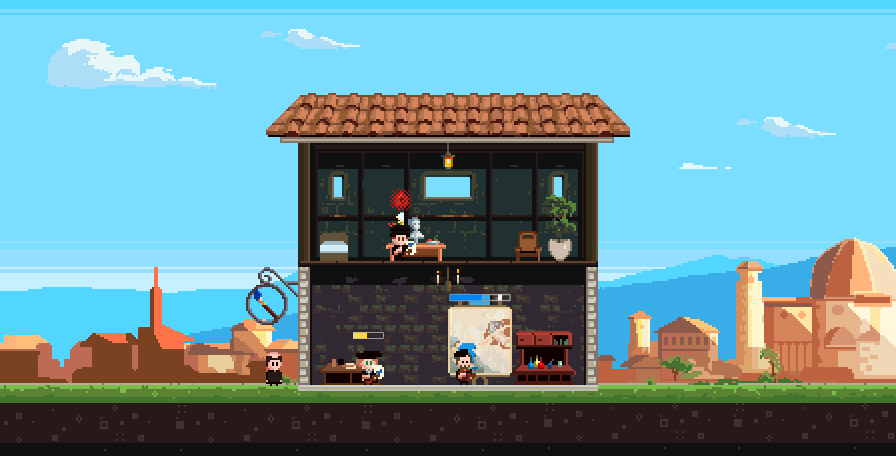 Painters Guild has gone through many changes in the years it has been in development, so it hasn't always looked this pretty. Since we're releasing tomorrow, I wanted to show everyone a bit of the history of the game.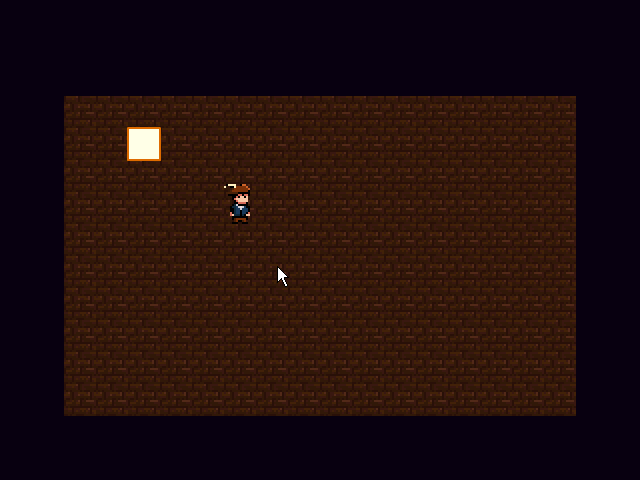 This is what Painters Guild used to look like, one of the game's first gifs. The first system to be added was the dragging mechanic, then snapping to tile, and finally painting when an artist is in collision with a canvas.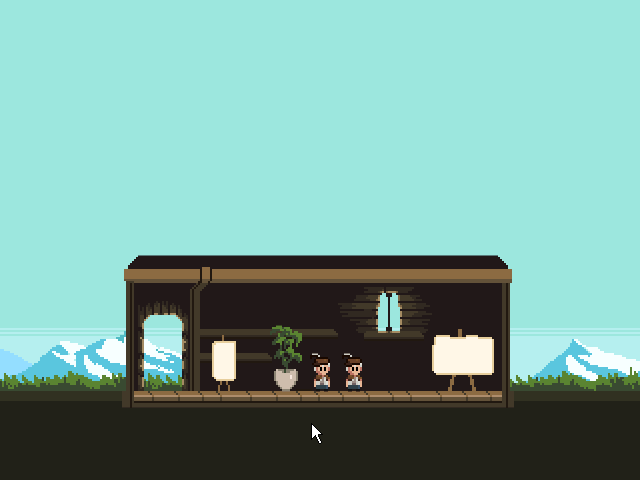 The top-down view wasn't quite working, so I tried a side view instead. Not without issues, but it looked much better!

That wasn't our only bug, of course. Adding clients to the game brought bugs to a whole new level, but even if they gave me headaches, at least we got funny gifs.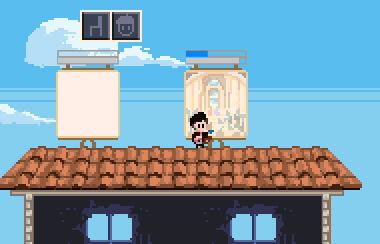 Some features didn't make it to the final game, including this roof painting mechanic. It was funny while it lasted!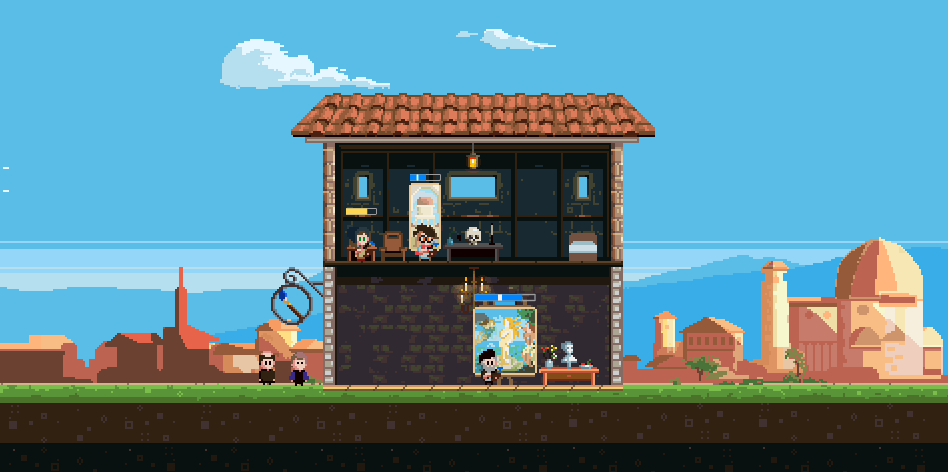 Painters Guild has improved a lot since the beginning, now featuring 3 cities to play in: Florence, Venice and Rome. It truly is a Renaissance simulator, you can manage your own guild of painters, hire artists, paint artwork, improve your guild and so on.
If you wish to know more about Painters Guild, visit our official site.
Painters Guild will be available September 1st on Steam, and you can already wishlist the game at the Painters Guild Steam page.
Thanks!