Hi everyone! We're releasing Overpower on Early Access on April 20th!! We've done some major improvements lately so be on the look out for some more updates. In the meantime I'm just sharing the initial announcement and some screenshots to go along with it!
Overpower on Steam: Store.steampowered.com
Press Inquiries email: playoverpower@gmail.com
Early Access Announcement Clip for April 20th!
Here are some renders of the newly lit and redesigned levels in Unity5!
Bridge Arena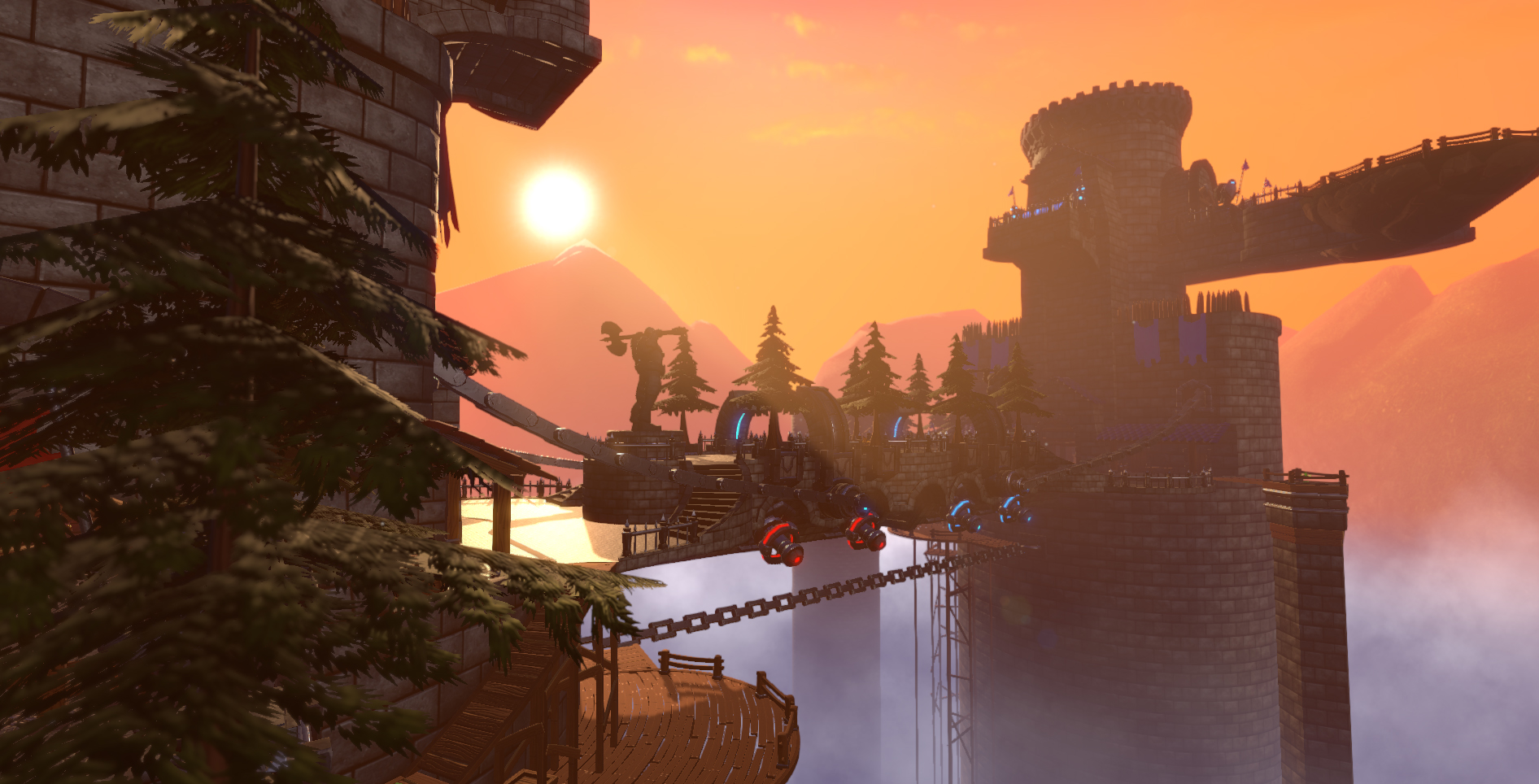 Bridge Arena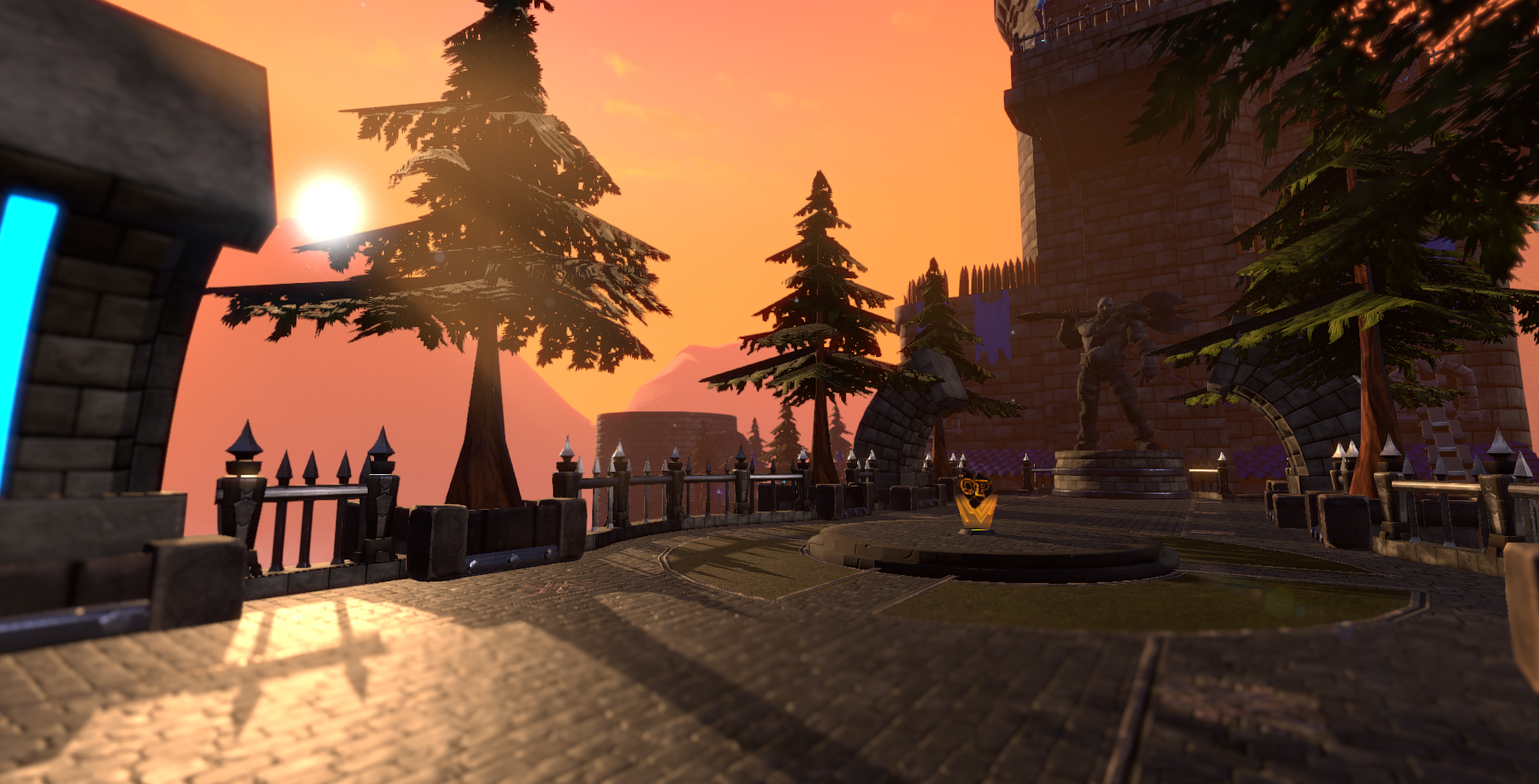 Courtyard Arena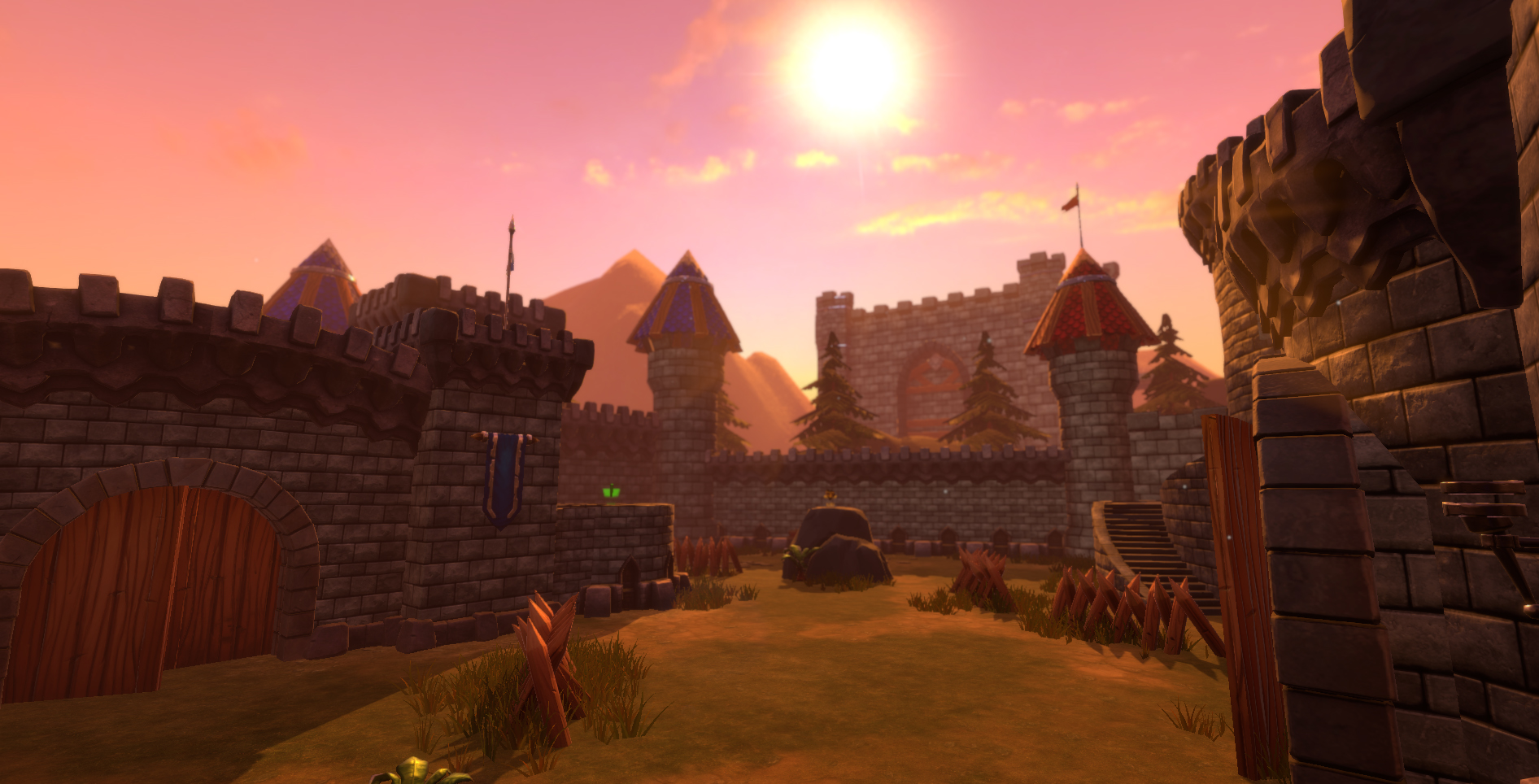 Courtyard Arena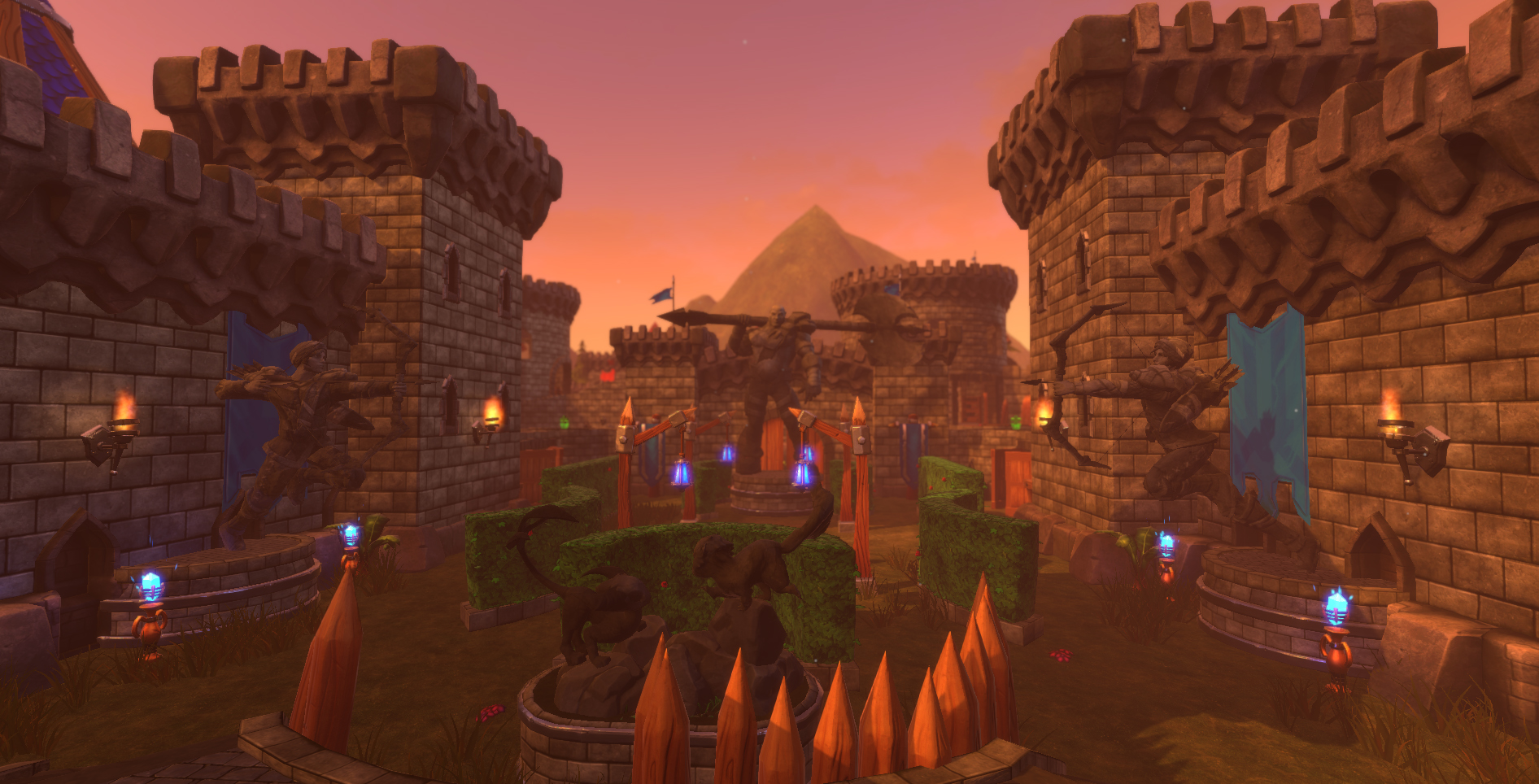 Tundra Arena