Overgrowth is coming along well and we have decided to make a video to show off all the tools! It stars John as the narrator, and includes a tools tutorial, timelapse building construction, and exclusive footage of the elusive Rabbot. Be sure to watch it in HD!

Click here for the HD version!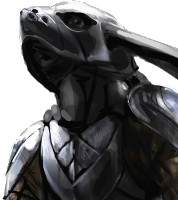 P.S. If you want to talk to us, we can be reached by AIM, MSN, etc.! Just click here and let us know what you think.
Track us on ModDB (see our cool page)