Welcome back to
Overflo Game
Dev Log 5!!
We have been making strides on our whimsical, hilarious, challenging 2D parody platformer. This go around, we see new Audio from our fantastic new audio engineer, glimpses of our demo, and hear word of a kickstarter around the corner.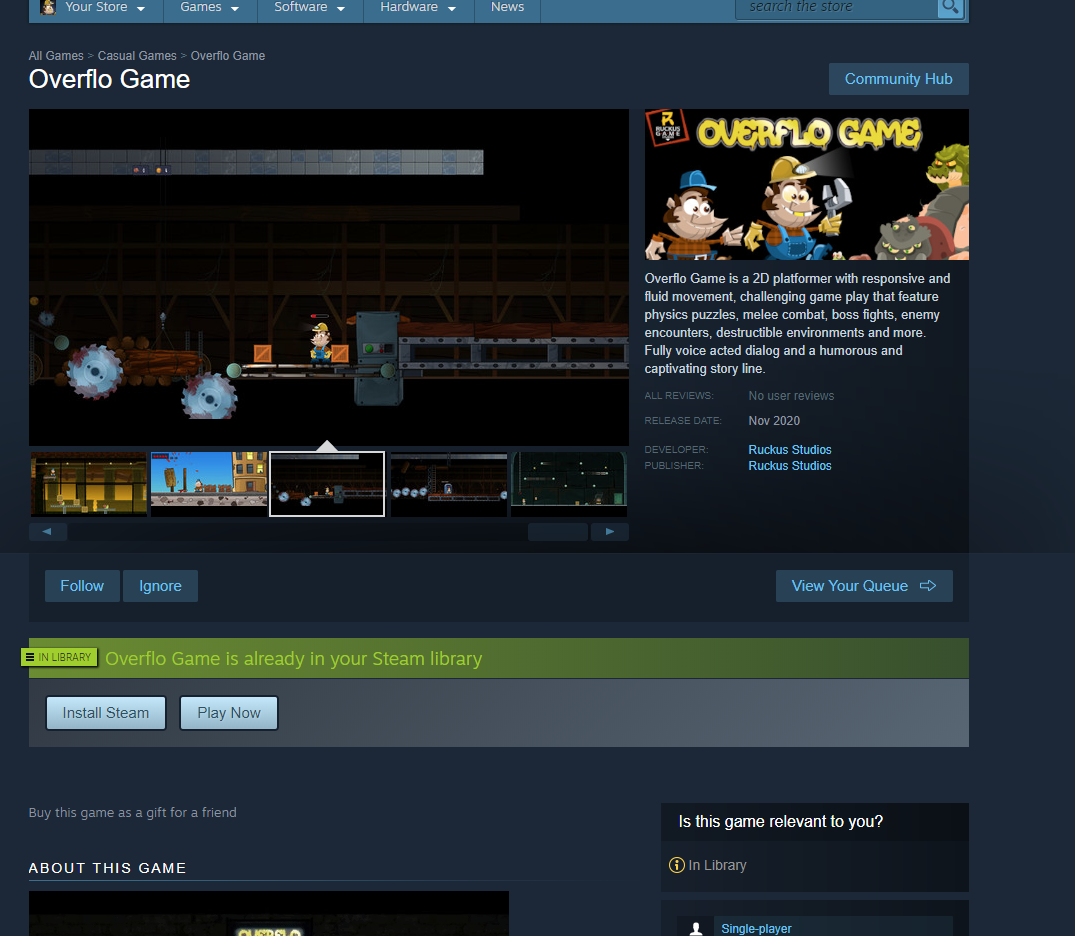 Page approved on Steam! Waiting to hit the fire button to release!!!
First of all, we have updated our web-site and have included our Team, a link to the demo, and new media. You can also check out the Overflo Game T-Shirt! Visit the site for details and subscribe to stay in the know about Overflo Game!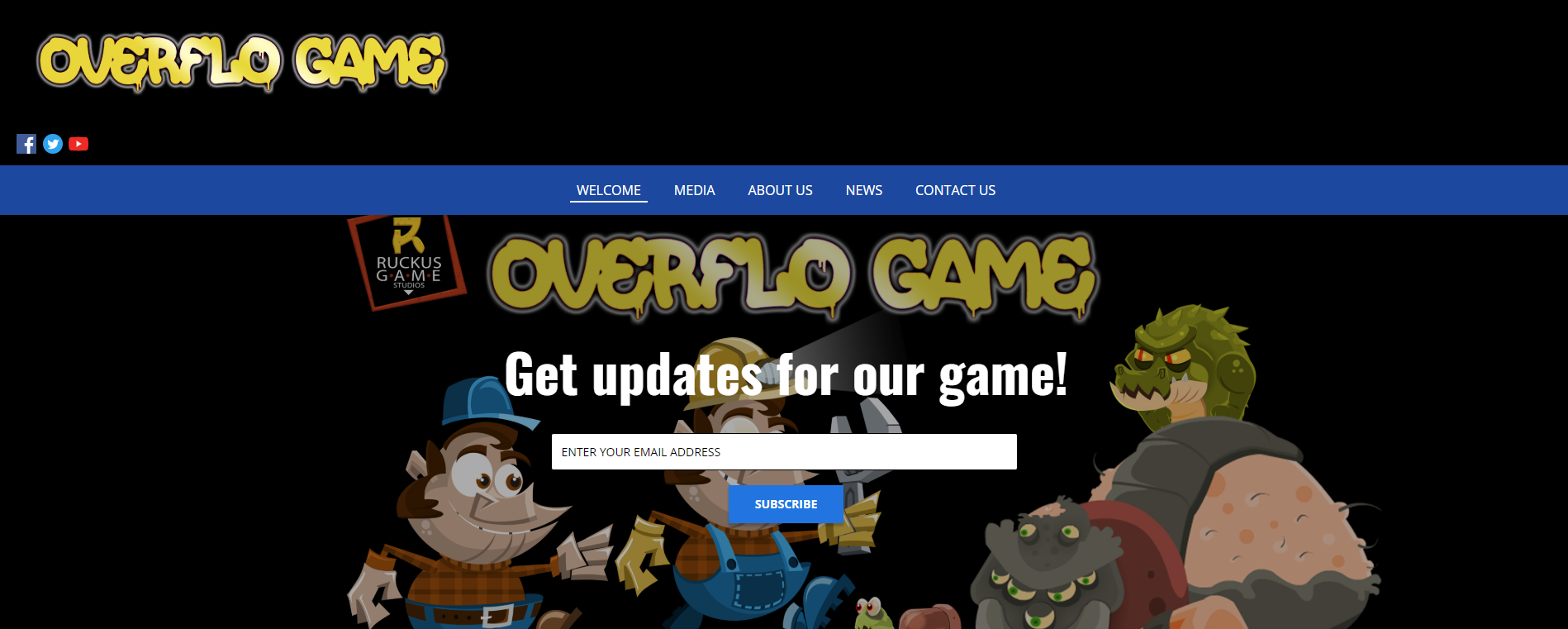 Secondly, we want to start getting Feedback for our demo that will be released with our Kickstarter campaign. Please, use the web-site contact form or leave a comment here with your feedback, it's incredibly vital we have as much player feedback as possible to polish Overflo Game for release on Steam!
Try our Demo Here, and don't forget to leave feedback!!
We've released our new Overflo Game T-Shirt, and sticker decals are on the way! Both of which will be prizes on our kickstarter for pledges of around $50 and up! That's a good deal for a cotton shirt, game, and more...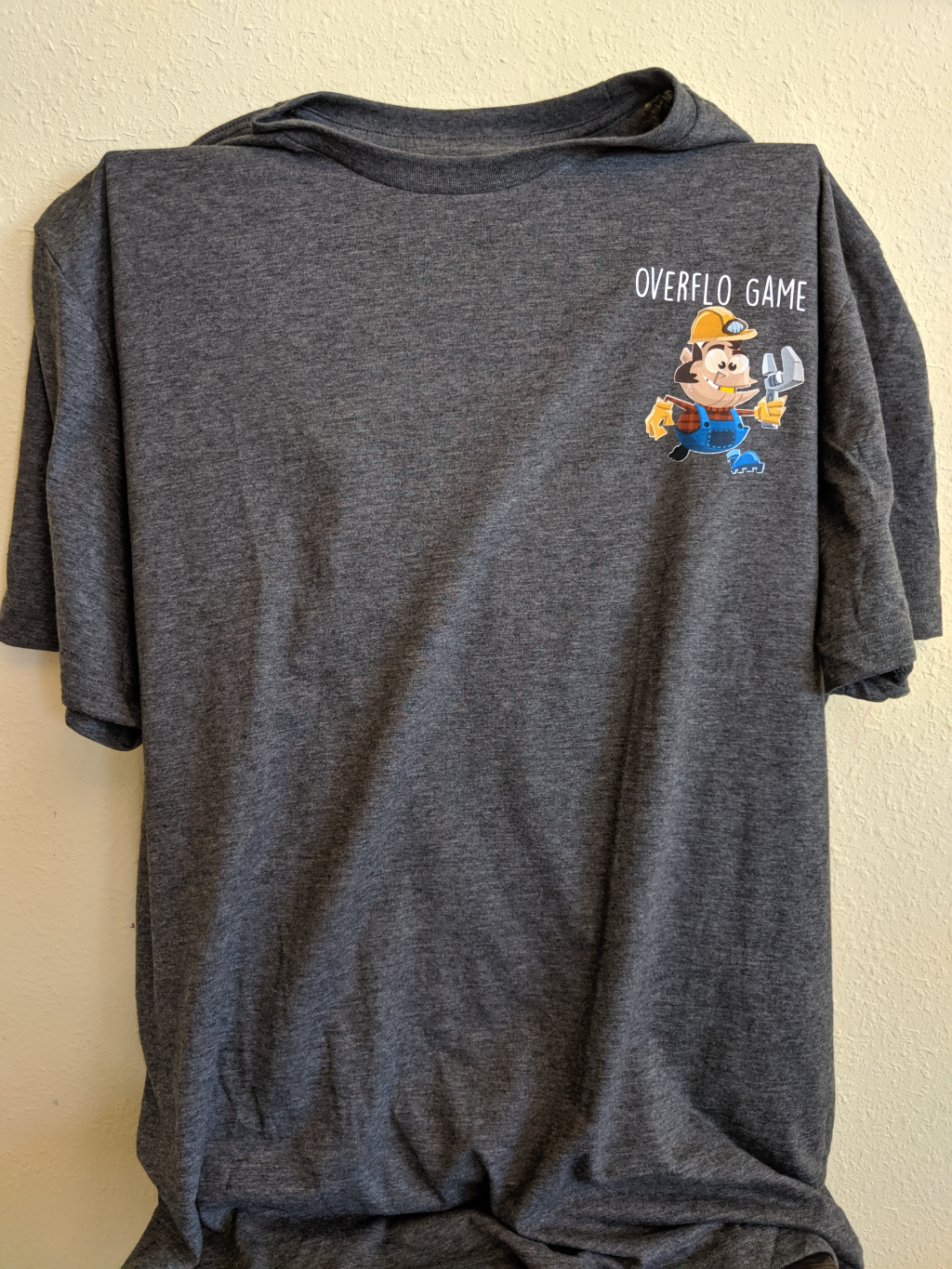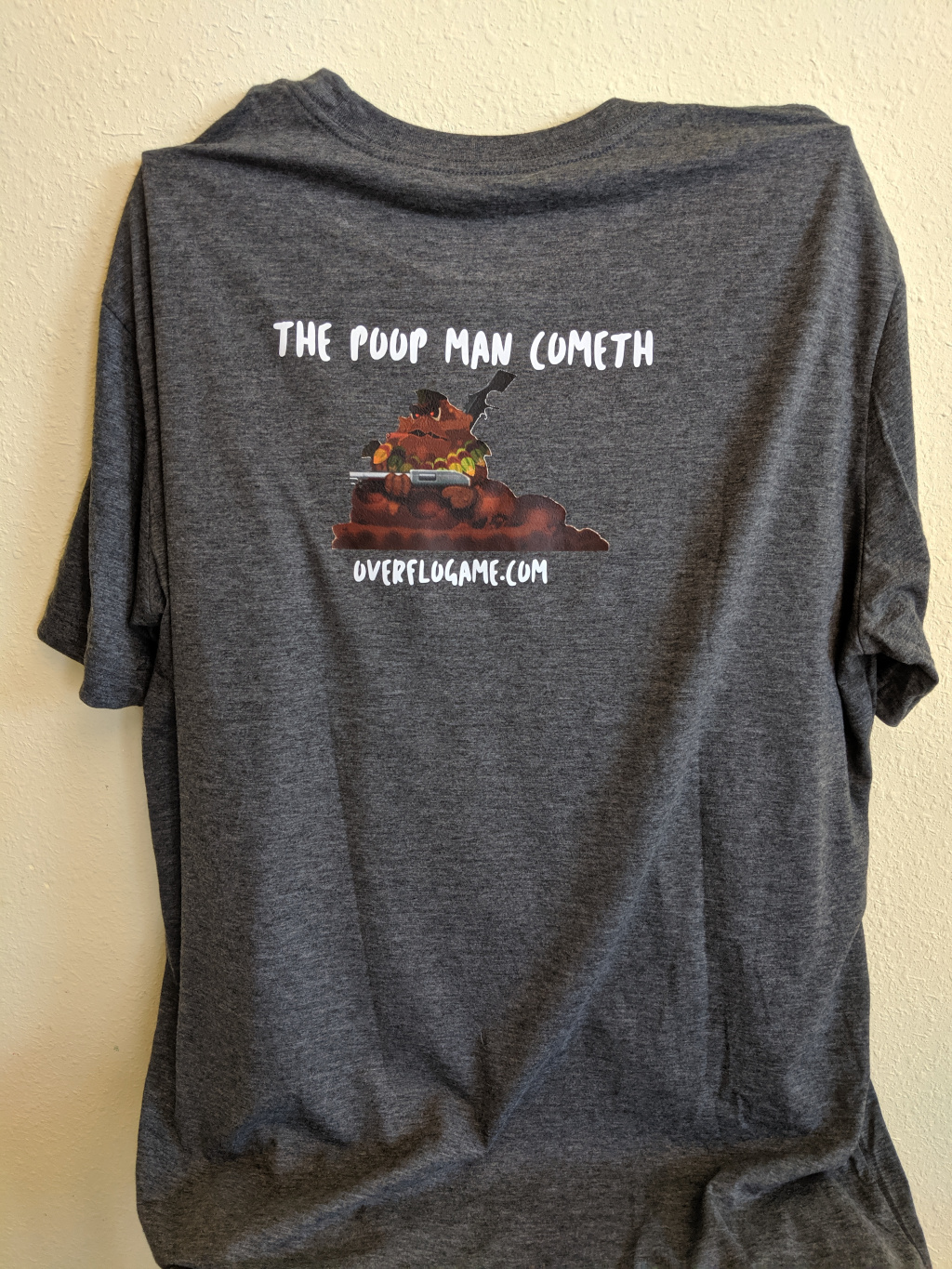 So this what we've been up to, please visit our site www.overflogame.com for some more details, and we look forward to your support.
An we cannot forget our favorite Boss fight, with the Turdinator!
Lots of interesting stuff to check out, visit the site, or our twitter page @ Twitter.com for more details, also you can view our Youtube page: Youtube.com
Thanks!
Rocco - Creator