Overflo Game – Dev log 2 (September 16th 2016)
Overflo Game is progressing, however slowly because I have a full time job and wife and kids. It's progressing none the less. This weeks dev log includes some sketches and artwork for Level's 3 and 4, Train and Sawmill, respectively.
Focusing on puzzle creation at this point, like level 2 sewer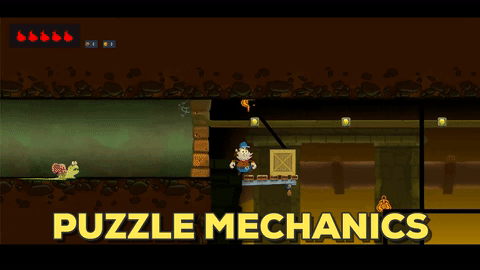 Level 3 train hopes to bring the player a bit of relief from exploring and changes pace by confining player in 1 of 6 train cars each with a puzzle.
The hope is to have a key pop out of a random crate of coal after it's been incinerated that unlocks the door to the next train car. When I say random, the game will randomly generate the key's position every time the level loads so it will never be the same. Hopefully this will add an element of replay-ability and suspense. Here are some sketches and the resulting art work of the completed product.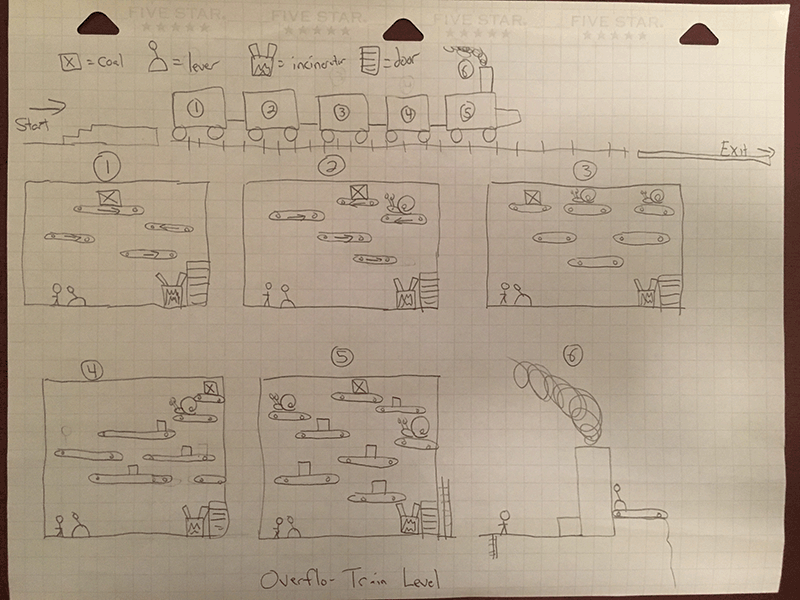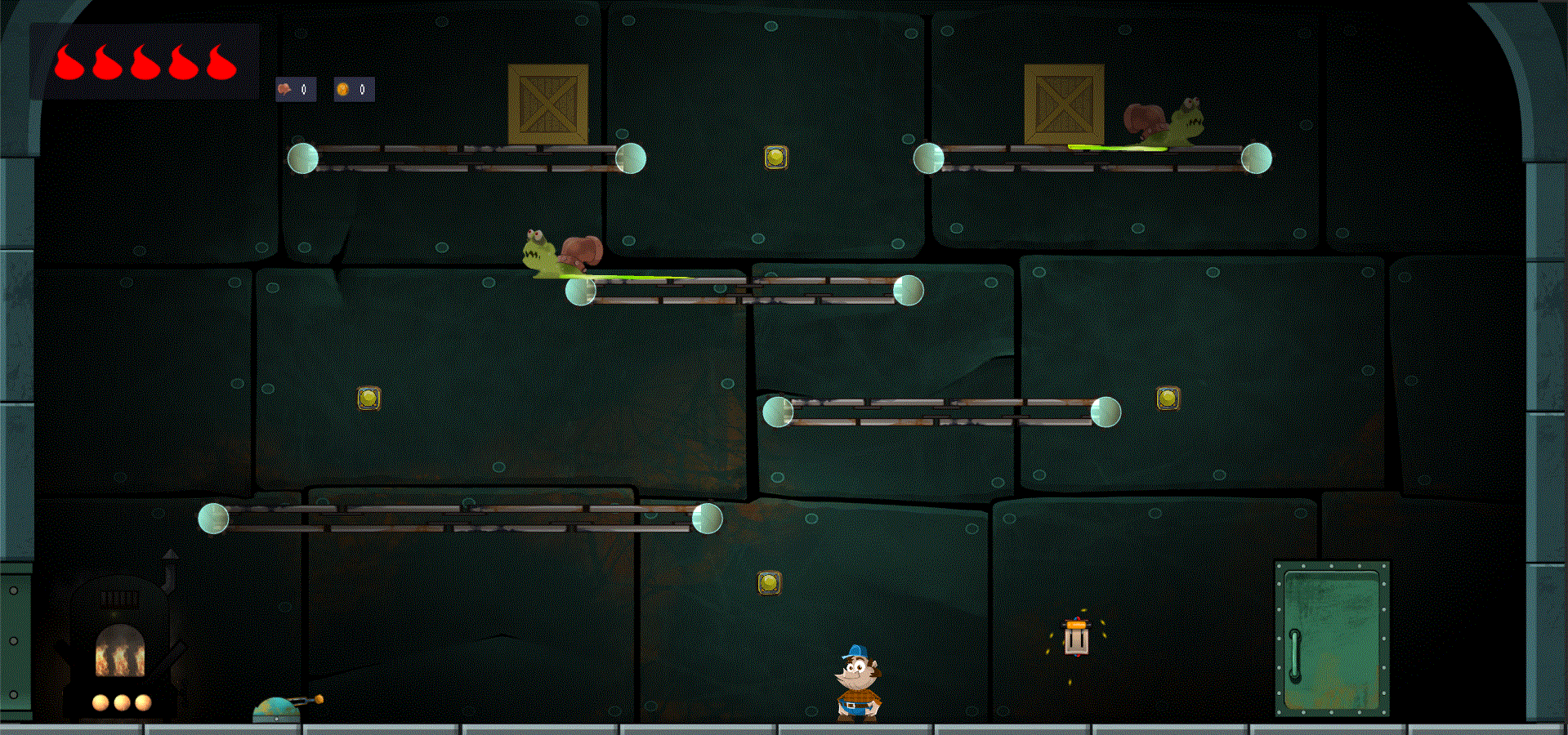 This should be fun....
There isn't just the insides of the train cars, you need to enter the train car after you leave level 2 Sewer, so there's a lead up: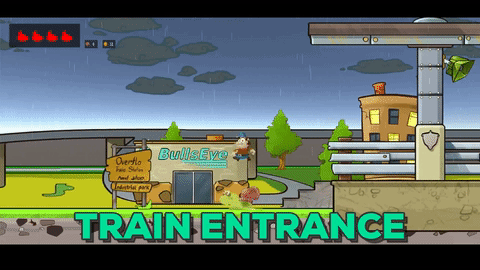 There will be 6 more cars puzzles to play through. The train will lead you to Level 4 - Sawmill which just completed the art development phase, but hasn't been implemented into the Unity game engine as of yet, but will soon, maybe for week 3 dev log :)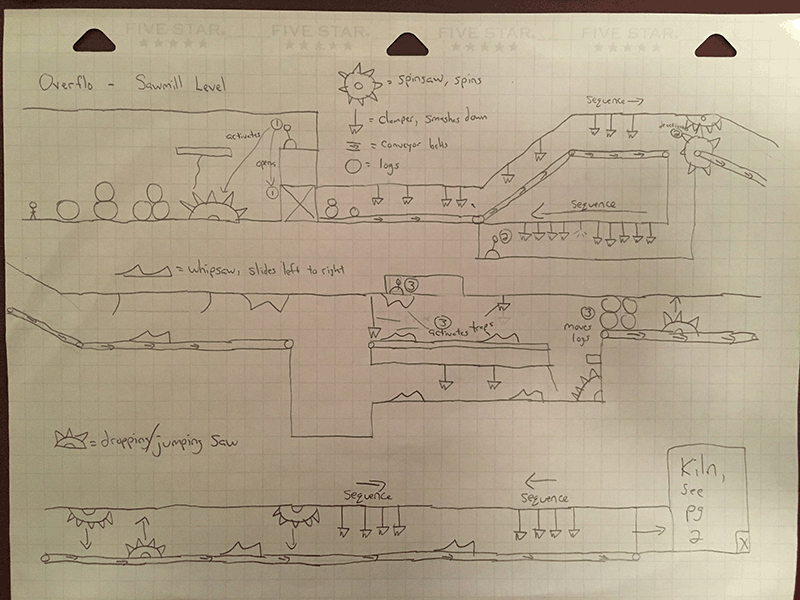 Also last week I told you about some more characters, so here they are: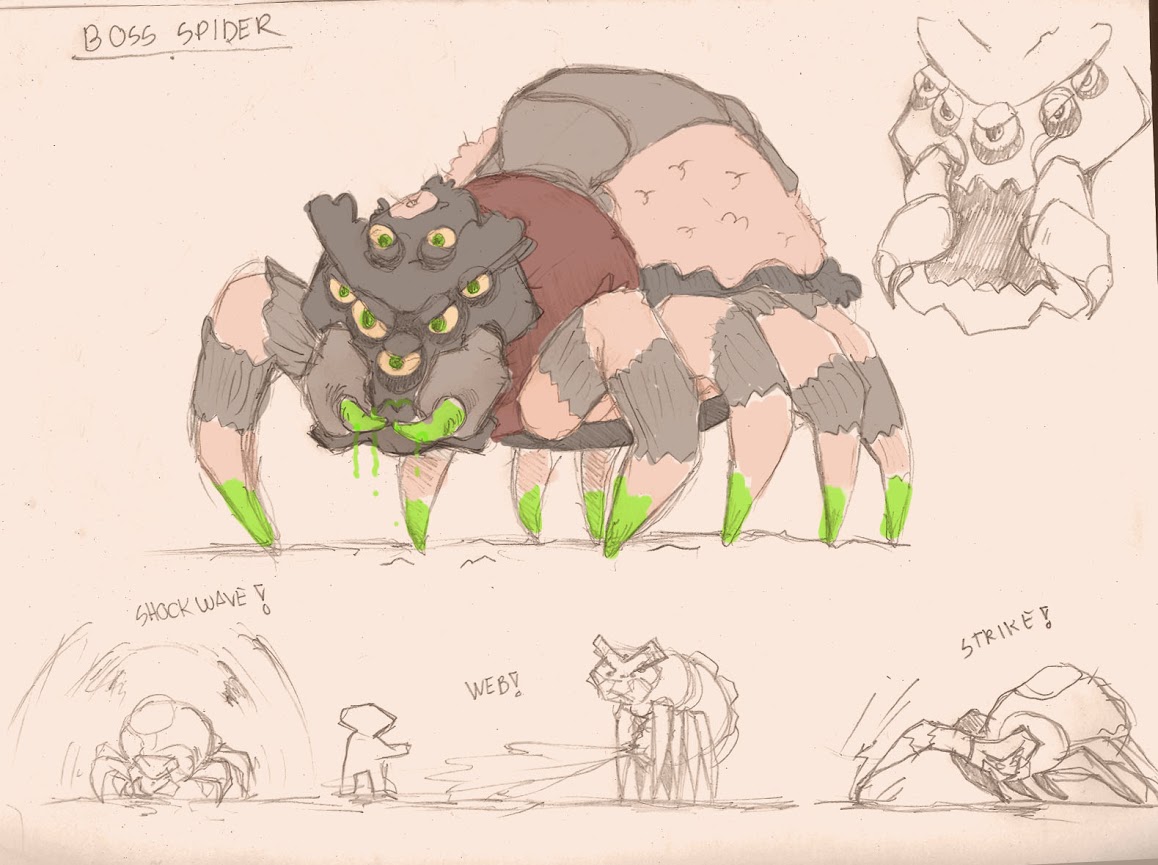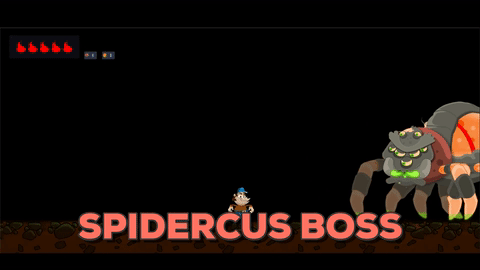 That sums it up for Dev Log 2 - I hope you are following the articles and updates for the game. Overflo game is a dream of mine to develop which is why i hope it will be played by people who appreciate that hard work that goes into it, but more importantly it's fun :p