Overflo Game – Dev log 1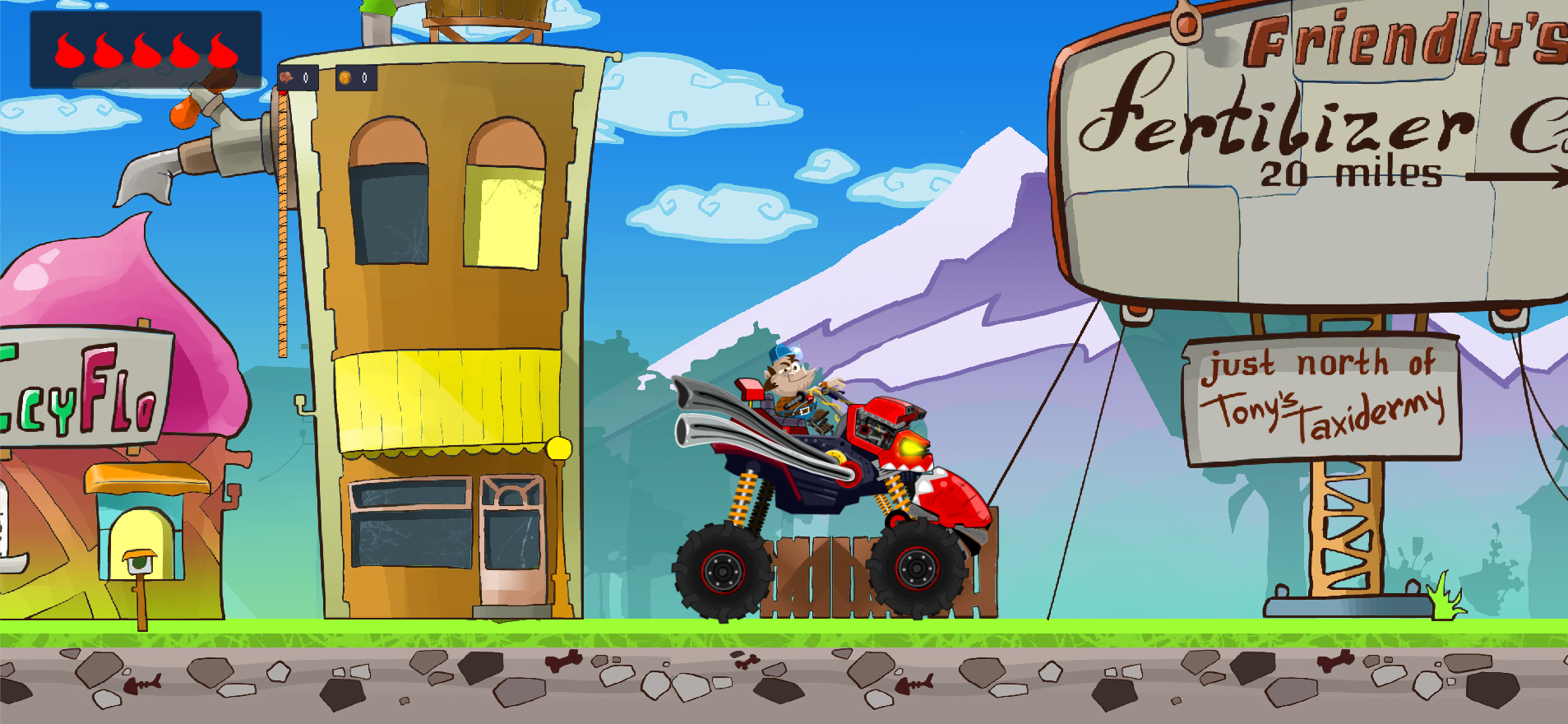 My number one goal with Overflo Game is to provide players with a fun, captivating experience that will transports the player into another world. I hope Overflo game gives off some notes of my 90's childhood inspirations such as Mario, Donkey Kong, Zelda and more recent platformers like Super Meat Boy that provide a more gruesome and current take on the older platformer games. While Overflo Game is a platformer, it's also an adventure with physics puzzles and combat. I want to challenge the players mind, not unlike Limbo game or Inside. While Overflo's puzzles aren't as advanced, they are challenging and more importantly, fun.
Our heros development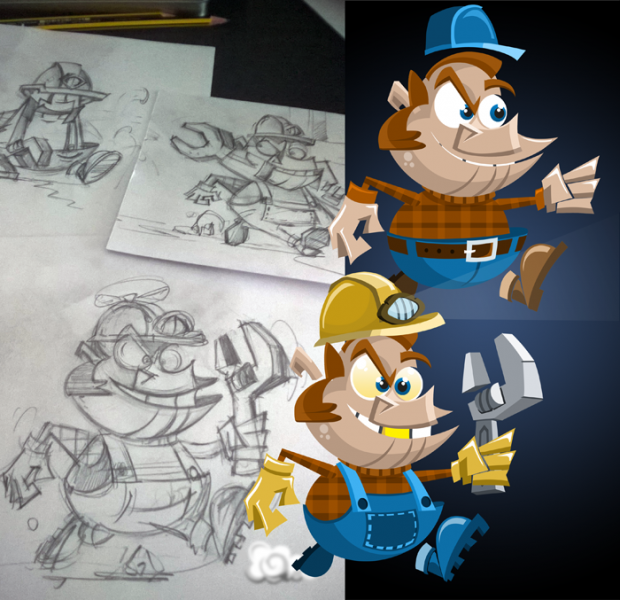 Slymer - Roaming Creature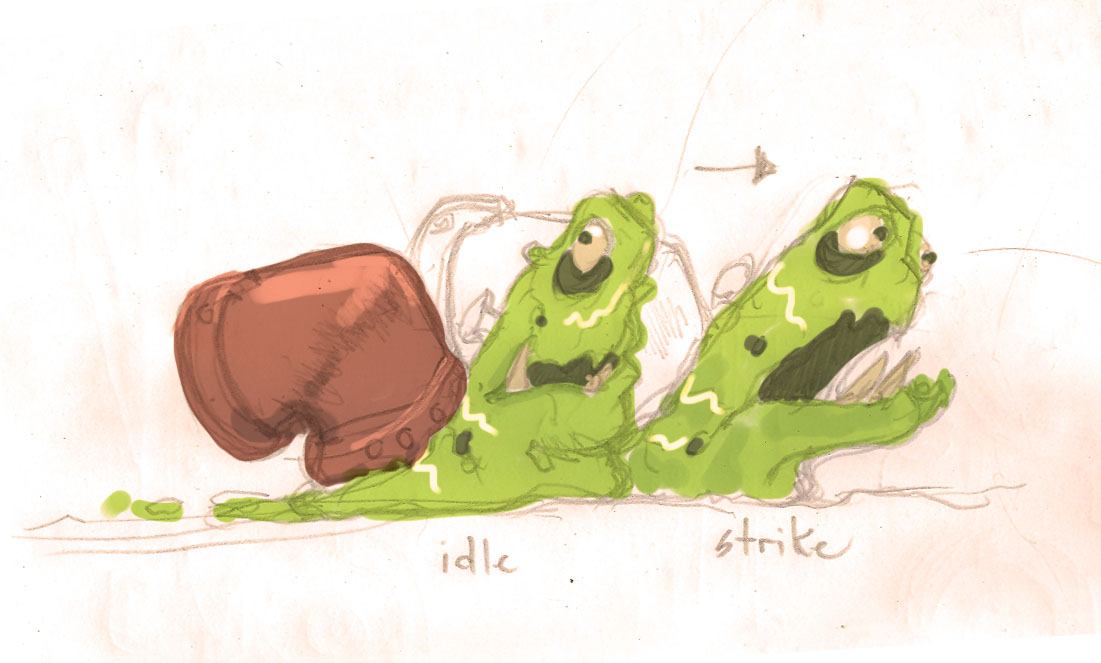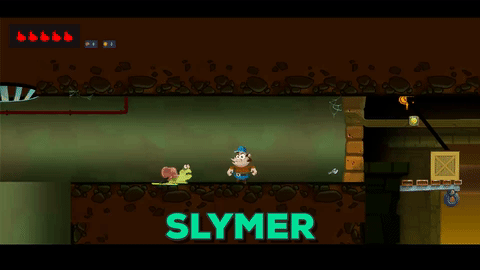 My intention to provide the player with a challenging experience that requires thinking for reward, I developed a puzzle pully mechanic that can be re-used throughout the game. I had a design for a level, and no way to implement it using Unity's standard tools so I developed a custom pully system (WIP) using procedurally generated meshes that are completely adjustable and dynamic to UI defined elements.
Puzzle Mechanics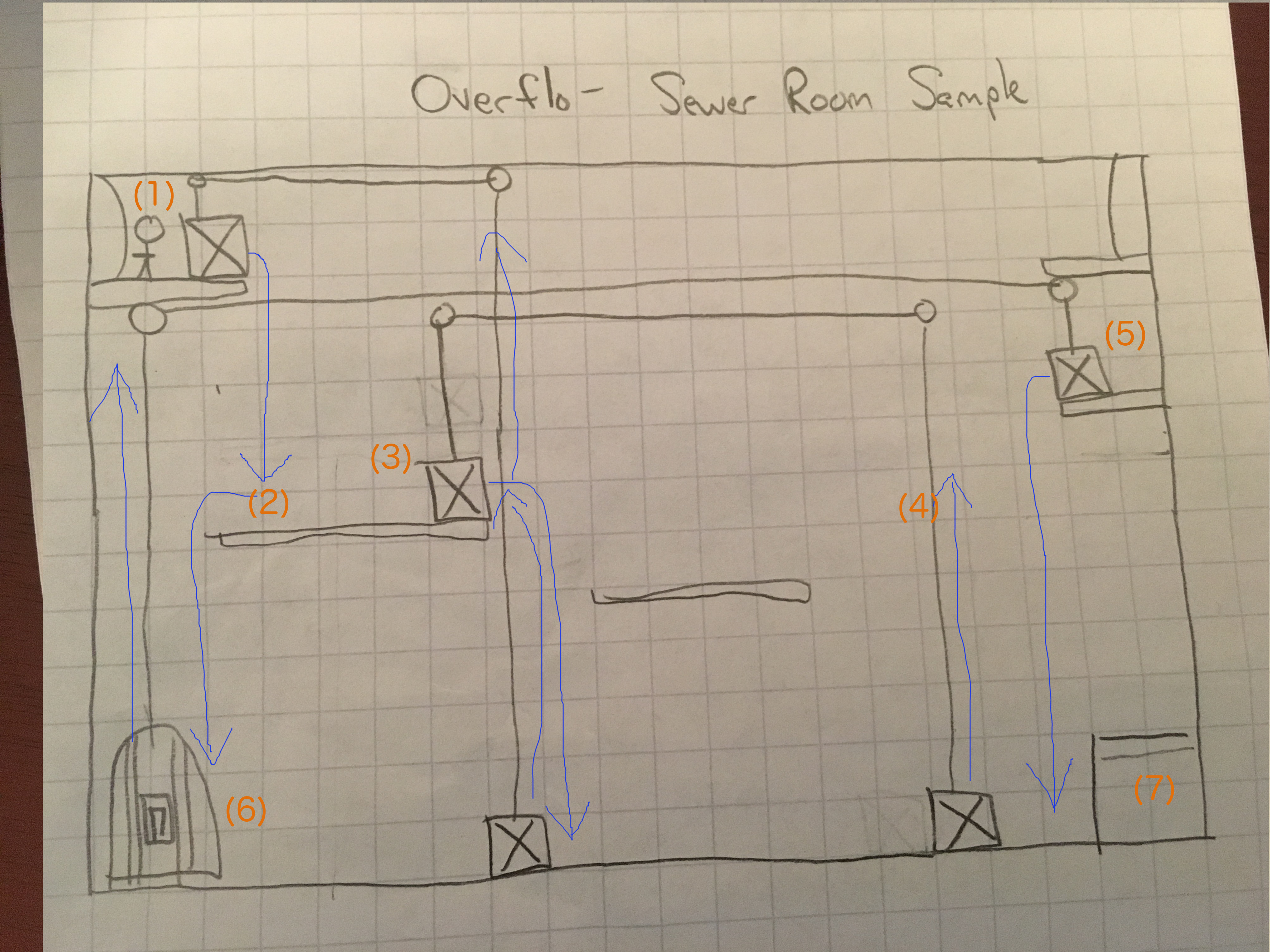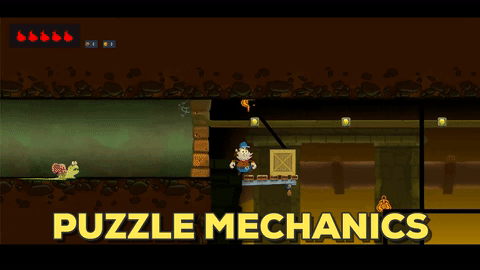 We have a few enemy characters that I want to show you before I end this dev log.
Crookadile
was born out of the need for difficult combat in certain areas, to slow player progression and add an increased sense of panic: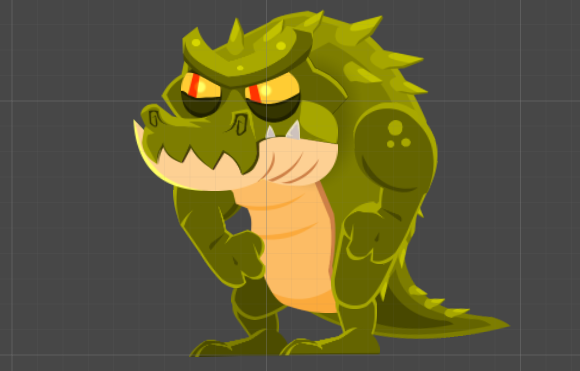 There's so much more to show you, including the combat system, dialog system, towns people, enemies and more. Please come back to the next dev log 2 for more, hopefully next week.
This is it for the first devlog. I hope what I'm doing will give people a fun experience that they can enjoy for an amount of time. Thinking of adding Multi Player when development is near complete to extend the replay-ability and fun of game. Let me know your comments and suggestions.