Well the Kickstarter is up and running and right now is about the time where you start to doubt everything you've ever done.
The feeling like your game isn't good enough to get backing, you didn't represent it correctly, you didn't advertise properly. I spent a long time working very hard to build a demo for kickstarter and make the KS page as nice as it could possibly be.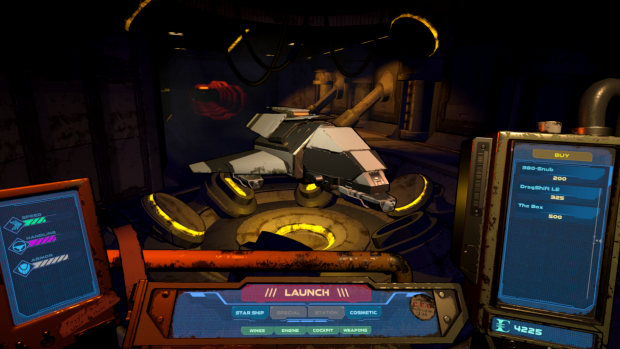 A Risky Choice
I think I've taken a bit of a risk derailing the main game to create a demo that is specific to a kickstarter. It gives a sampling of ship customization, combat, and a few other things but at the price of leaving out the contract system and a glimpse at a full contract job. I chose to do this and pepper in multiple ways to go to the kickstarter and reference to try and use my demo to drive traffic from places that wouldn't go to kickstarter to the KS page. This could be a "haven't seen this done before" thing that turns out to be great or it could single handedly kill the KS campaign because it doesn't focus on a vertical slice. So now I need to re-orient the project back to the full game and continue on with full development.
I have multiple plans for during the life of the KS to hopefully help it along and I will be as on top of it as annoyingly possible for people but it needs to be balanced with development again. I have a very short runway and need to finish the game.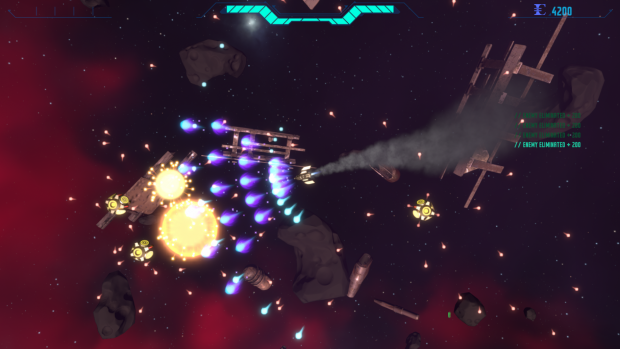 Our Secret Below
I've been asked about OSB a lot and it's basically just "are you still working on it?" OSB is still on the development schedule as soon as Outstation is complete. It's been a rather interesting time as I started Outstation as a small game to fill a gap while I waited to work on the new Welcome to the Game project but as time moves on, I'm finding I don't want to just put out the simplest of games so I'm pushing to make Outstation more. So hang in there! OSB is next in the hopper.
Wish me luck! I hope you can stop by the Kickstarter.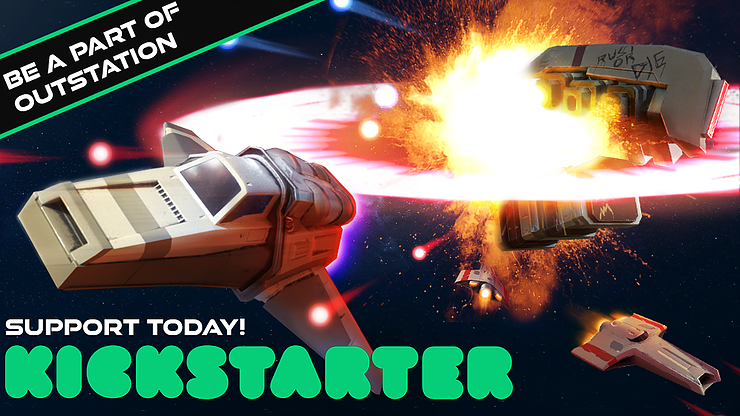 Check out a demo of Outstation below to get a feel for the game!