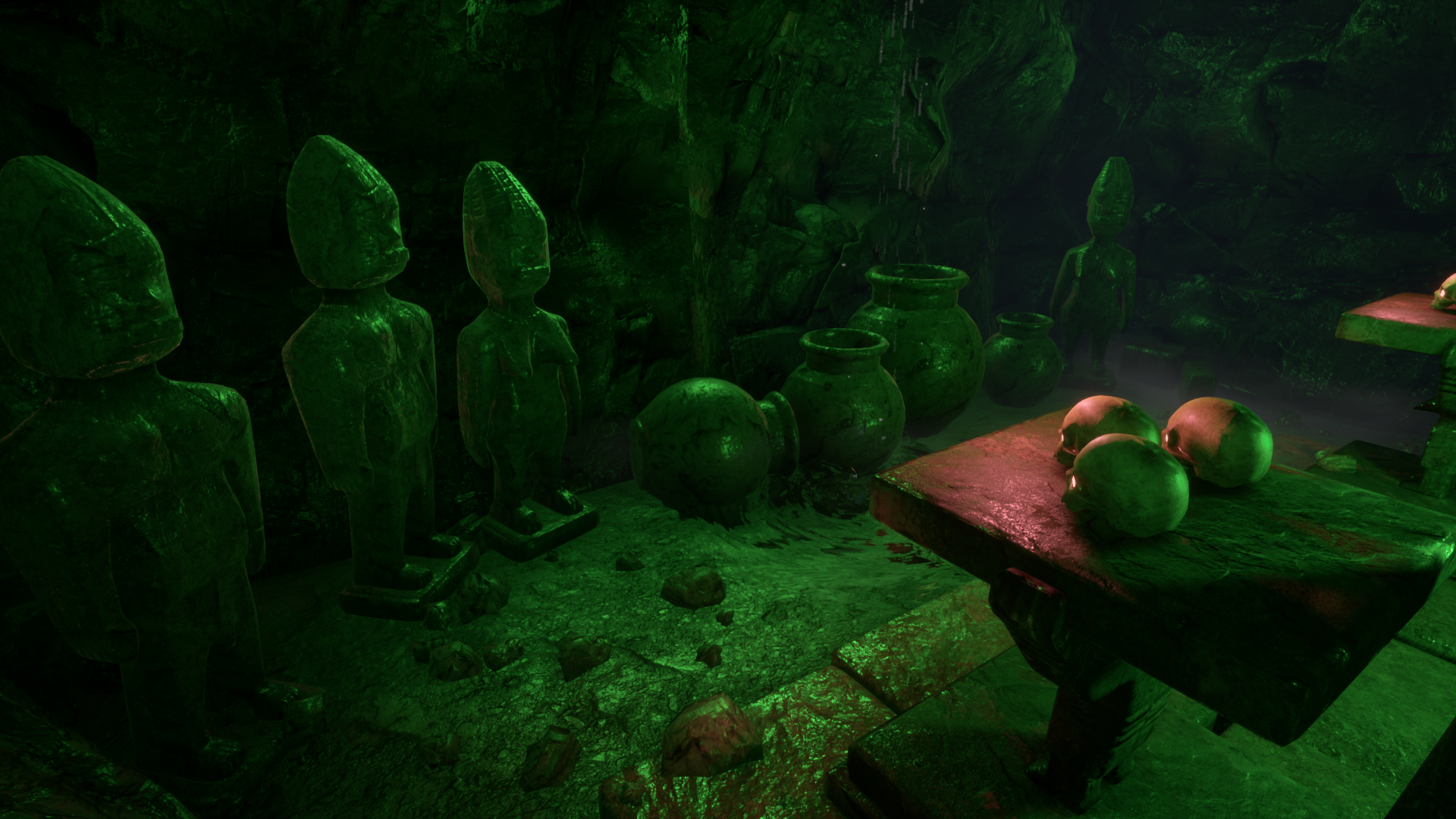 Hi guys,
We hope you have been well and keeping safe during the COVID-19 pandemic.
Since we postponed the release of Outliver: Tribulation, we've been hard at work overhauling and fleshing out the lore and gameplay storyline as well as creating an immersive and photo-realistic world. We've improved on the scene lighting, dialogue, puzzle and map system as well as the combat and teleportation system. We've also created a rustic African setting with an eerie feel to boot. Find some cool shots of a portion of the new game-world we just finished below and let us know what you think!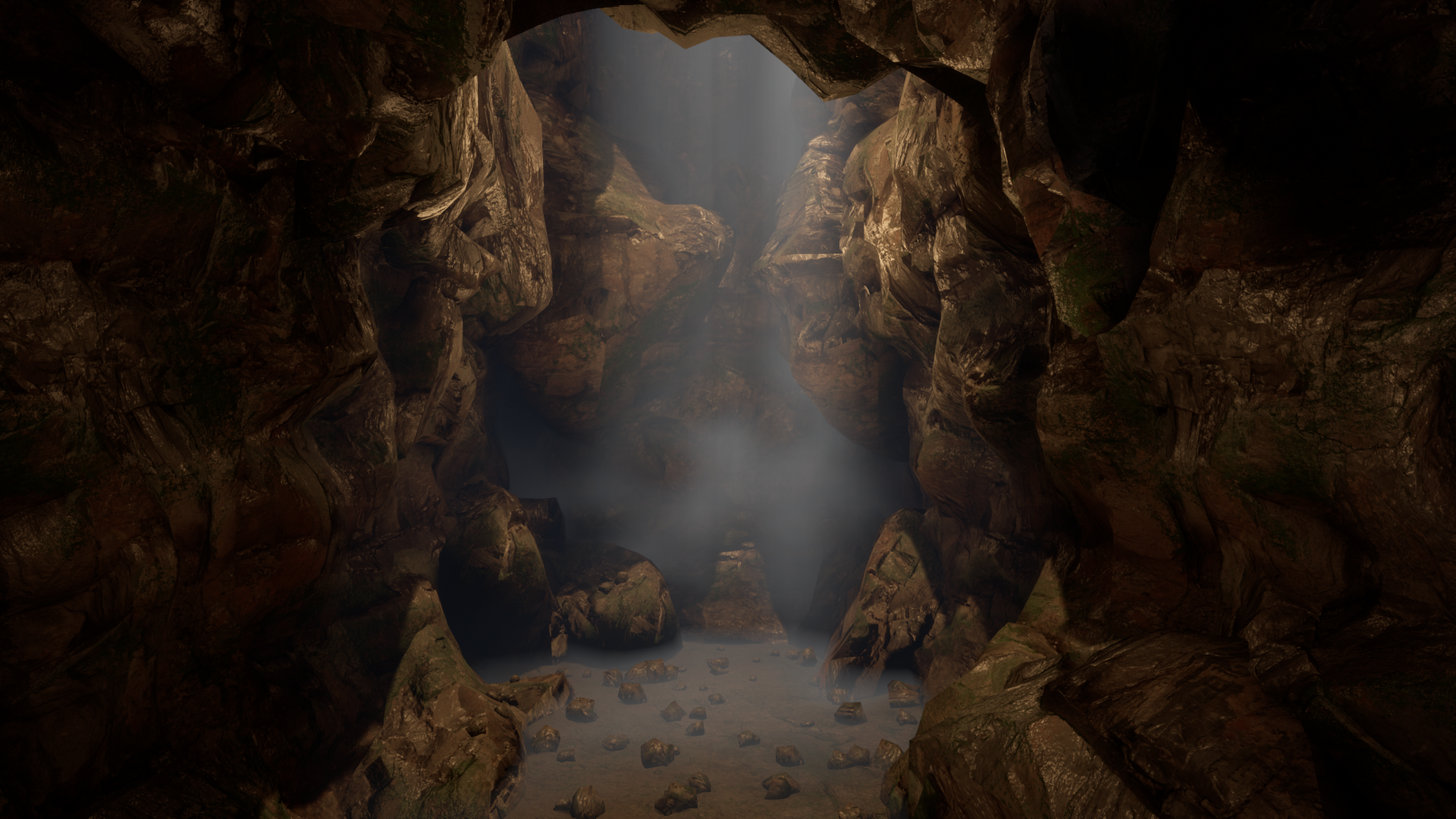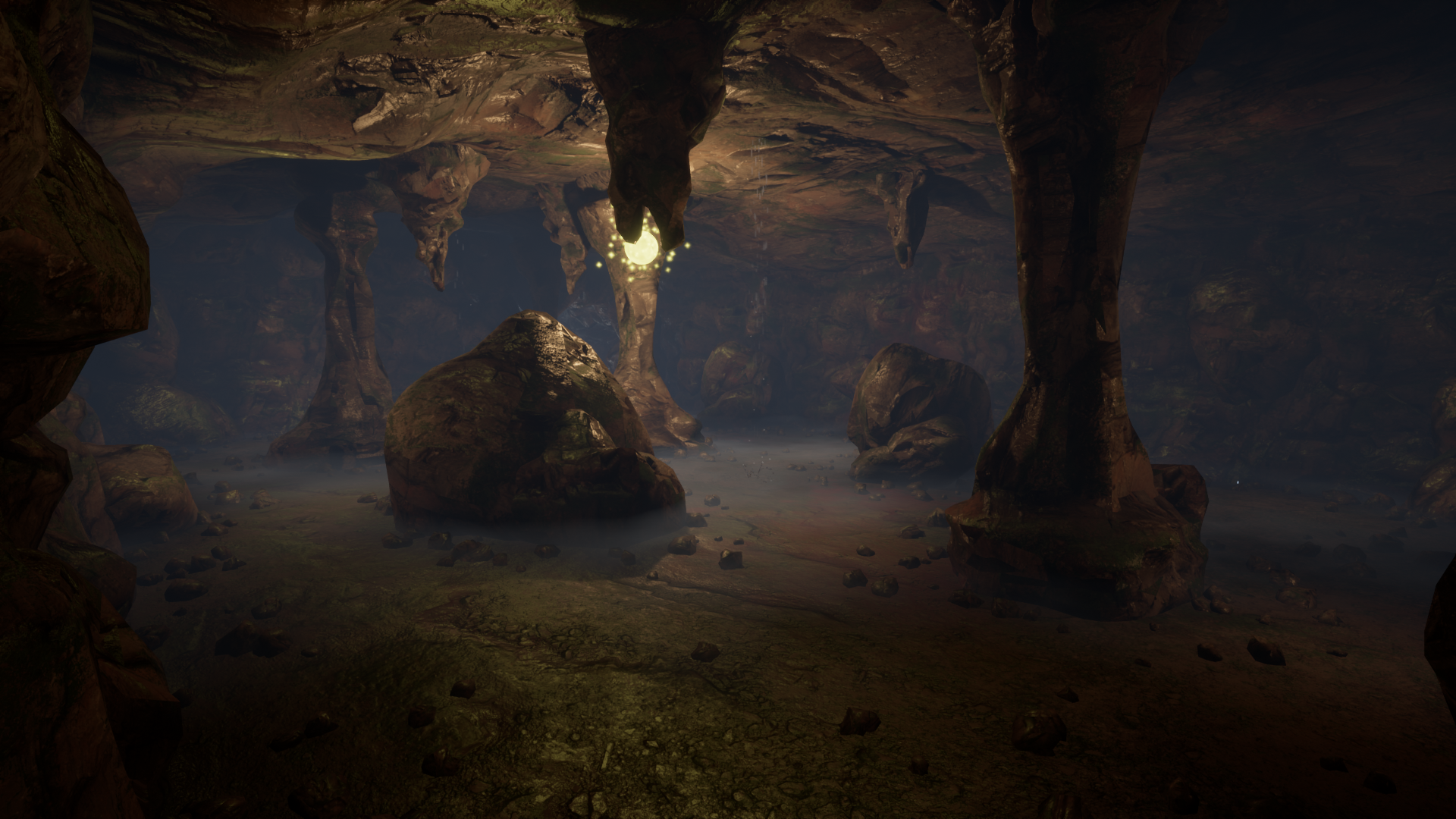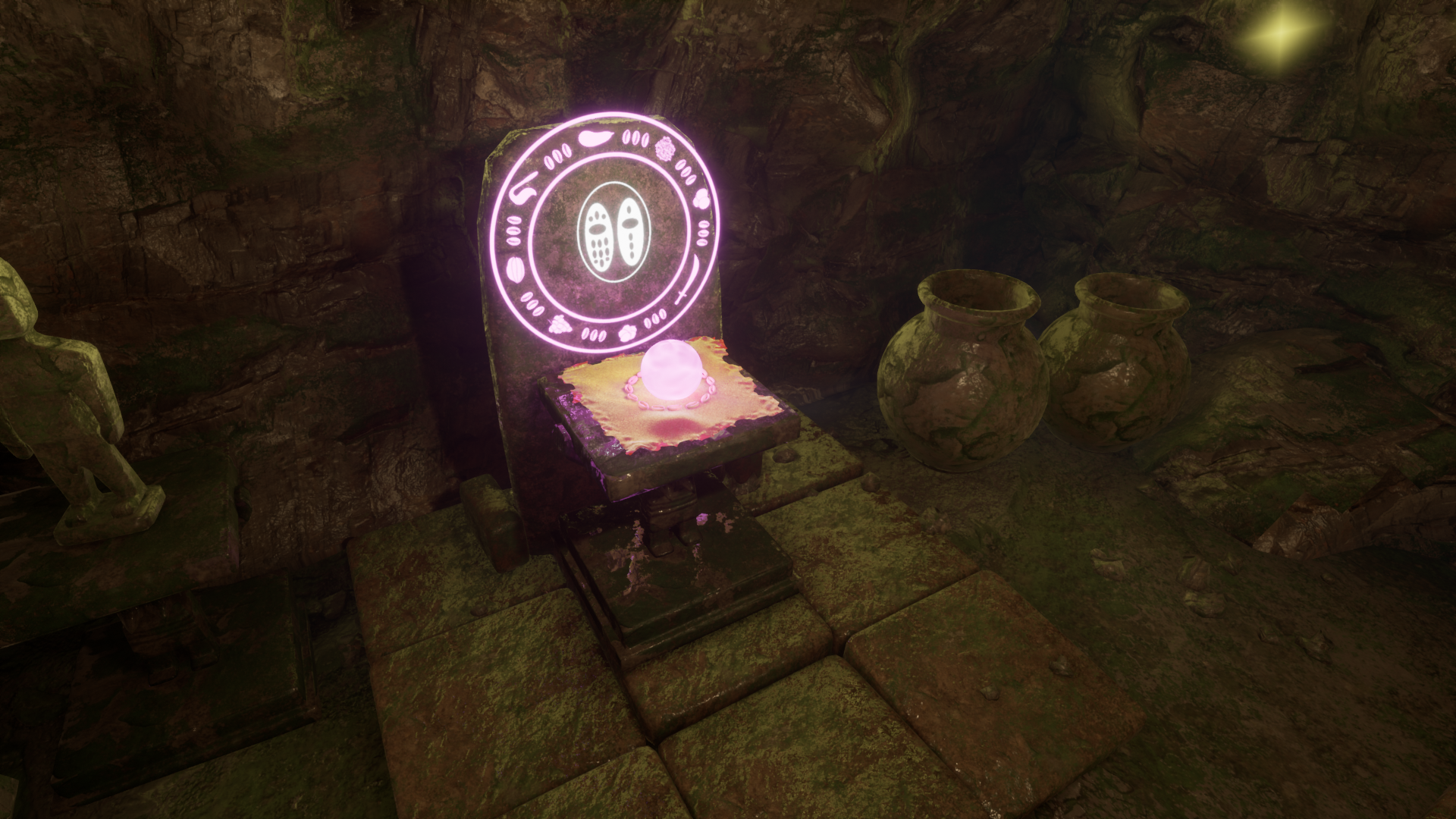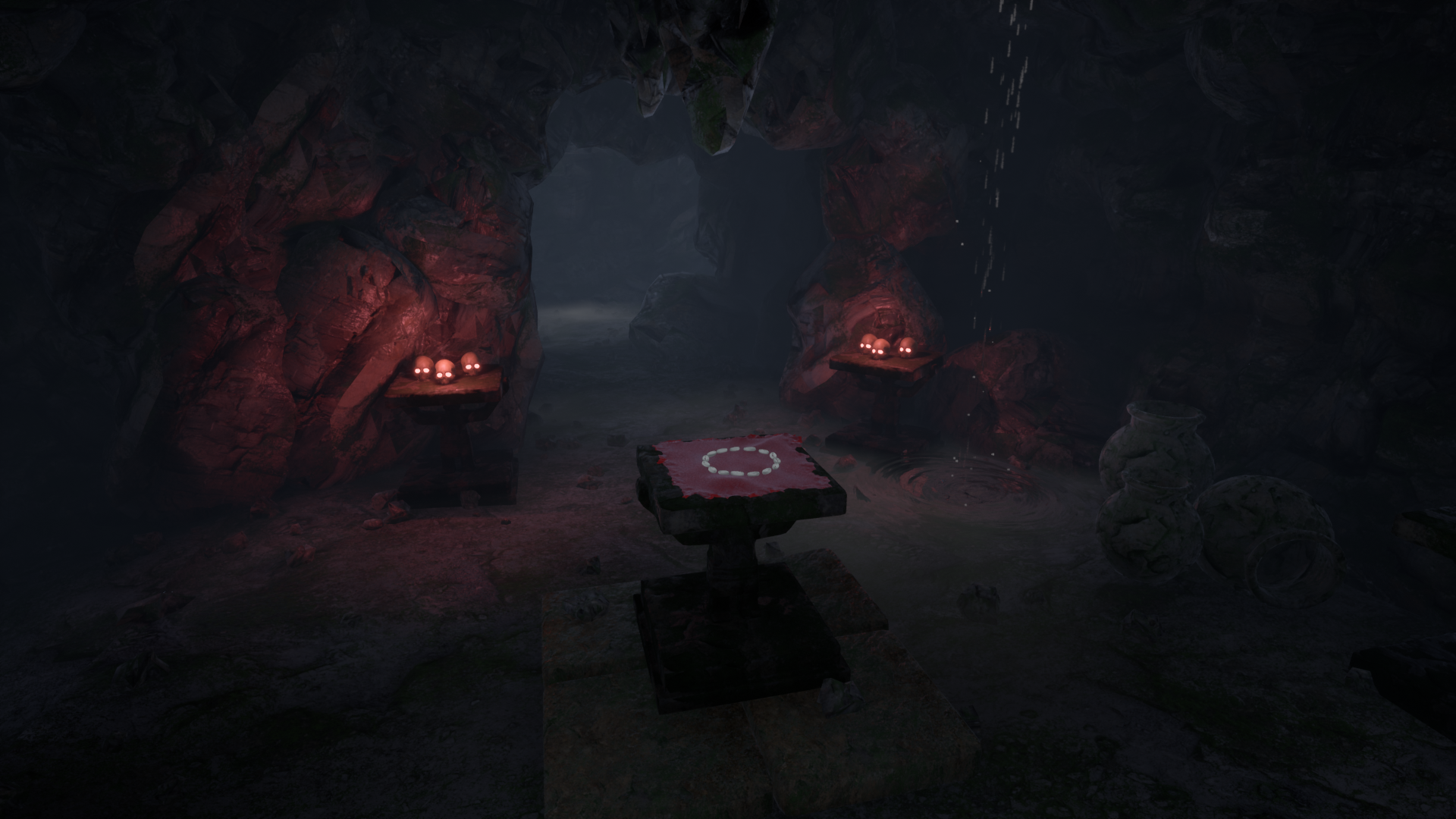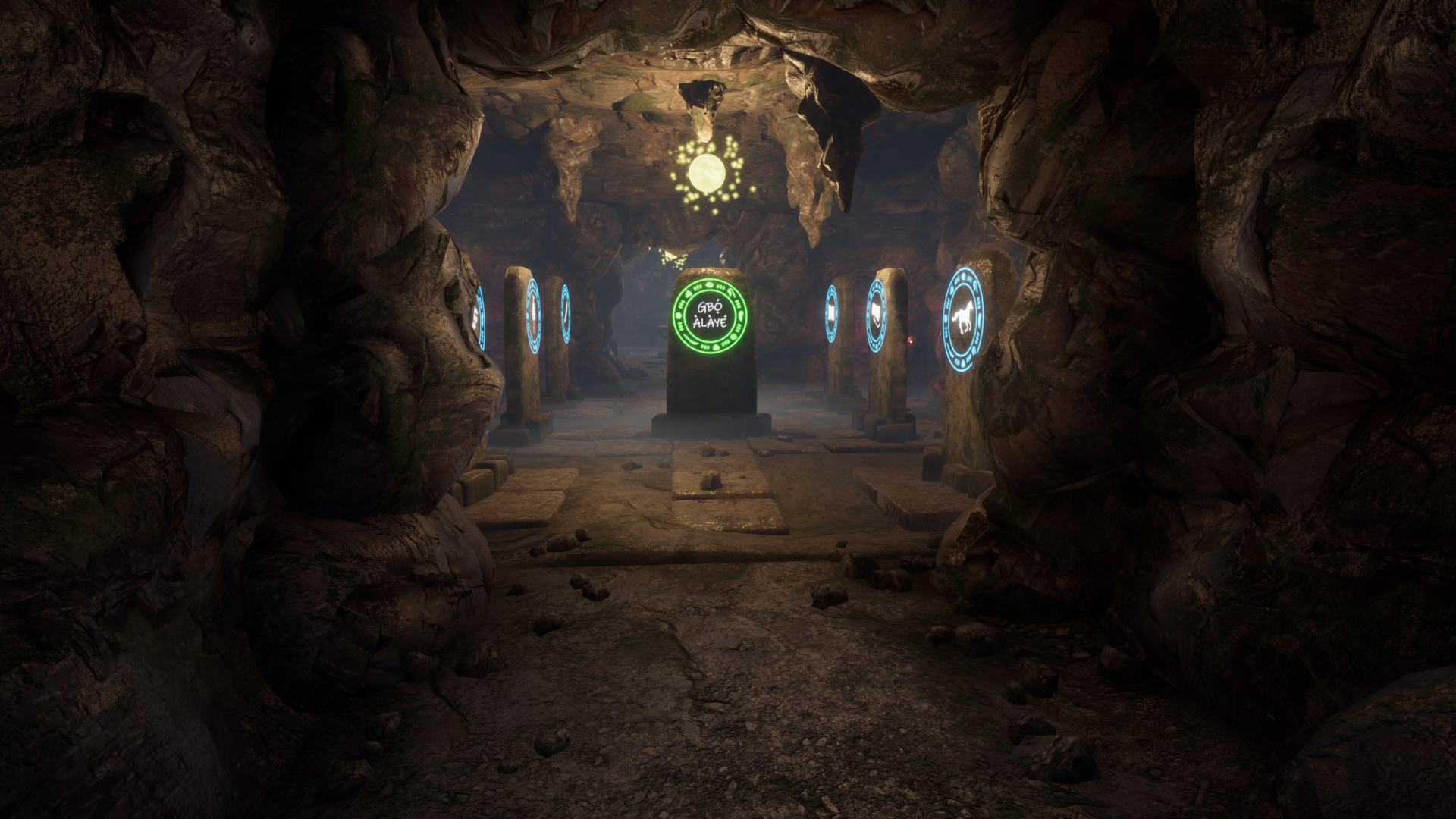 We will work next on character design; redesigning the old and adding cool new ones and will be sure to keep you updated as we go.
Don't forget to wish-list Outliver: Tribulations on Steam and sign up for our newsletter. You can also participate in our weekly game giveaways here.
Stay safe!
The Gbrossoft Team