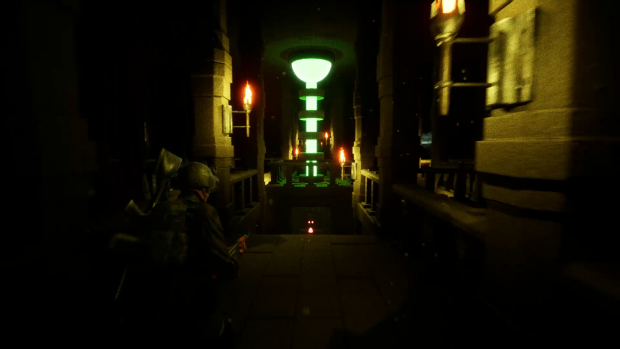 Hi guys.
Since our last post, we've gone back into the finetuning process of making the game more polished and trying to estimate a possible release window.
We are now confident and pleased to announce February 26, 2020, as the official set release date.
Below are some new screenshots showcasing some other parts of the game, more screenshots can be found here.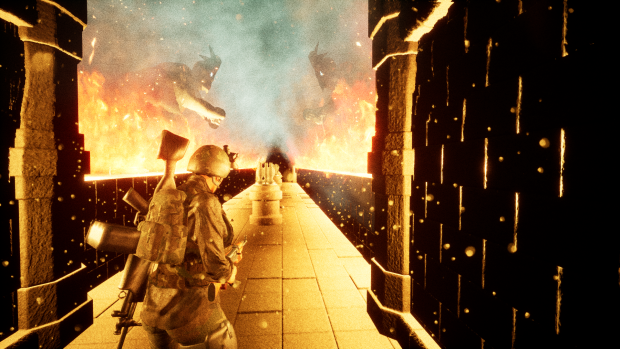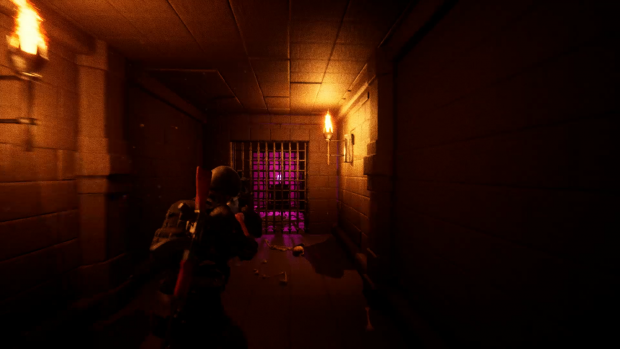 Outlver: Tribulation
Outliver: Tribulation is a game about a soldier on the run from terrorists who mysteriously finds herself in the middle of an ancient ritual.​
Features
– Third-Person Shooter
– Single-player
– Voice-over narration.
– Gamepad support.​
– Intense encounters.​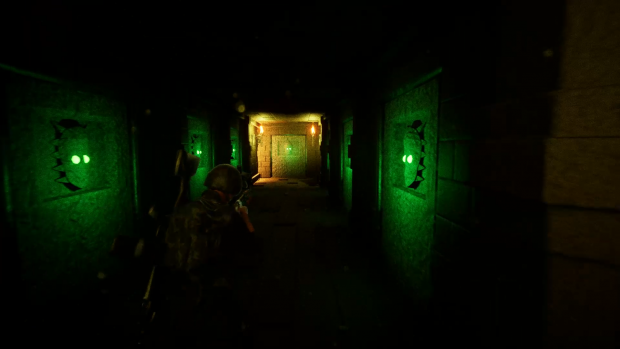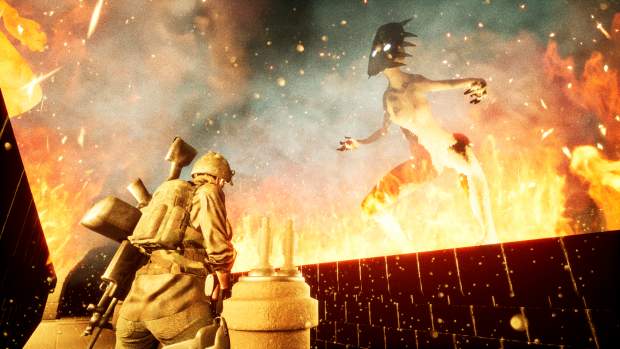 Thanks for stopping by. Don't forget to support us by wish-listing Outliver: Tribulation on steam and consider subscribing to our newsletter for the latest updates!
Best Regards.