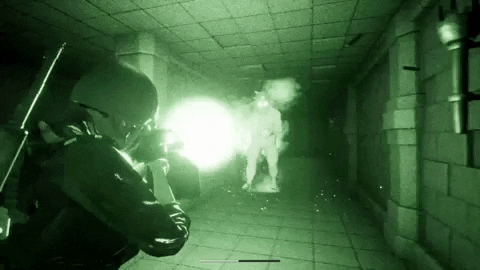 ​
Hi guys.
After several months of development, we are pleased to announce the official Demo release of our latest in-development game Outliver: Tribulation!
Outlver: Tribulation
Outliver: Tribulation is a game about a soldier on the run from terrorists who mysteriously finds herself in the middle of an ancient ritual.​
Features
– Third-Person Shooter
– Single-player
– Voice-over narration to add to the story immersion.
– Gamepad support.​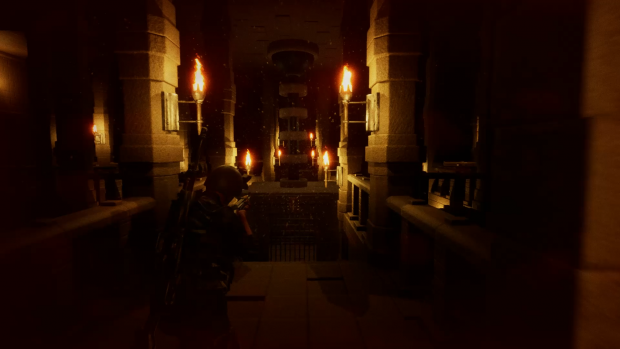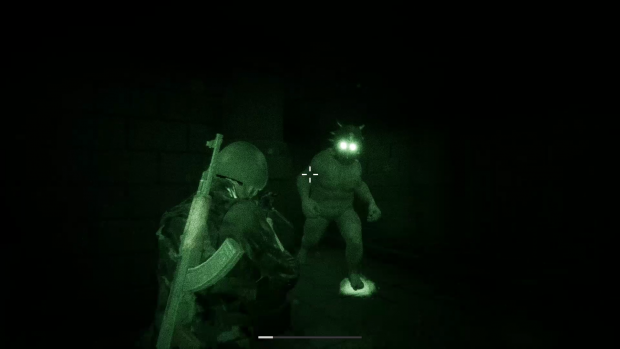 Outliver: Tribulation is currently in the pre-alpha stage ​and we will do our best to update the community on our progress with the development.
Thanks for stopping by. Support us by giving us your feedback, tips and consider subscribing to our newsletter for the latest updates!
Best Regards.