Hello our fellow indieDB fans! We now need your support! We created a thunderclap to help spread the word of our game!
You can support our game by clicking here.
Now on the news, we have a few things to show off:
First, this new saturn deity image: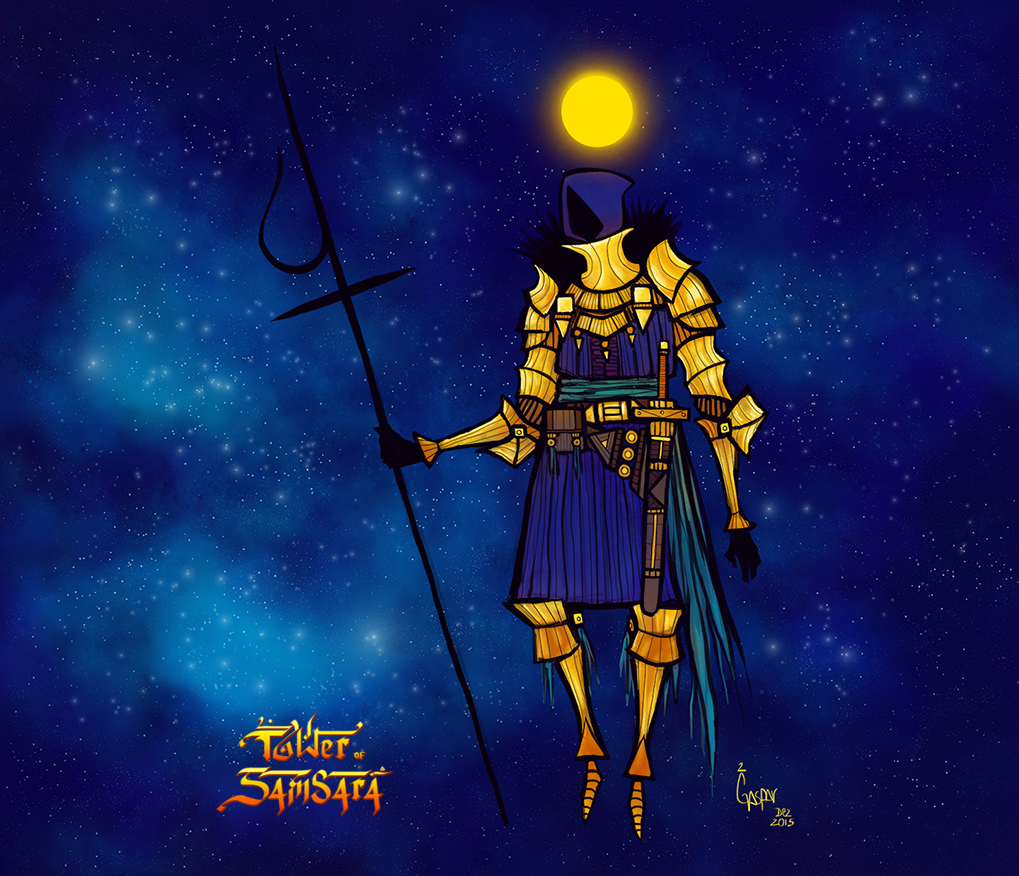 Then, this new screenshots of mars: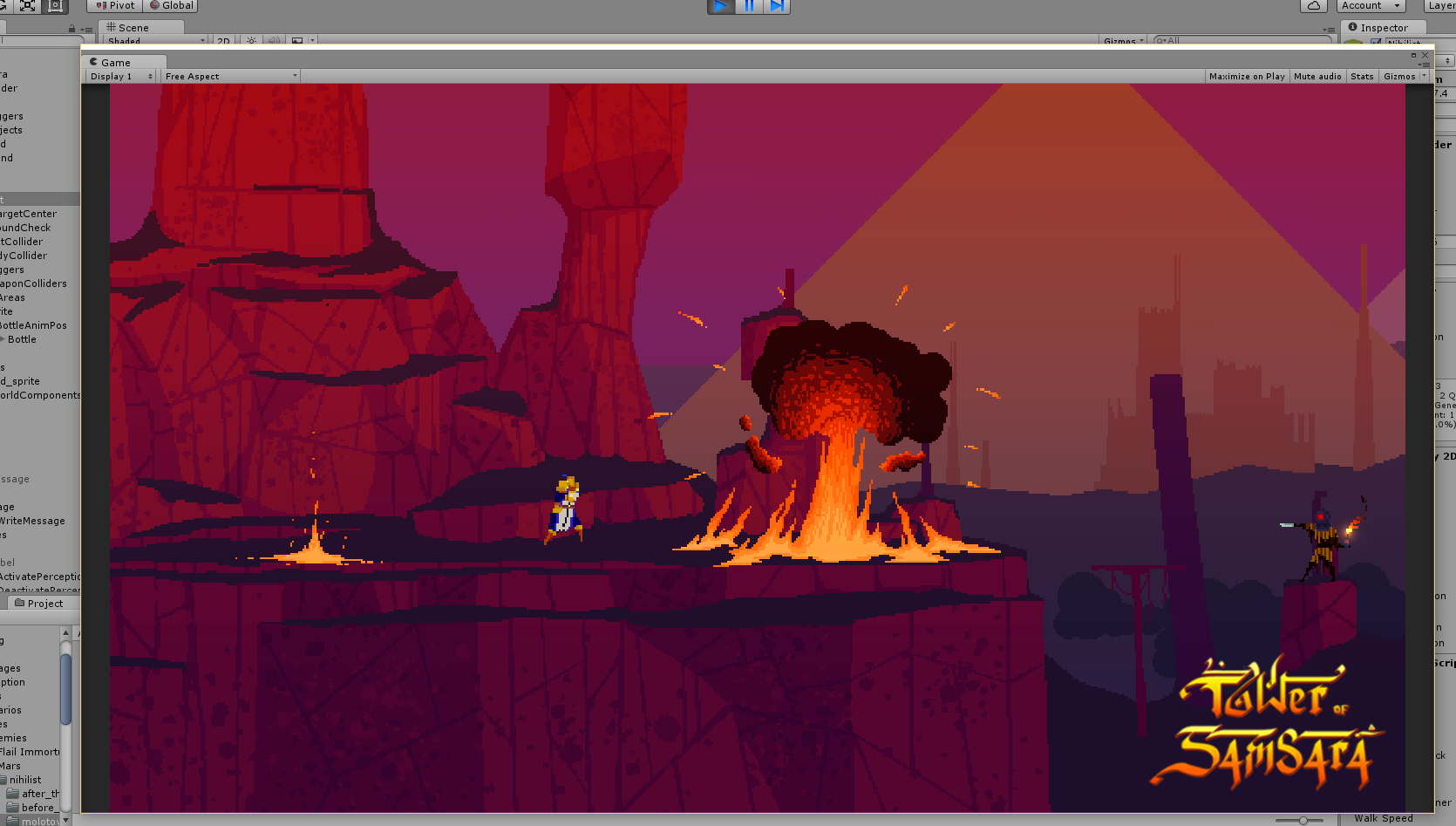 The martians are full of rage!
The Plutonians and martians altogether: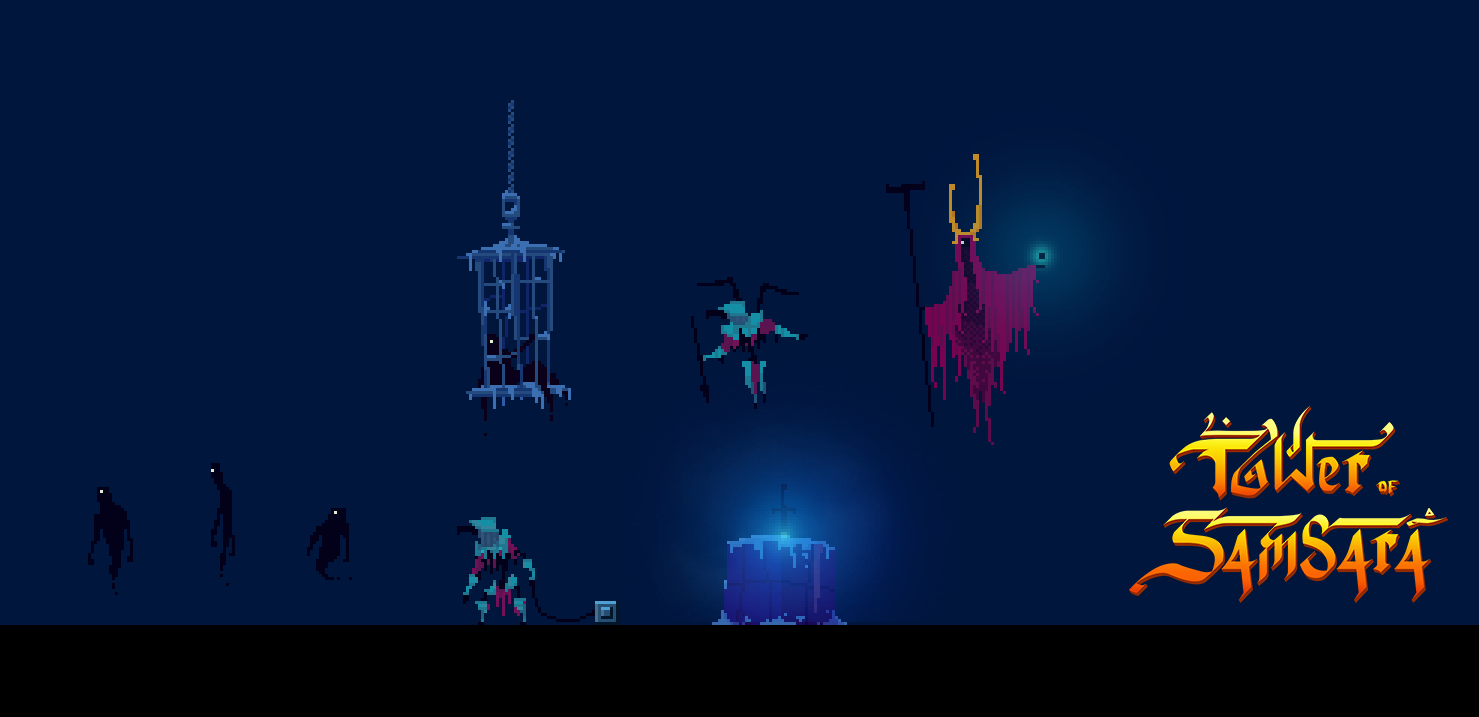 The First Relic of the game: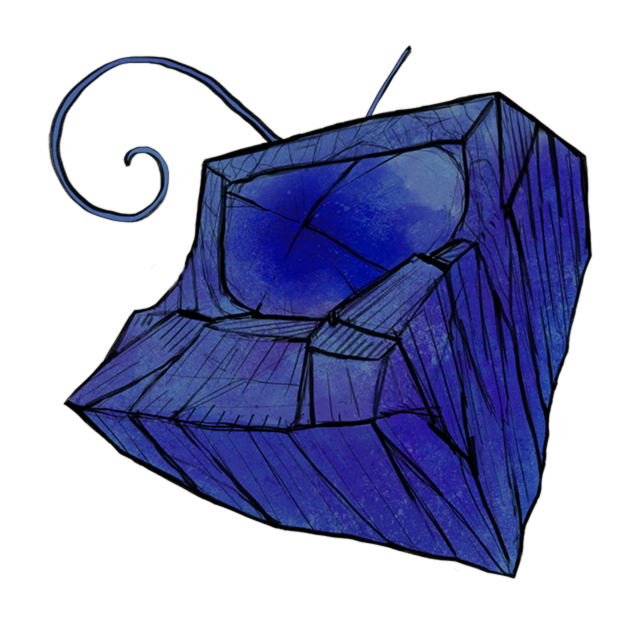 Its a magic box lost in Pluto. I wonder how it got there?
We also would like to Present IBIS, our mascot: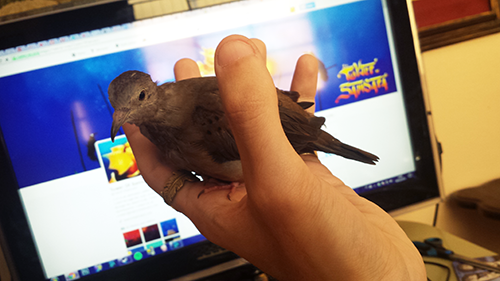 He helps by spreaking joy to the team!
And a new art of the Tower itself, explained: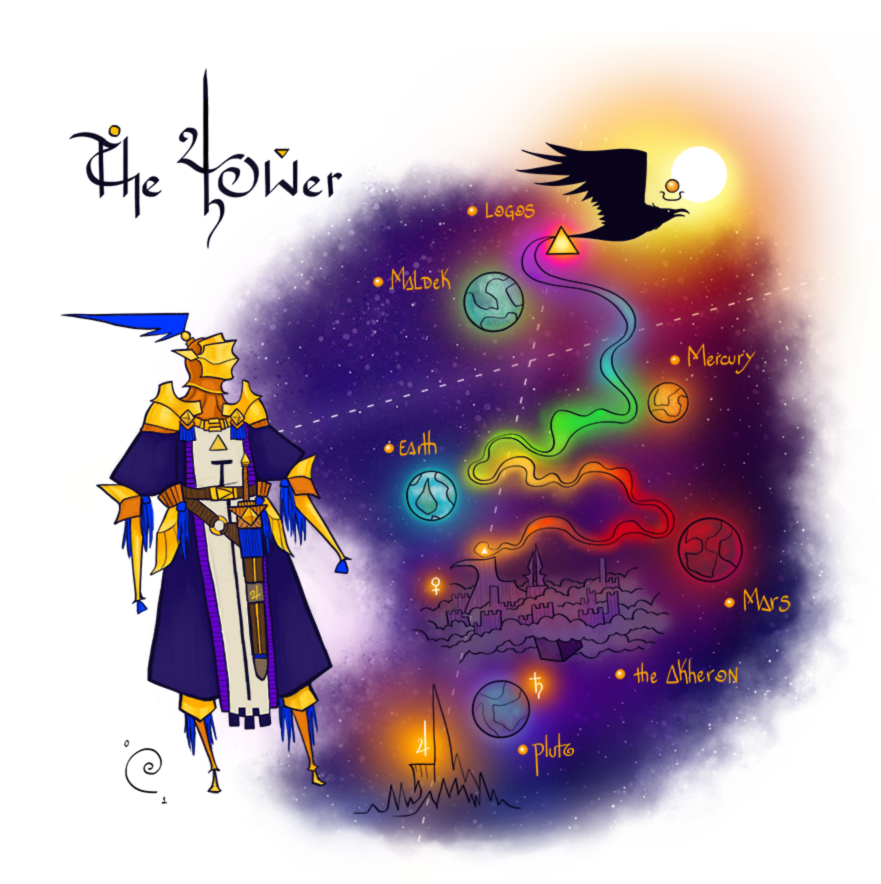 The Samsara
Saṃsāra is the repeating cycle of birth, life, death, and reincarnation. During the course of each life, the quality of the actions (karma) performed determine the future of each person. There is no beginning to this cycle but that it can be ended through perceiving reality which is nirvana (liberation).
In the game, Samsara is presented in the form of a Tower.
The game will be divided into 6 realms. Each realm is a planet, that from bottom to top, represents a lower karmic state ascending to a higher karmic state, in the form of a tower - The tower of Samsara
1 - Pluto - Realm of Matter
Pluto is where the journey begins. Being a formless being, when you agree to begin your journey by playing the game, the god Jupiter sees your effort and grants you a chance to grow higher and walk the path of the Samsara.
2 - Mars - Realm of Men
Full of machinery and pollution, mars is where human egotistical minds, war, anxiety and fear dwell.
3 - Earth - Realm of Nature
Life blooms in this place like nowhere else. Will to live is what guide the animals and plants that dwell earth.
4 - Mercury - Realm of Mirrors
Entering this realm, you will be forced to look inside yourself, into the stream of subcounsciousness.
5 - Maldek - Realm of Asura
Maldek is where the Asura (demi gods) dwell. With a higher karmic state, they can perceive reality better than animals and men.
6 - Logos - Realm of Forms
Logos is the highest karmic place -- its the top of the Tower of Samsara. Logos is the universal reason, who creates and who rules every single thing in existence.