If you didn't know, Microsoft is doing a competition for Canadian game developers; code-named #CodeGoa. At first we weren't going to participate, we were puzzled about how we were going to make 9UP work with Azure (The Cloud).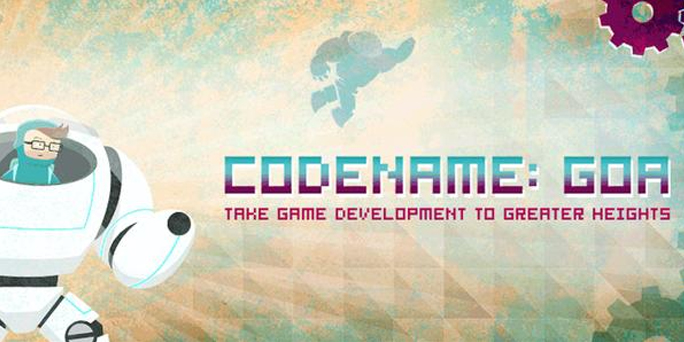 We brainstormed and decided on how we could use 9UP with Azure, so we decided to enter the competition.

There were no clear-cut winners for the top 5 -- which makes things even more exciting for the main competition! Here are the results.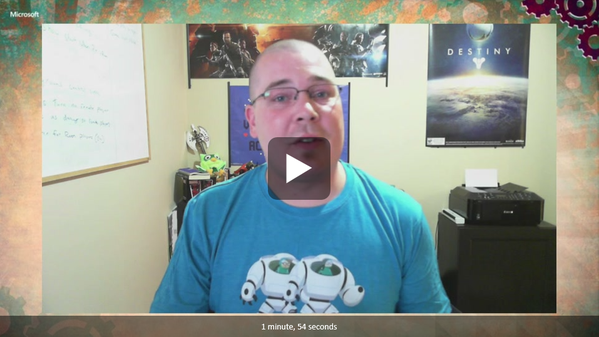 Next we're going to work towards creating the first 4 levels of 9UP for the main competition, which the deadline for it is October 18th, 2015.