Introduction

Man, it sure has been quiet here on our IndieDB page. We want to apologize for not getting a new update going for the past few months, but are very thrilled to say we have not been sitting still with our upcoming game and are more than excited to share some brand new things about the game with you guys.

Somehow we don't get around to writing here as much as we'd like to anymore, this is due to us being very busy and already spending most of our free time working on the game itself and getting it out there. If you are interested in our game, please show some love by becoming a watcher or following us on our Facebook or Twitter.

Update #1 : New camera system and new graphics

Wow, there has been so many updates on our game that it is hard to pick what we should start off with. We showcased a new update on our graphic system in our previous post, but now can also show you some previews of the interior re-design of the Cathedral. This is our first place in the game where you start out and will also function as the first dungeon.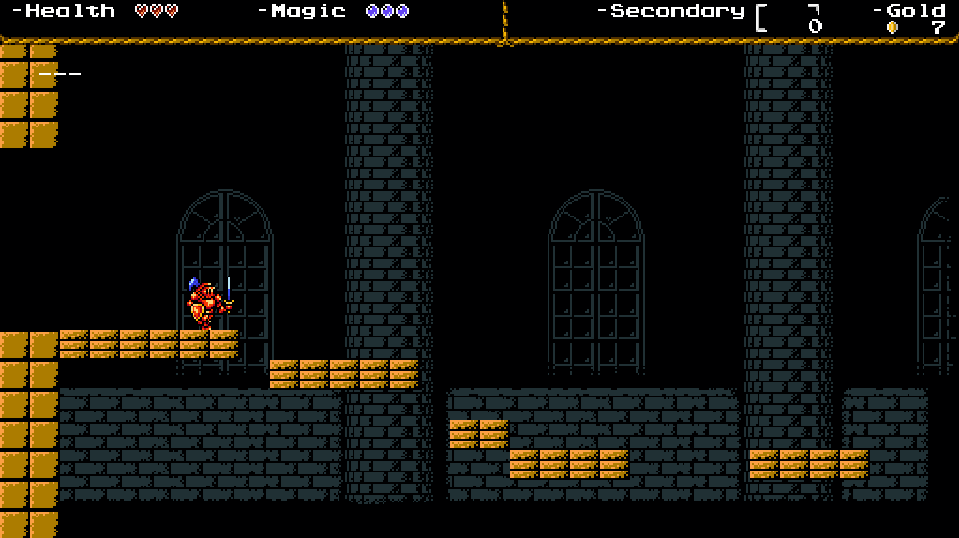 So here is a preview of our new camera system, which looks and feels much smoother than before and giving the game a lot more immersion and dynamic. This system is also designed to hint at hidden areas or important elements of puzzles, which allows for much more possibilities in the game. As you can see, the interior of the Cathedral looks much different than before too. Please enjoy the next previews of the Cathedral as well!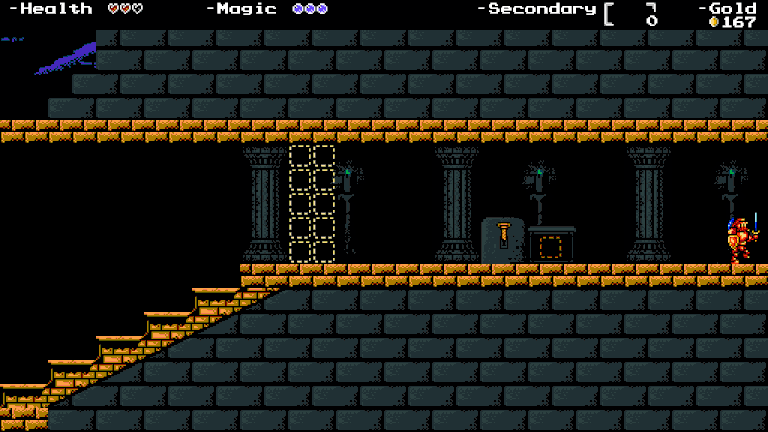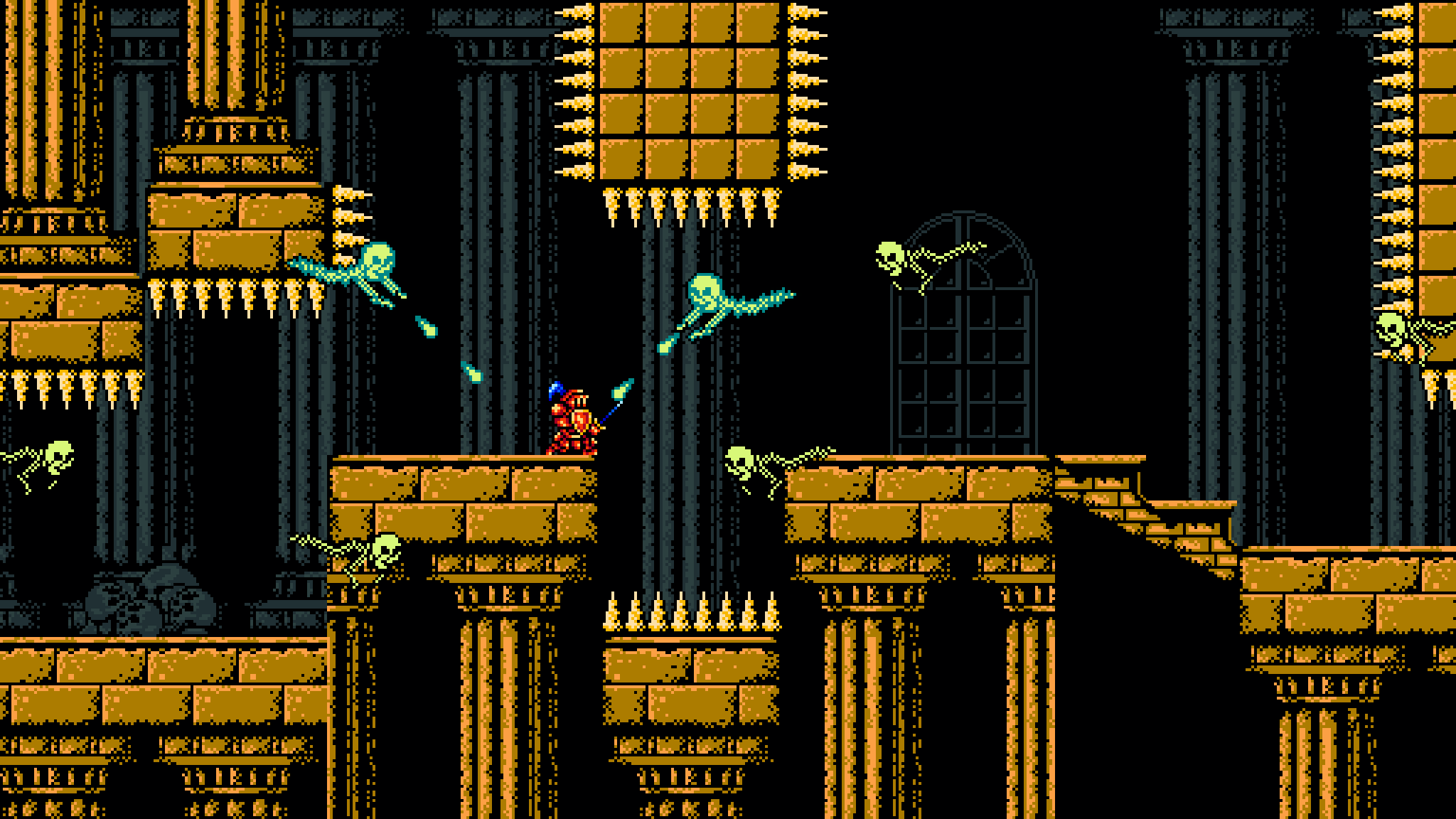 As you can see we also have a new door-transition which looks much better. Eric is still working hard on the re-design of the Cathedral and we are constantly working to make it a full-fledged dungeon with puzzles and mechanics that will keep you on the edge of your seat from the very start of the game. The screenshot above features a room where you are attacked by the living dead, maybe if you defeat them all they will give you some kind of artifact that will benefit you in your adventures? Like a bone crossbow of sorts? Maybe I said too much!

Update #2 : Decemberborn is now called Decemberborn Interactive

Since our meeting in Mälmo we have been constantly working on growing our game studios, whether it is finding new talent to work on our game or reaching out to like-minded, passionate individuals. We have a lot of plans for the future outside of Cathedral, and hence decided a more fitting name would be Decemberborn Interactive. We are excited to show our new company logo here for the first time!





We are very happy with the new logo and feel like it fits our mind-set as well. Of course, updating the logo outside of the game also means we needed a new 8-bit version for the splash screen of Cathedral. And of course, Eric did a wonderful job of translating this high-res logo into an 8-bit version.


Update #3 : Concept art and a bunch of new music!

Last but not least we've been working with a very talented concept-artist and are loving what he's done for us so far. So without further ado, let us showcase you some brand new screenshots of some of our bosses, characters and monsters!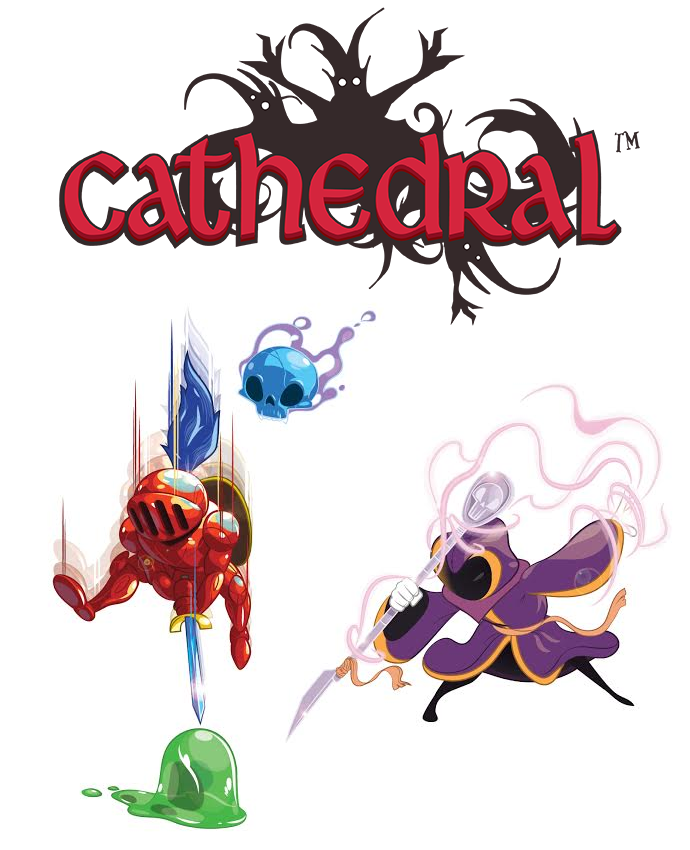 Look at them go! We are very happy with our concept artist and hope to show a lot more work soon. We hope you have been enjoying these updates on our game and we would like to close this post with some more exciting things. Below this you will find some new music for our areas and an updated world-map! Please stay tuned for the next post and remember to follow us if you want to stay updated on our game. Send us an e-mail or a message if you have any questions or things you want to share, we don't bite! Maybe we'll even see you at a gaming conference next month? -hint hint-