Hey CHKN Army!

We are always trying to find more ways to involve you guys in what we are doing, from surveys to Dev Logs to Twitch Streams. Now we have redone our Road Map and jazzed it up a bit. You can now VOTE on cards on our Trello Board!

This will let us know what you are most excited about for the future of CHKN.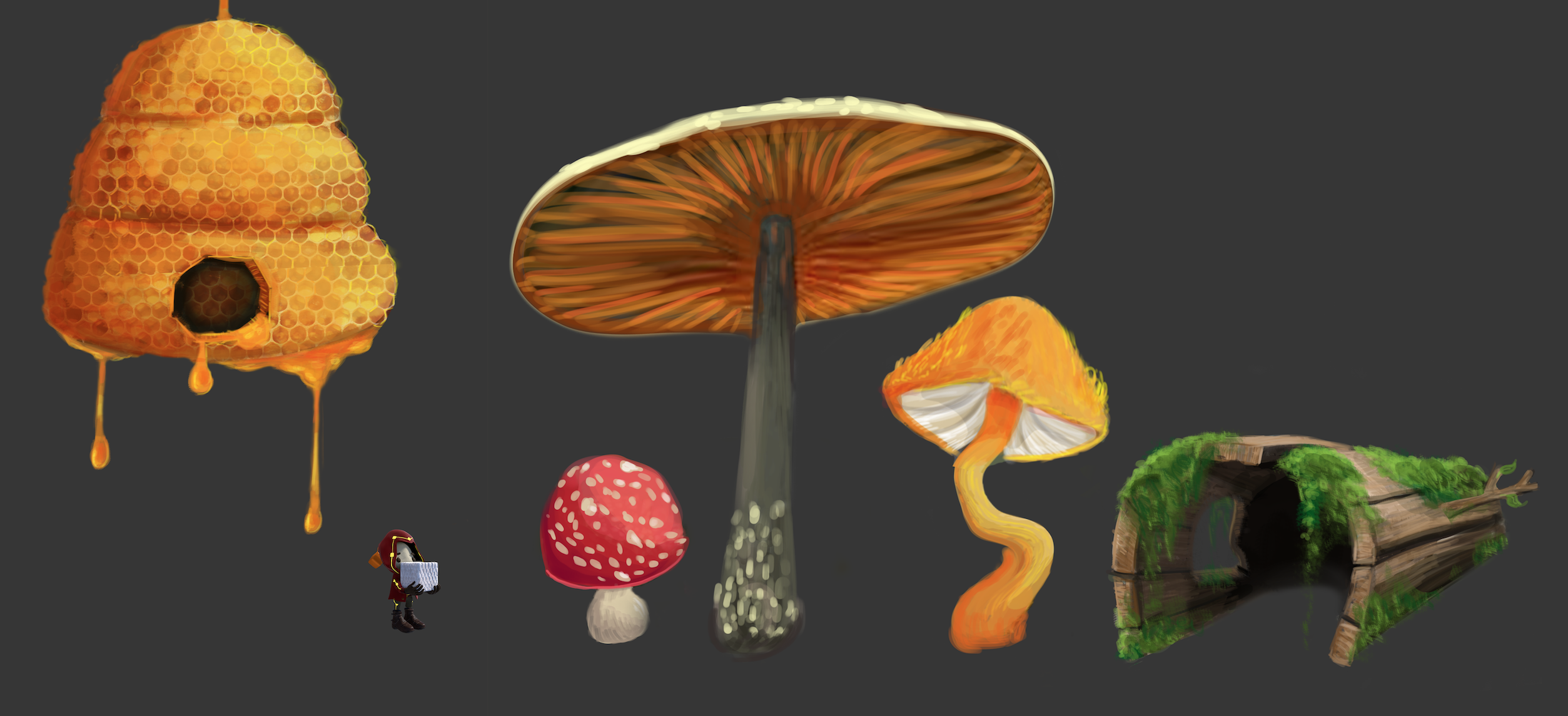 First, you have to make a Trello Account which is super easy and takes no time at all. Then, read through our Road Map and click the "Vote" button for the cards you really like!

If you want to see something else made that isn't on the Road Map, then suggest it in the forum! We are always keeping a look out.

Some things that we have planned are:
A new map!
Breeding
Avatar Customization
Flying!
Much more.
Do you like these ideas? Then cast your votes! Please remember that the Road Map can change at any time. We look forward to hearing from you!

- Team CHKN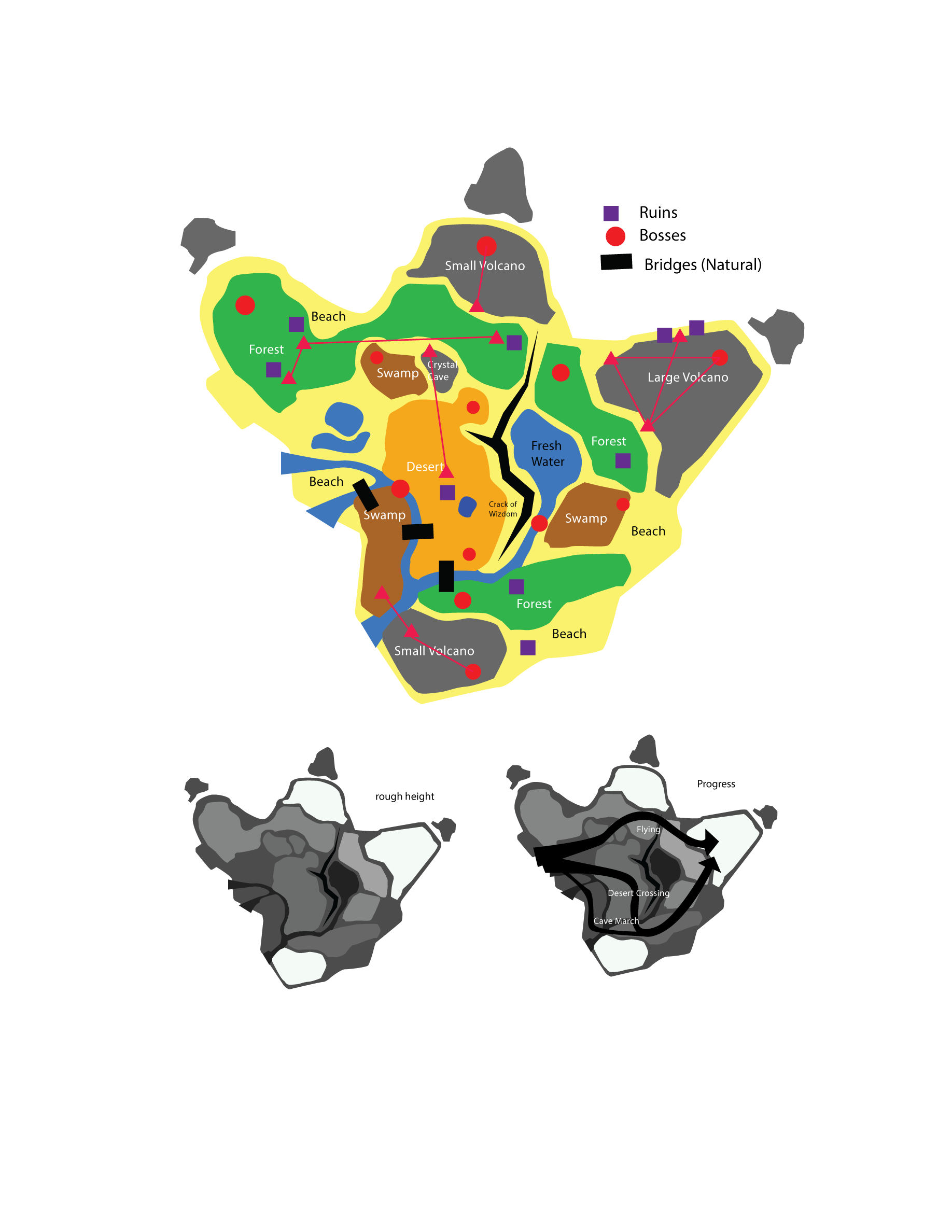 All new map in the works.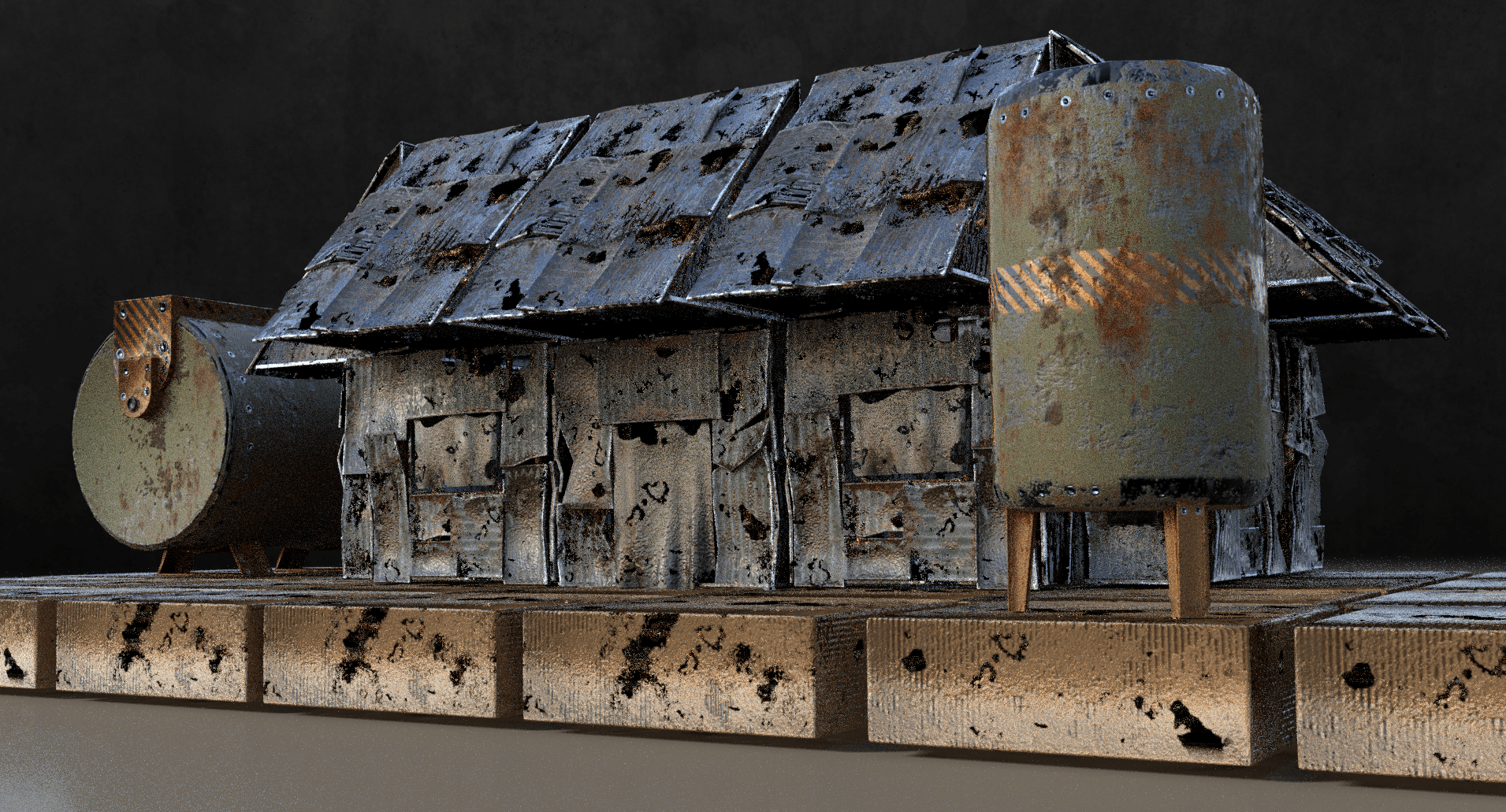 Poacher structure blocks and encampments.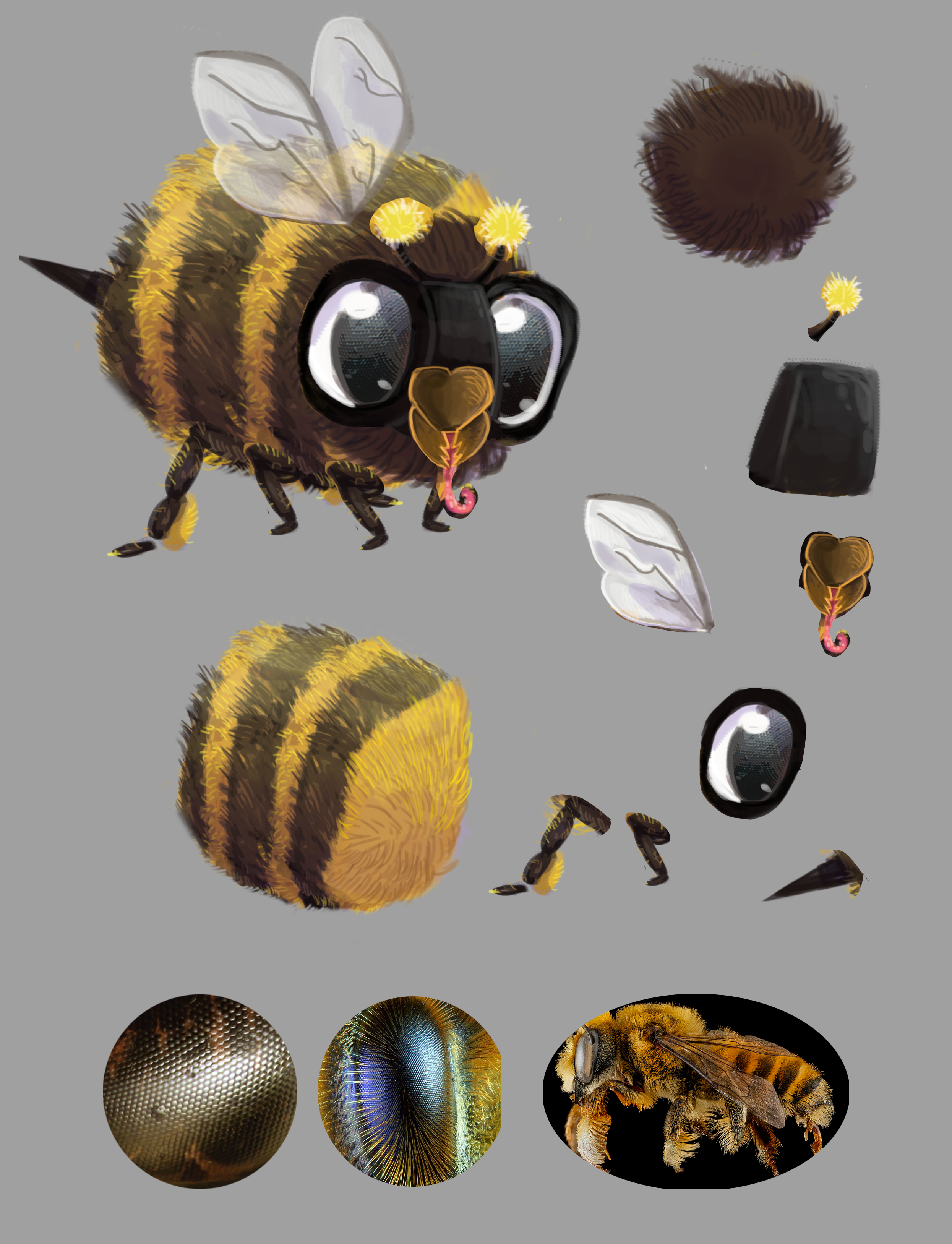 Bee and Bat concepts that will be released when we put flying in!