Hi everyone!
We are testing our project recently,observing the situation of video effect (like the pic below) and game function:)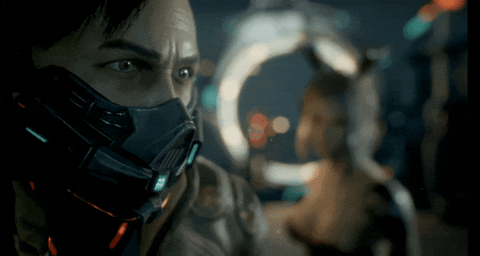 This is a multiplayer game and will launch on Steam,but we can't ensure when the game complete.There are many works should be done by us,we also hope to finish all things asap,haha.
Twitter: Twitter.com
Facebook: Facebook.com
Discord: Discord.gg
Steam: Coming Soon...
Official Website: Coming Soon...