Hey,This Is Our First Big Project,Well Its Not Too Big Though.. But This Is The Best Of We Got..
Here Some Promotional Image(can Be Used For Wallpapers Too!)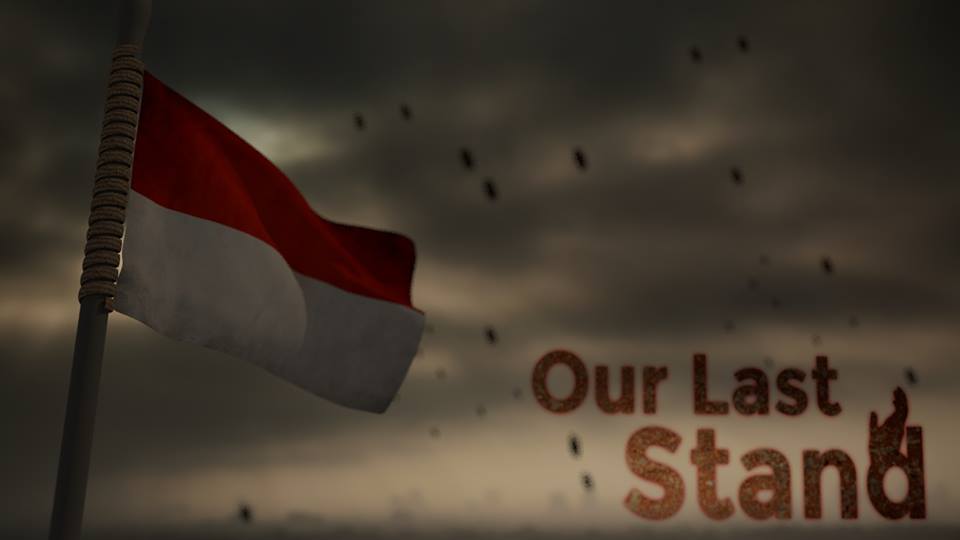 Trailers:
CREDIT SONG:Naruto Shippuden -Departure To The Front Lines
Some Of SCREENSHOTS OF Earlier Version Of The Game(Alpha v001),(curretly v003):
-The Evac Center(With Shotgun)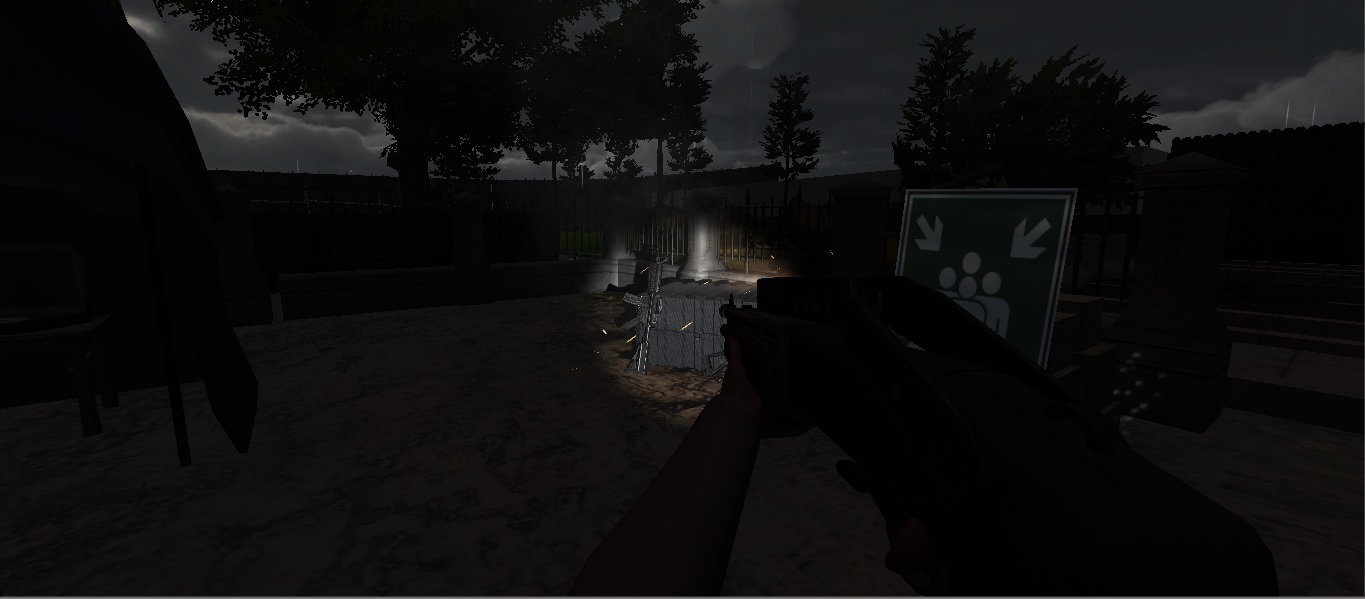 -This Is A Police Named Firman,He is the Guy That On the Guard Duty On Your Outpost (BASED ON MY FATHER FACE,Not Other Game)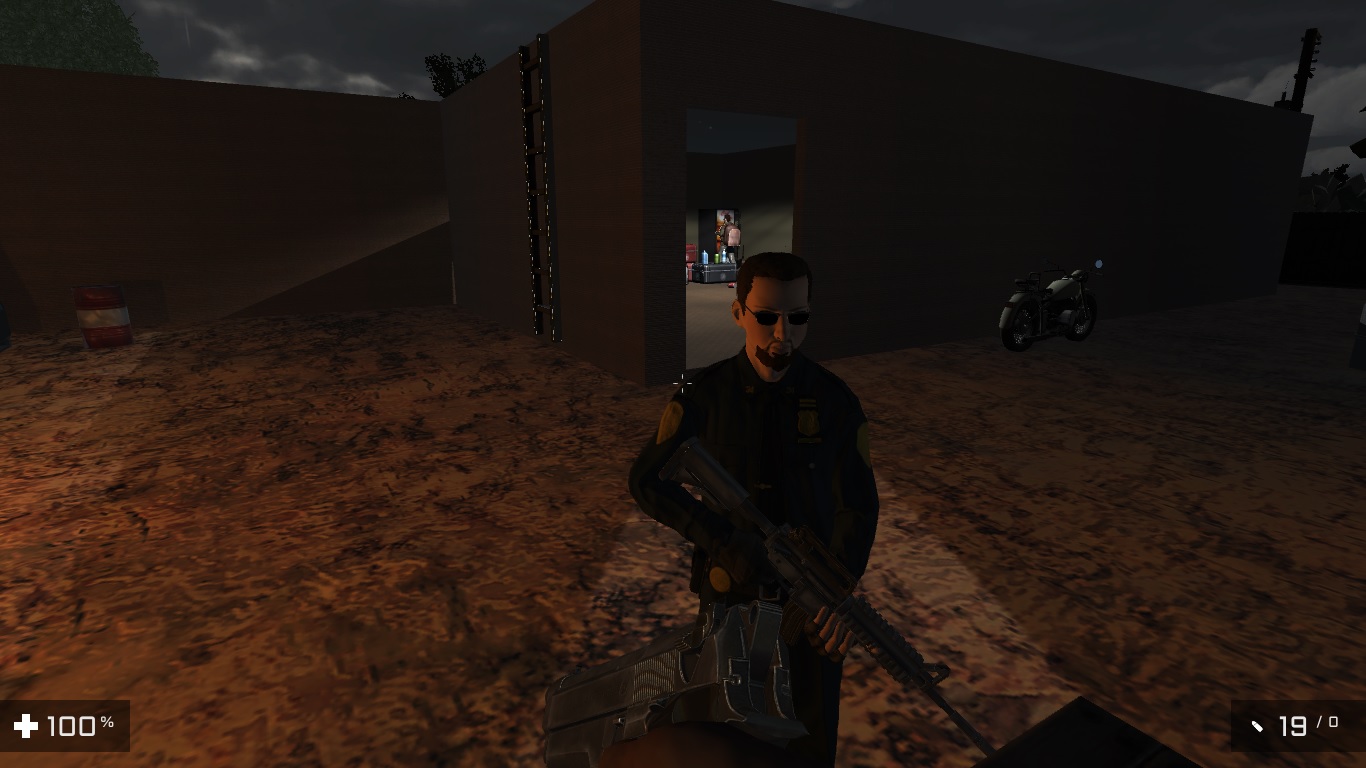 AND This Is The First Zombie That came Out..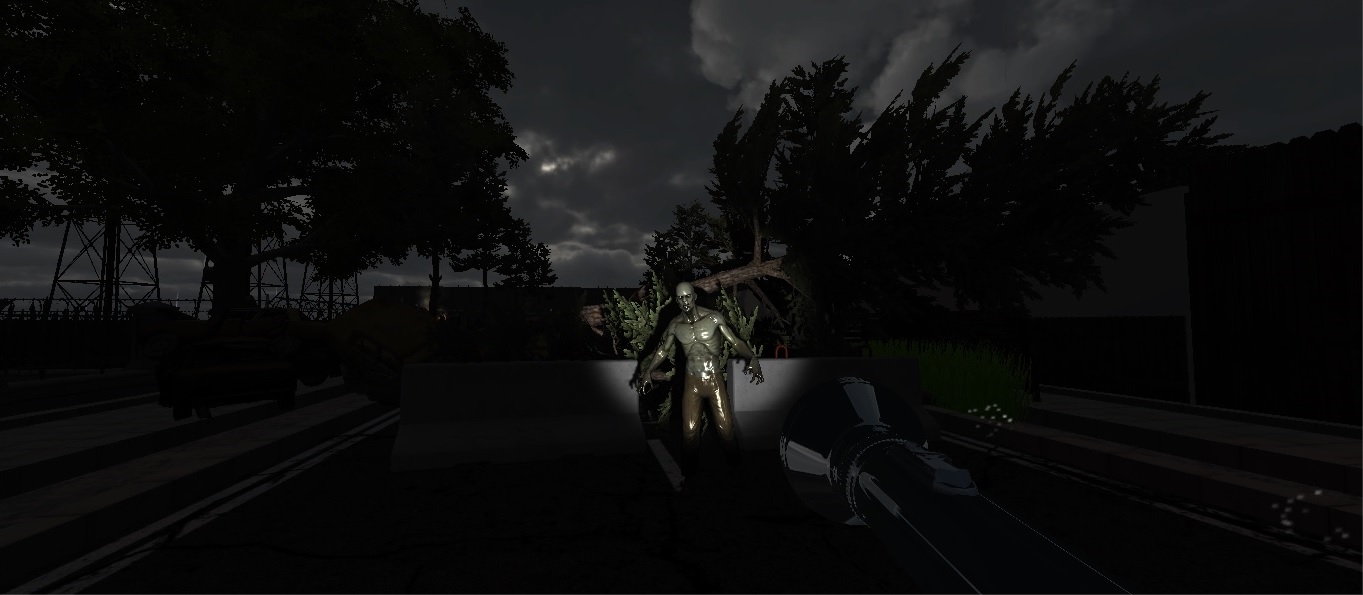 The Game Project Is Called "Our Last Stand" This game Is about How To Survive In The Locked Down City Of Indonesia.In the Bird Cage Full Of The Dead..
This Project Is Dated To Be Released In 2016 But This Game Is Still Need a LOT Of Work,So We need More Support From You Guys!
Feel Free To Comment Down Below..