KICKSTARTER AUGUST 30TH!!!

It's happening! Abatron is going to launch a Kickstarter in just 11 days! Excuse me while I freak out.....GAAAHHHH!!!!!!
Ok, I think I'm done. But yeah, the team is in overhaul right now and aging about 6 years in 2 weeks trying to get everything set up for it. We've been developing Abatron for over 3 years now, so to get to this point is such a huge milestone for us. We cannot thank our supporters enough for all the wonderful feedback and encouragement sent our way up to this point. And no doubt, we'll be turning to you even more in the upcoming months until the final release. If you want to help ensure that Abatron has a successful campaign on Kickstarter, then.....
SUPPORT US ON THUNDERCLAP!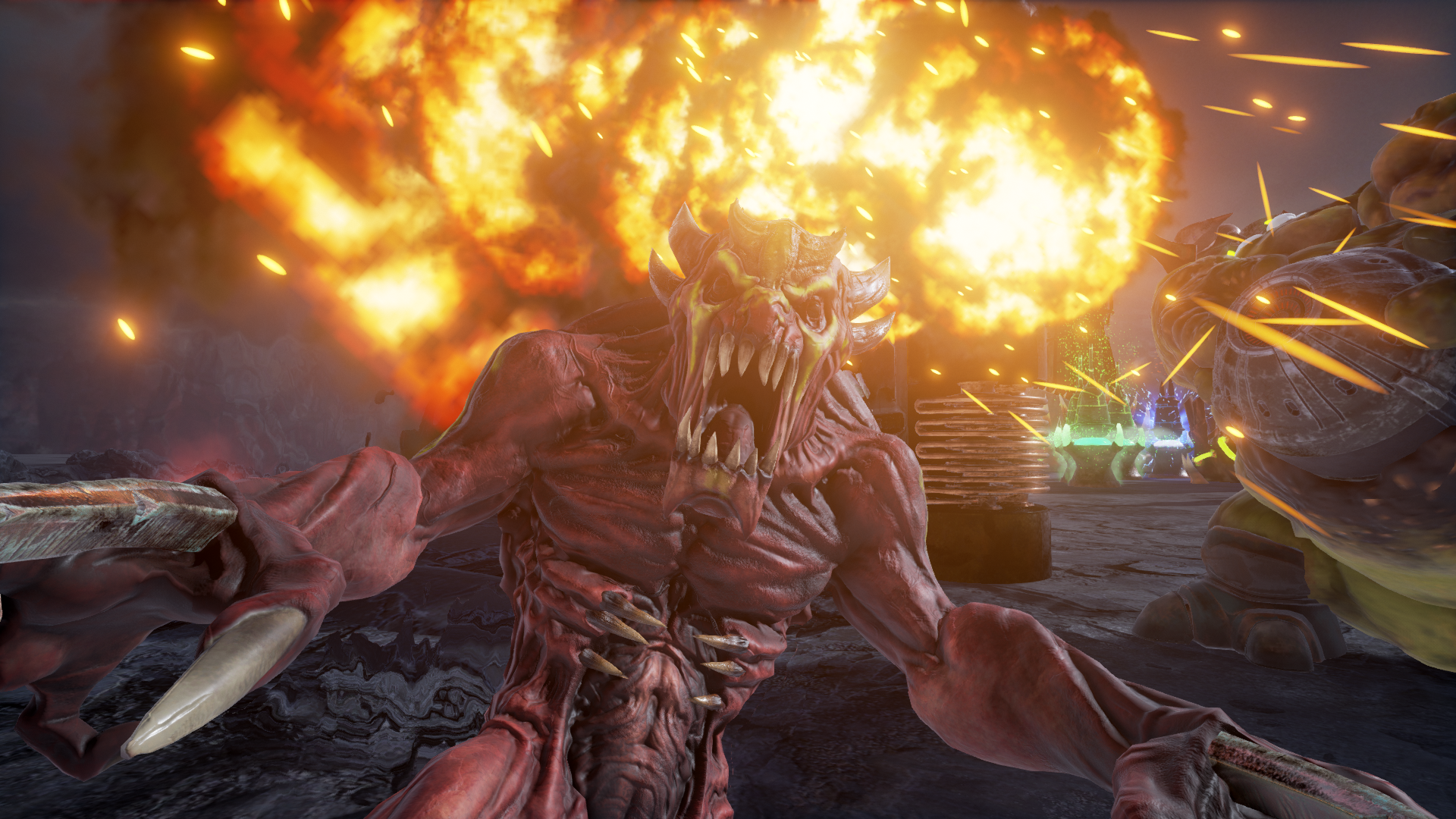 If you're not familiar with Thunderclap, basically it works like this: Abatron has a Kickstarter that needs promoting. People, aka you! can sign in with their Twitter or Facebook account and add themselves to our cause. On August 30th, Thunderclap will automatically send out ONE post on your behalf advertising our Kickstarter. Easy peasy! So if you'd like Abatron to take off, please click below!
STEAM DEMO IS LIVE! PLUS BOTS!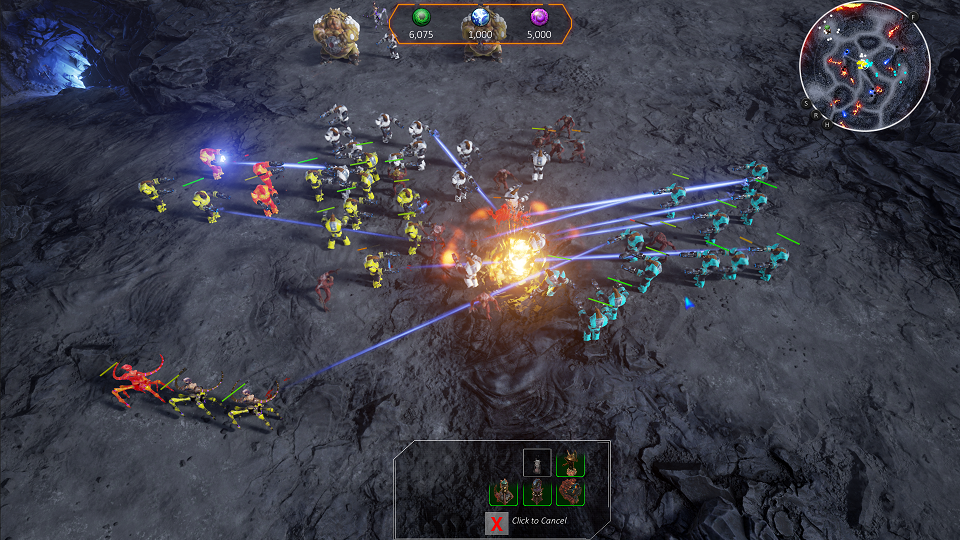 So far we have been mailing out keys to our subscribers, now you can go straight to our Steam store page and download it directly! Here's a handy link for you :)
If you don't have a friend to play with, we now have bots implemented into the game! It's currently free for all, but Coop vs AI is coming next week. Please try it out and let us know what you think. :)
We'll be adding in difficulty levels eventually as well, but right now we're trying to nail a good baseline of difficulty, then we'll add the ranges. So give us your feedback!
GAMEPLAY VIDEOS!
The Abatron team has started a new weekly stream of the game on our Twitch channel. If you'd like to know when we go live next, follow us on Twitch.
Here's our latest video where we test out the new bots!
So that's it for now. Be sure to support us on Thunderclap and let us know how you're liking the game!!