Hello!
This is it! We're on Kickstarter to help us finishing the game! :)
We've come a long way already, but we now need your help to continue Dungeon of Zaar and make it even better!
Here is our new trailer: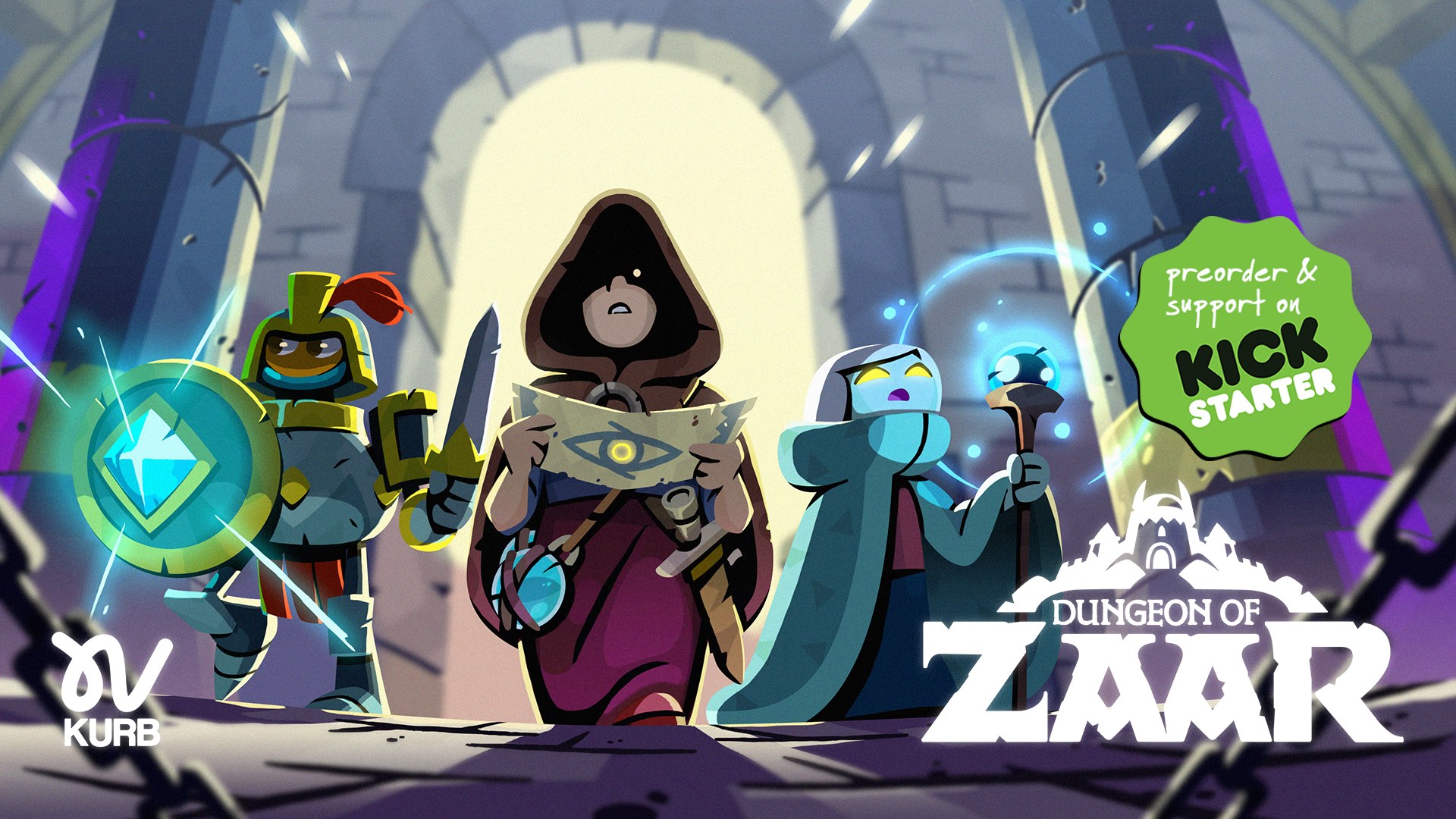 You can click here to see our campaign page, which contains all the current informations we have on the game!
Feel free to give us your feedback! :)