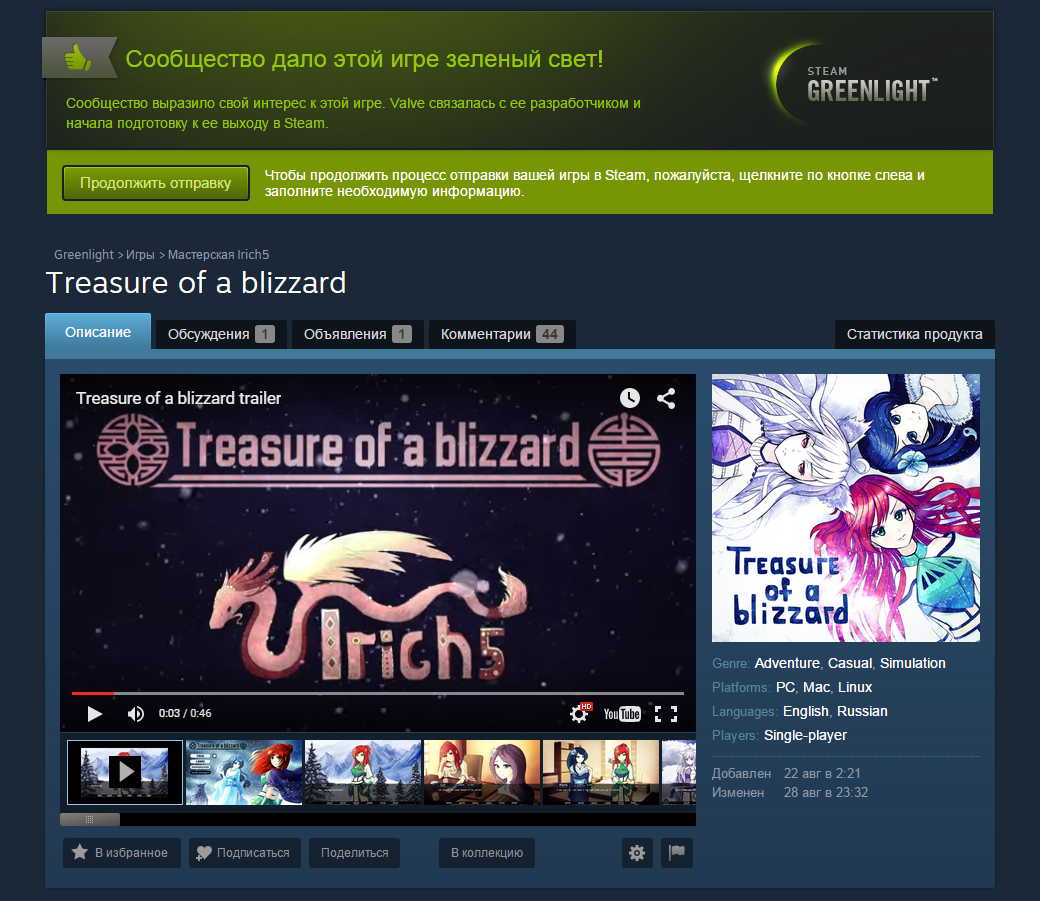 We passed Greenlight in one week.
Many thanks to all who voted.
Now you can still chance to donate to release the game in exchange for the great perks and possibilities to 'get printed' in game as..... the following still depends on the perk type. Thank you all for your support. One milestone is passed!
Link - Steam
Link - Indiegogo