We started our new Twitch stream last week. It went pretty well!
We had spent the previous week setting up the streaming office with green screens, overlays, extra monitors for chat, headsets, cameras and lights. (The lights ended up getting turning off as they were too powerful and blowing us out.) We also ran into some pretty good learning moments. An hour before the stream was set to start, the computer hosting it died, causing us to have to quickly rip it apart and put the hard drive and graphics card into another computer.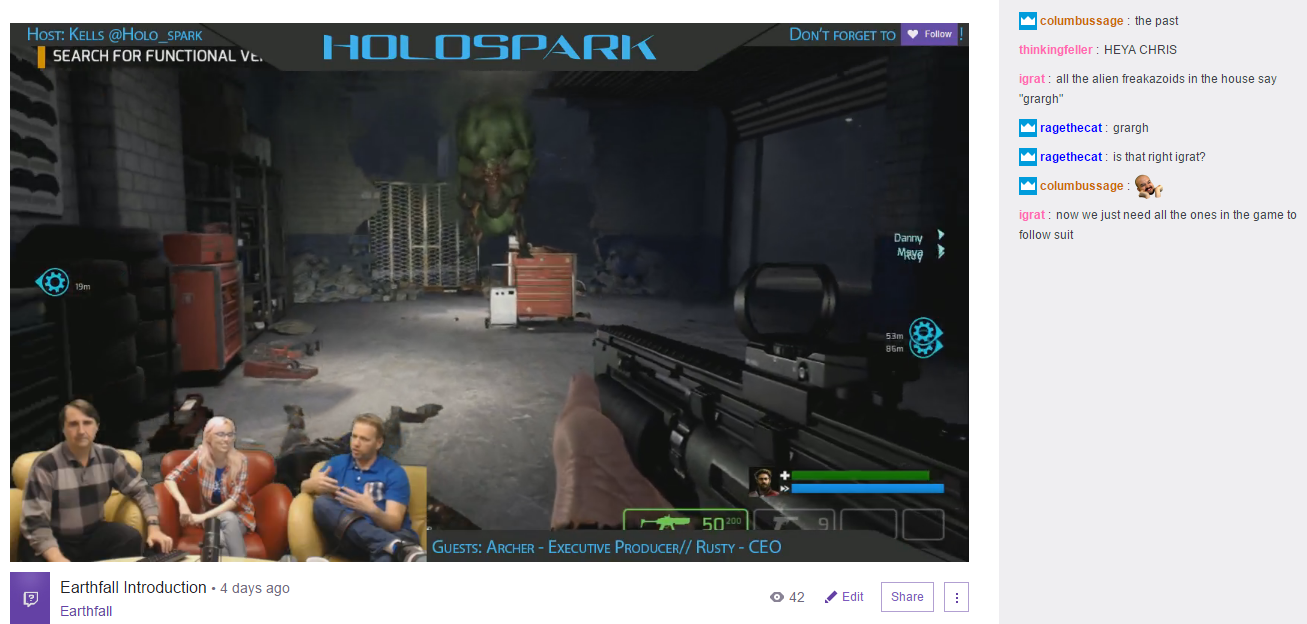 Thanks to the noble sacrifice from our executive producer Archer (who cut his finger while furiously switching out computer parts), we were up and running on time! We had a couple more things to note down for fixing by next stream, but otherwise it went pretty well. Chat was very friendly and welcoming, and we even got fan-art!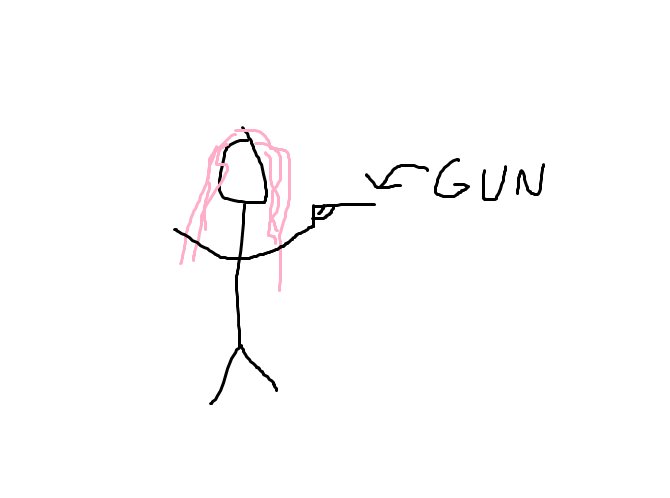 This Thursday our weekly stream will be a spotlight on the aliens in EarthFall! Come check it out, and thanks for reading!
The recording is posted here: Twitch.tv
And you can follow us if you'd like here!: twitch.tv/holospark