First week
As the team of DreadgeLine Studios approaches our first week of development, things still seem a bit foggy, however, with the addition of our third group element things start to shape up.
The team has some defined ideas that we want to take further, yet we are still struggling with a lot of decisions to make regarding story, gameplay, target audience, etc.
Game Atmosphere.
The ideas our team has regarding the storyline, are a bit over-used, however, we think that with great depth and attention to detail we can bring to the public new-fresh-distinct and enjoyable gameplay for everyone.
Our main focus is to bring a dark, deep and obscure atmosphere yet with engaging and skillful gameplay. With good mechanics, we hope to bring the players of the world a fun and entertaining time for people to enjoy some time playing games.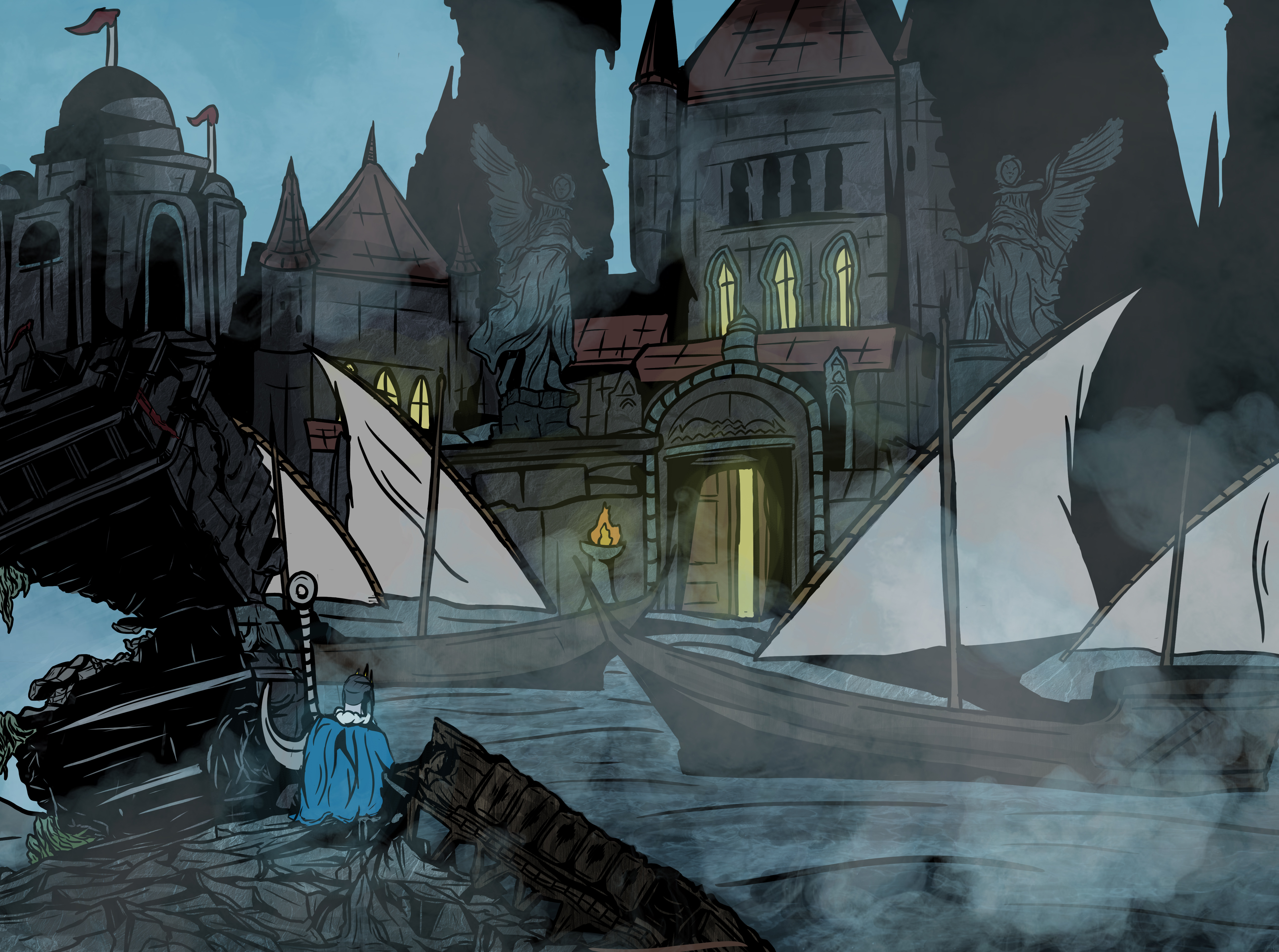 Inspiration (Artstyle)
At an early stage of creating the main character/main story, we tried to get inspiration from all kinds of other games. As we mentioned above, that inspiration was mainly dark, deep, obscure atmospheres, that give the player the sensation of fear. One of the main inspirations was Hollow Knight:
Inspiration (Mechanics)
As for mechanics, we intend to create a fun game in which the player can explore the swinging mechanic to create gameplay opportunities and solve puzzles.
So, this is our foundation to create what we'll hope will be a great project.