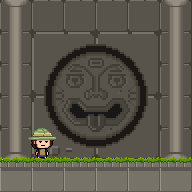 Hi, guys!
Today I'd like to tell you the story of developing of our debut game: Goblet Of Maya.
The game tells us about an amateur archeologist Marcus who was lucky to find an entrance to ruins. Our hero faces dangers that even professionals have trouble coping with: downfalls, spikes, mazes… The ruins contain many secrets.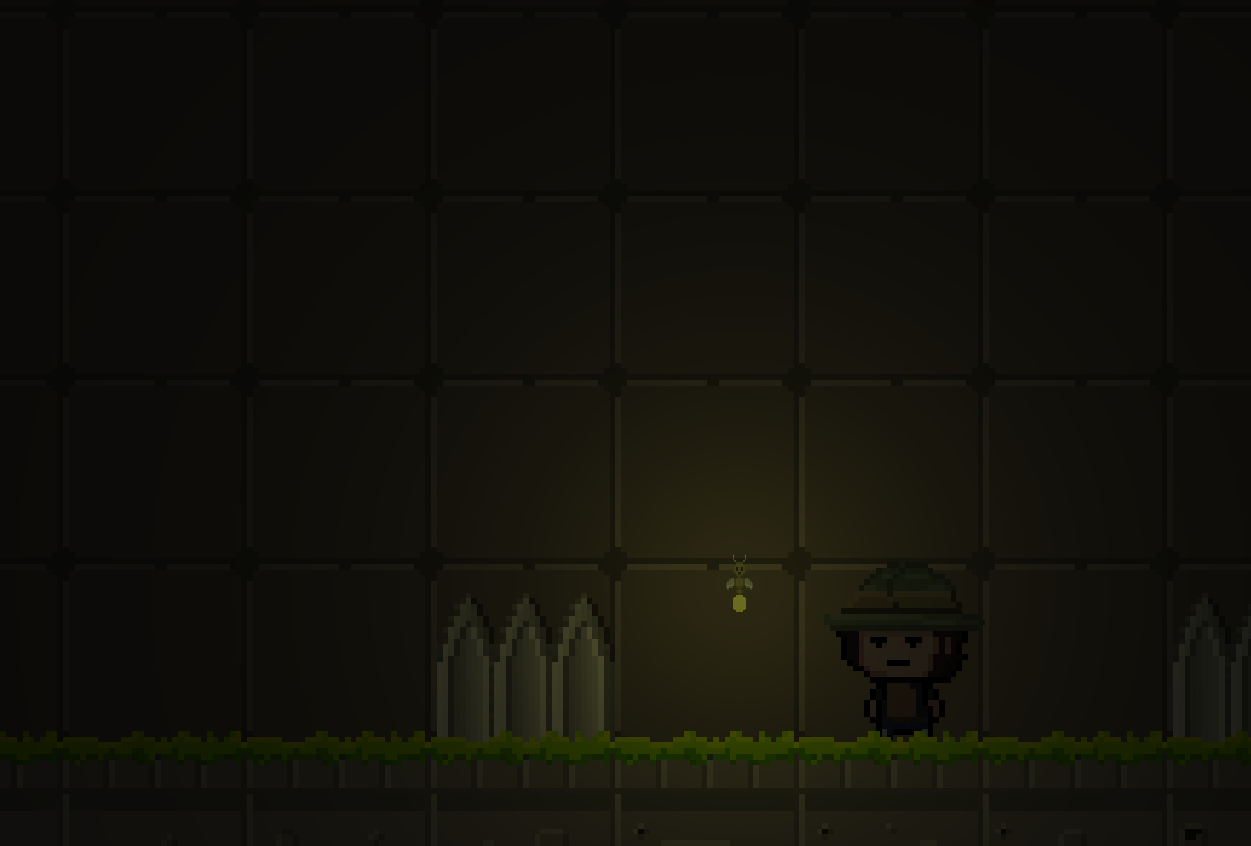 Marcus comes across the magical amulet of ancient Maya. The amulet gives its possessor the power to change day and night –things that do not exist during the daylight exist at night time.
As a game designer I like to pay attention to details. In order to reproduce the atmosphere of ruins I had to read several articles. The sources I'd studied helped me to bring about a great number of traps which are peculiar to real ruins. The game also got its own representation of wildlife – playing the game you can see spiders, glowworms and snails that live their own lives. You'll even have a chance to see the remains of those who failed to find the goblet.
As a self-respecting archeologist, and avid adventurer, we included some hidden references to Indiana Jones.
It's such details that help to reproduce the atmosphere of an abandoned place which people haven't visited for a long time.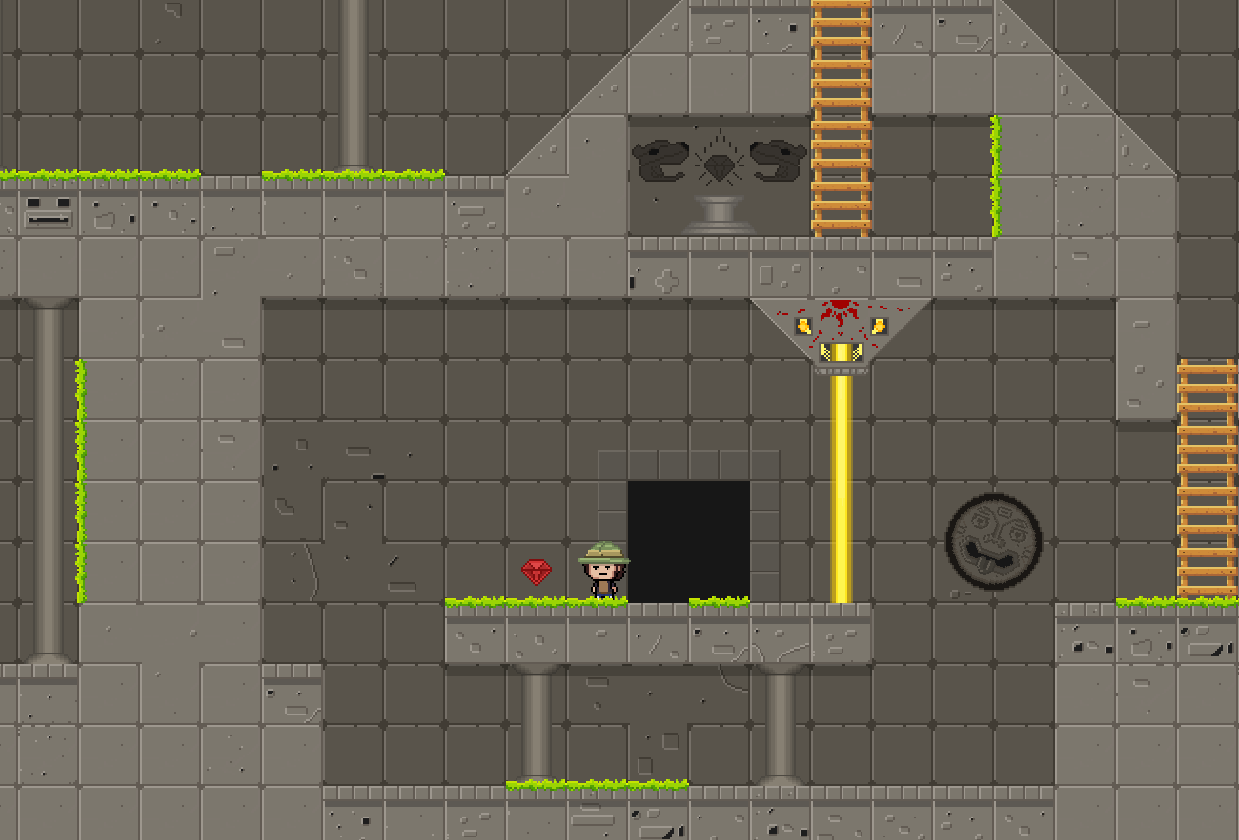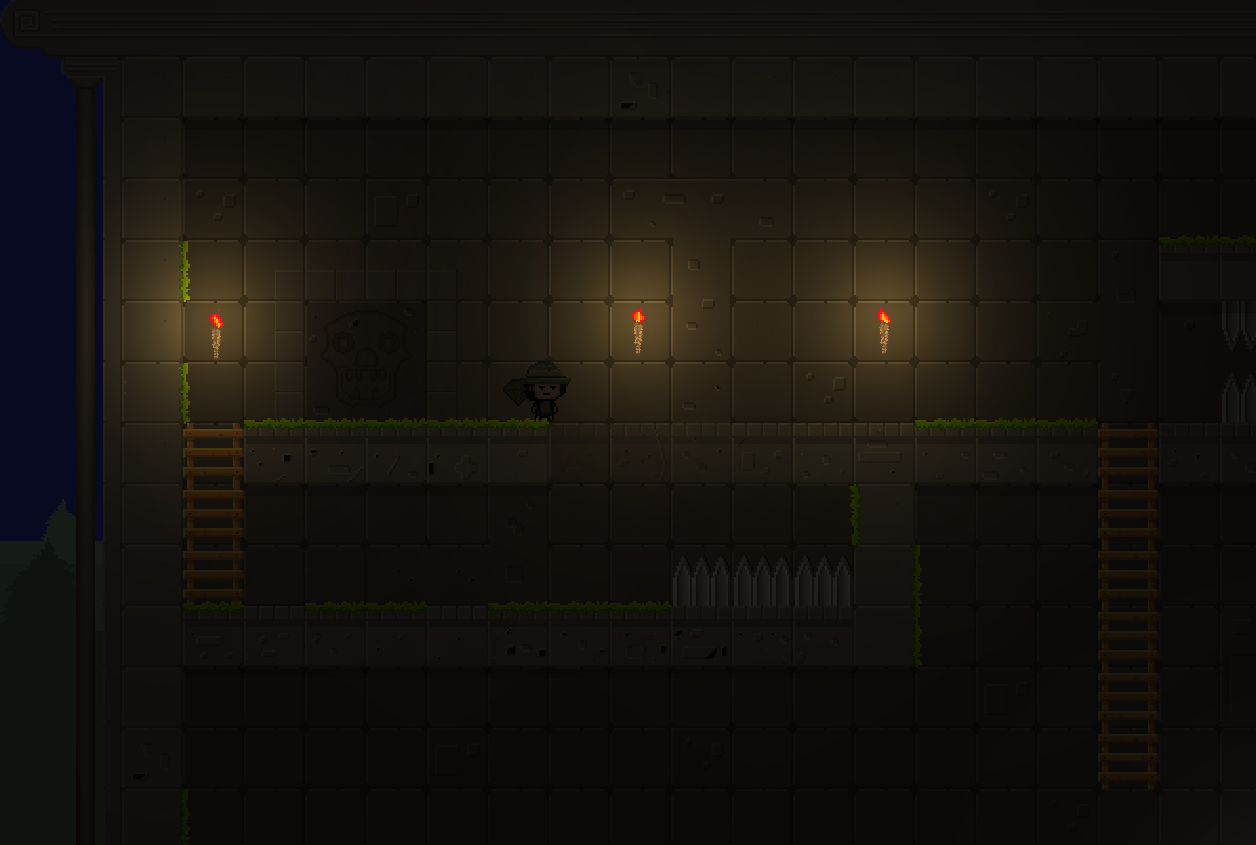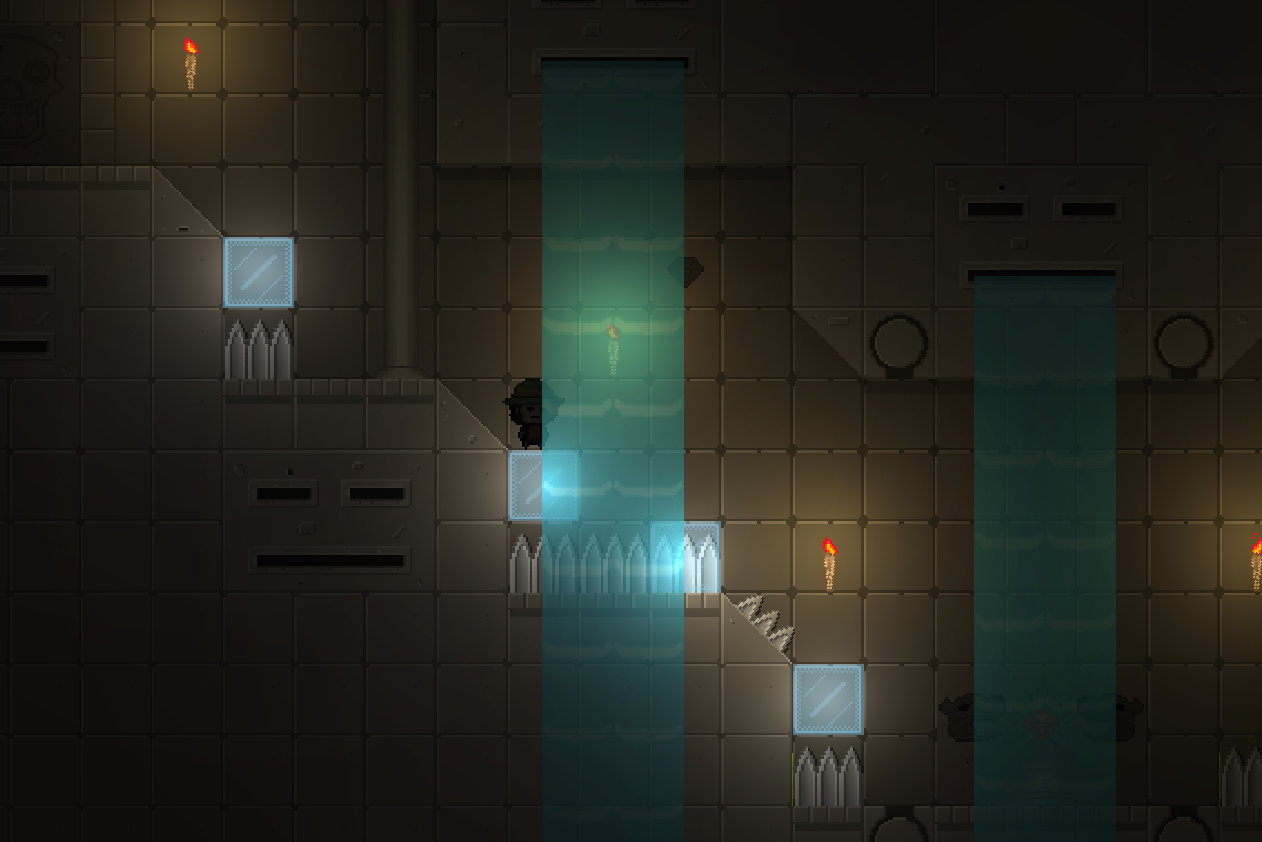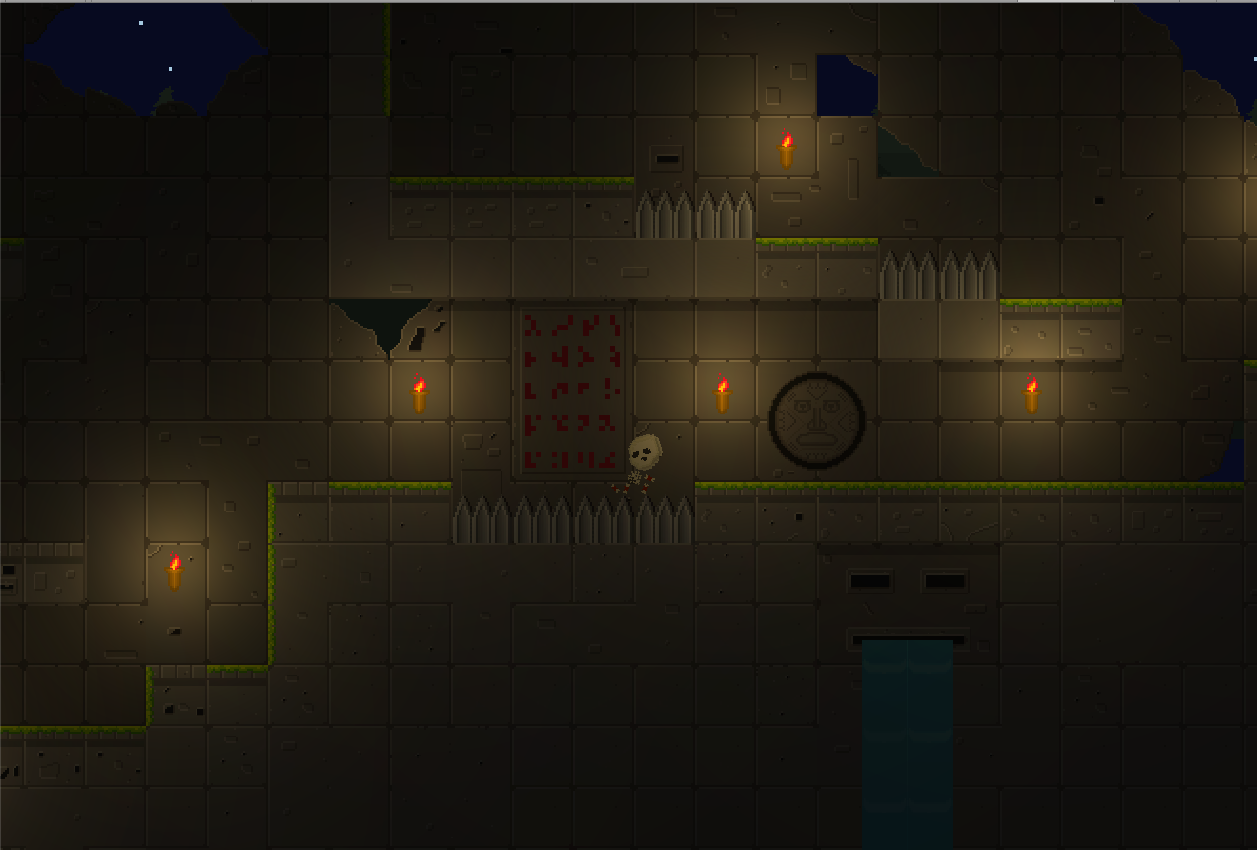 No matter how dangerous the mystery ancient ruins are, we know they won't be an obstacle for you in search of the precious artefact – the ritual goblet of Maya.
At the moment the game is in Steam Greenlight.
If you like our game, please, vote for it in the link below:
Steamcommunity.com