First of all, lets start off with some of our most recent media!
We now have the Commander (the core of our RTS gameplay) all modeled out and it's almost completely animated for the first person view! Check out some teaser pics of it in game.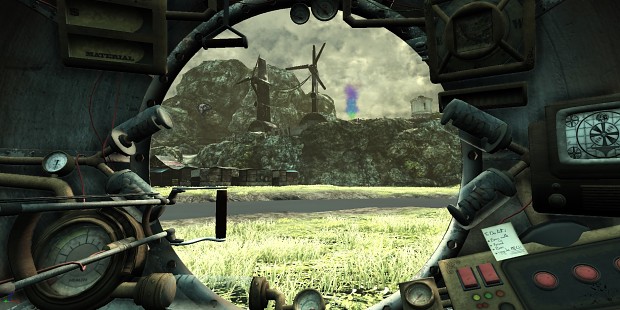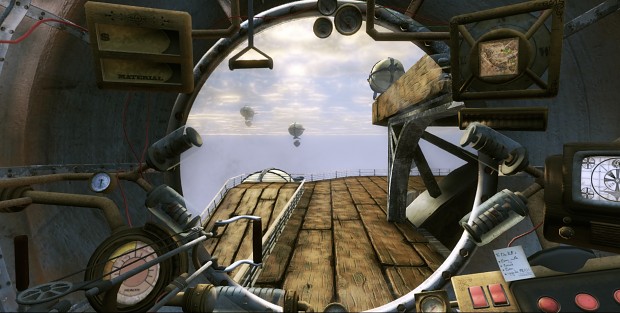 Now keep in mind, this is a full 3d modeled interior that you will be able to interact with as you lead your team!
Next we want to show you some of the latest gameplay pics from our airship map, The Air Bridge.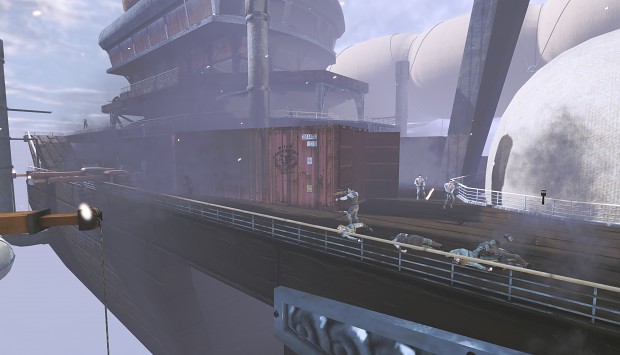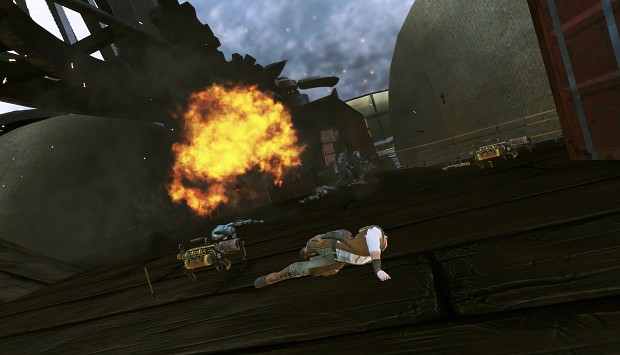 These are super high resolution, so you can really get in there and see the detail in full screen mode.
Also as the header implied, we are going to be at PAX Prime this year, so be sure to come by and see us in booth 6116 if you can make it! We will also be Vloging our daily activities including our debaucheries at night and at the PAX Parties!
Speaking of "if you can make it", we will be giving away a FREE 4-day pass to PAX PRIME in the coming weeks, so stay tuned and be sure to follow us on Twitter or Facebook for more details on how to win them!
...Next update will be our RTS side premier!