Hello everyone! Hope everyone is doing well in this hard times.
Today we are presenting our new project "Oshi".
"Oshi" is a 2D puzzle platformer for mobile that uses the light as a core mechanic.
The game setting is dark, and the light appears in two ways in the game:
The main character who is a luminescent being;
The light that can be used to paint on the screen.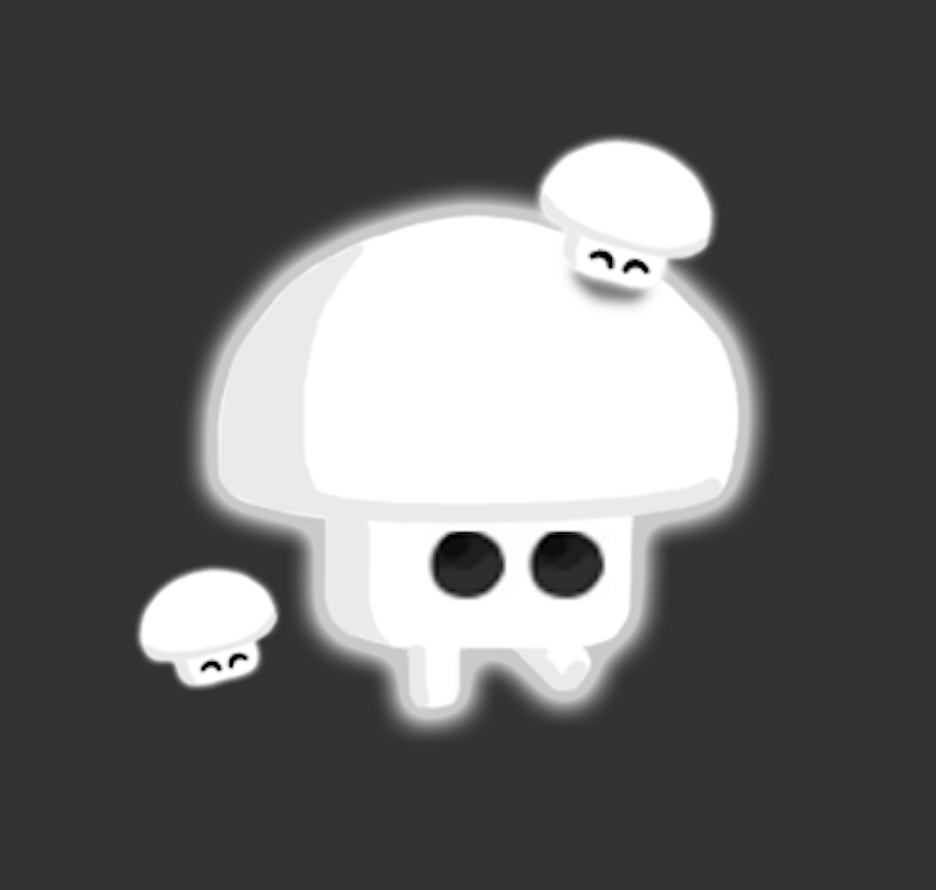 The enemies are only seen when they are illuminated by light and may have various behaviors towards it. The idea of using light is to be able to devise strategies against the enemies. Like luring them to a specific location or against each other and into traps as well.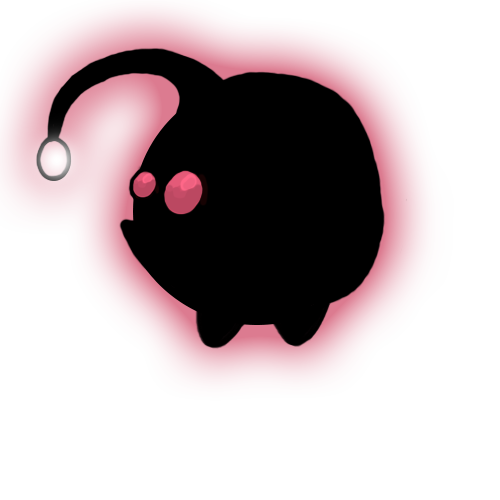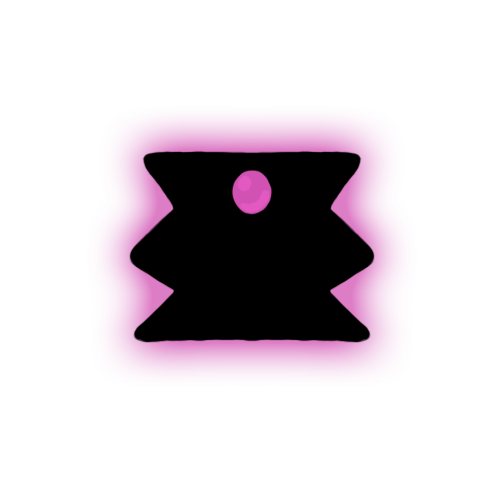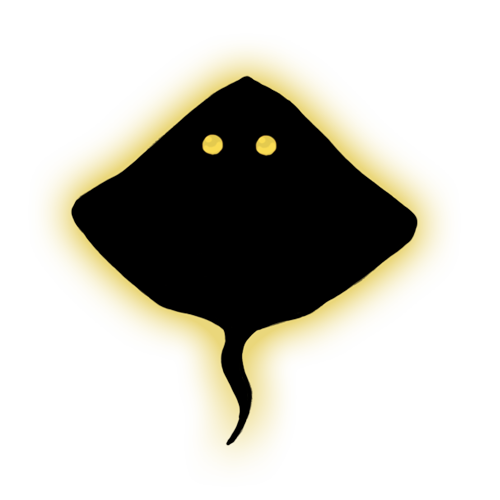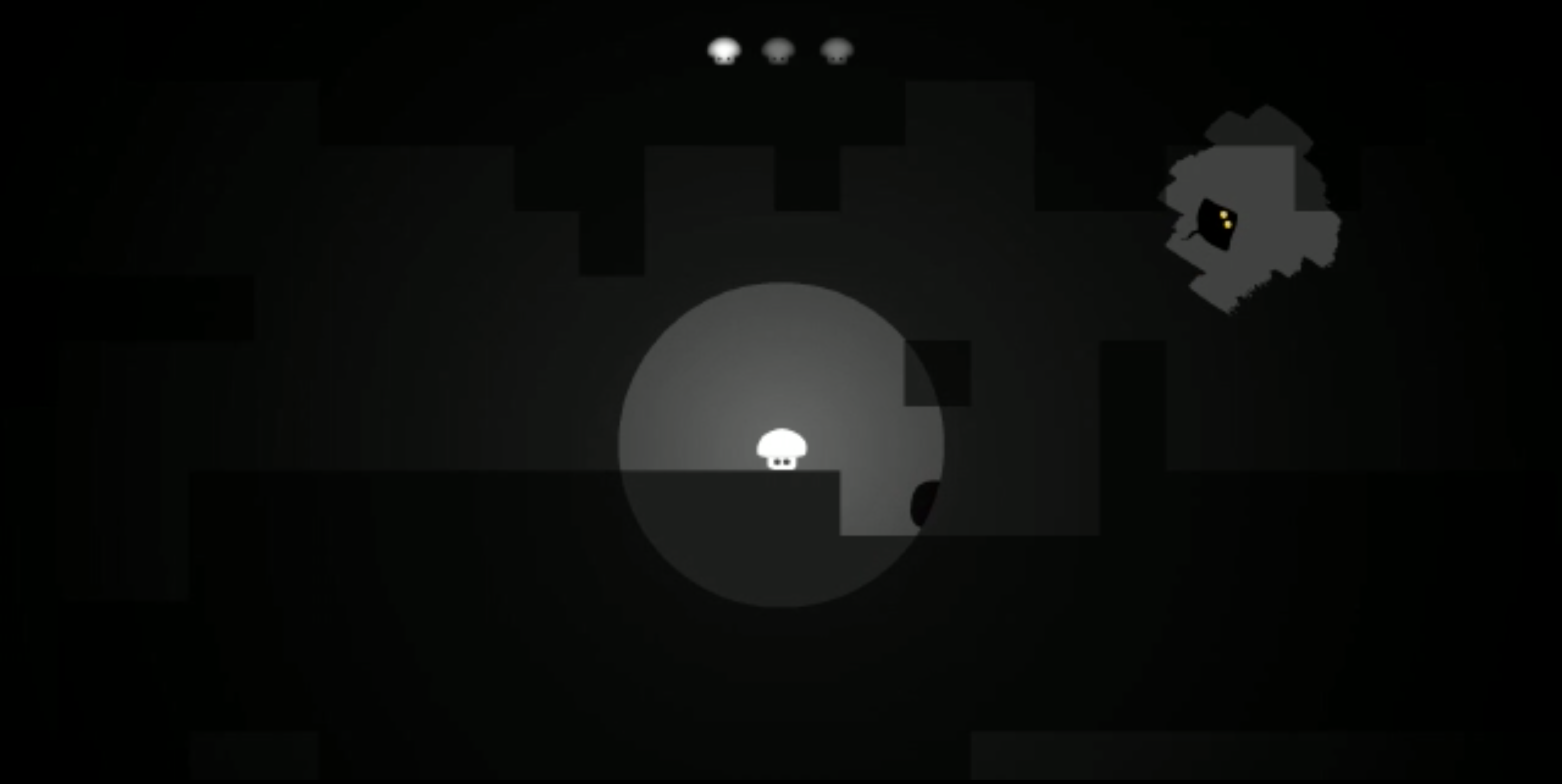 Excited about this game? Us too!
Stay tuned for more information about this project!