Hi everyone!

We are proud to present a new demo of ORX. This new version of the game contains a tremendous amount of new content as well as some significant gameplay improvements. It's easy to get lost in all of this; so we provide you with a complete list of what's been added or reworked. Let's get started!

— Now orxes have battle cards of their own! They can and will play several cards during the fight, drastically changing the situation on the battlefield. There are some cards with minor effects, but many of those are ridiculously strong and are even able to change the behavior and the attack patterns of orxes.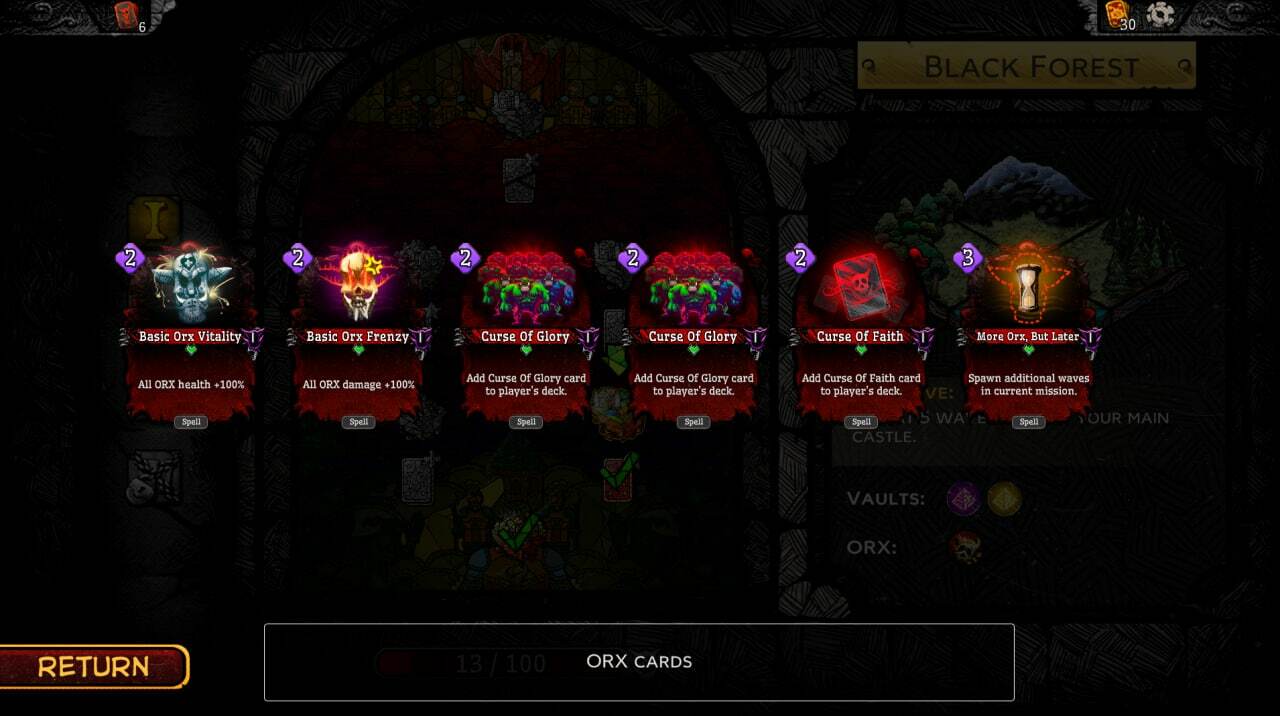 — We've added a lot of really cool artifacts with powerful effects to the game. The goal is to make the player experience much more diverse than before.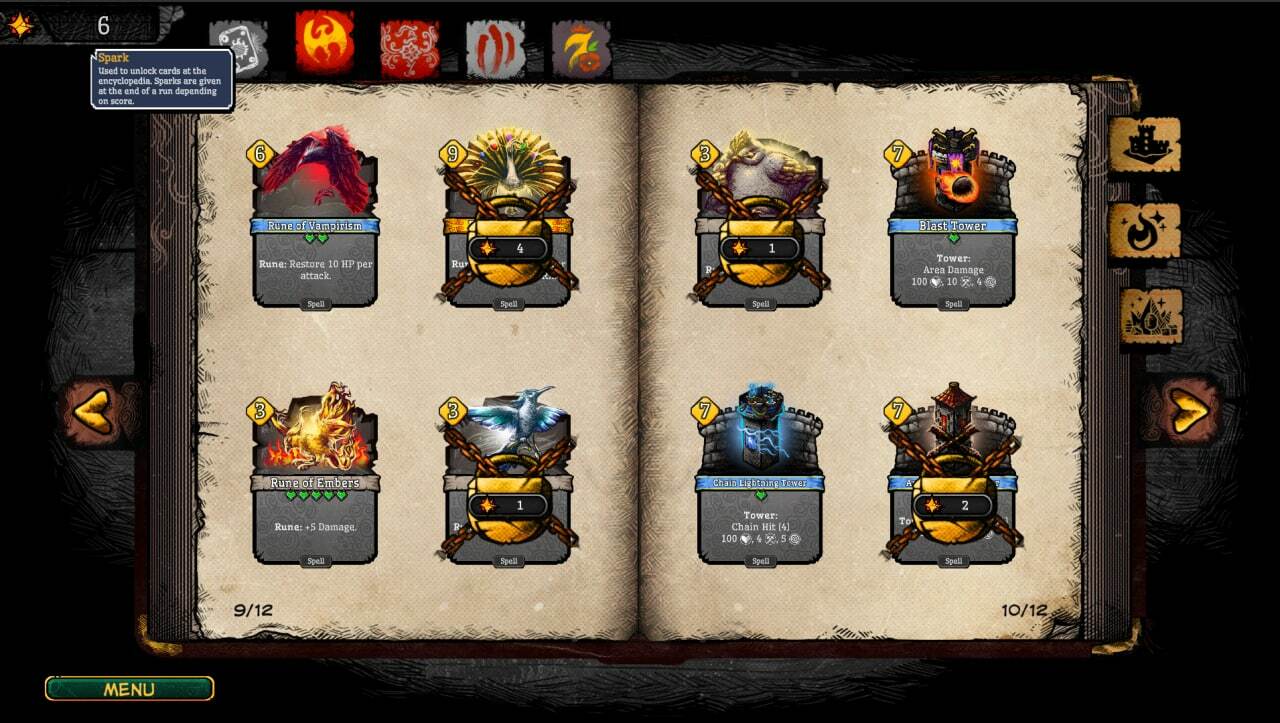 — We've completely reworked the Corruption system and the process of getting new cards in general. Now it's more straightforward and intuitive: you can always understand what you get and why, and you also have more control over this process.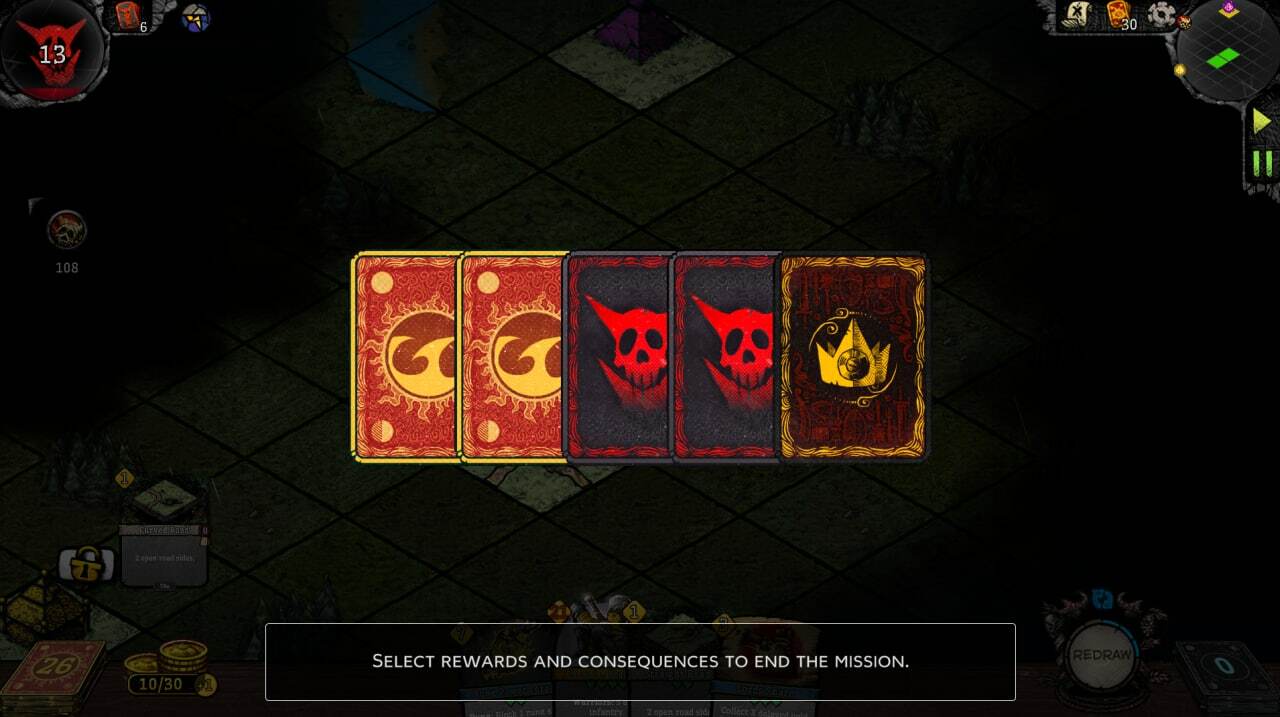 — The campaign balance has been reworked as well. Our aim was to give players relevant options to choose from at every step of the game. Now the reward system feels more organic and is much easier to understand than before.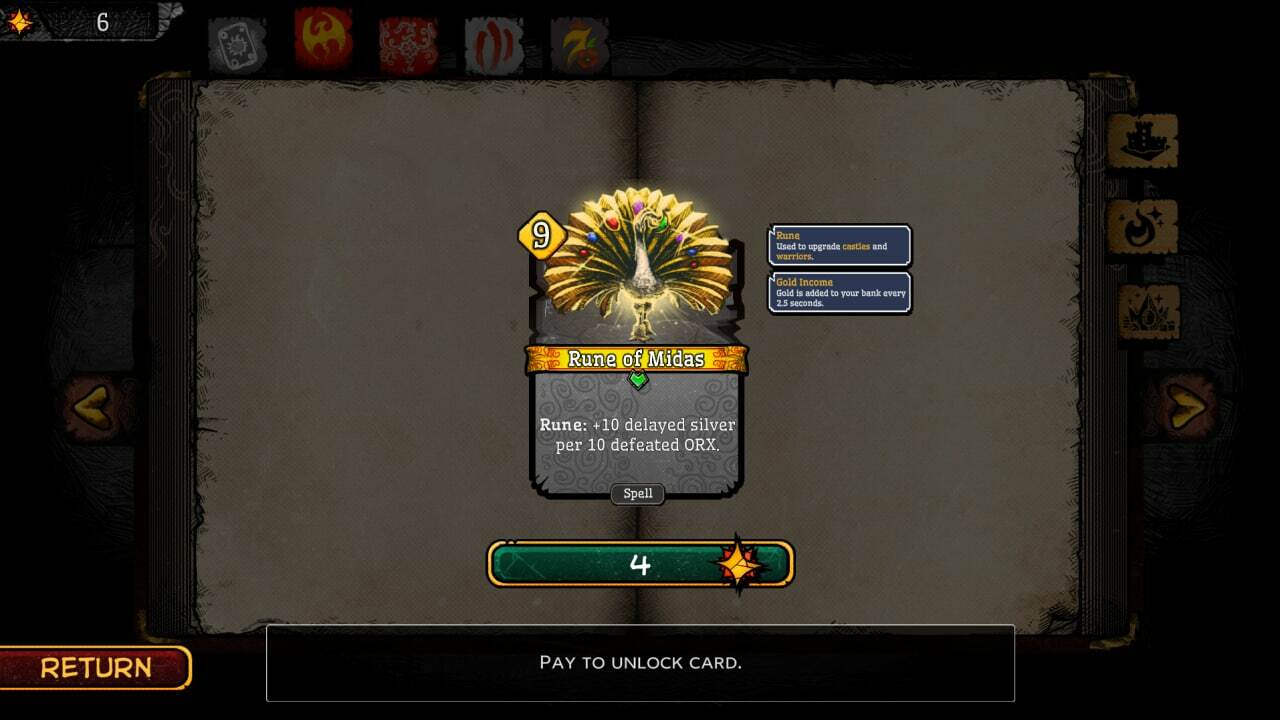 — We've added a lot of new cards to the game — now you have a lot more options of what to build and upgrade.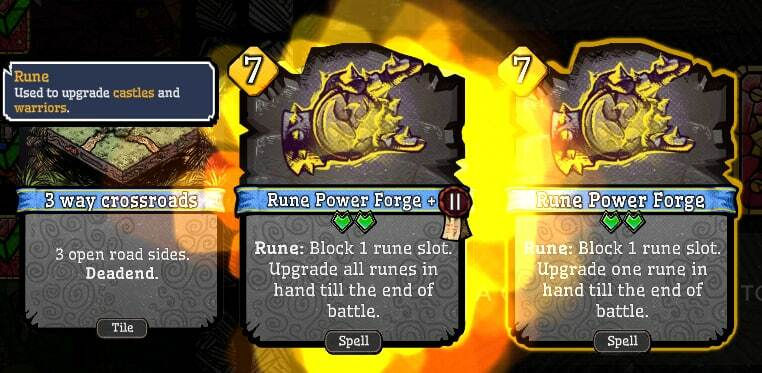 — The demo features a new version of the UI — with a new mini-map and Corruption indicators. We've worked really hard to improve the clarity and readability of the interface.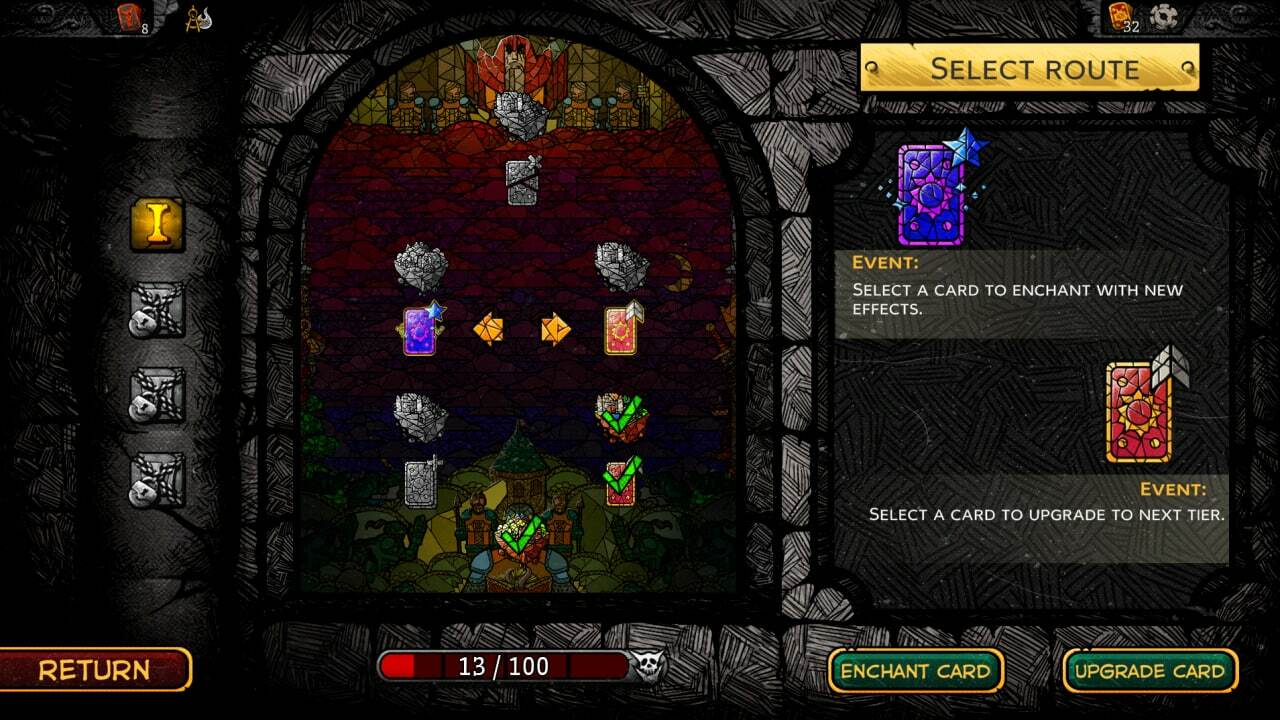 — We've implemented a new progression system: now you get special SPARKS points at the end of each battle. You can spend those to unlock new cards in the Encyclopedia, which you could use in your next run. This feature is expected to improve replayability greatly.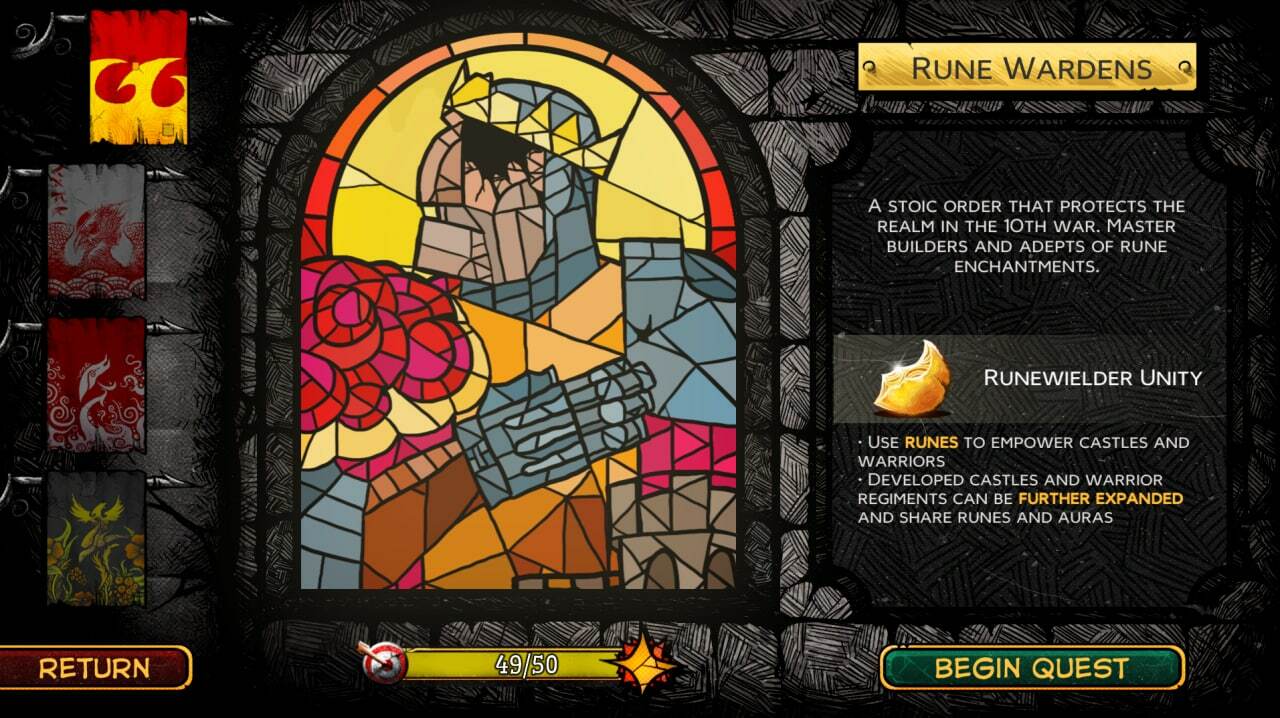 — This demo also features the new cards design — we've improved the text descriptions and added new symbols, showing the health, attack, and range on warriors and buildings cards. Now you can always get an idea of what this particular card does and what it is capable of from just a quick glance.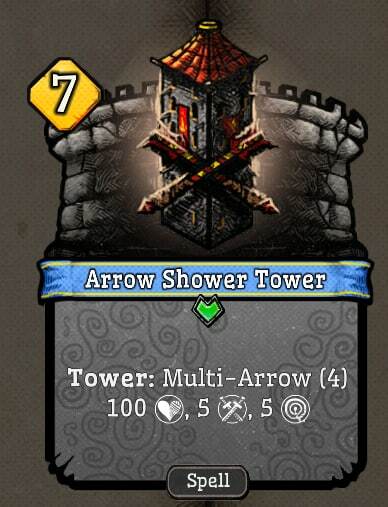 — Bosses are finally here! There will be four different bosses waiting for you at the end of each act of the campaign. In this demo, you will meet just one of them, but he'll make sure that you won't forget this encounter.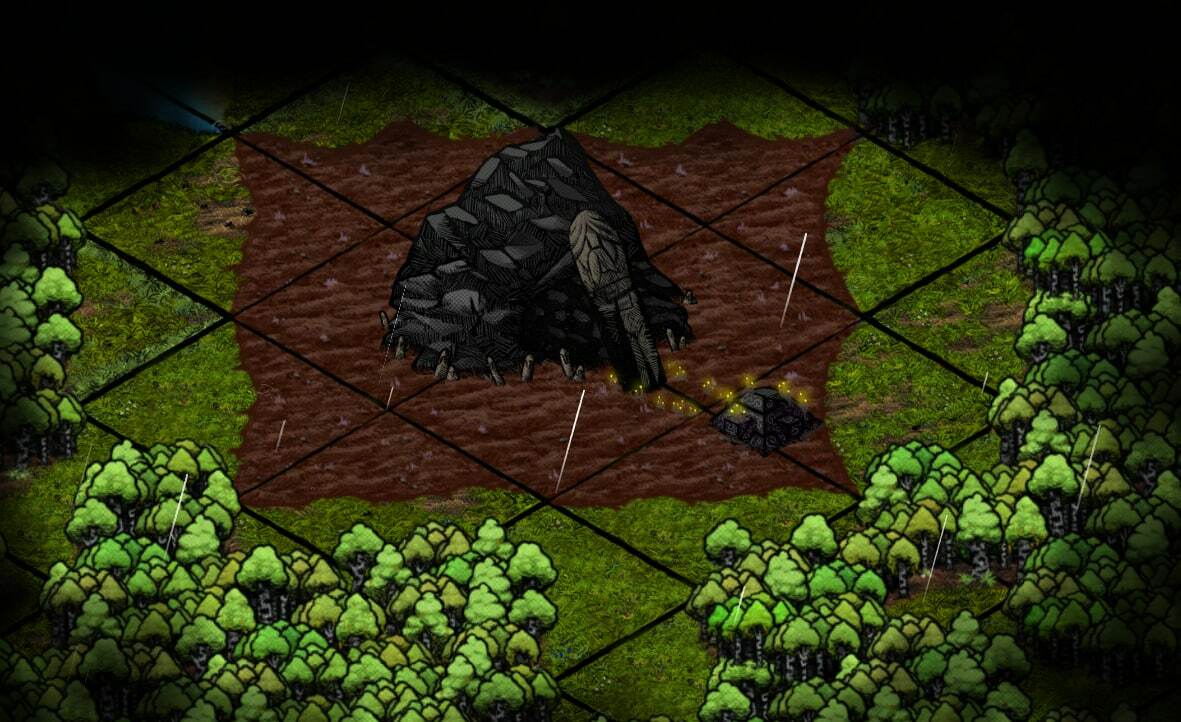 — The AI of standard orxes is vastly improved in this build. They are much smarter than ever before, and it's much easier for us to control them: this allows us to spawn vast crowds of enemies with ease. So brace yourself!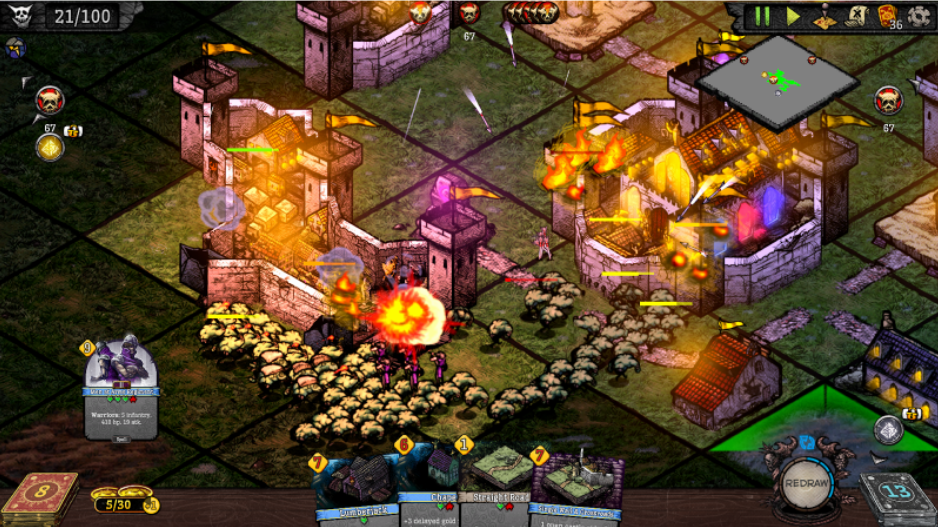 — We've reworked the random level generation system — now we can say that it's really smart and versatile. And we've also added a lot of new environment tiles such as lakes, mountains, and forests.


Phew, that's it for today! Now that you know what to expect, we can only wish you a pleasant few hours playing the new demo of ORX. We really do hope that you'll like it, so we urge you to tell us about your experience on our Discord server, on Twitter or right here in the comments. We will greatly appreciate every piece of feedback and use it to improve the game further.

And thank you for your interest in ORX — it means the world to us. See you!

have fun with the demo and don't hesitate to send us any feedback or report bugs that we didn't squash yet in the Steam Discussions or on Discord!