How to use the character creation function
Download Design Template
1.Launch the game and press the download button for the design template on the bottom right.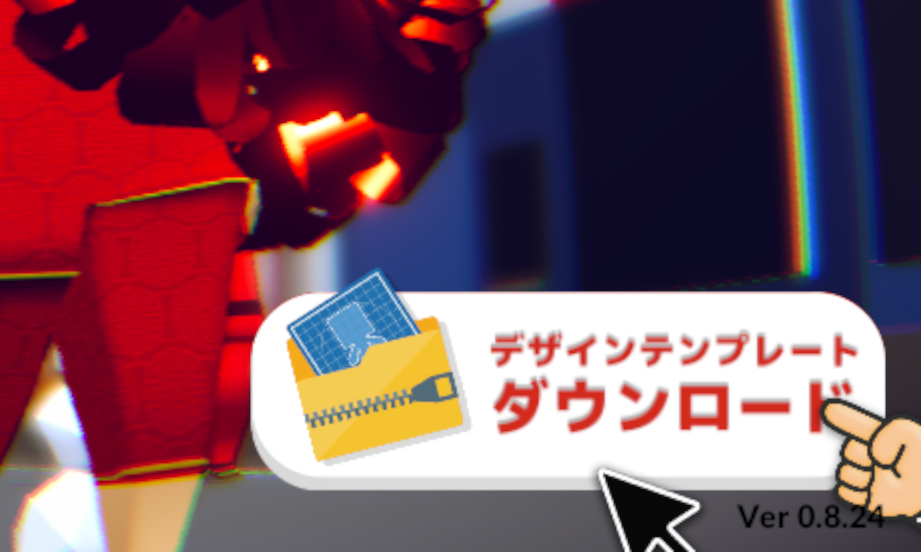 You can also download it from here → Dropbox.com
2. The browser will start up, so click the download button to download the Zip file.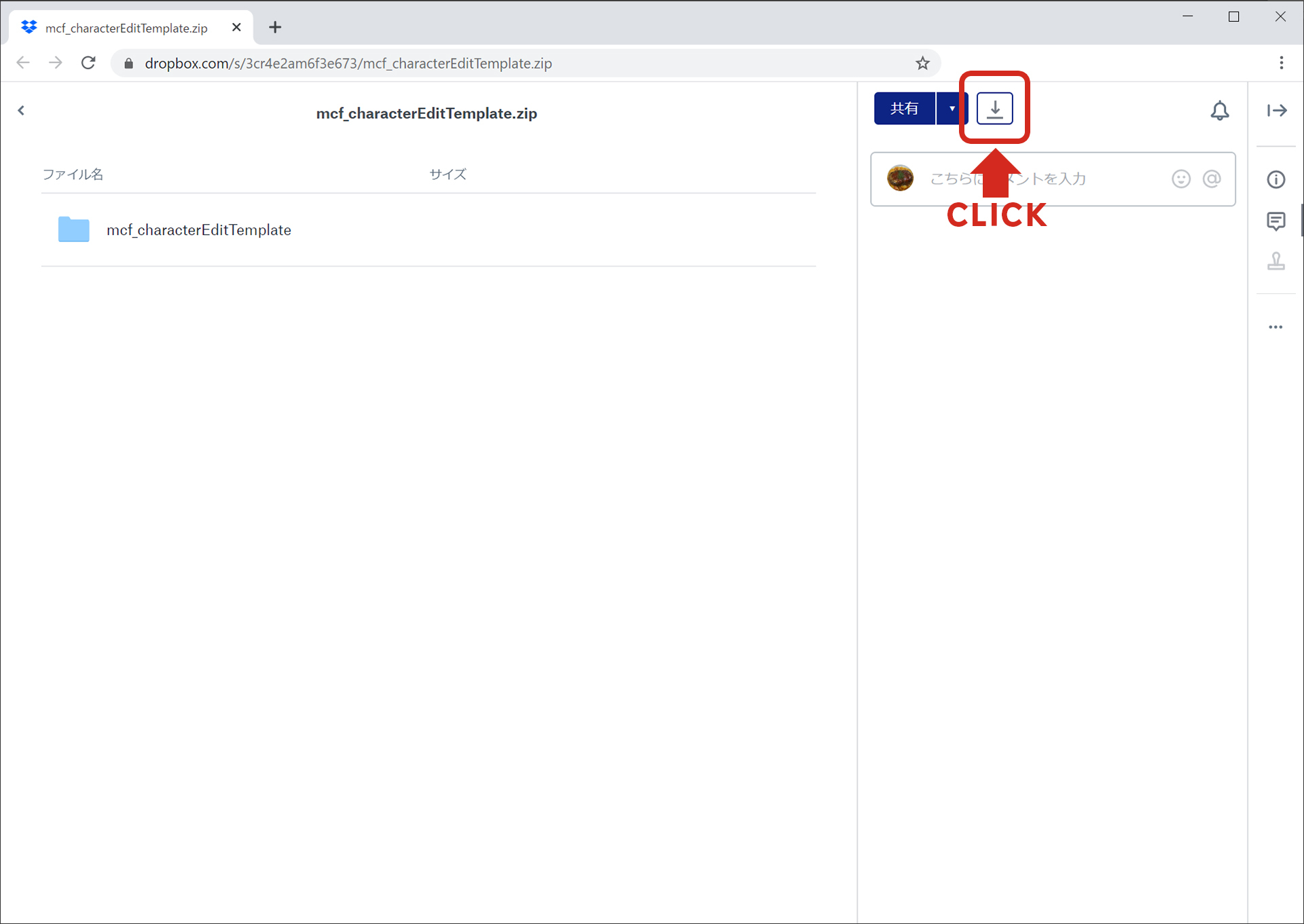 3. Open the unzipped data and edit it.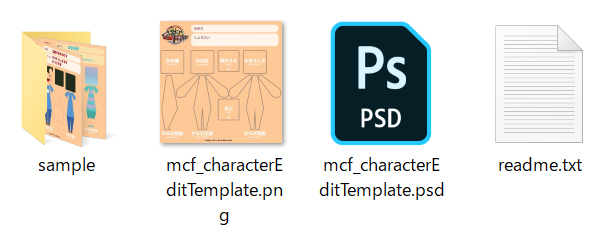 sample folder - We have prepared some sample data. You can register in the game as it is
mcf_characterEditTemplate.png - PNG image template
mcf_characterEditTemplate.psd - It is a template in Photoshop format
Register the character
1. Start the game and move to the character selection screen.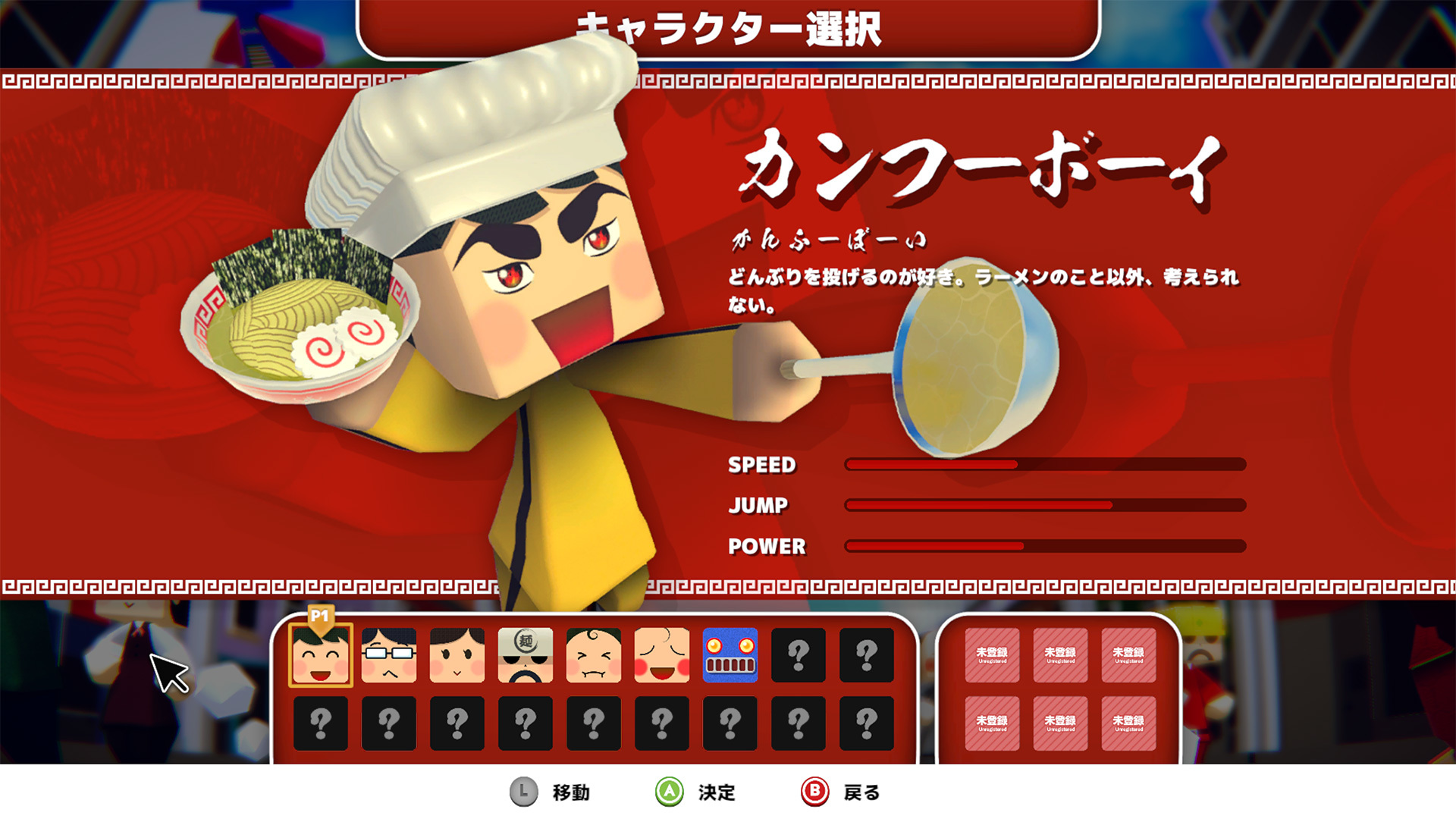 2. Click the pink (unregistered) icon from the six icons on the bottom right.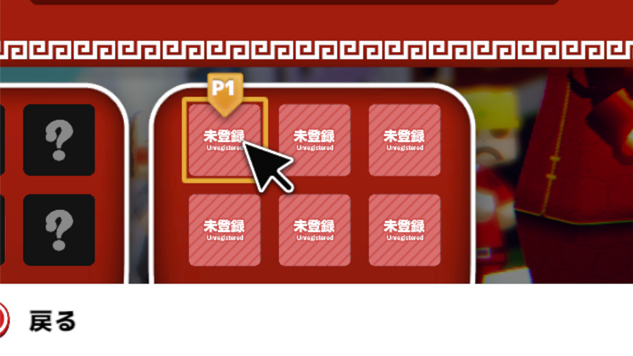 3. A window will open to open the design data. Select the PNG file you edited earlier and click the [Open] button.
4. If there is no problem in the referenced file, registration of the character is completed.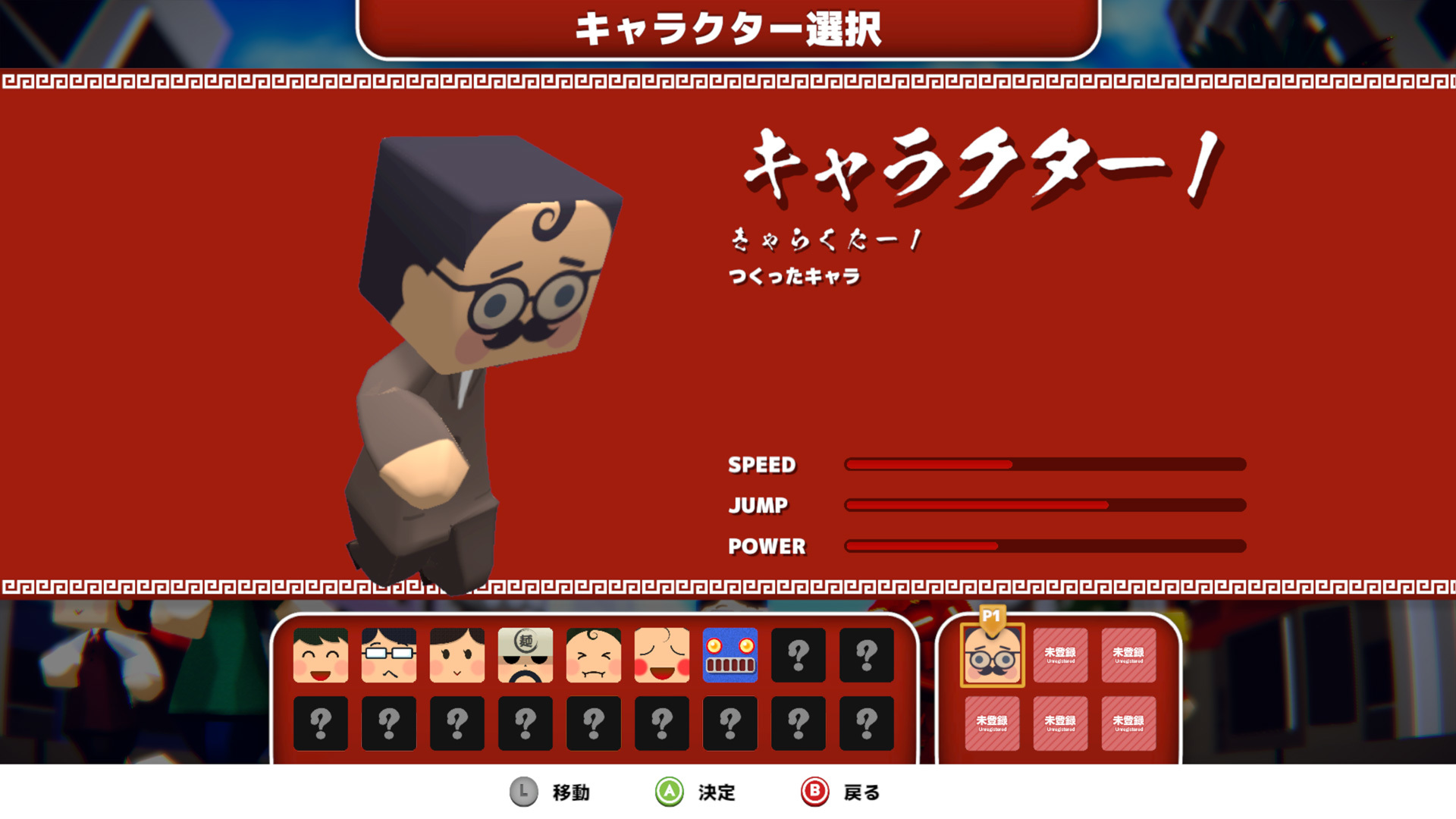 5. To start playing with the registered character, select the character icon again and click the [Play] button in the dialog that appears.
The other changes are as follows
- Improvement
* Made it hard for the player character to fall over.
* Made it easier to grab items that have fallen on the floor, etc.
* Made it easier for customers to receive the food they ordered.
* It is easy to throw the ingredients into a bowl, plate or glass.

- Fixes
* Fixed an issue where glasses, etc. placed on the table may not be oriented correctly.