Empires in Ruins was born with a focus in mind, make the game feeling organic. That is a common threat going through all the game elements, from the dialogues to the campaign missions, passing through the tooltips, the whole UI, the game art, and well, obviously the soundtrack as well.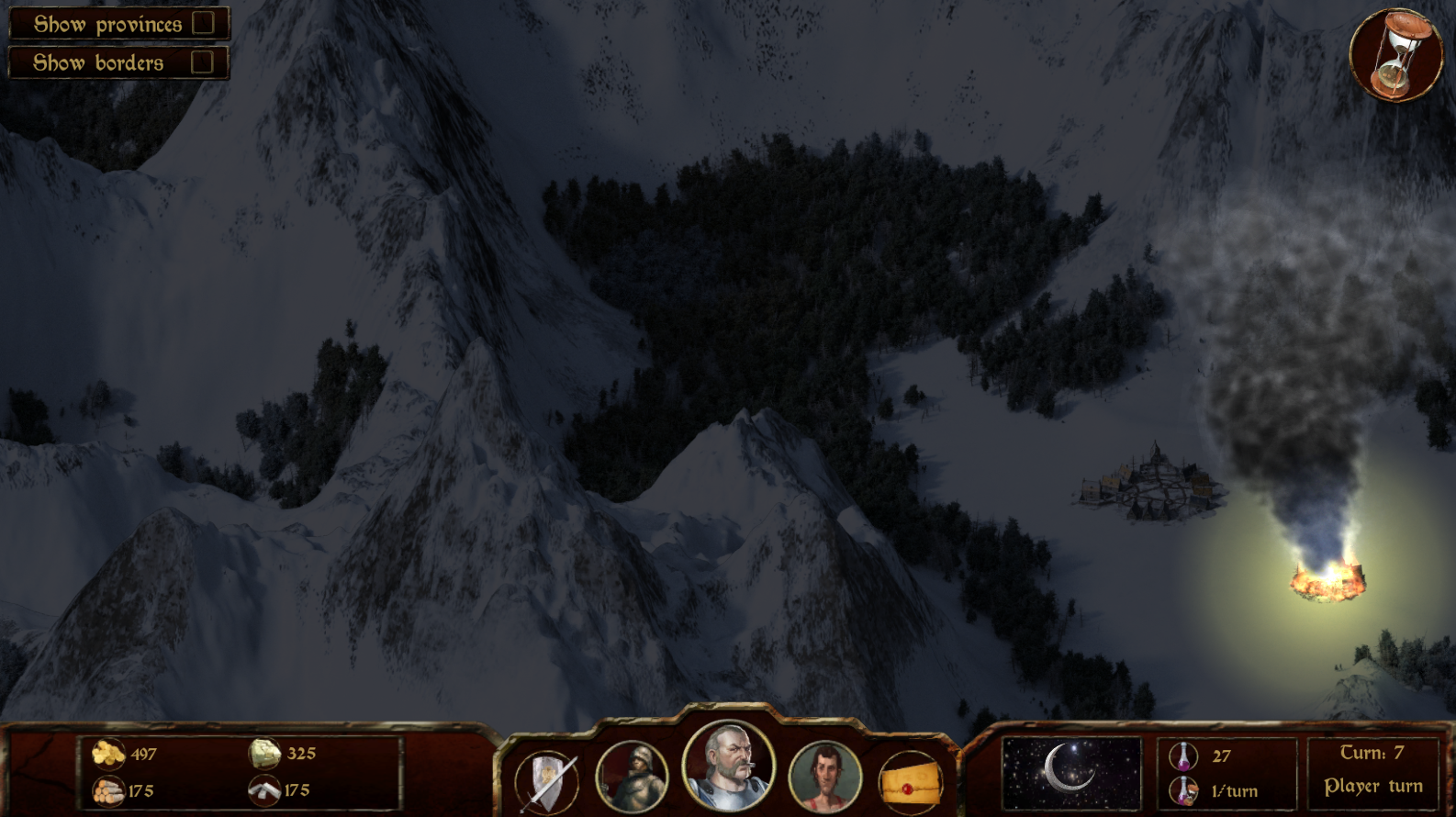 Before you get us wrong, there is plenty of awesome digital music composer out there, offering awesome skills to indie game producers. But, yes, there's a but, we felt a general lack of depth in the soundtracks sample we heard. Most of the time they tend to lack character, making the music becoming a necessary but totally secondary part of the game spirit.
Well, that's something we decided to avoid. How so? Our solution is called Red Dew Hellpipes.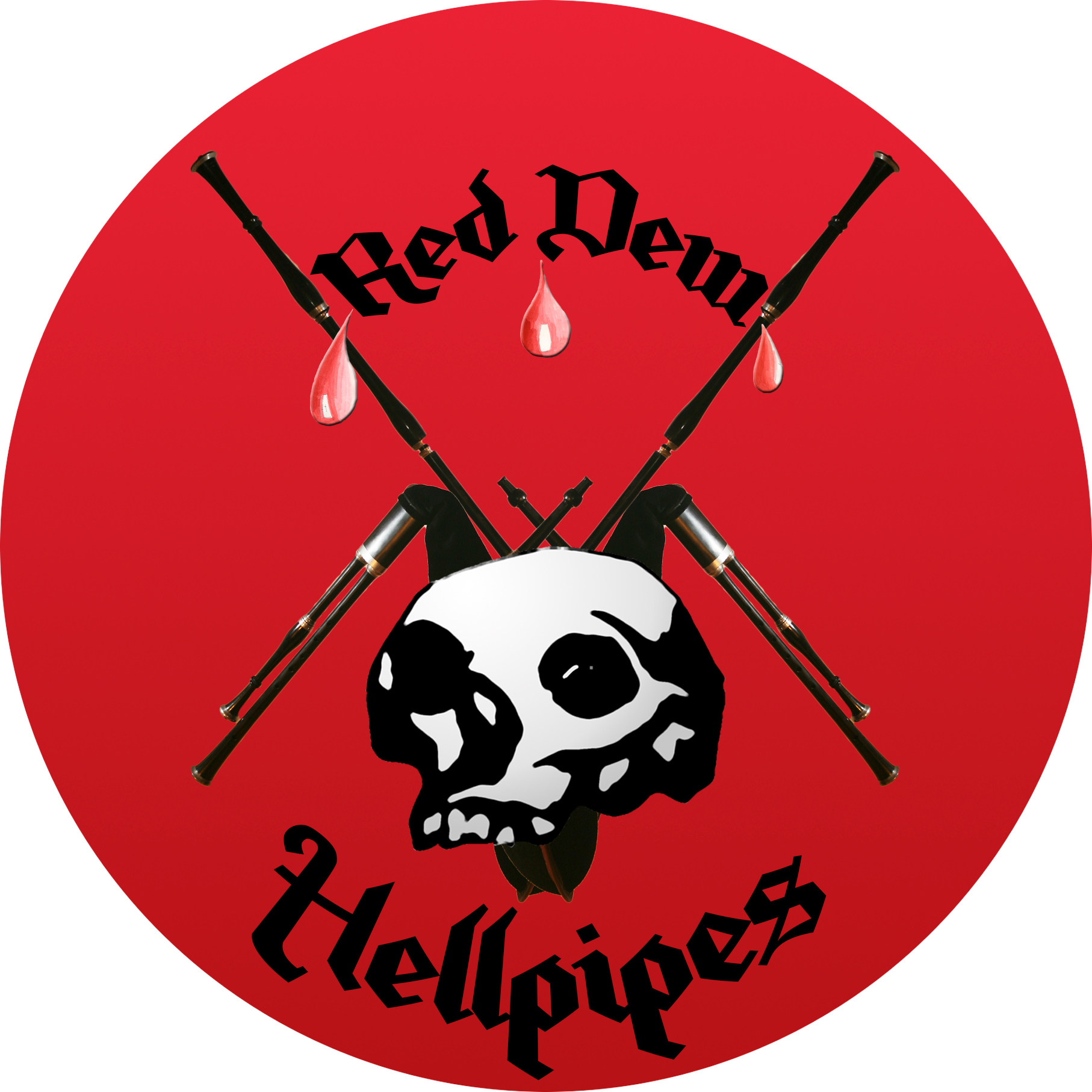 The red dew is the dew that appears at dawn on the battlefields, when the cold morning water droplets deposit themselves on bodies whose blood is still fresh and hot.
Led by a veteran folk music bagpiper with a passion for Folk Metal, and composed by members out of a Metal band and a Jazz band, the group was created expressly for the project. Joining medieval war tunes with low key deep doom/folk metal guitar riffs and sounds is the focus of the guys, and this far they are doing an awesome job.

A total of 9 tracks are being produced for the game:
3 "slow" loops for the time between battles. This is what we described them in order to specify the feelings we want to arise from those tracks : Imagine a foggy battlefield covered by dead bodies, with the knowledge that the enemy is behind that hill, approaching you and ready for another bloodbath. Express the tension of the nervous wait while your men frantically try to repair the fortifications in time before the next fight. The genre of inspiration is ambient folk/doom metal.
6 "battle" loops for the real time fights in the combat maps. We asked for unglorious epic music, lacking the victorious feelings of epic and conveying a feeling of "fight or die", where glory is left out of the equation, and survival is the only aim. The genre of inspiration is folk metal with a touch of epic in it.
Main instruments : Bagpipe, Drums, Snare Drum, Guitar, Bass, Keyboards
Guest instruments for some of the loops : Flute, Celtic Harp, Accordion.
And here's two of the band guys at work in composing the songs before hitting the recording studio with the rest of the band. A big thanks to all of them for the heart and the passion they are putting in this project, we owe you big time guys!
Cheers,
Emiliano, Hammer&Ravens