Fraggers!
Orbital Bullet's full release on March 21, 2022, is quickly approaching.

As previously promised, it's about time we drop some insider news about the full release update. Yeah, we know that teasers like the one that's about to follow will make your trigger-fingers itch even more…but hey, this is fine.

This time, we'd like to show you the all-new Overcharge mechanic for dynamic skill tree skills. While you're on a run, you may find futuristic looking cubes like that one: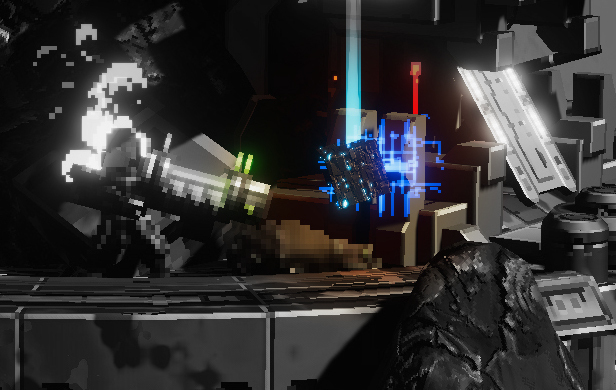 These cubes are called Overcharge Fragments, and once you find three of them, you are prompted to overcharge one of your already activated skills from the dynamic skill tree. By doing so, the selected skill will get overcharged and receives enhanced functionalities. Here are two examples:

Laser Boots:If this skill gets overcharged, the laser of your boots will be increased in size and does more damage.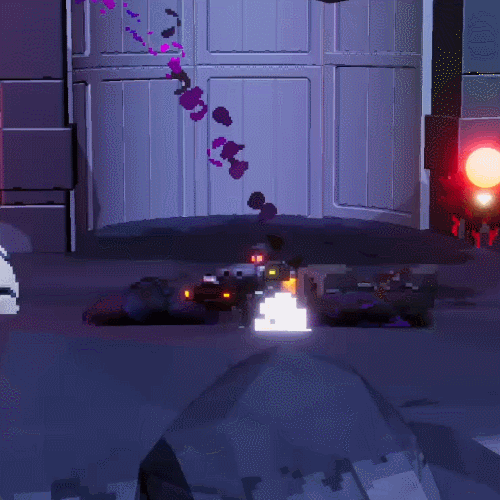 Combat Drone:If this skill gets overcharged, the drone increases in size and has an improved attack pattern (shoots 3 bullets instead of 1).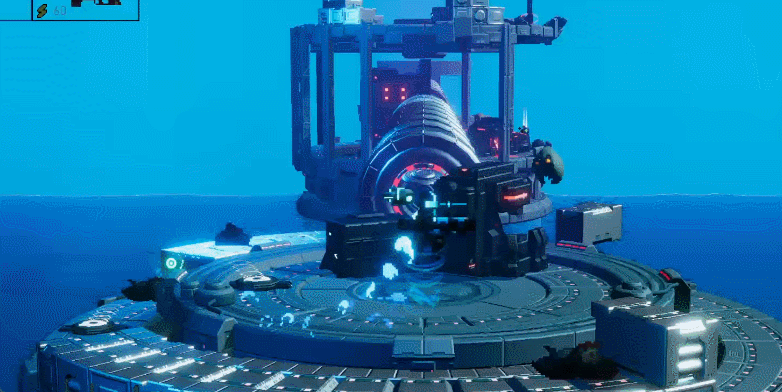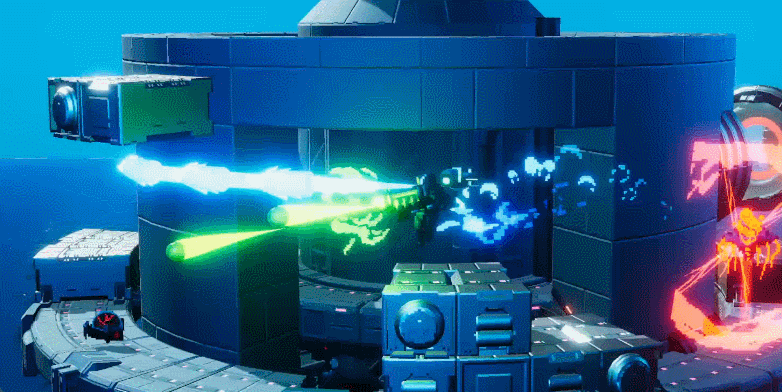 The Overcharge mechanic for skills is capped at a maximum of 5 skills that you can be overcharged during a single run. Oh, by the way, there are Overcharge and Eternity modifiers for guns as well. Brrrrrrrrrr…yet another teaser, sorry.

We hope you're just as excited as we are for Update 1.0 which is about to drop on March 21. We have quite a lot of new stuff up our sleeves. Stay tuned. Stay excited. Stay safe.

-Your Teams of SmokeStab and Assemble Entertainment-