Orange Moon 2d action platformer is now available for download on IndieDB and Itch.io.

Download links are available below.
Demo contains two levels, functional upgrades for 3 weapon types, ammo and equipment, unlockable shotgun, various enemies and environmental hazards, and puzzle in the end of the second level.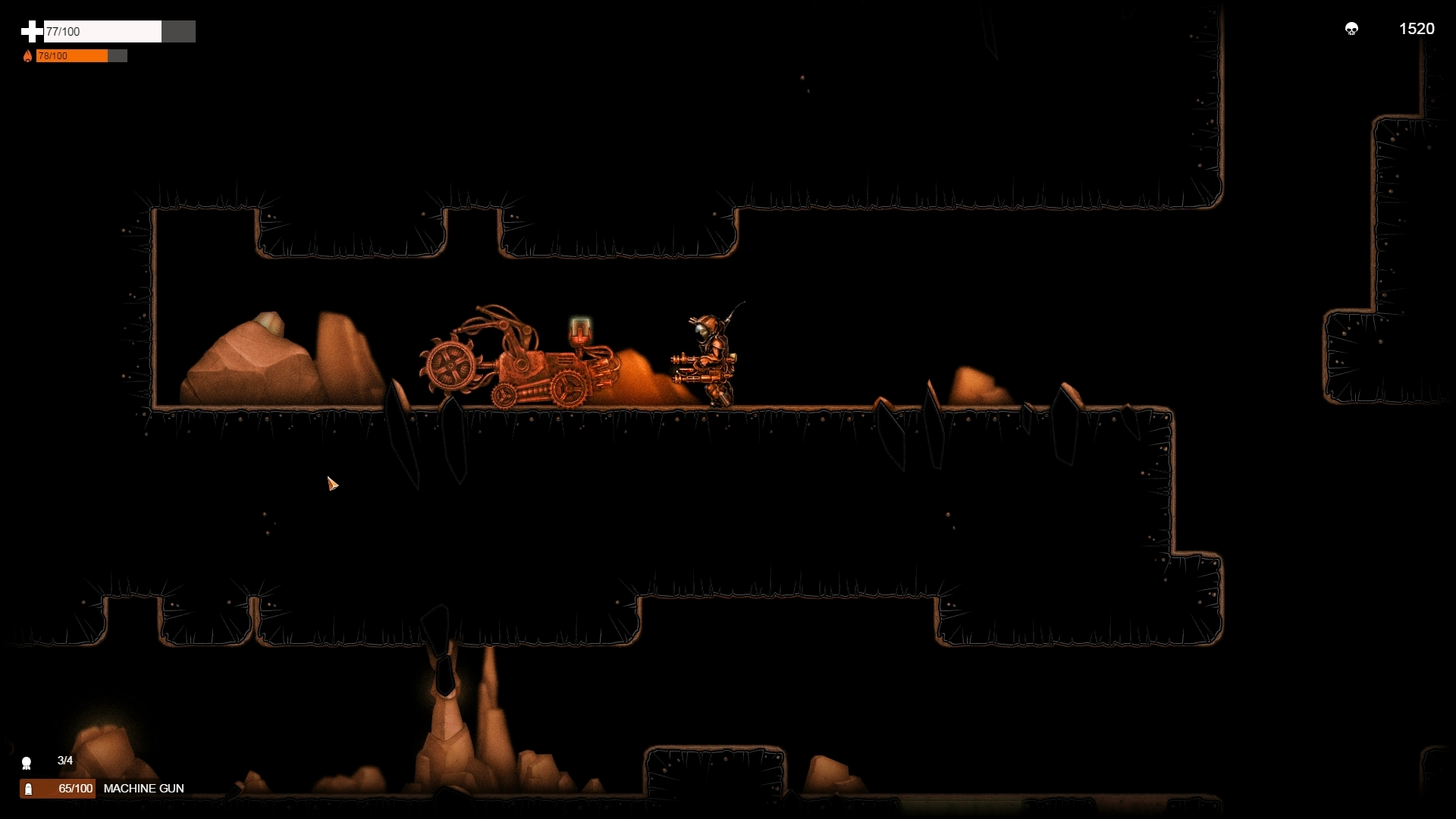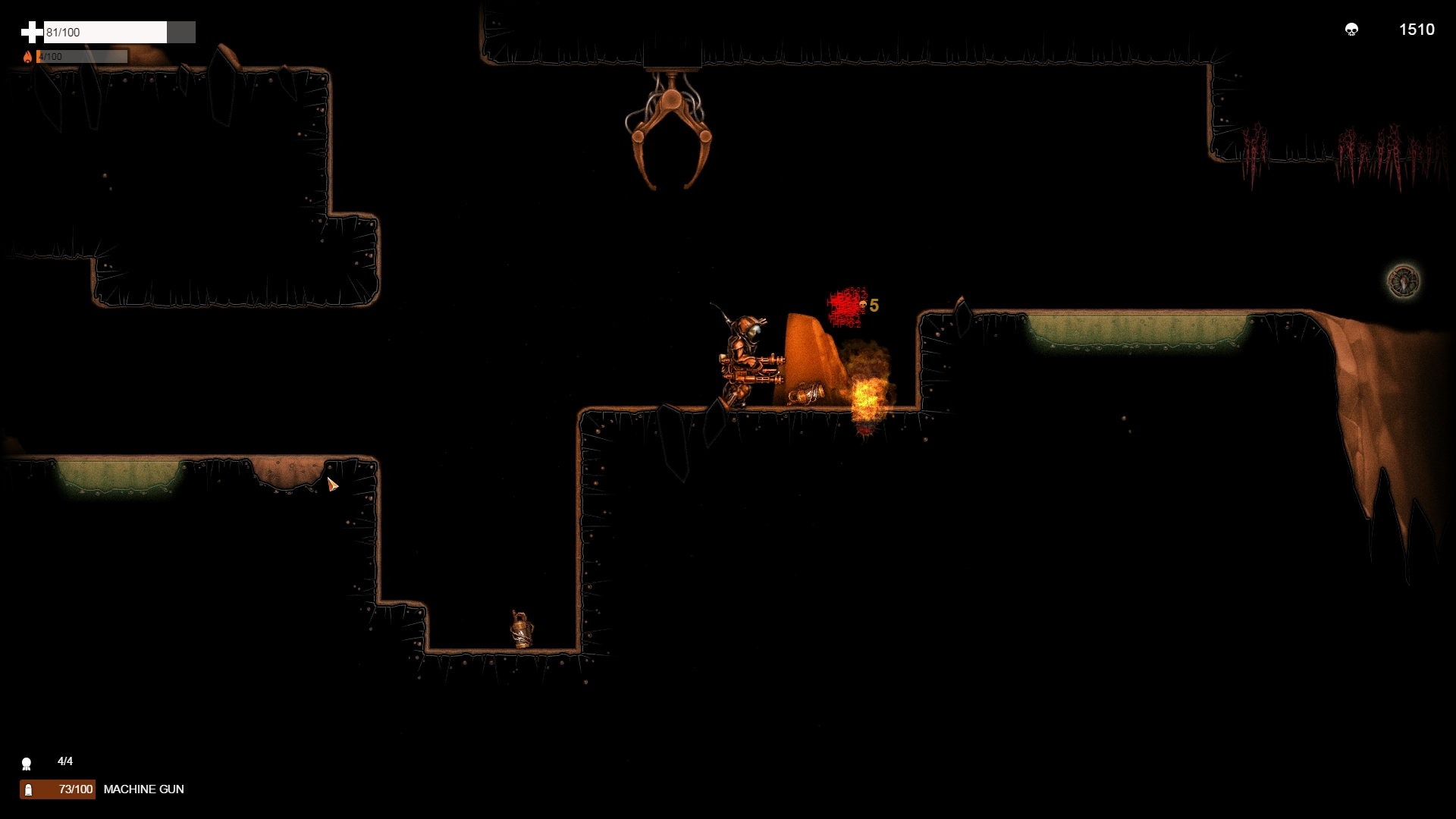 Game demo is available for Linux and Windows on Itch.io with Mac version coming later.
The demo and full game on Itch.io have the same content at the moment. Purchase option of minimum $9.99 is available if you'd like to support the project and have access to the future updates. This promotional price will stay until Kickstarter campaign for Orange Moon launched.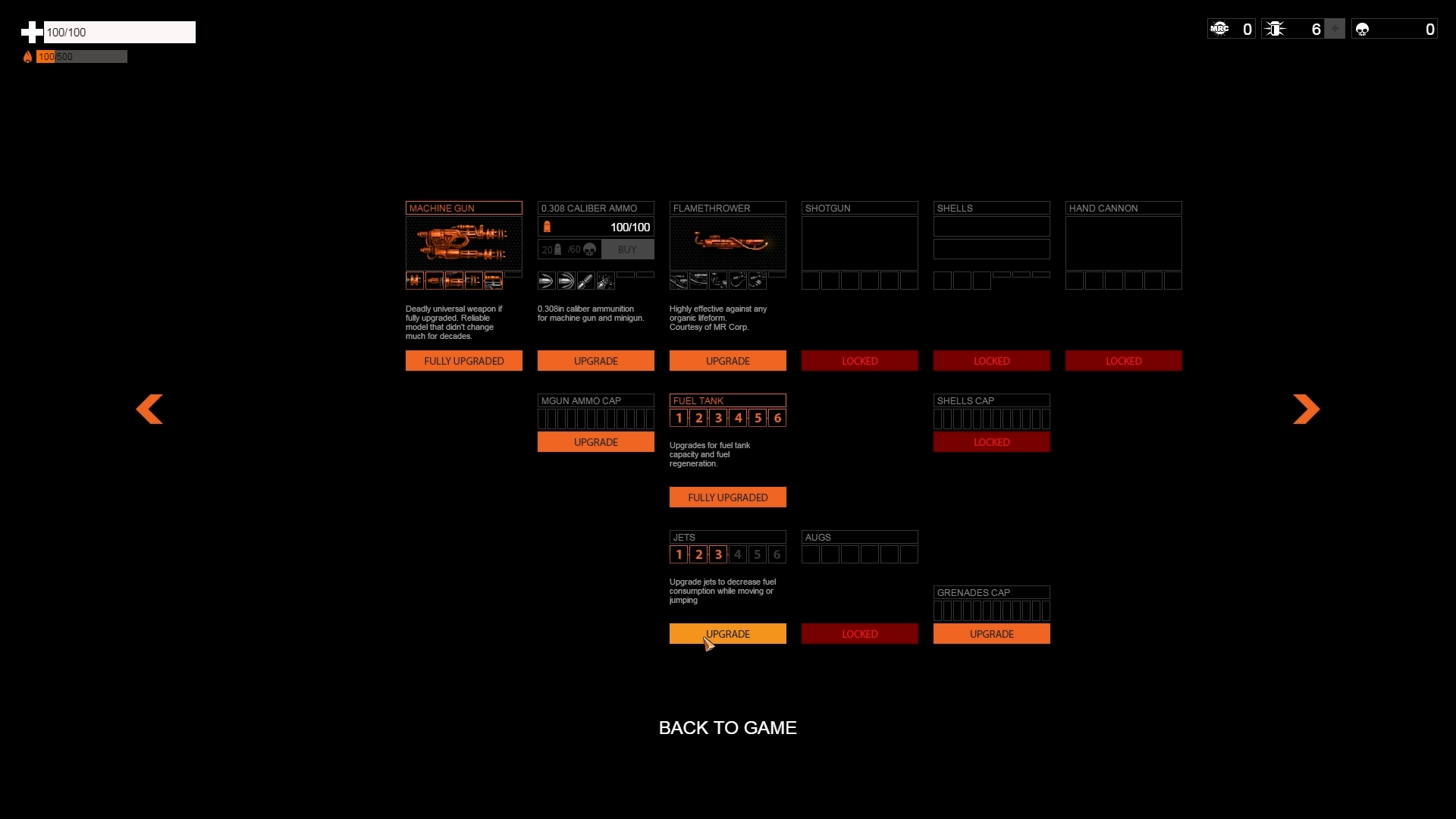 Orange Moon, 2d action platformer game with RPG elements and puzzles, full of dangerous native life forms, raiders, remnants of alien civilization and harsh environments. Search for a new life and natural resources, deploy beacons for mining drones, and find ancient alien artifacts that will help you in your exploration of Orange Moon. Augment your explorer to make him suitable for upcoming challenges, upgrade weapons and ammunition with ancient alien technologies and materials you'll find in your journey.