We have finally opened our website where updated content will be posted two to five times a week. If you wish to track our detailed progress, simply visit Innomenpro.com regularly or subscribe to our RSS feed. If you have any inquiries, suggestions, or feedback, let us know by using our contact form at Innomenpro.com .
All details about Sierra Ops' release date for both demo and full version will be set on our milestones page . There is also an active Status Report page which updates the numbers automatically whenever we finish a single asset.
Here are our new backgrounds: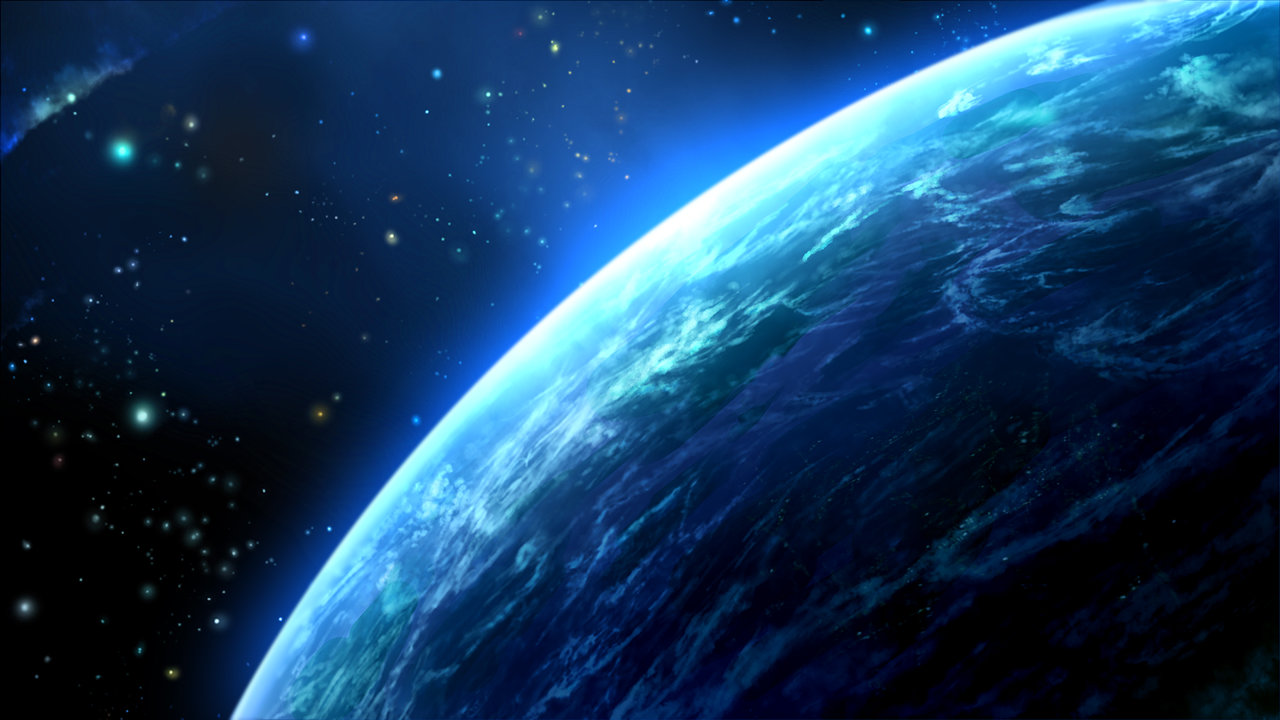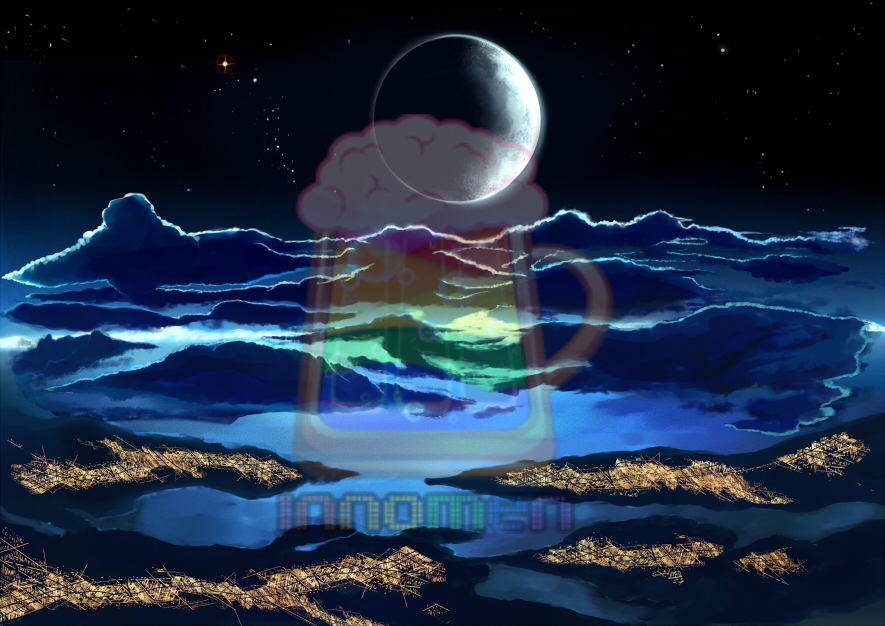 Game system - 75%
- Working OP:SD Game System migration, hp/shield bars, EN Allocation
- Working Dev/Mission Screen functionality
- Working VN feature
- Bug Fixes
Script - 90%
- 19,108 words for common route
- Estimate of complete version including branching - 25,000 words
Artworks - 67.5%
- 3/20 stage backgrounds + 3 in progress
- 2/10 Ship Interior + 2 in progress
- 2/12 CGs
- 10/10 UI, Animation in Progress
- 20/20 Ship/Platforms/Weapons Assets, Animation in Progress
- 5/20 Particle Effects
- Normal maps for environmental lighting effects on all ships - finished!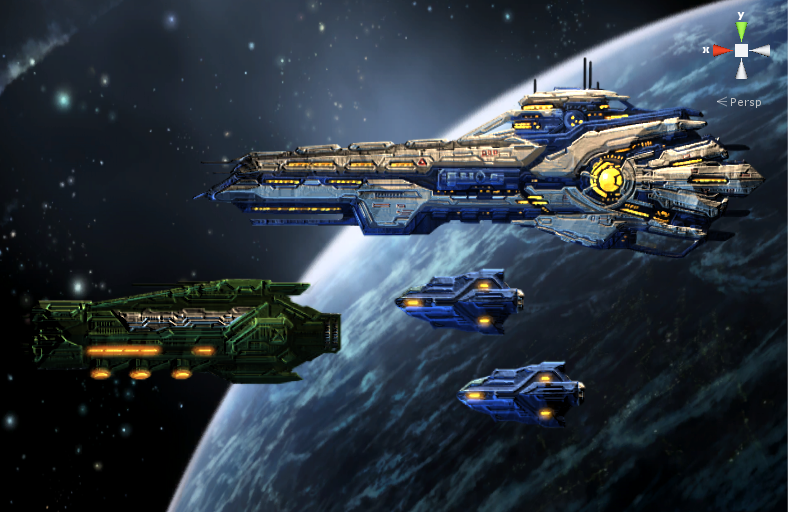 Music - 80%
- Soundcloud.com , Operation SD: Space Defense playlist
When we post our next news article, it will be about the Alpha or Demo Release. We're hoping to receive more feedback so we can make Sierra Ops the best we can.
If you wish to support us, simply purchase the first version of the game, Operation SD: Space Defense if you haven't, or more simply, share our rebuild plan to your friends or relatives. The full game page of Operation SD: Space Defense including its downloads will be changed totally to the rebuild version as soon as it's completed, so the previous version of the game will most probably be overwritten entirely.
Thank you for taking your time in reading, and have a pleasant day!