Greetings everyone!
It's unbelievable, but the long-awaited "G-Day" is finally here! Operation Black Mesa just stepped into the Greenlight and now, it's time for you to decide, whatever you want the game being distributed through the Steam or not.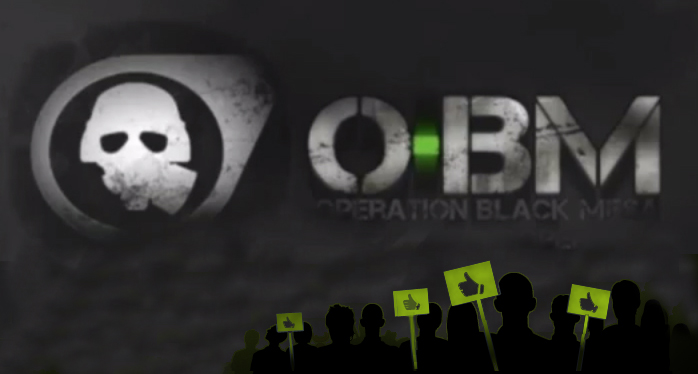 Don't worry about game getting the price tag. Operation Black Mesa will always be free of charge! What's even better, aside of being free, the game would be available for download through Steam, offering all the goodies like automatic updates, SteamWorks implementation and much more! I bet you all wish this to happen, right? So go here and give us your vote!
That's not all! Along with the Greenlight, we have released some new media. I hope you will enjoy some new screenshots showcasing the level design and a new model of M4A1, which will be optional replacement of MP5, just like it was in case of HD-pack for the original game.

New website!
Step right up to our brand new website! from yours truly, Uphys and Edfake!
Get your self familiar with all the new features, About page, Media page and project pages! also don't forget to read the FAQ and Forum Guidelines before posting!
Want to help out with the mod? Excellent! Check out our Jobs page, and If you believe you qualify, read the Application Guidelines and then post in our Application forums.
Any website issues? Broken links or images? If so, Hit me or Uphys with a pm and we will sort it out asap! Make sure to include your browser name, version and date of error. All help is appreciated! (This website was built on Google chrome)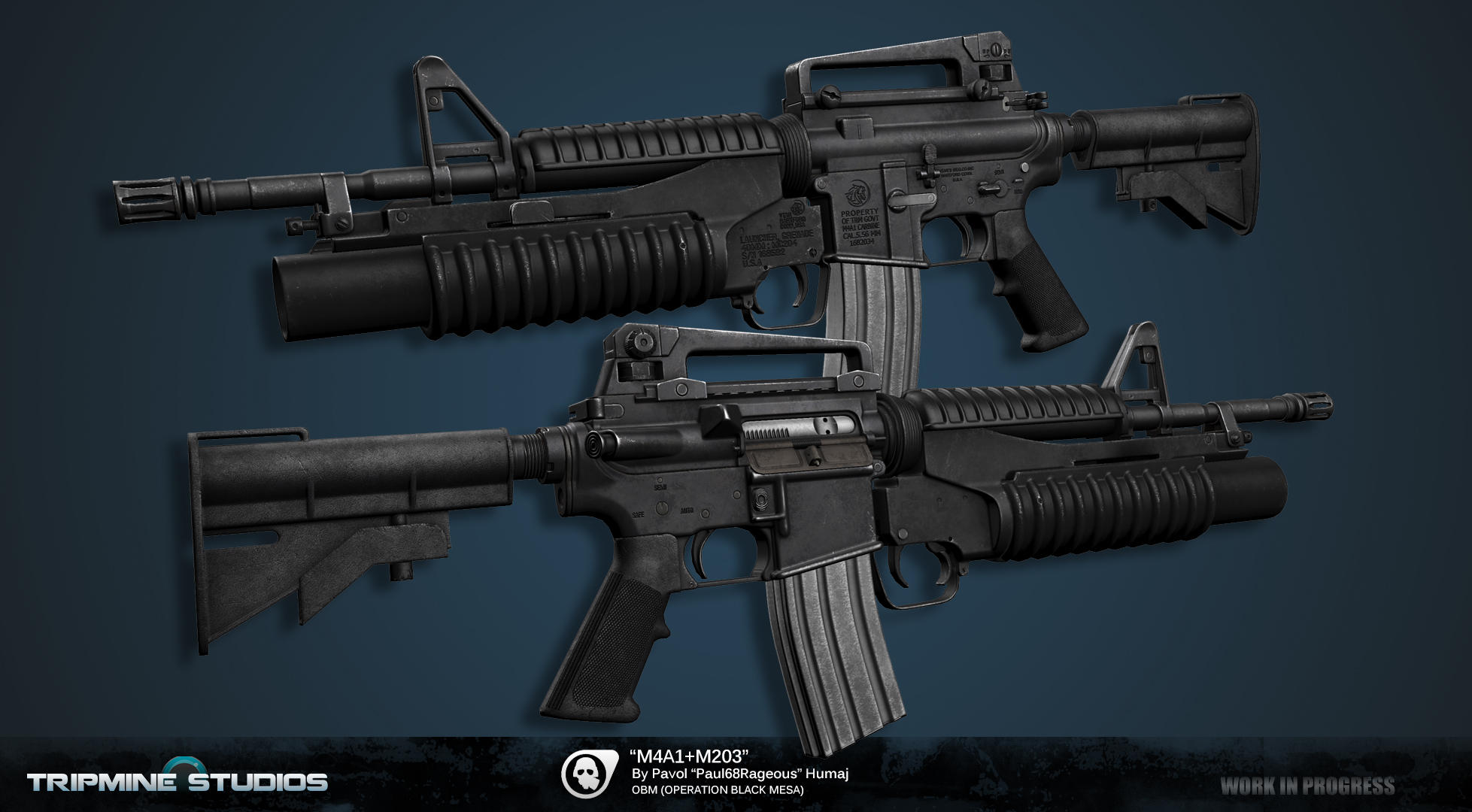 Well that's it, Hope you enjoy the new website as much as we enjoyed making it!
And always, have fun and stay tuned! There is something else in the pipeline for the near future. This is just the beggining.