Mainly, we have improved the operability.
Here are the details of the improvements and fixes.
*Made easier to understand the types of finished dishes.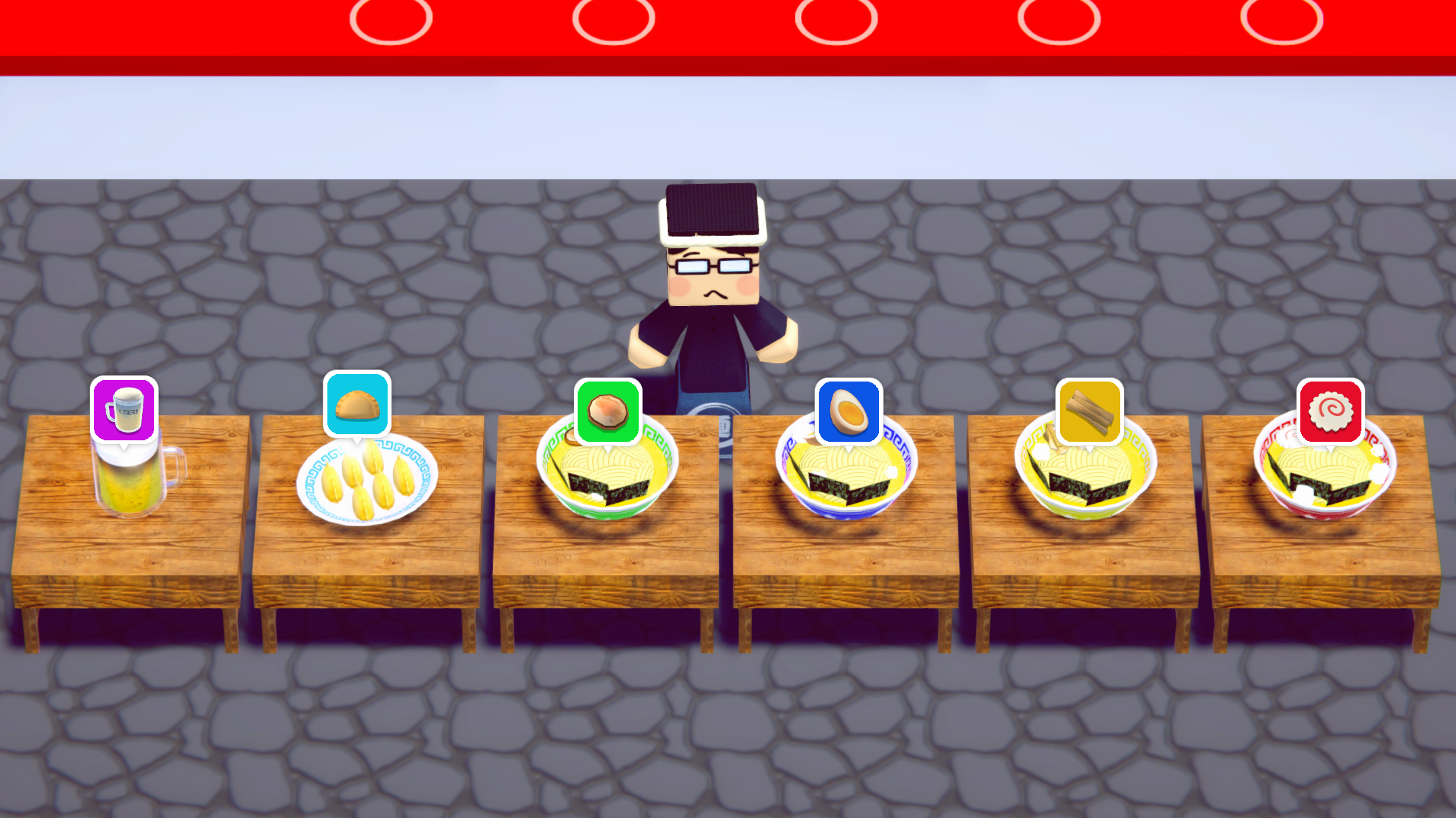 *The size of the cooking ingredients has been adjusted to make it easier to see.

*Made easier to hold small items.
Grasp the object in front of the player character.

*Made easier for customers to receive their food.
This eliminates the problem of accidentally hitting the customer.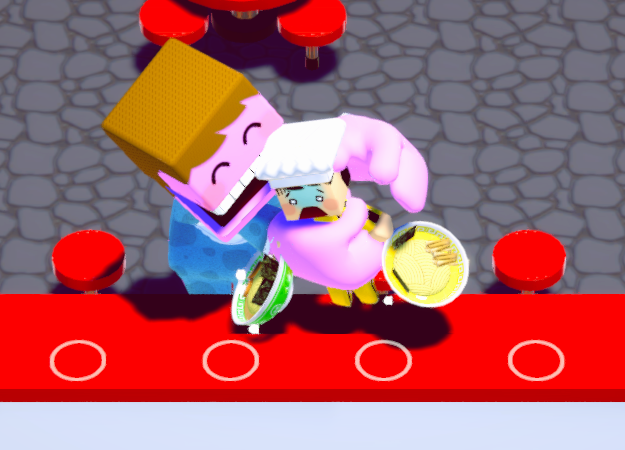 *If a player had food when it was eaten by a glutton, that food would also be eaten by the glutton.
*It is now easier to understand that there is less than one minute left.

*Implemented measures to prevent screen sickness.

*Some errors in the text have been corrected.