A new expansion pack for the OntauriSoftworks game, Ontauri World.
This Expansion Pack (or DLC) add a Skyrim theme styled of the game.
This Expansion Pack is almost completed.
We added a Mr. Propso Dovahkiin Skin and we changed the evil white-ball enemies in Skeever and TES Bandits.World is Changed, Aurora in the sky and the dirt have a new texture, mountains too.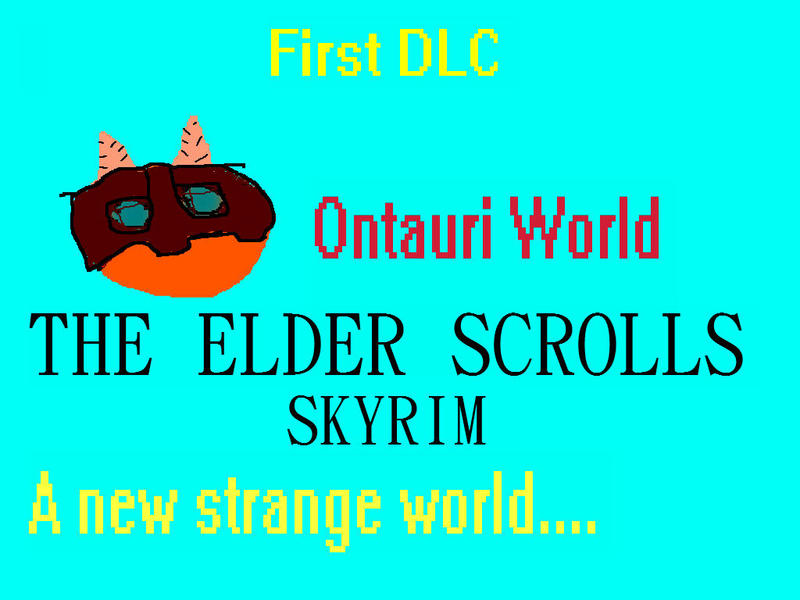 Coming SOON!